So, I was going to wait to make a project log on this car until I had it running, but it's taking me too long.
Anyway, here it is. I picked up a 1995 Dodge Neon NYG ACR sedan. It's 1 of 22 made, and it's awesome. Well, it was awesome. I drove to NJ with my wife to pick it up. On the ride home the water pump locked up and ripped out the timing belt. I didn't even screw with doing a head swap, I just located a stock low mileage 95 motor that was local, and I'm working on swapping it in right now.
Mods it has:
Sprint lowering springs
Pacesetter header
Dynomax catback and muffler
Iceman CAI and battery tray (different on a 1gn neon)
Full Prothane inserts
3.94 trans (because it's an ACR)
Soon to have:
AC delete
PS delete
Onto pics:
Here are pics the previous owner took of it: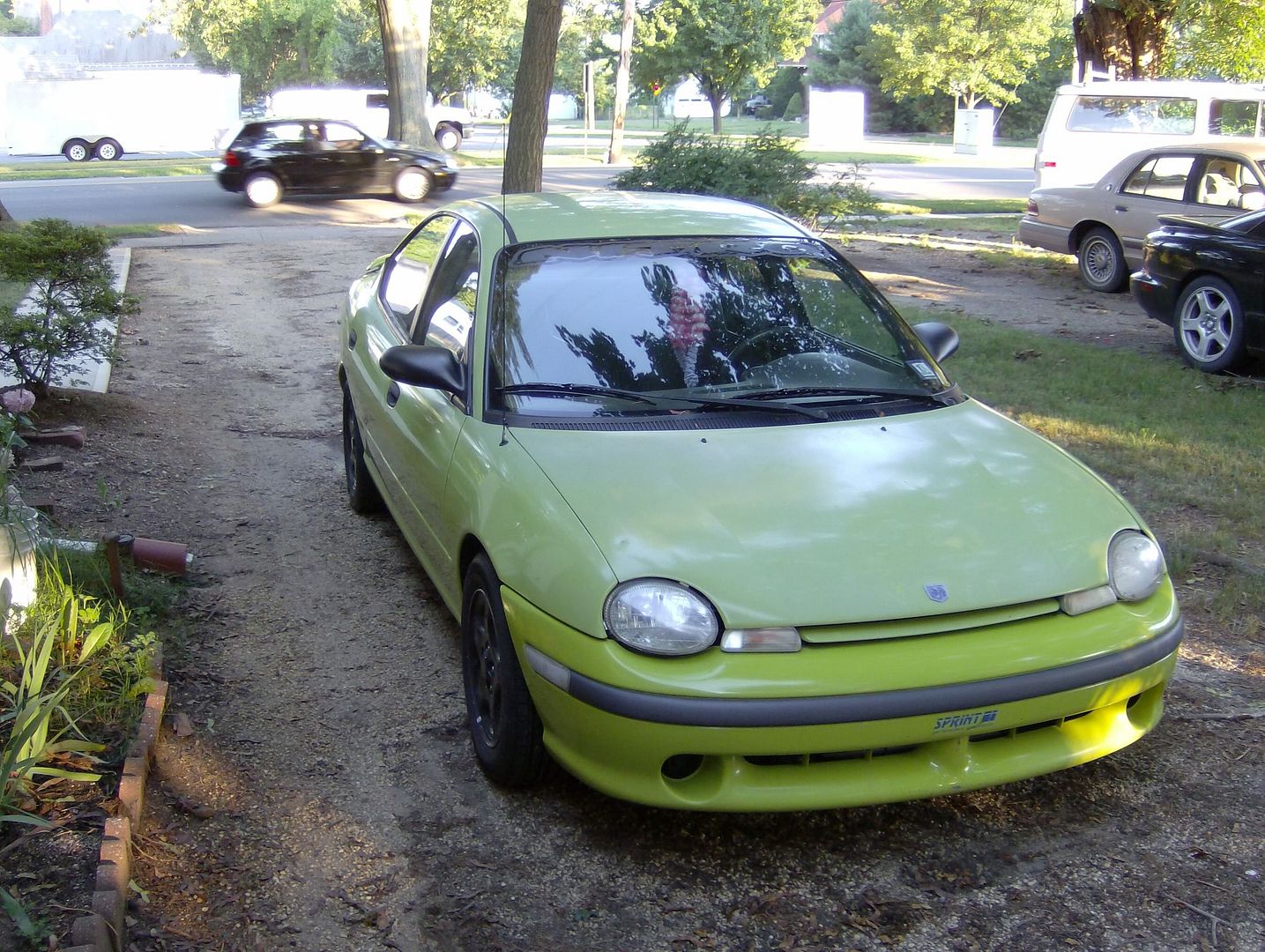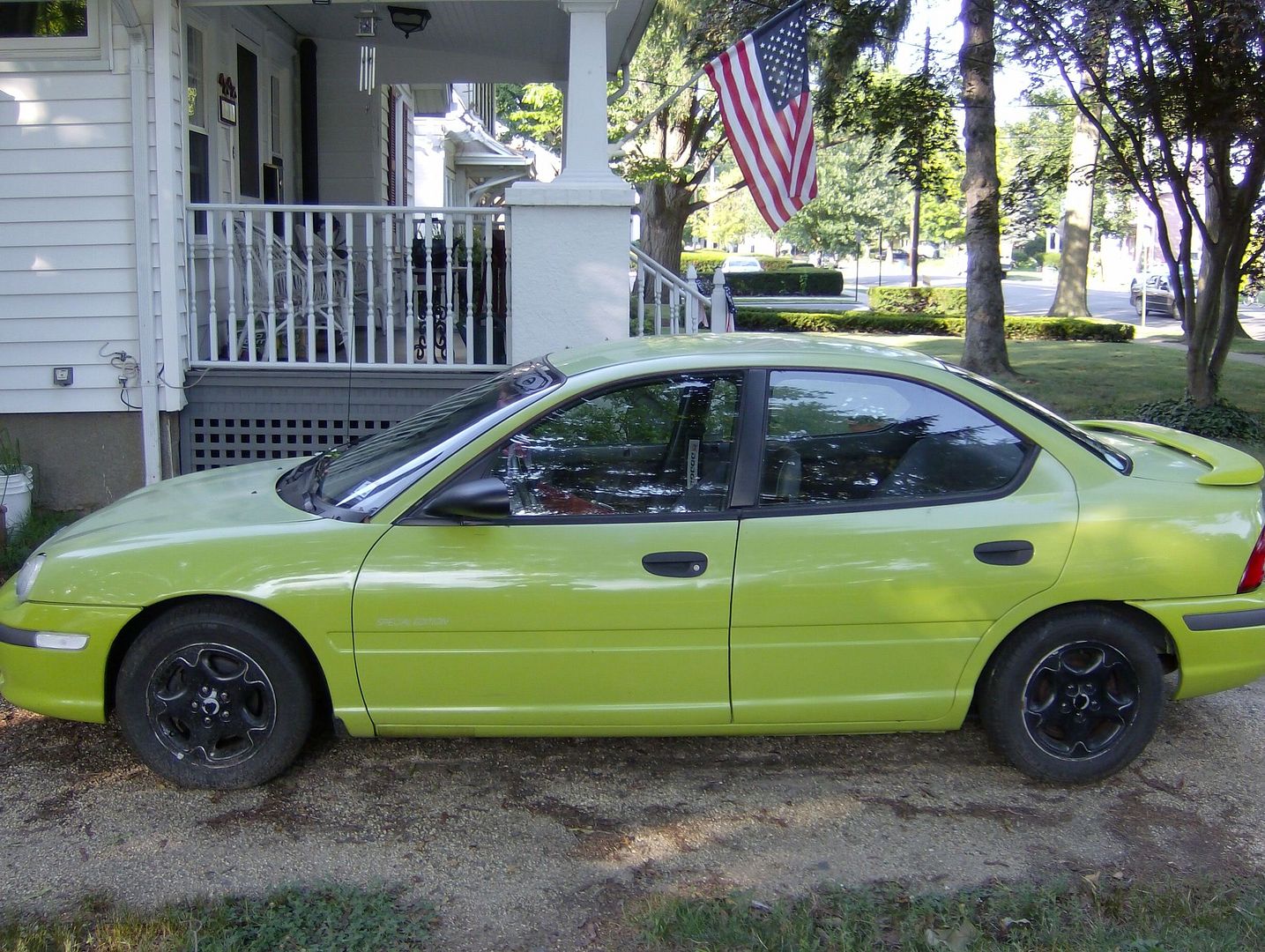 Here's a few I took:
Where we stopped in NJ to eat before it broke: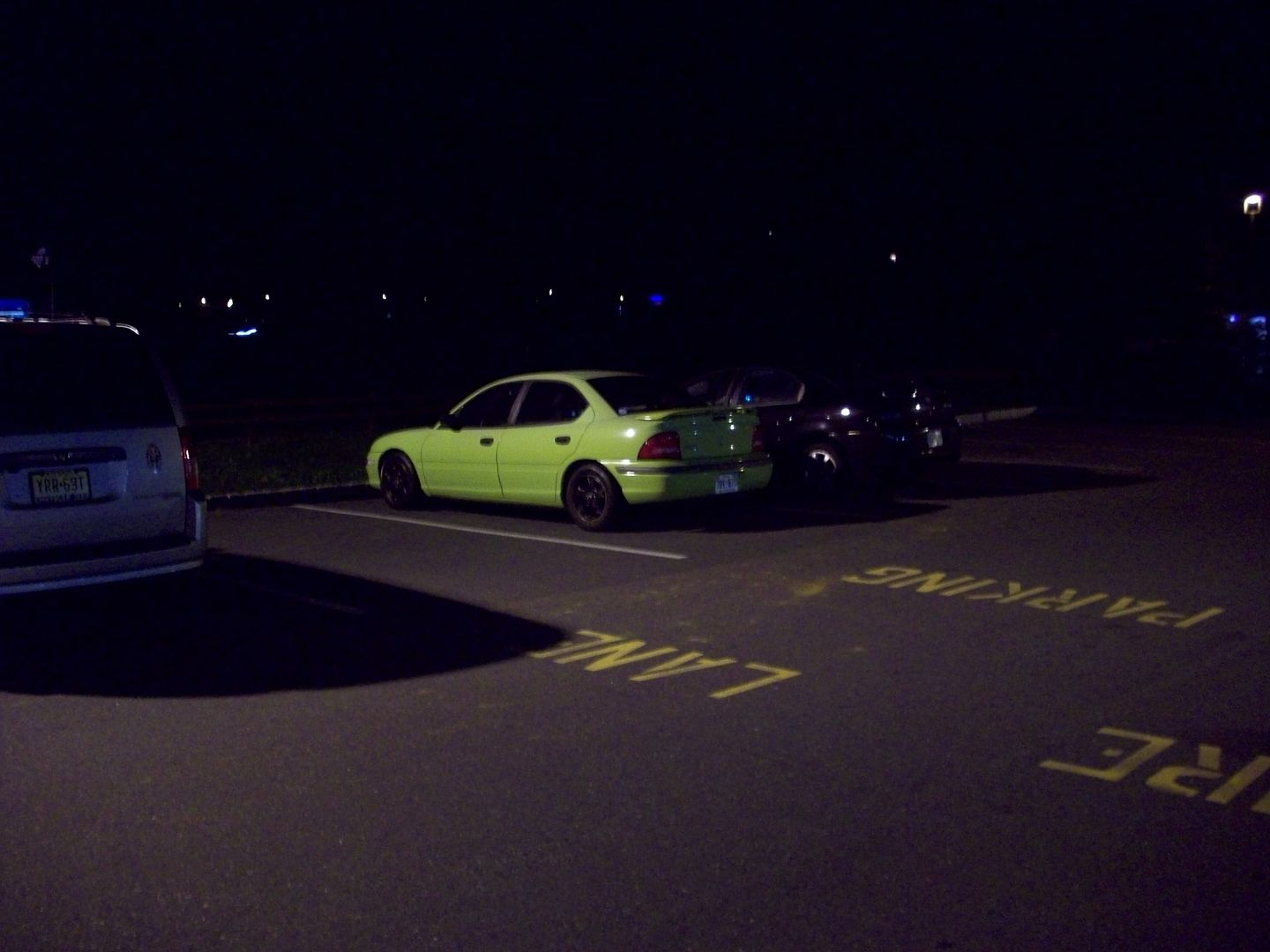 And on the trailer behind my truck: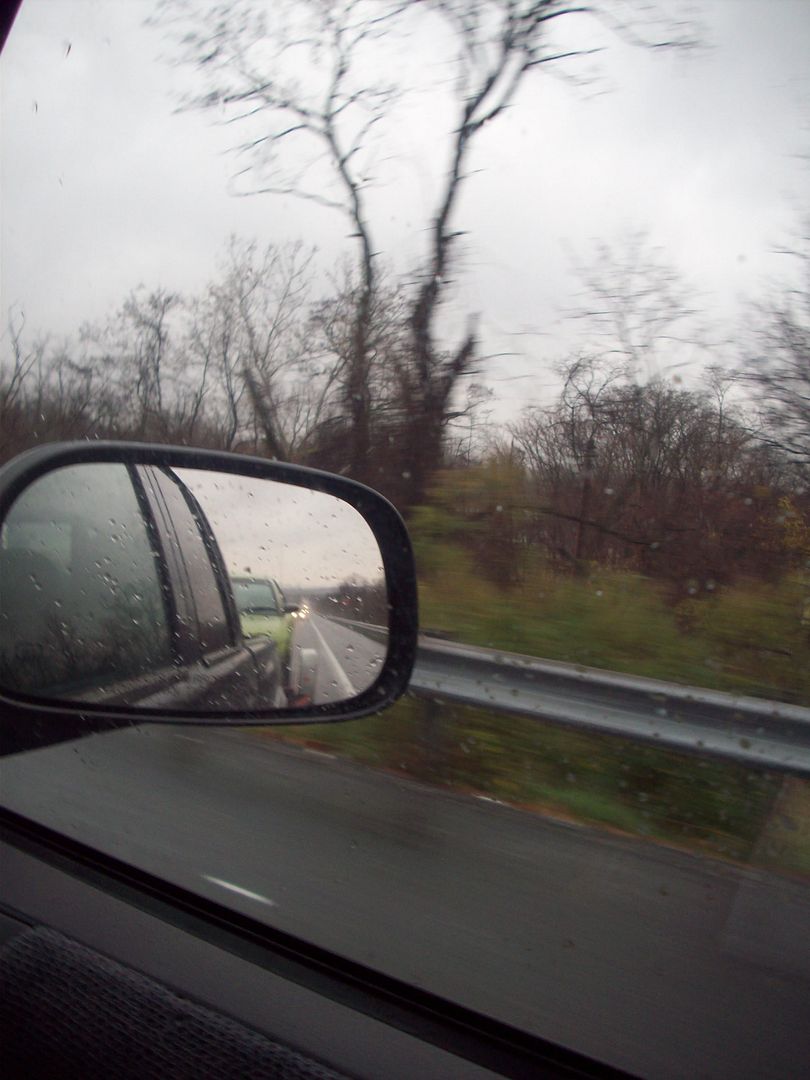 And after I got her home: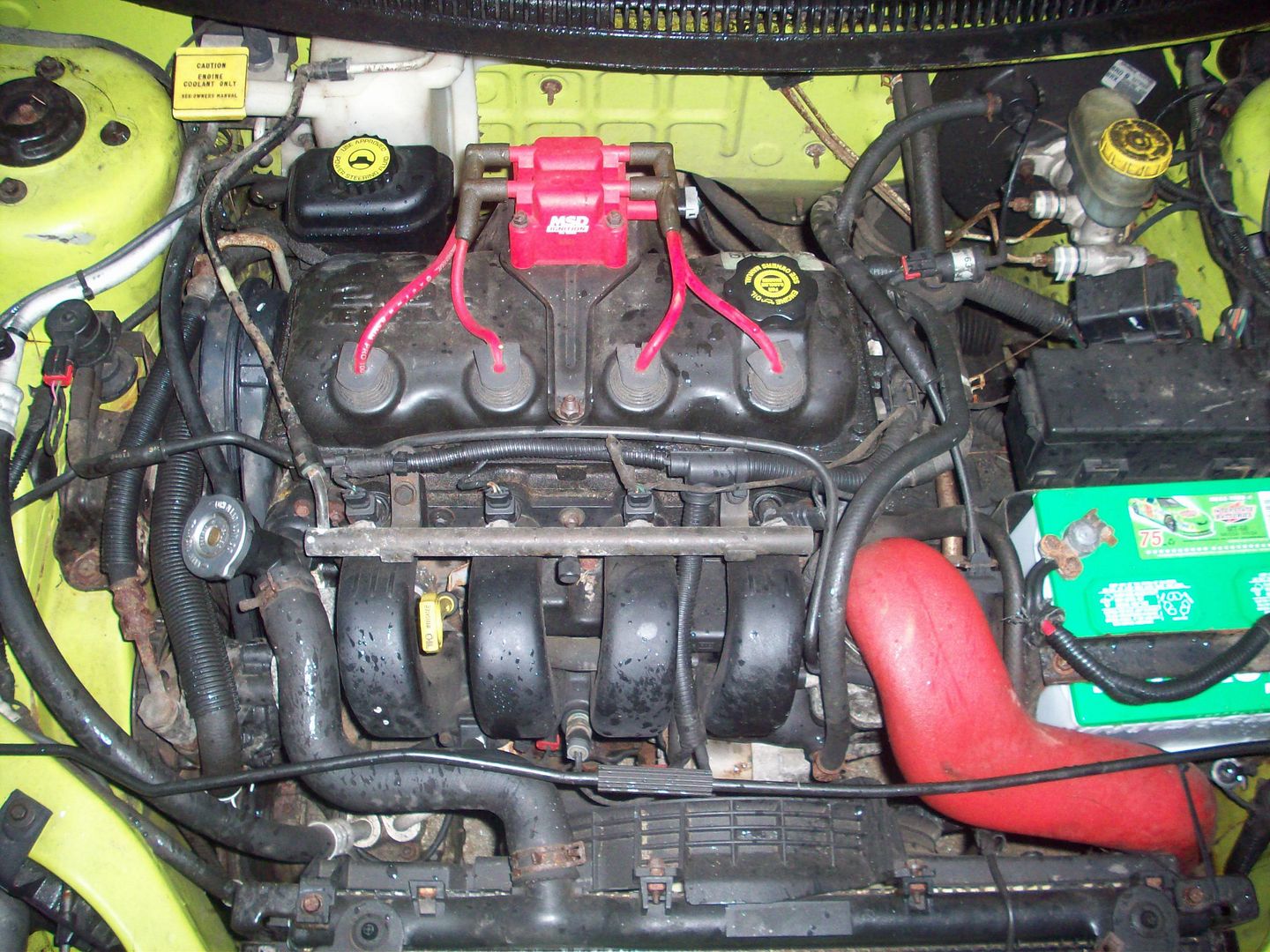 Sup Arvin struts and Sprint springs?!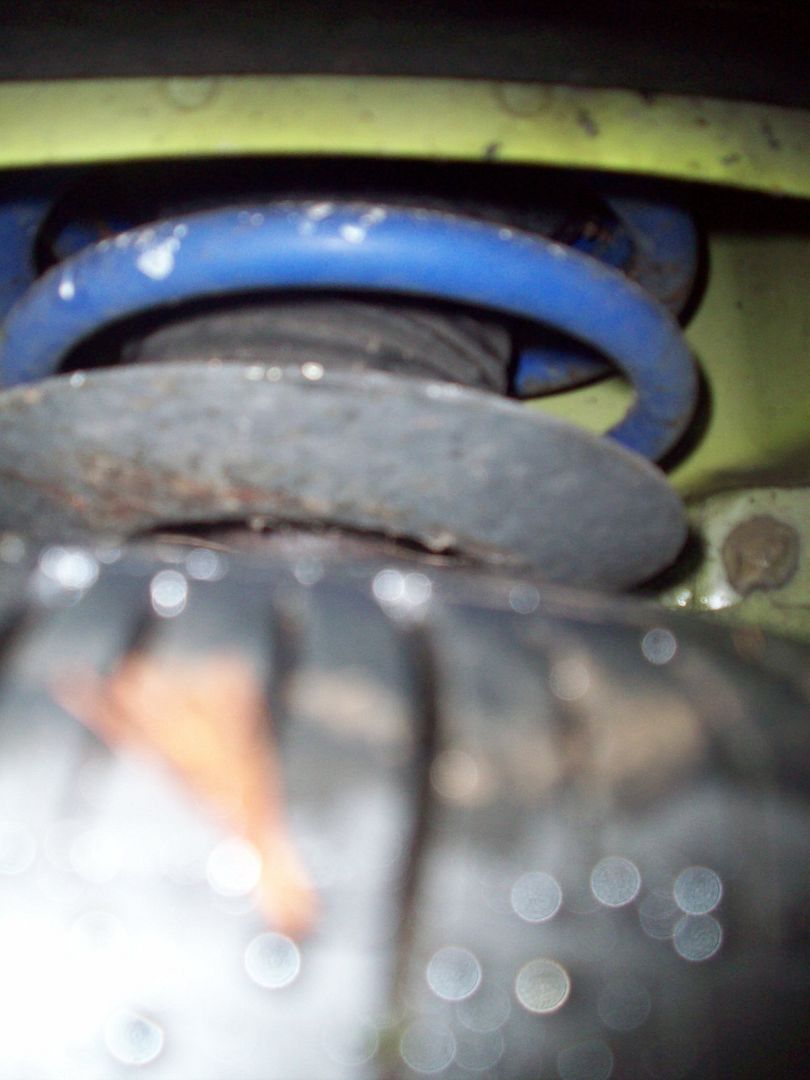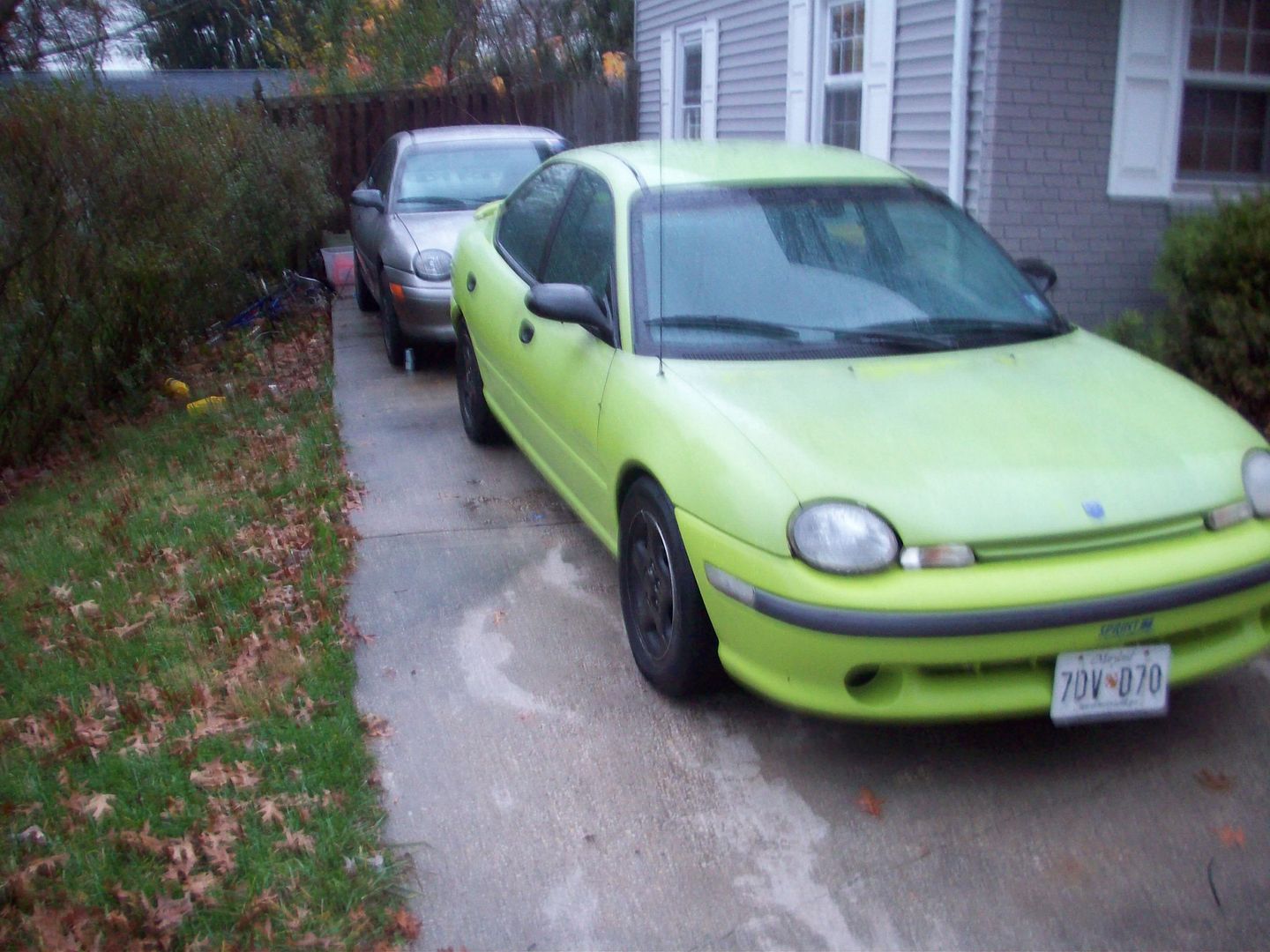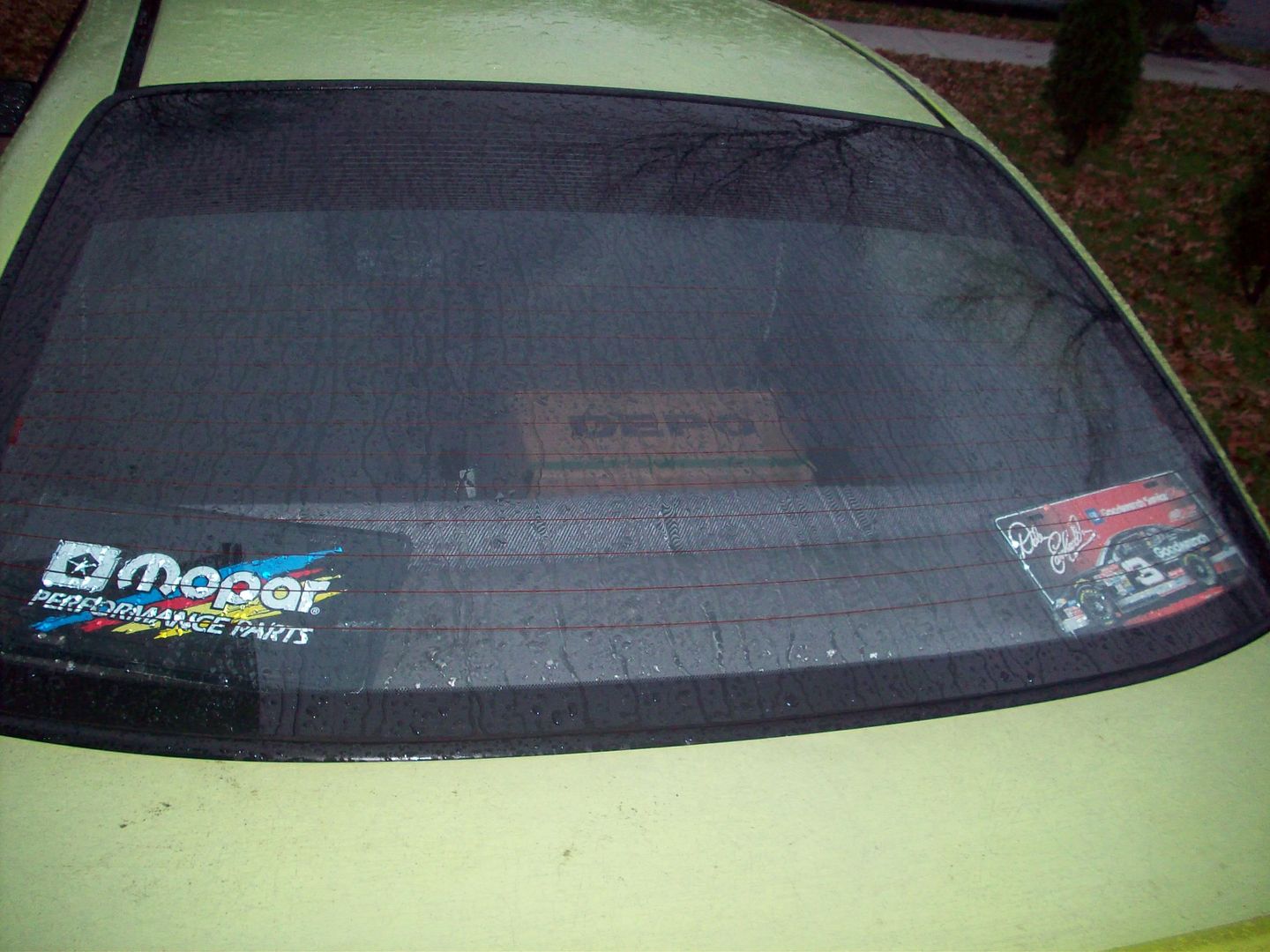 Rust isn't toooo horrible: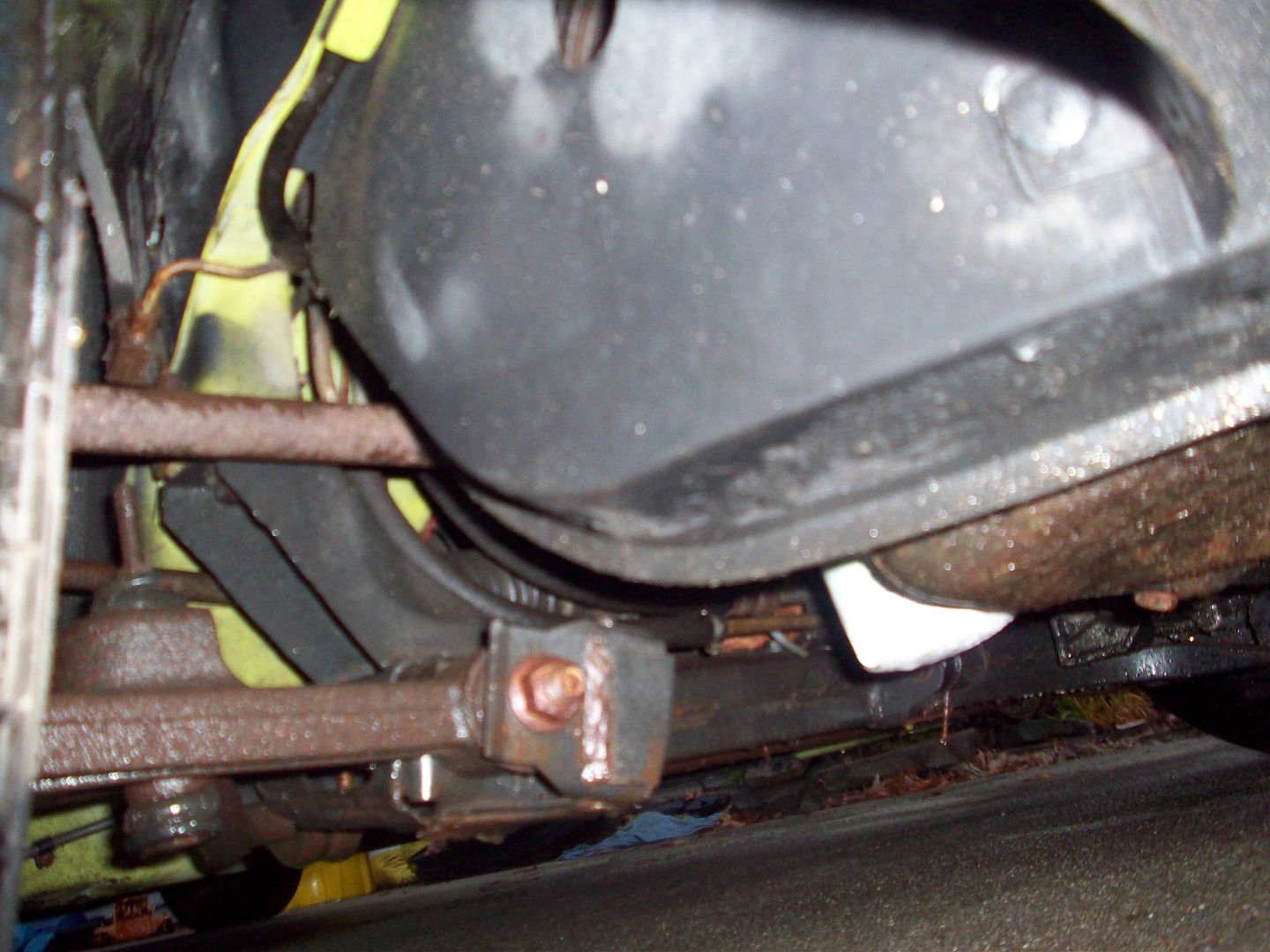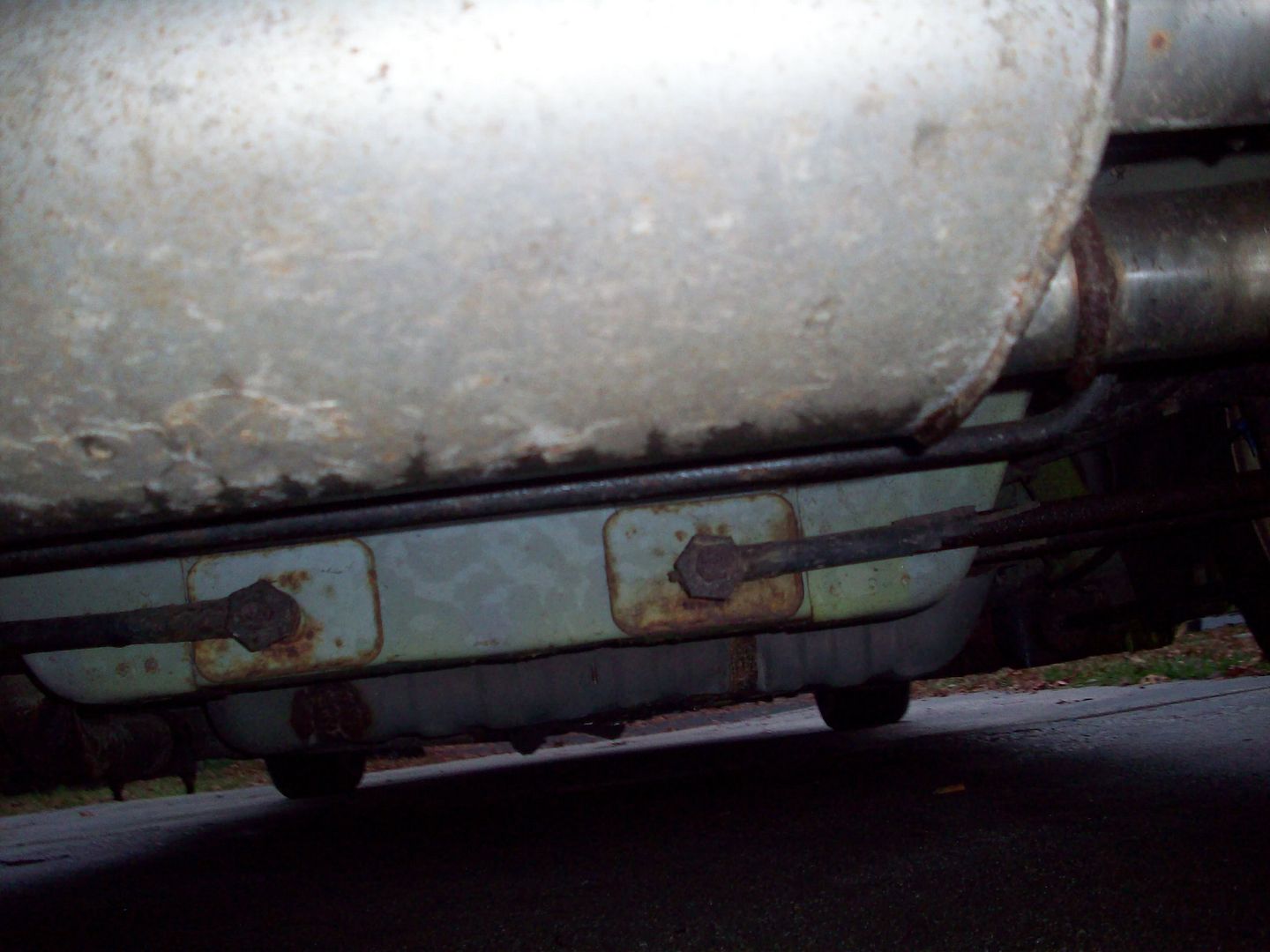 And the work I've been doing, I've been working on this about an hour a day for the past 2 weeks, a few broken bolts along the way too
.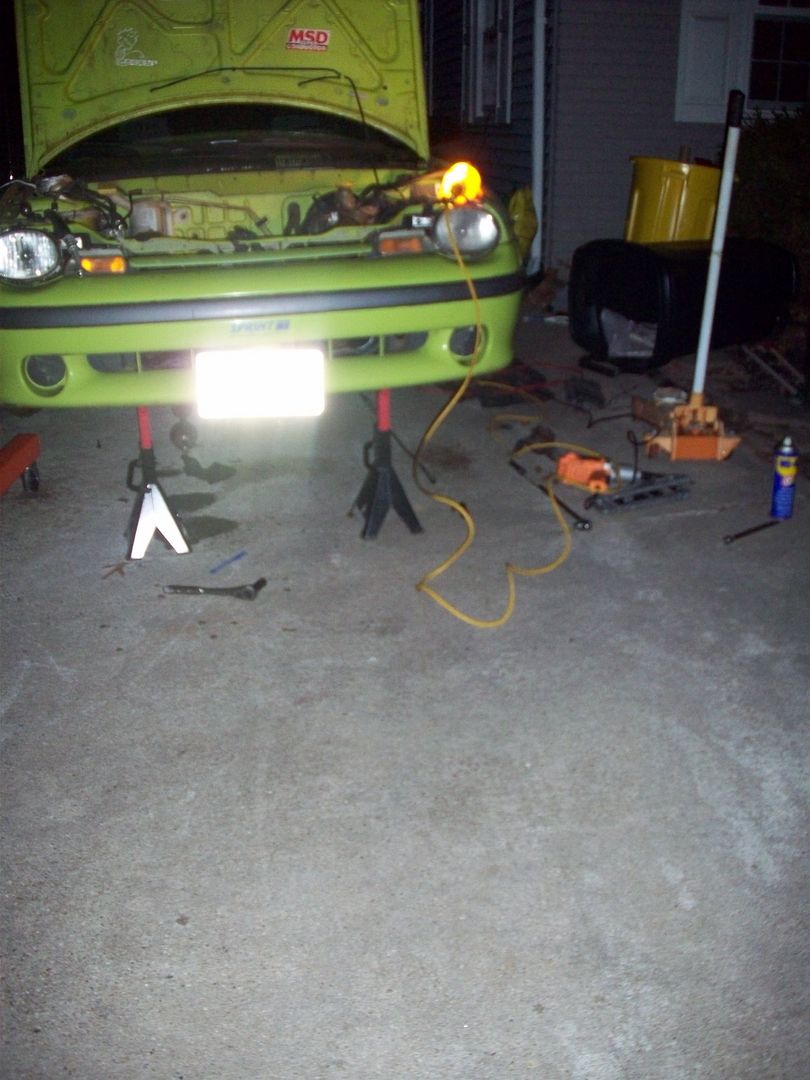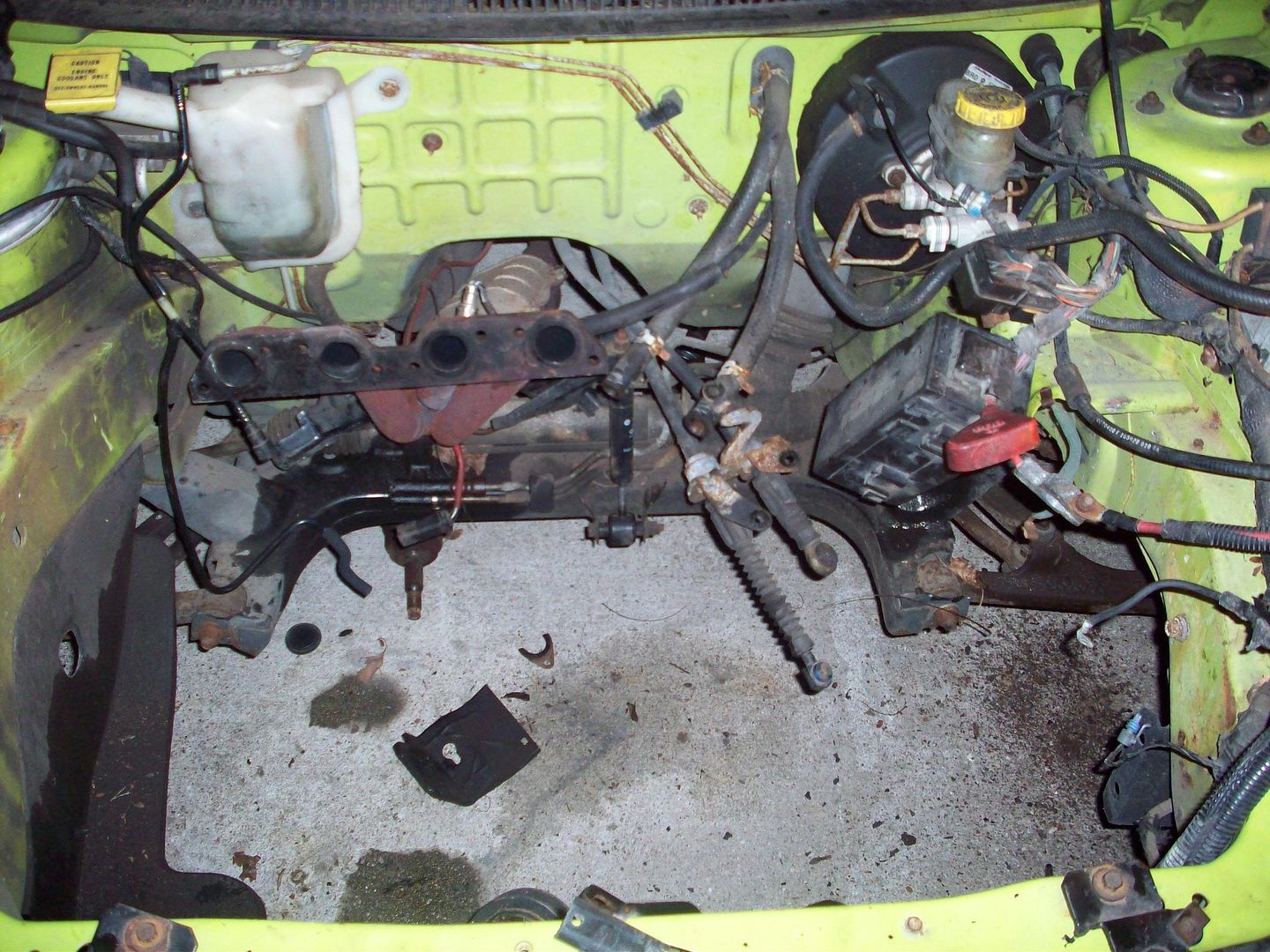 I've always wanted to have this photo taken.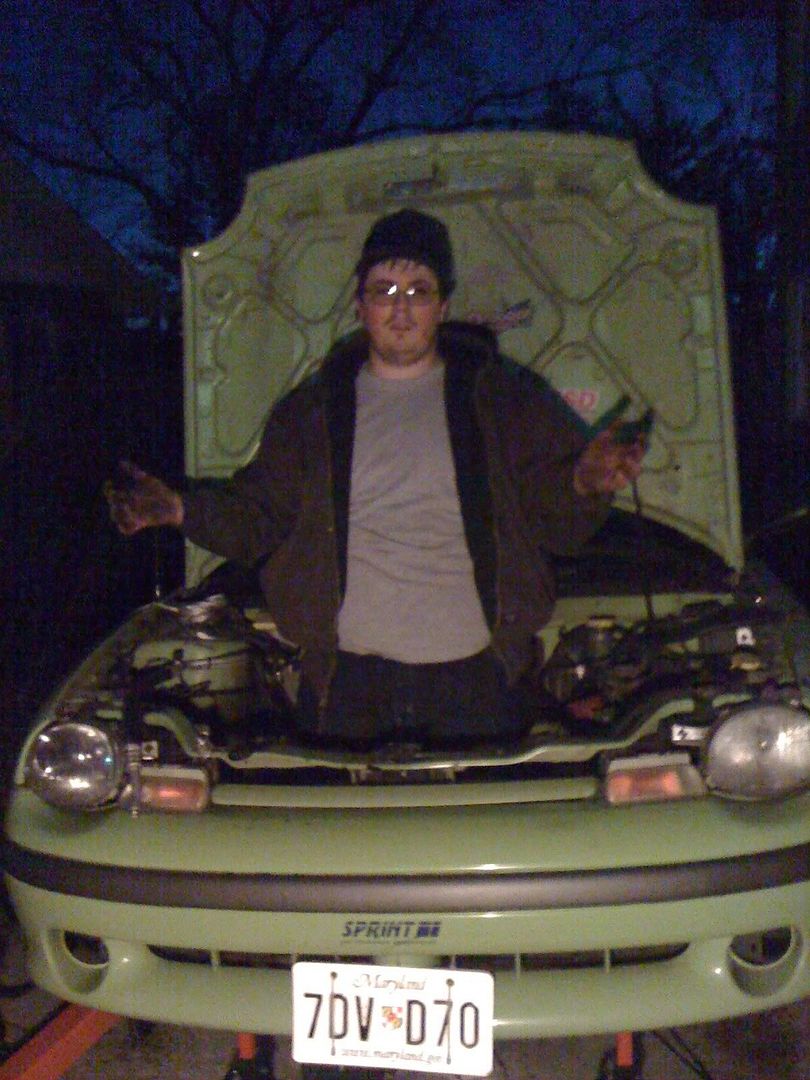 Not my best angle: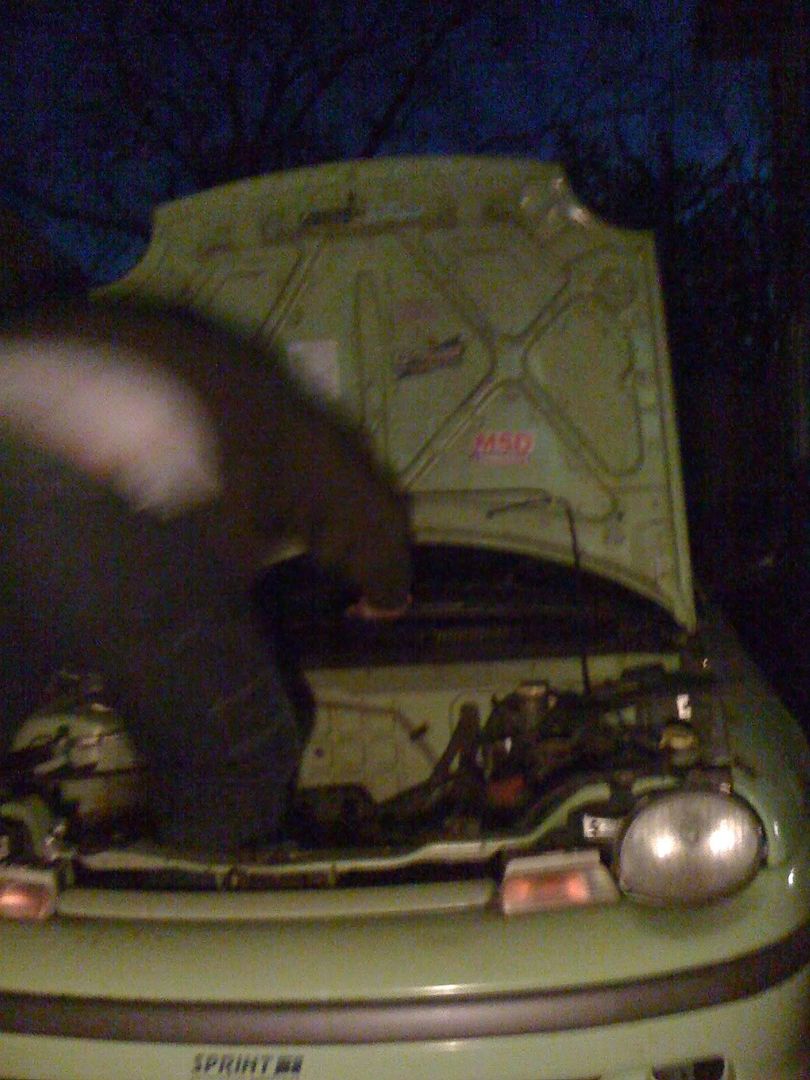 And the reason why I did all this work:
Plans for this car are simple:
Put new stock motor in it, get it through inspection, and daily drive it. Pull off the extra stickers that are on it (NITRO banner in the windshield, special edition on the doors, sprint springs sticker on the front bumper). I'm going to mod it so it's basically what my 98 was the summer I got it. A fun, reliable, 40 MPG car, that runs 15's. It's going to handle better since it has the sprint springs, arvin struts, and rear sway bar, and I'm going to keep it like that. I would like to do autocross eventually, but with the mods on it I'll be put into a class where I will be out classed by the other cars. I liked the way 1gn's feel with PS deleted, and the AC dosen't work. There is no need for a catch can because there is a PCV box stock. I will be adding the 2gn seats that were in my 98 along with the 2gn center console since I NEED A FUCKING 3RD CUP HOLDER!! I would like to add a tilt column, but that takes away from it being an ACR. I also found someone selling ACR decals, so I may get them for the doors. I also want to convert to a 97-99 style gas tank to get rid of the metal one there, to prevent rust getting into the fuel. It will need brake lines soon, not sure if I'll get j-yard ones from a 99, or re do it with polyarmour ones.
Eventually it will be repainted, it seems like it was re-cleared at some point, and then the clear yellowed and turned dull. Someone else tried to sand or scratch all the re-clear off and it looks funny up close, but I don't care, it's going to be a fun car.
Let me know what you think! Good, bad, ugly, stupid, idiotic, amazing, fun?!6/