So back in 'O6 I bought a 2gn R/T to replace my ailing 1gn Sport Coupe. I went from this...
to this...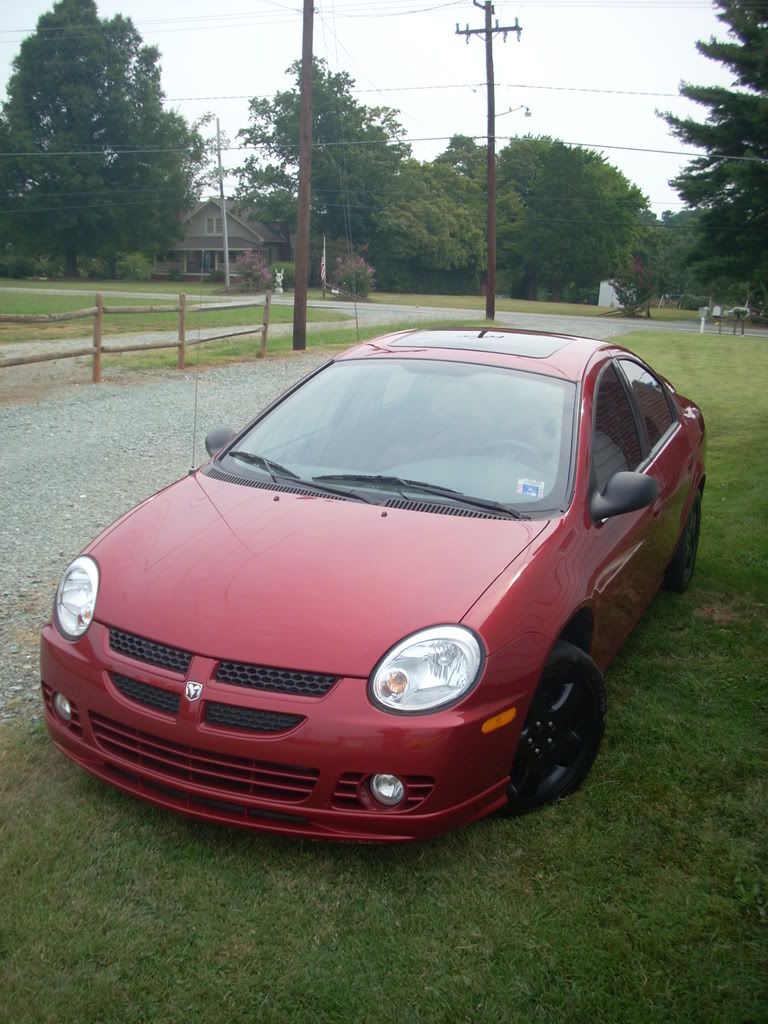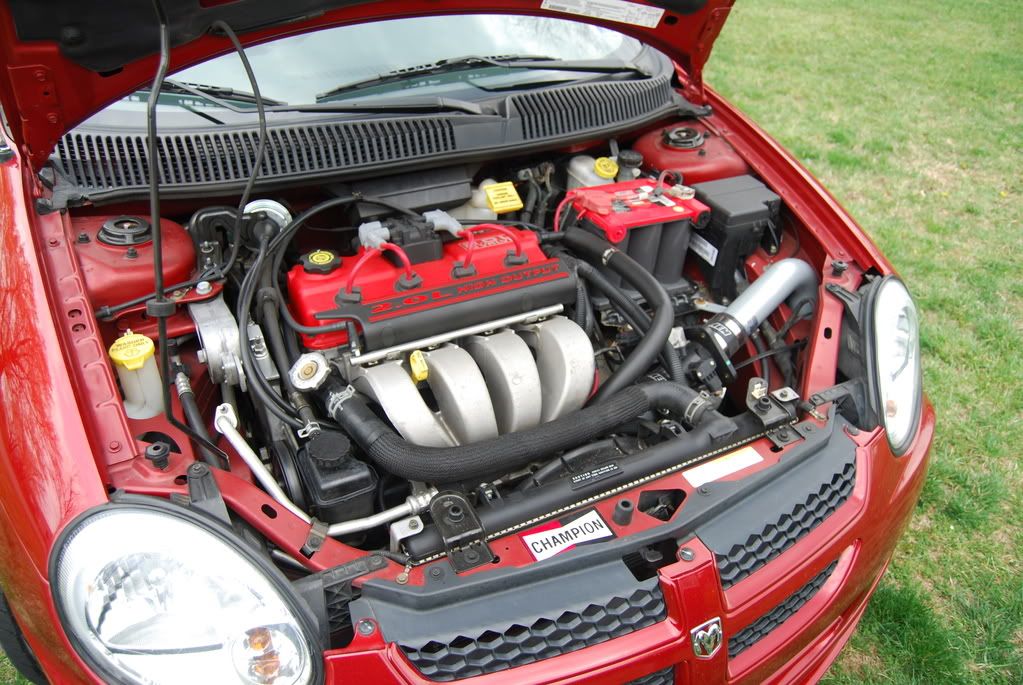 All was good! I had put 70,000 hard miles on it and enjoyed the hell out of it up until last July. When my wife traded it in on an ever so dull Chevy Malibu.
Then started a very hectic period of trying to make DDs out of toys. Im not gonna go into serious detail of each vehicle so I'LL just throw up some pix.
1991 Shadow ES 2.5 Turbo2 5spd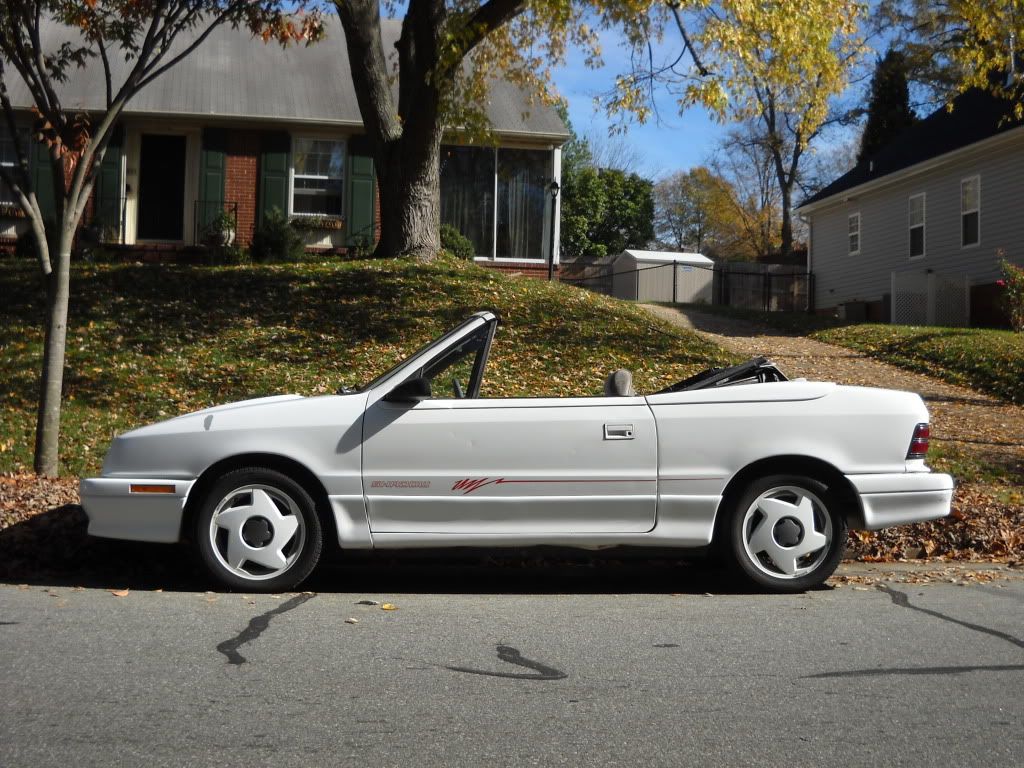 1984 Omni GLH T1 5spd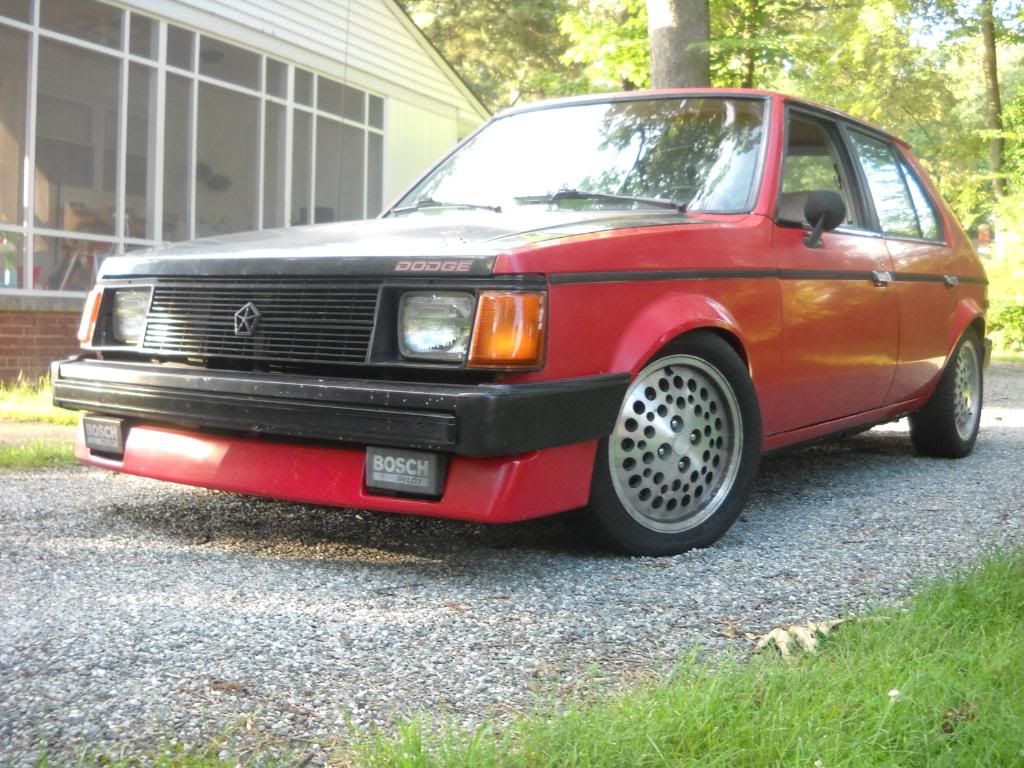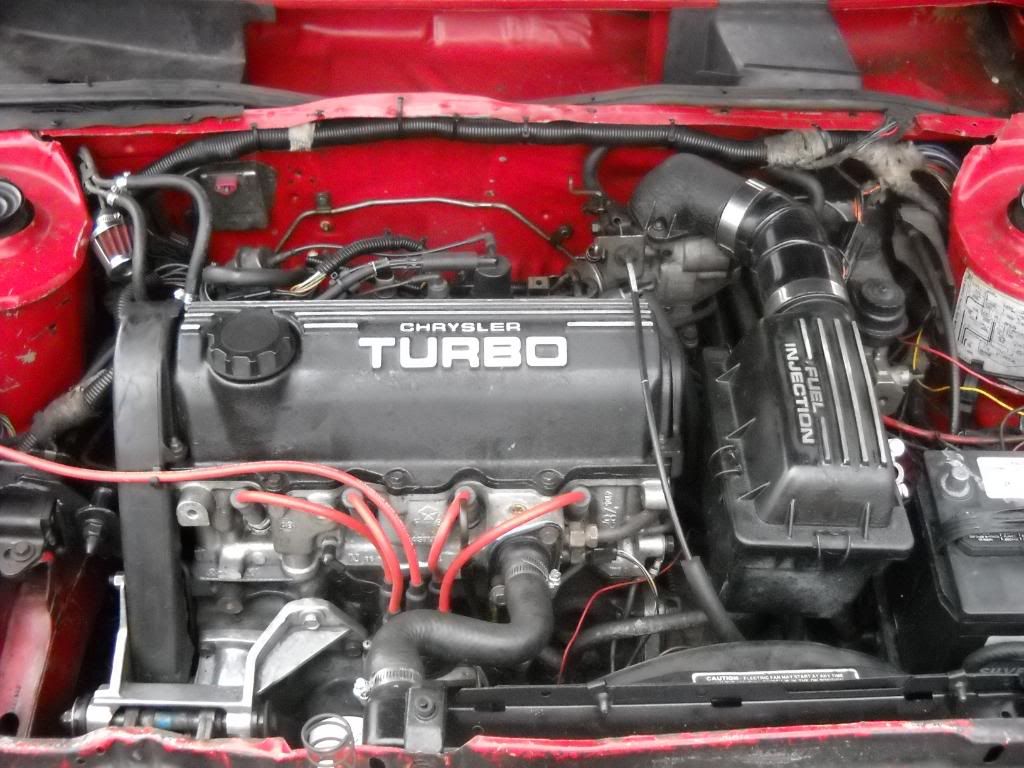 1998 Neon DOHC 5spd Everything but cams!!!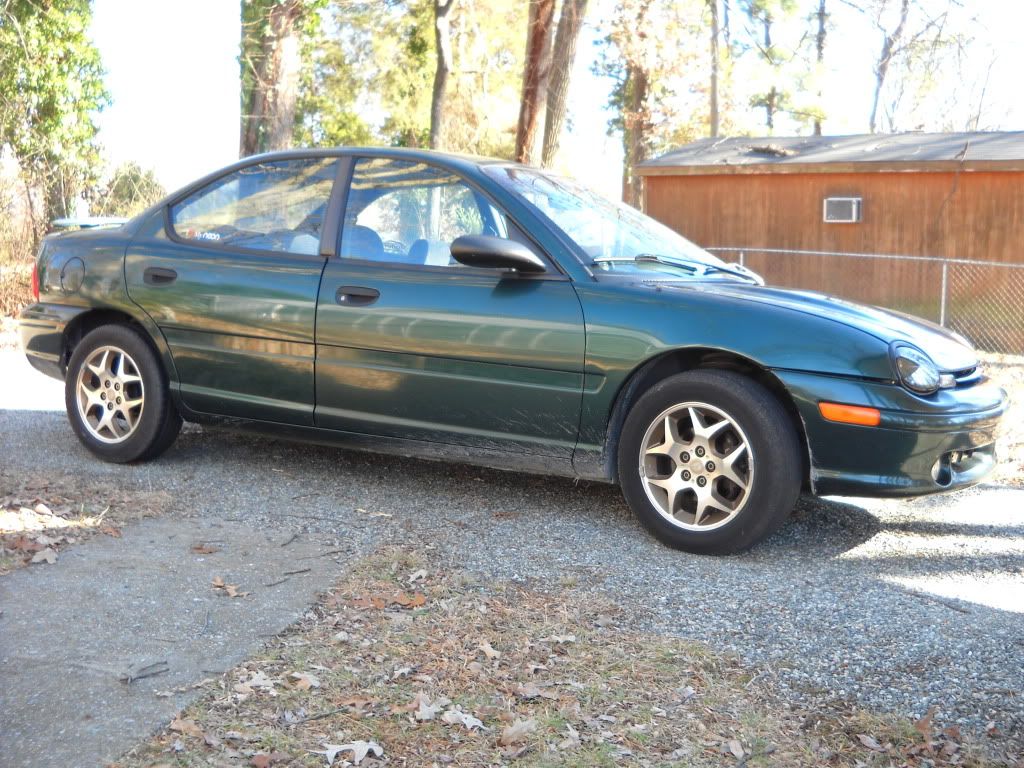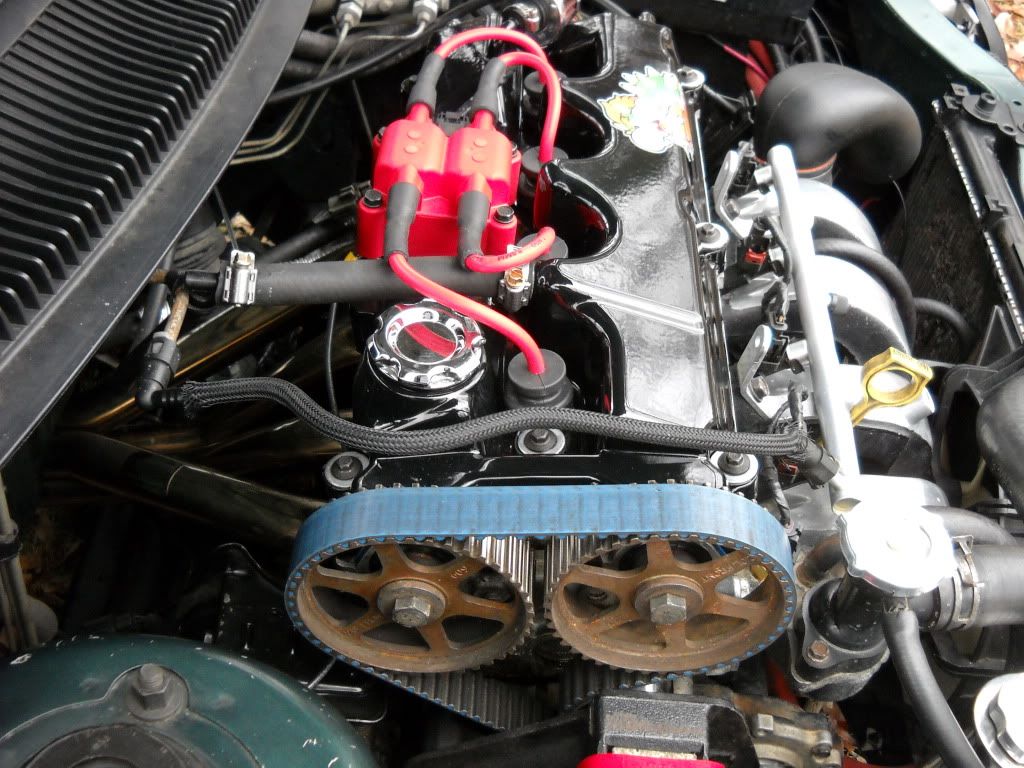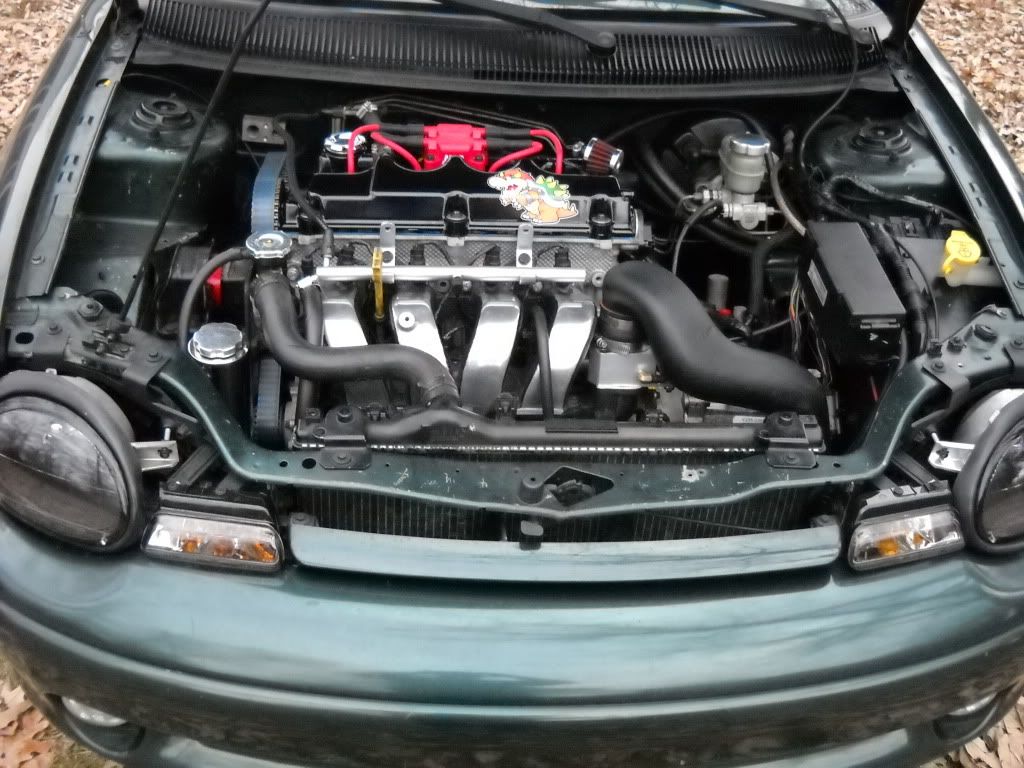 (This thing freakin ripped! SUPER SLEEPER!)
1973 VW Squareback 1600 Dual Webers!
1988 Shelby CSX-T #213 2.5 T2 with T04E 40trim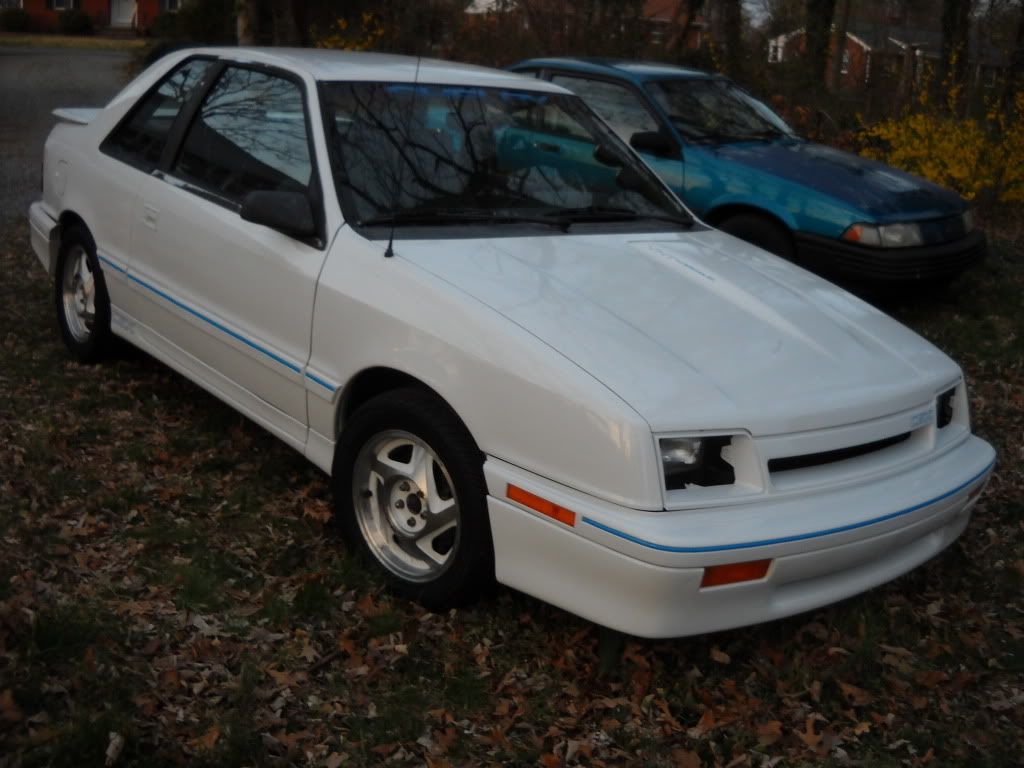 ...and then the wife said "ENOUGH!!!!!!!!!!!! Go get you another 2gn and quit fking around with all these POSs!!!"
So after passing on a no AC '02ACR, I ended up with this bone stock '03 R/T...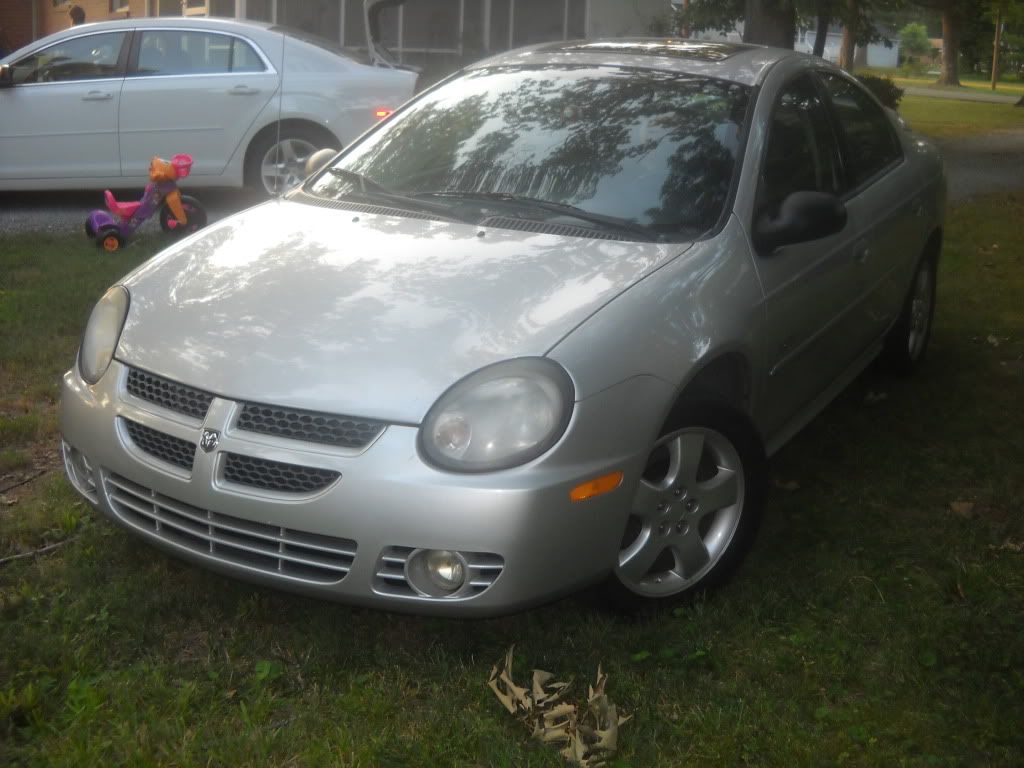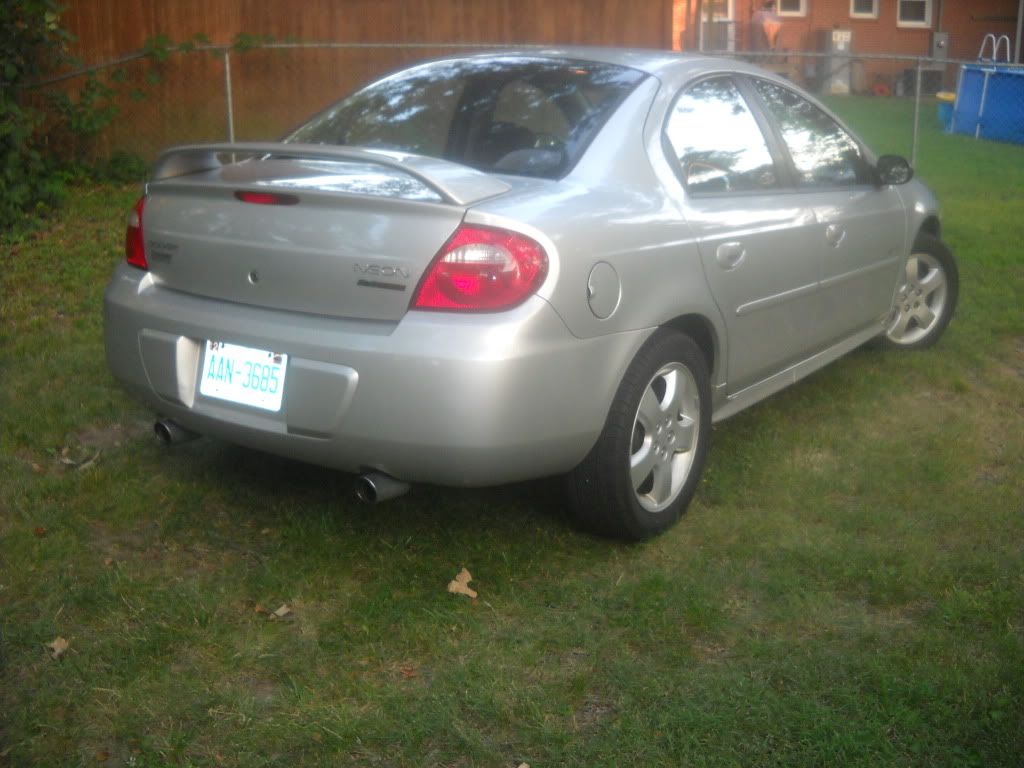 ..well it lasted stock all of 4days! After all I didnt wanna pay for overnight delivery! So far Ive added the MP lip kit, Booger bushings, ES shifter base bushings, Prothane motor mount inserts, and my AEM cai off of my last R/T!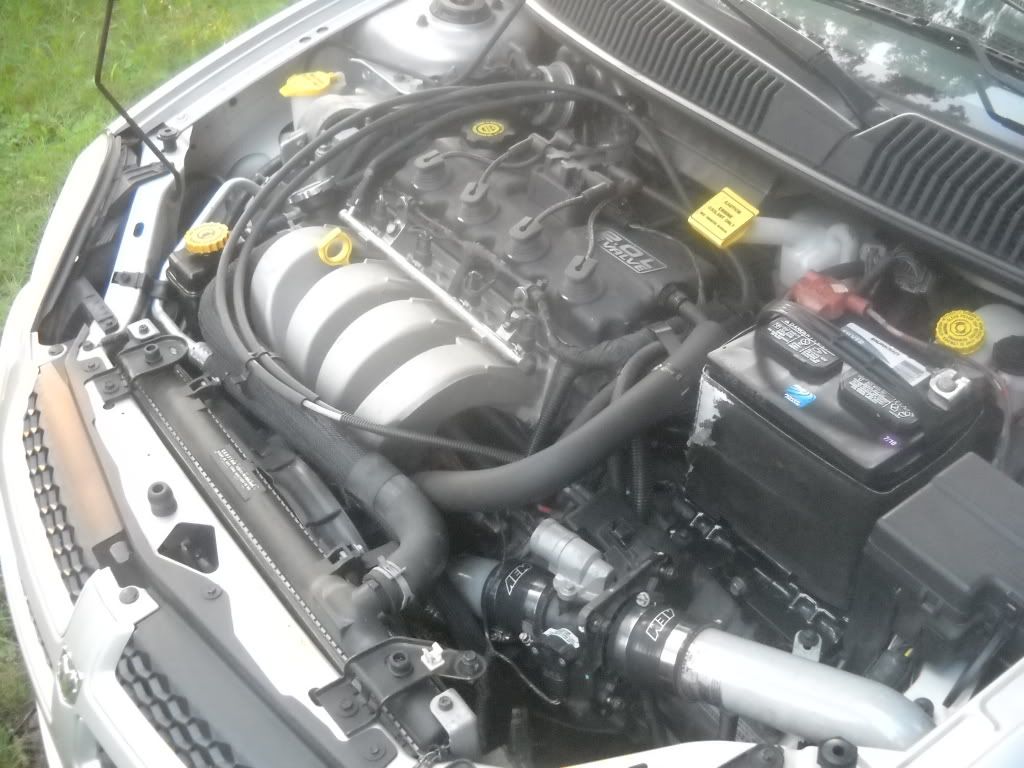 The car also has a new clutch, fresh brakes, new battery and new tires(so the wheels are stayin for awhile).
Ive got a Comp 400 cam, MPx UDP V2, Gates Racing timing belt, PCI tensioner, and water pump waiting to go in(hopefully this weekend).
Id also like to get a MPx midlength header, Thermal R&D rear section, and new headlights in the near future.