r/tguy02 wrote:i like the paint scheme going on. keep up the good work

btw i've got the rear battery bracket i'll sell to you for nothing more than shipping.
Thanks bro, and I don't know if I have any spare cash at the moment but, bellevue, ne, 68005 if you wouldn't mind PMing me a qoute
Also, here are the rest of the pics. just one of the installed front dash speaker and some night out put shots of the HIDs.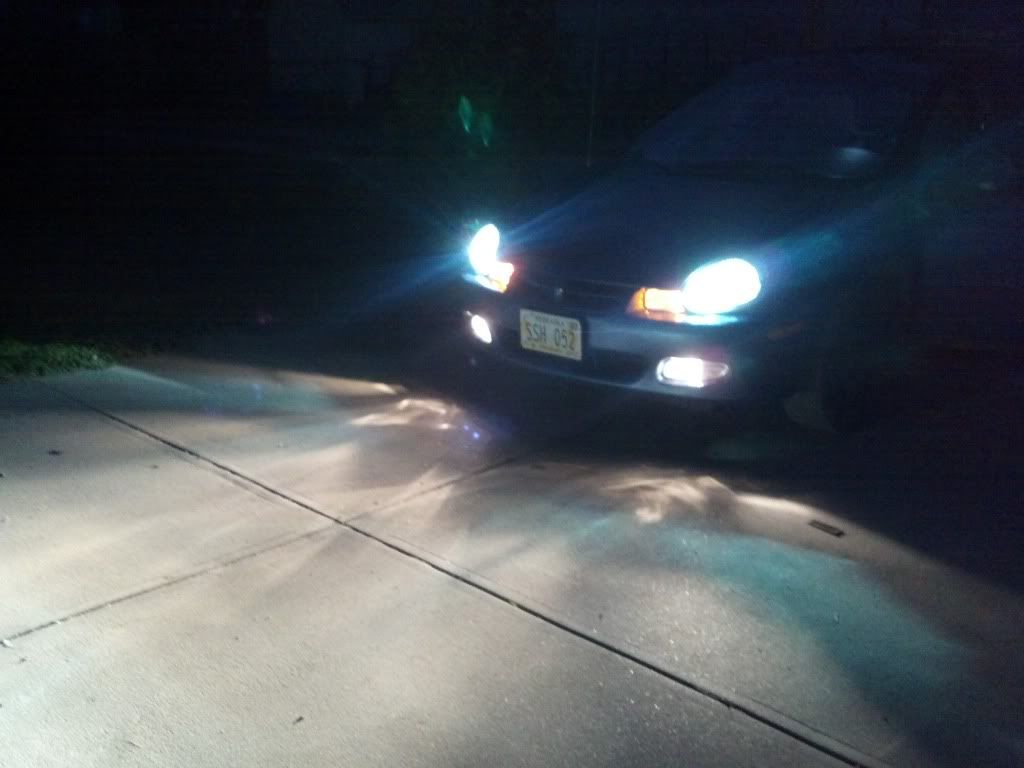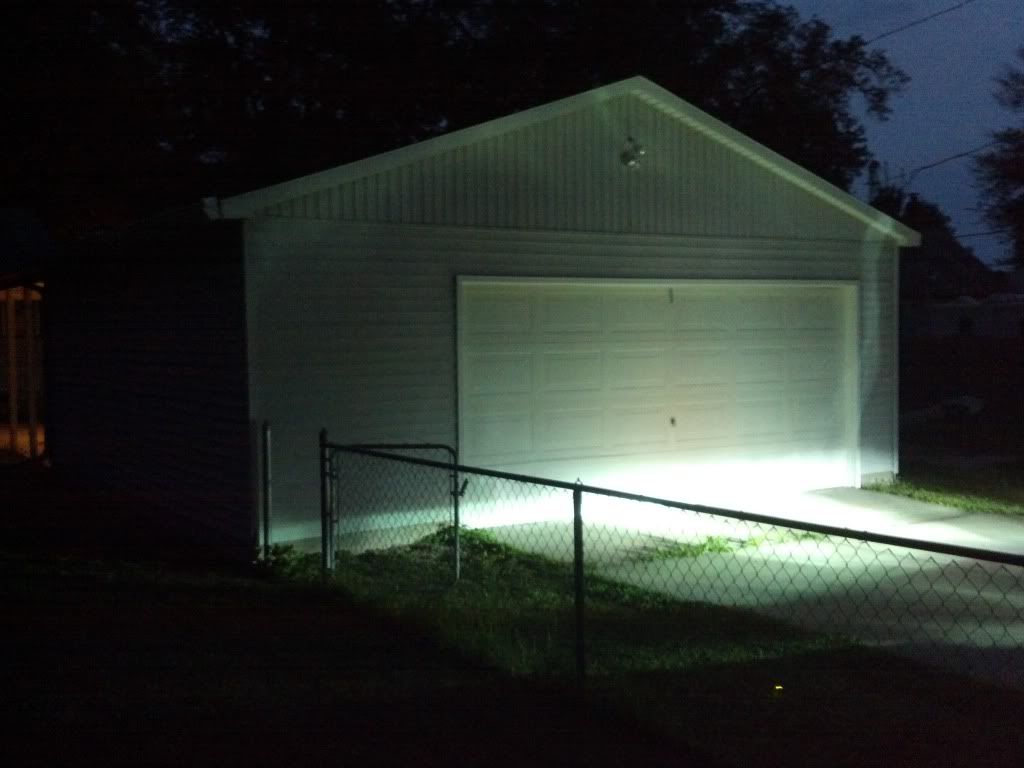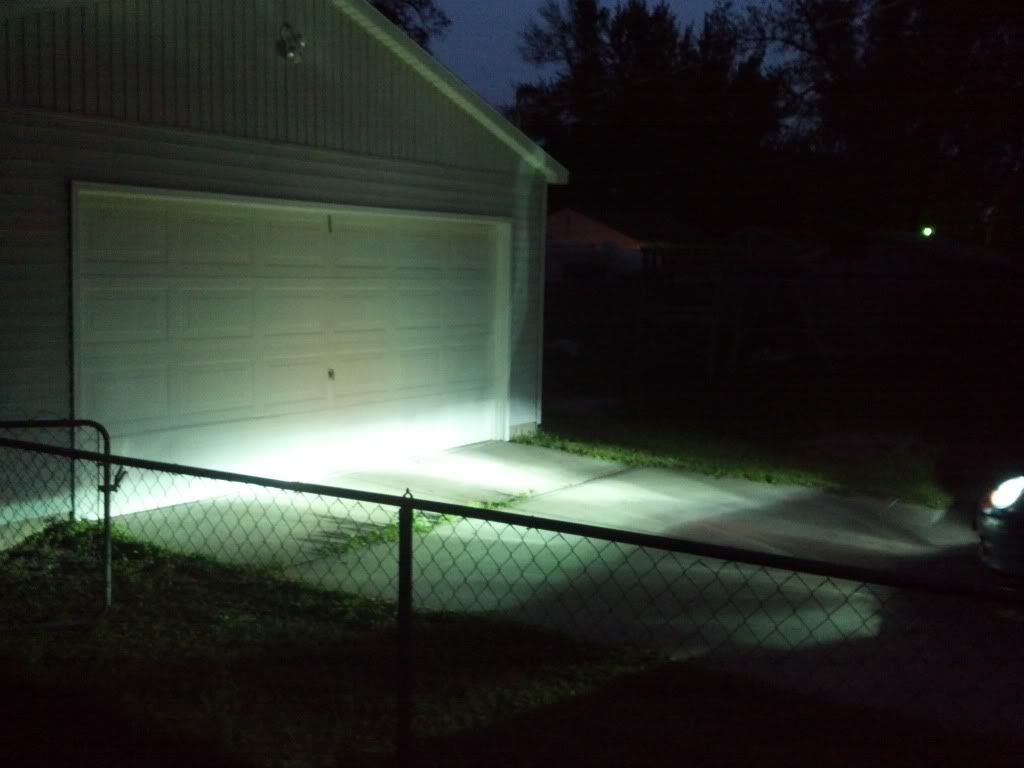 I did also sell my RB4 and replaced it along with the HVAC lights for a sony mp3/wma/BT deck in blue lighting and blue LEDS
Will snap a pic or two of the interior lights later tonight. also, there are parts on the way soon.....you will have to wait and see