Finally some nice weather!
SRT rims are back on, no more ugly steelies!!
rubber mats taken out, carpet mats back in
ski/snowboard carrier taken off (yay! normal gas mileage again
)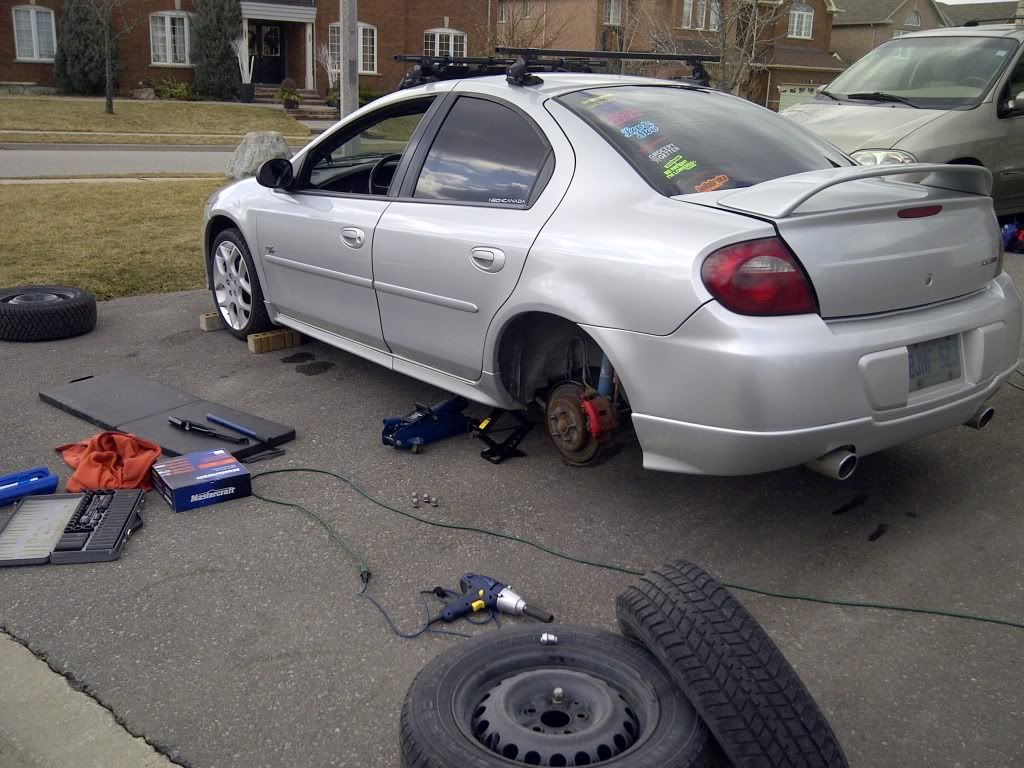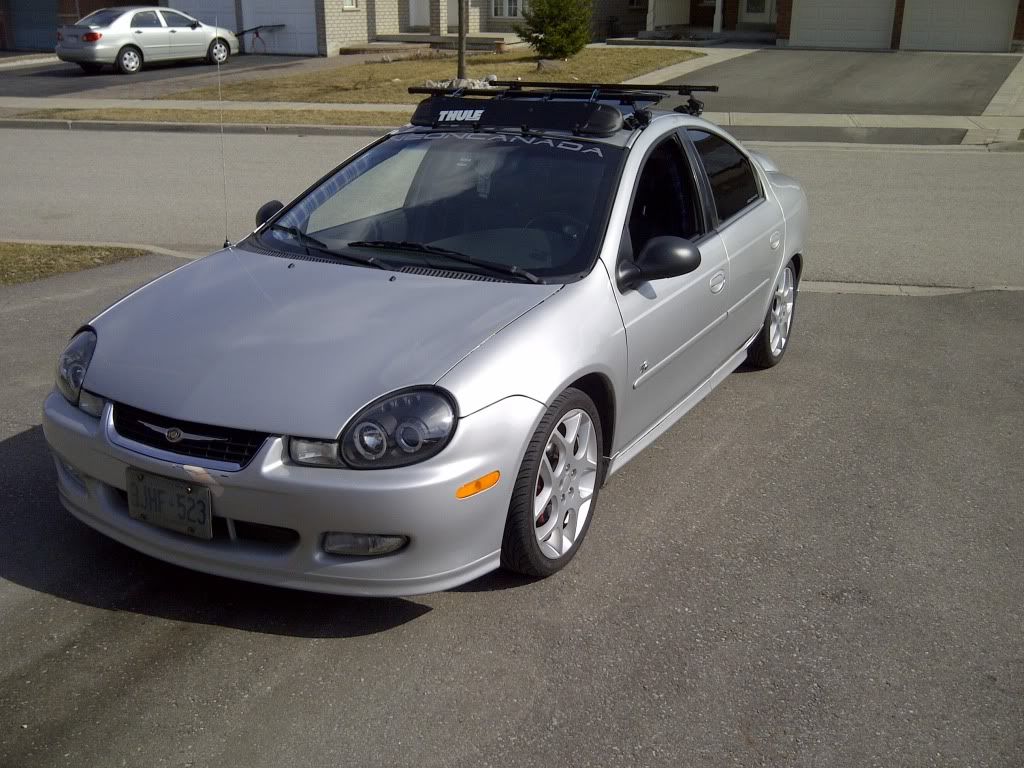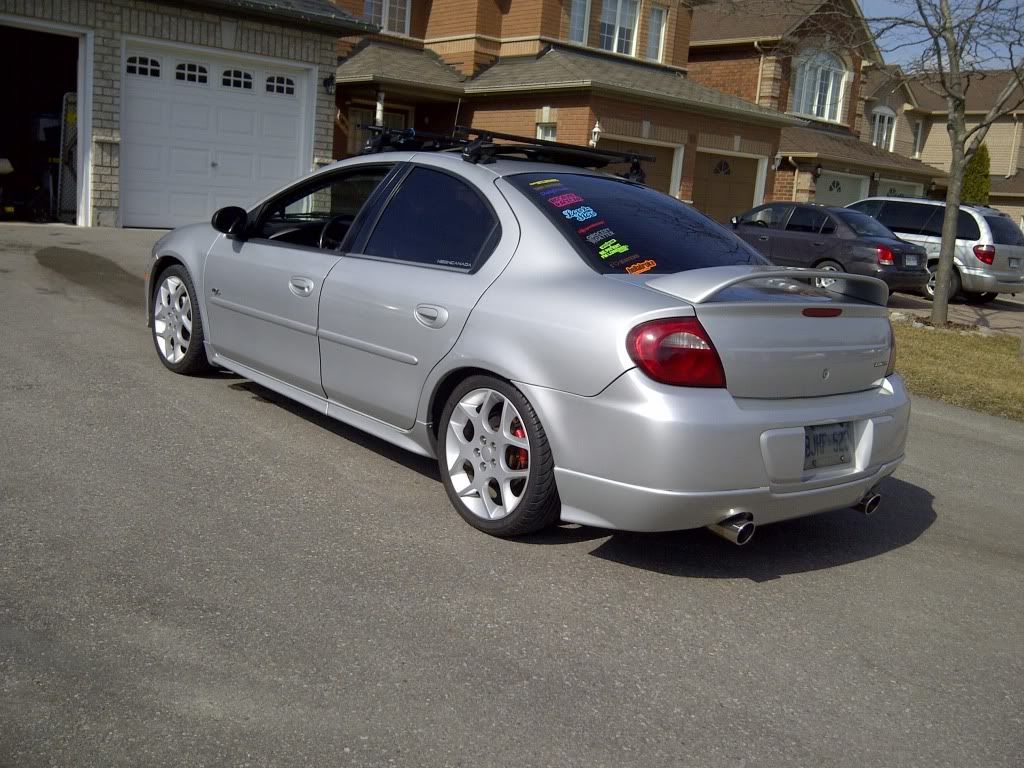 the front end of my car needs so much MOAR low :/
and I just liked this pic so I'll throw it up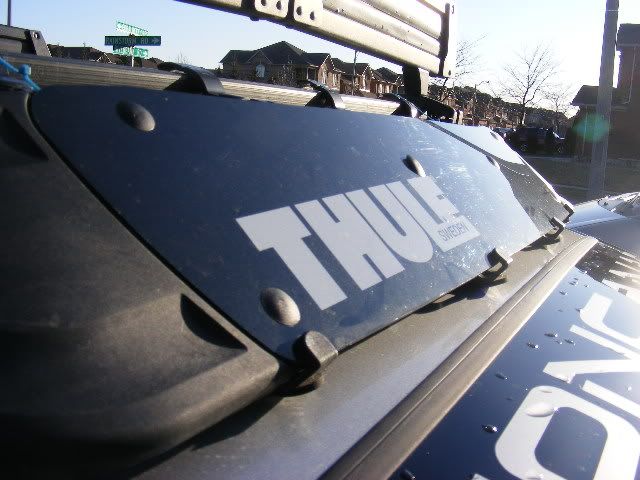 I'm still slowly saving for an srt, takes too much time
but will go by much fast once I start working full time at the end of April.