I should probably introduce myself.
I'm 36, from providence R.I. and been a mechanic or the more decriptive term for me would be Advanced automotive diagnostic tech since a mechanic is such a loosly based term ( parts replacer comes to mind )
Anyway my specialty is engine performance.
A few years ago i had a ground up 92 pointiac bonneville done up, it was Ok, I personally liked my 88 better....unfortunately some ass tboned my 92 and after 2 years the case finally settled....meanwhile i was driving some POS i paid 200 for before i bought a maxima with radiator support frame rot and welded a new one in with the car totaling at 800 with my labor.
That got stolen about 6 months ago.
4 months ago I picked up a 2001 neon mtx, I started reading up on everything you can do to them and caught the bug....
My first mod was a CAI.....after pricing them I said screw that. I went to a friends shop that does custom exhausts grabbed some stainless and mandrel bent my own. tossed some paint on it and a k&n and called it a day.
Now i've been reading and reading and reading alot.......for the passed 3 months..........during which time I have beat the snot out of my car and dragged it late nights not to be an asshole but to find the weakest links.
I'm not about to throw more power into the car when certain components can't handle near stock....I do things a little backwards, make things reliable then add power.
That leads me to the topic of weakness and strengths i found with my car.
Keep in mind all that is in car is a AFX, custom catch can and custom CAI ( drops out fender but very high to avoid locking up motor when going through RI "puddles" ) and AC delete.
Strengths
First off you can rev piss out of it, even with 110K i have yet to hurt the engine.
Second revving piss out of it 7000+ is pointless stock. cam is useless after 5500, intake is useless after 6200 but the point was to see if valve train failed.
Weakness.
The power steering pump sucks.....evertime i pass 7K it goes airbound and sounds like i have a supercharger.......
The transmission is junk......I'm on my third now which I rebuilt this time....
For naysayers here's some shots of internals and the diagnosis.
Trans 1 110K.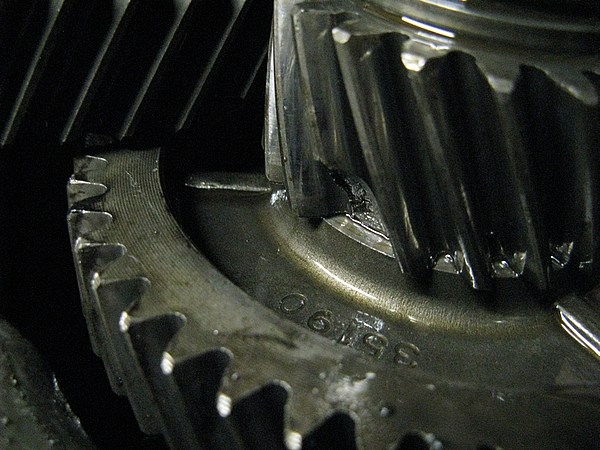 I almost rebuilt this one till i found this out.....
And here's how it all started......
There's a set pin that goes in there......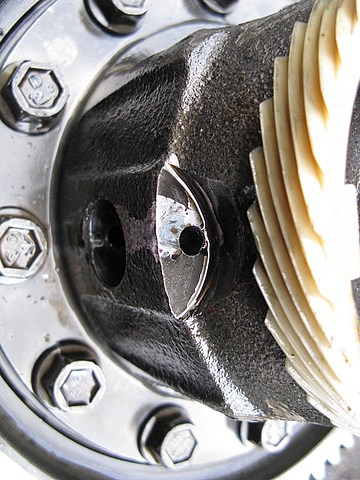 Here's what's left of it. The missing part is what chunked the gears and trans.....
The above pin snaps, this pin spins, wipes out spider gears....eventually pin gets worn, slides out of diff, ejects set pin, boom.....
Maybe it's a fluke right?
Trans 2 32k orig 1 week of hard driving.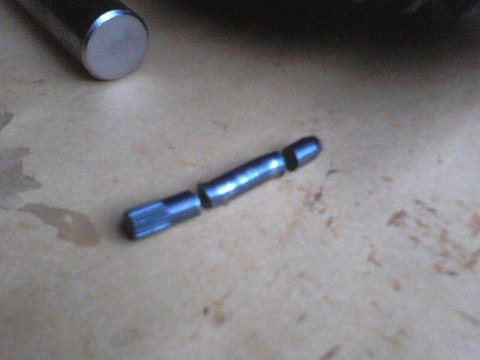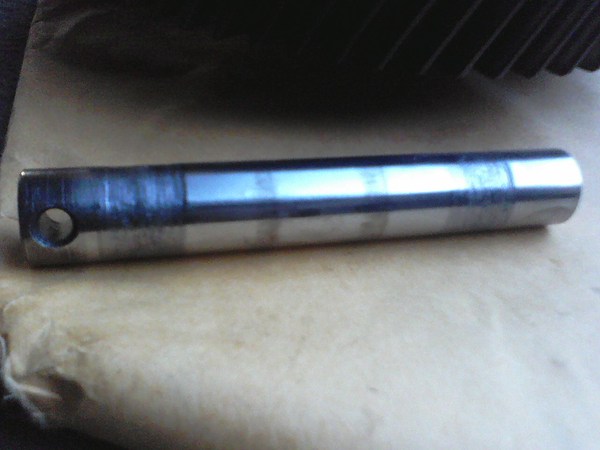 Looks like theres a pattern.....maybe we should install an LSD and that would solve everything....I tend to doubt it though, stress will go to driveline or backwards further into trans wiping out other parts, of course thats just my opinion.....
I could go on about the internals, the shift forks have like nylon wear pads......the central located bearing retainer has a nylon/plastic housing......
Lets face it it's not made to handle the stress of launching.
here's # 3........I just rebuilt this one with a slight mod to dif, the pin is welded in place on both ends to keep it from spinning....sure the diff will wipe out but hoping to keep the rest intact for now. It's a bandaid at best.....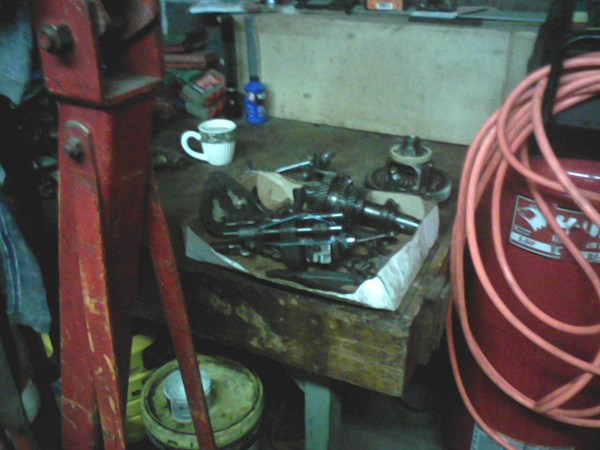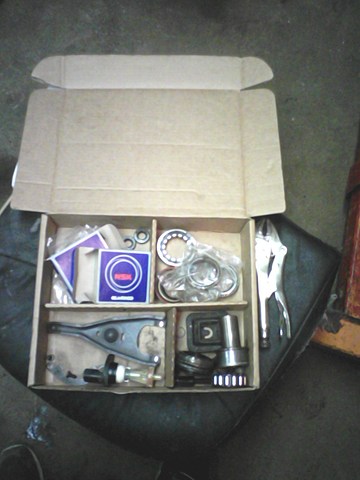 Car is back up and running for now, on the fence about ordering and lsd for it though......I know the current diff won't last to long.
Here's an alternative that I may proceed with.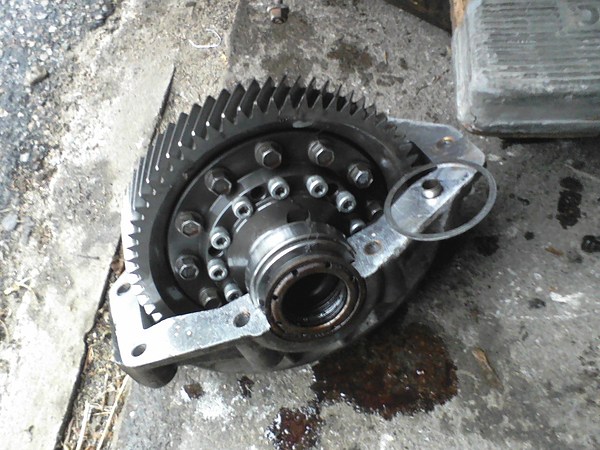 Aside from what I believe will need to be a custom bracket to hold intermediate shaft and all the parts to make it work such as the following.
Axles
intermediate shaft
starter 2.4
bell housing shim 2.4
clutch 2.4
flywheel 2.4
just to name a few.....
Might as well post a pic of my car to.......
For most of the time I have had it this is how it has looked......jacked up with a tranny removed
Anyway once we get some reliability issues worked out such as maybe going to a manual rack and straighten out some trans issues we can start adding some power....
I already purchased and entire R/T no title parts car 99% complete so we are off to a good start as far as that goes.