mods are as follows:
chill factory turbo kit with s20g
3 inch downpipe
big fmic
36lb injectors
turbo xs rfl bov
indy intake
60mm throttle body
aem fic
6 puck clutch
mopar srt4 exhaust
The car is lowered on bc coilovers. wheels are drag dr19 in 15x7. I am the second owner since new and the car has 36k original miles. stock sohc block and head on 12-15 psi. i have a built bottom end and race ported head ready to go but until my current setup goes its going to sit.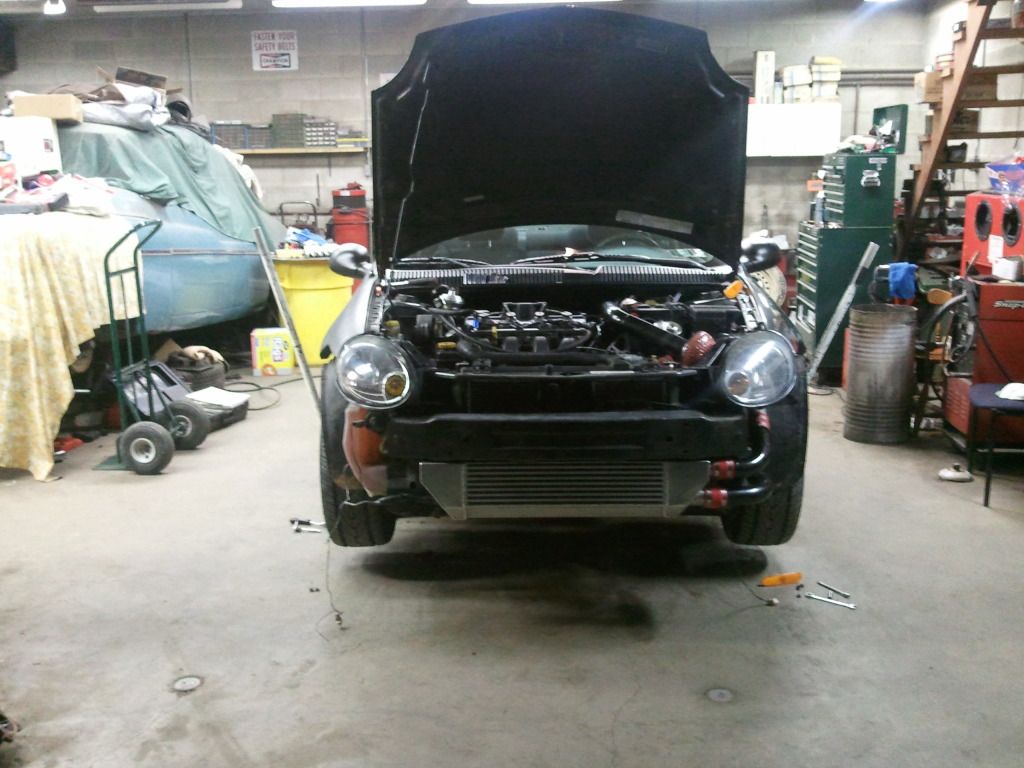 This is how I got it.
New bumper
A little body work and paint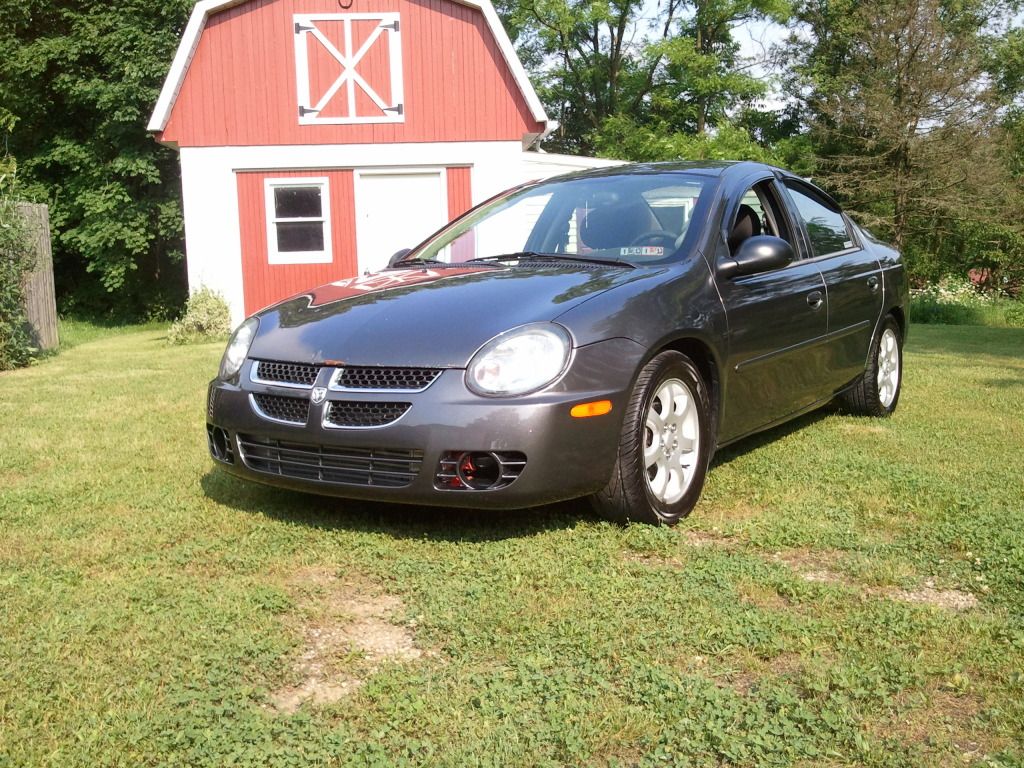 New paint job
?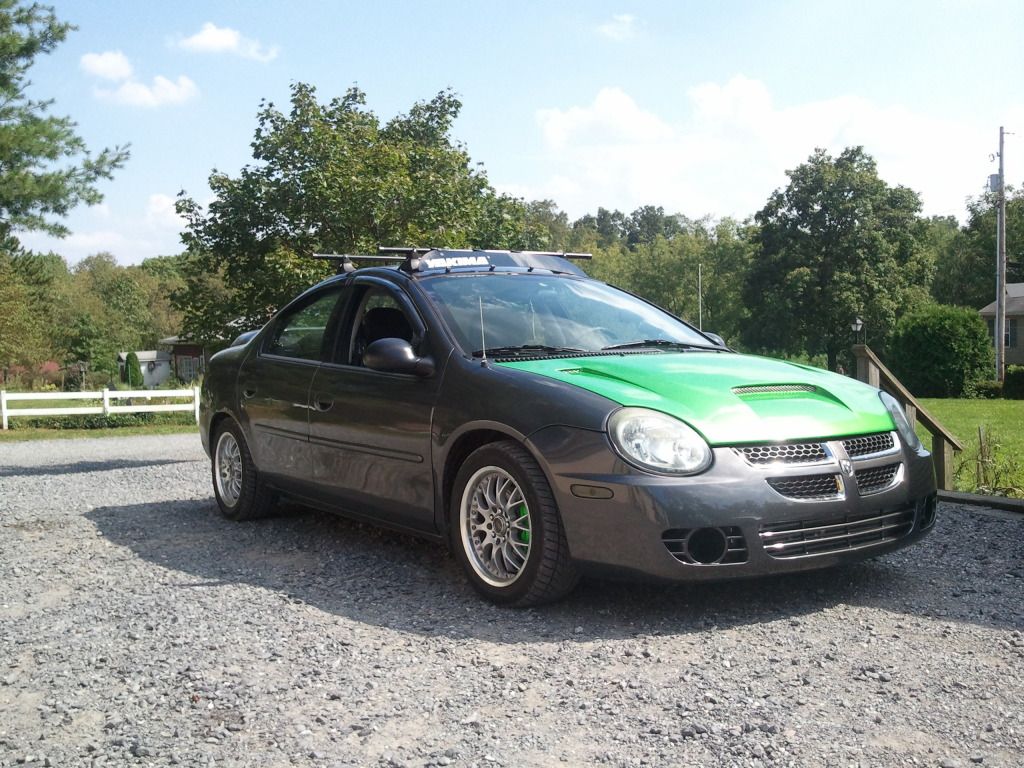 New hood, roof rack, coilovers, and wheels
Engine pic
New wheel color and a little lower on coilovers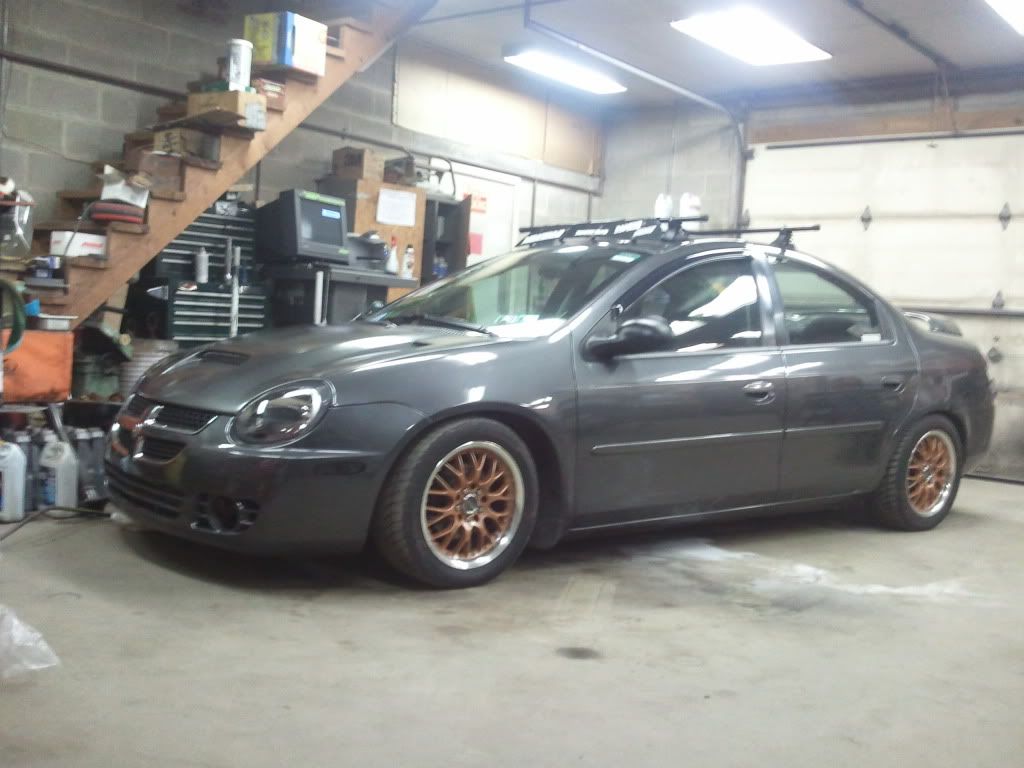 Painted calipers black and changed hood color. What do you think?