Hey guys new member here. I have been working on this car a while now, and figured I would share what I have done thus far.
The story goes as such; my girlfriends dad has two circle track cars and after spending a good amount of time in the pits with them I thought about buying or building my own car. Well the local track announced last fall that they will have a new class for '13 called the hobby stock division. The lowest class before was Pro-4 and that was pretty much hopped up pintos and 2.3 mustangs. But like normal money took over and it grew away from a stock class. This hobby stock class is 100% stock with the exception of safety stuff (seat, cage, fuel cell, harness etc) and to keep the playing field level they mandate a Hoosier track tire. Other than that, stock suspension, stock trans, engine (with the exception of a cold air intake).
Long story short, her dad gave me a 2001 neon that he had as a parts car for her neon daily driver that she has since sold. It took a decent hit in the front end which is why the body parts don't match color wise.
The suspension is comprised of stock neon/pt cruiser parts. It has srt4 shocks/struts on the right side, and stock SE struts with the srt4 springs on the left. It has a pt cruiser sway bar up front and soon to have an srt4 sway bar in the rear, and I'm going to make left side sway bar end links out of all thread to make it adjustable. Other than that it's just a stock stripped and caged neon.
Ill just post the pics in the best order I can, maybe some minor explanations.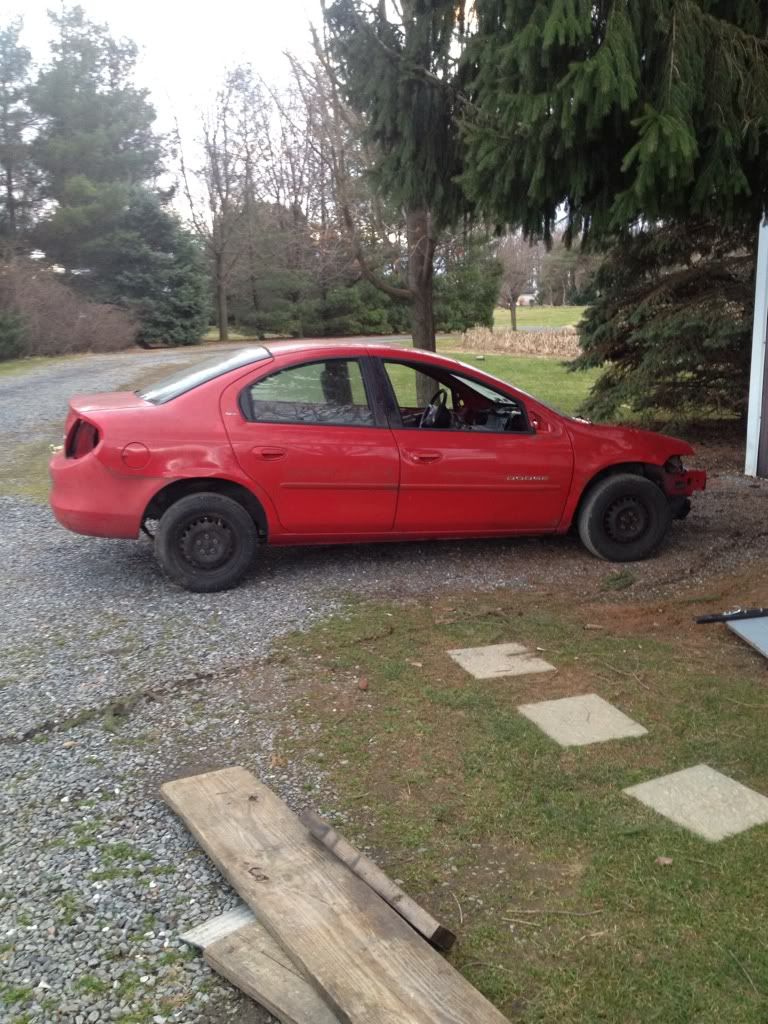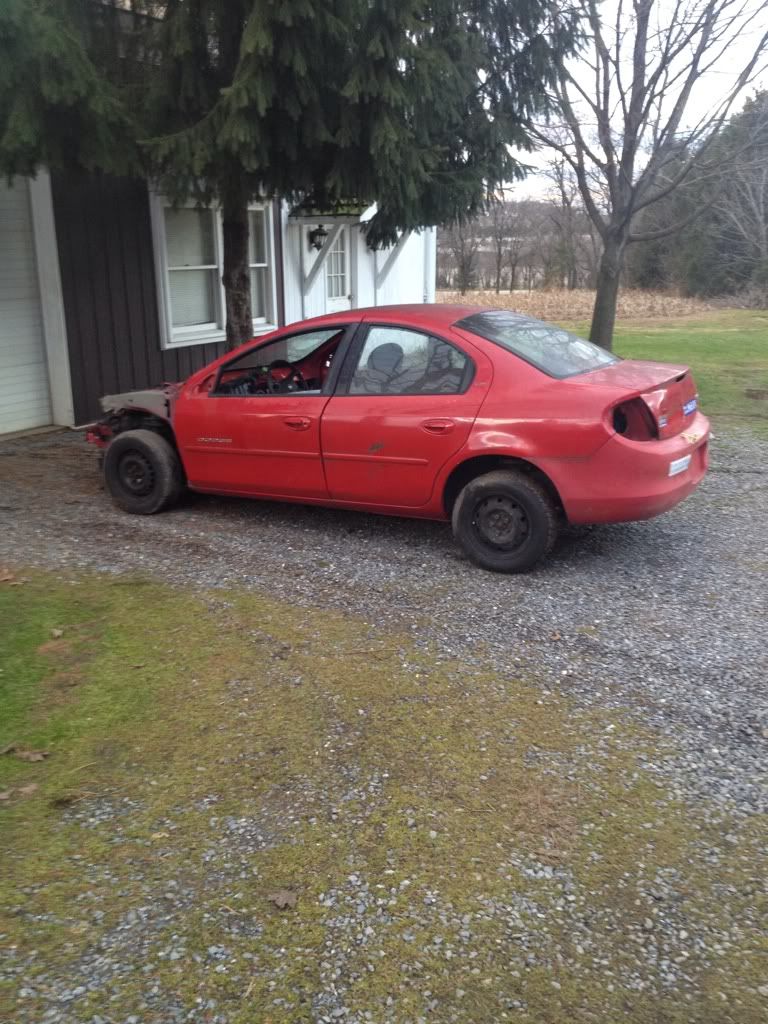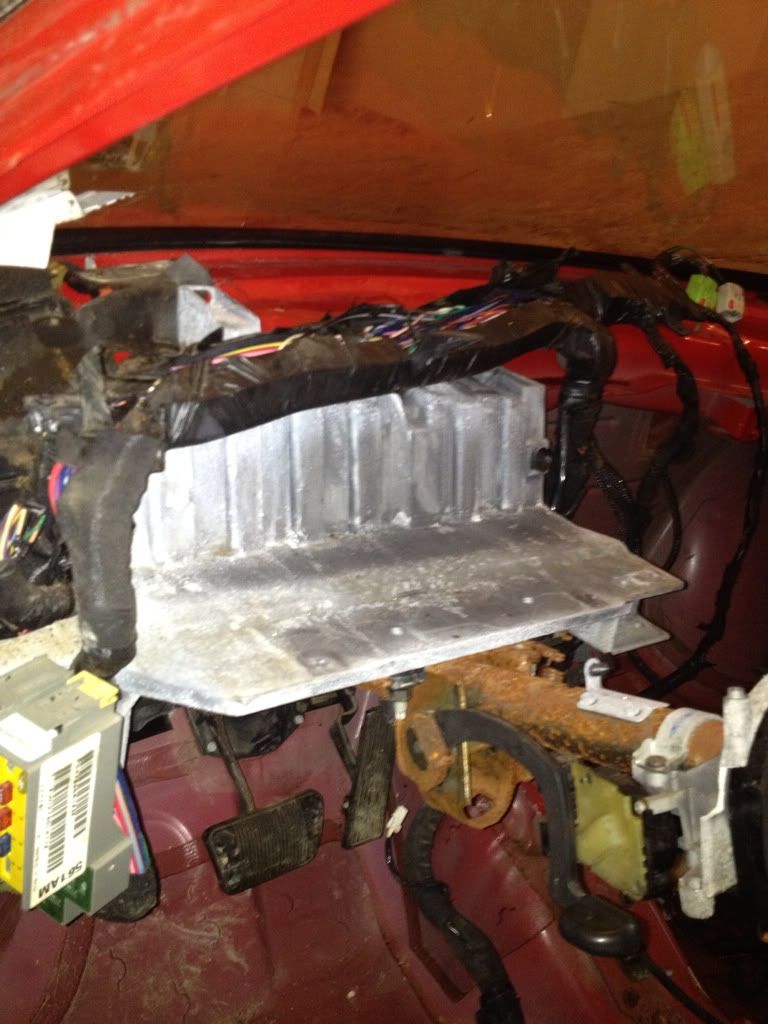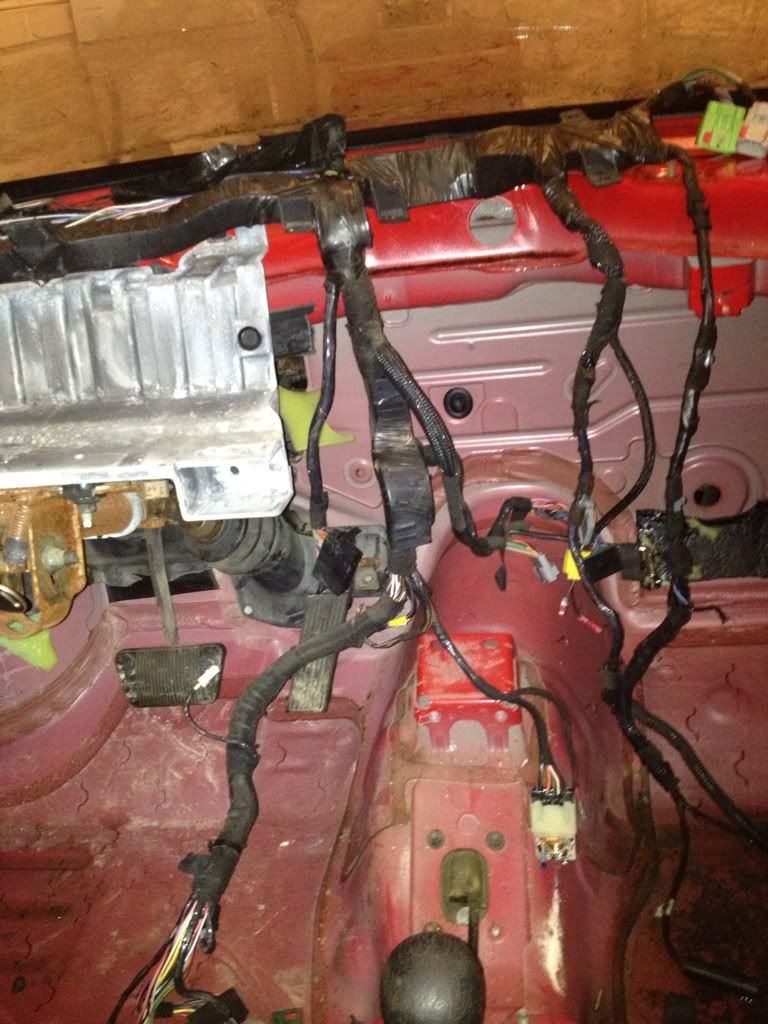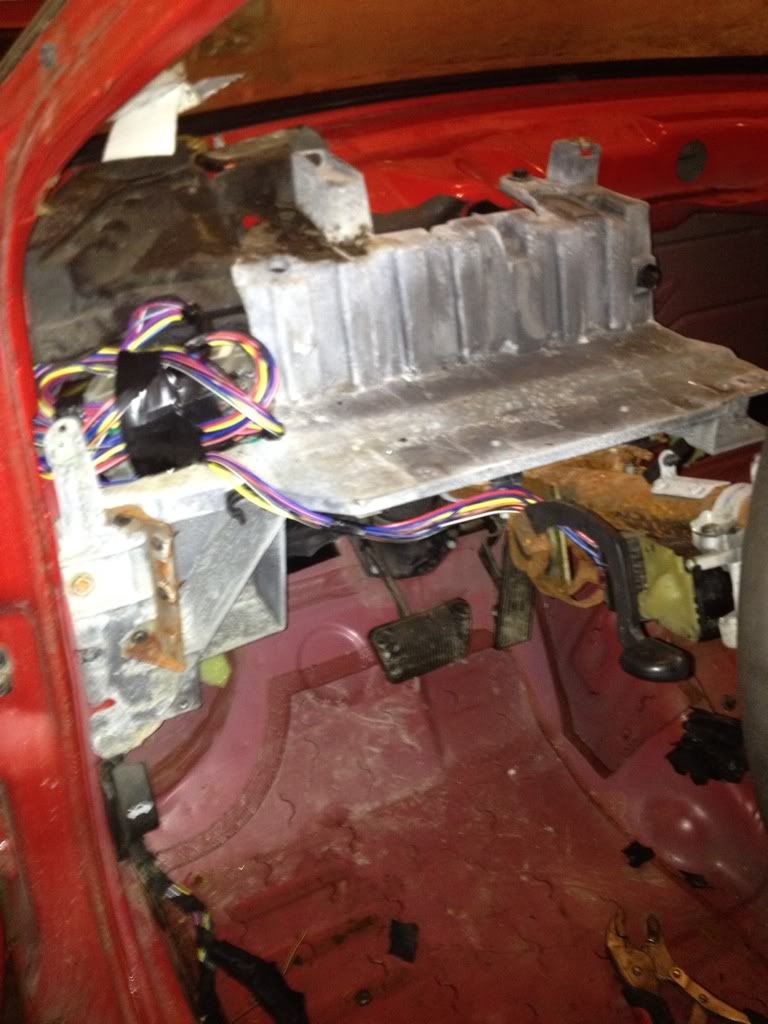 Time to make the cage!!!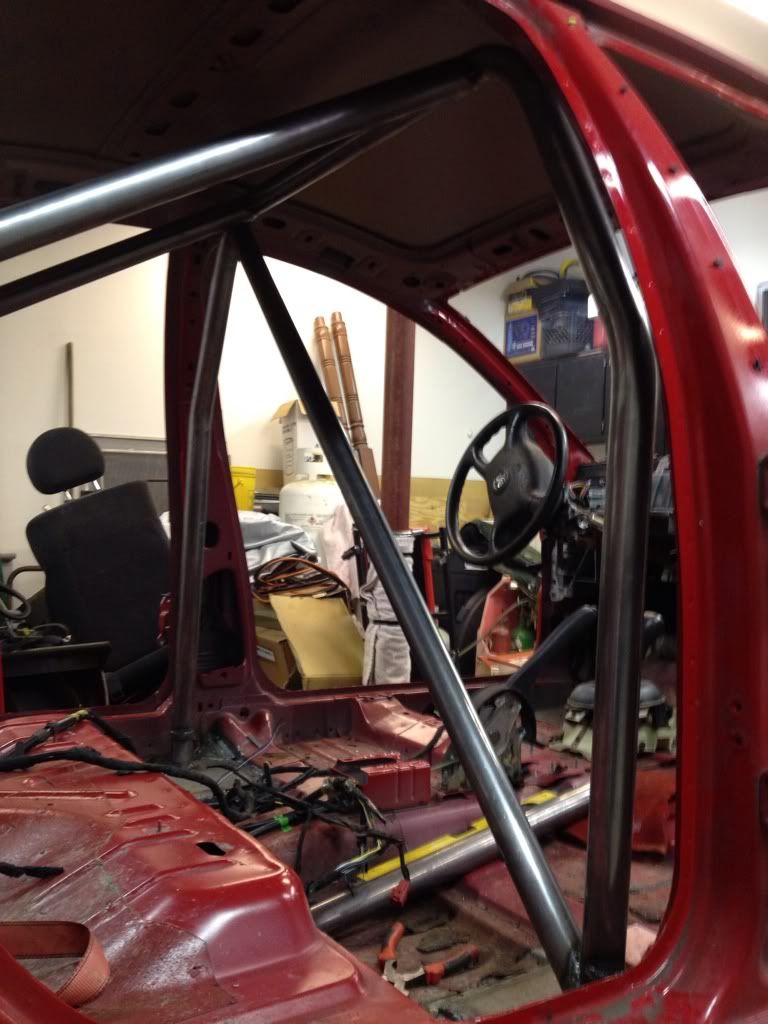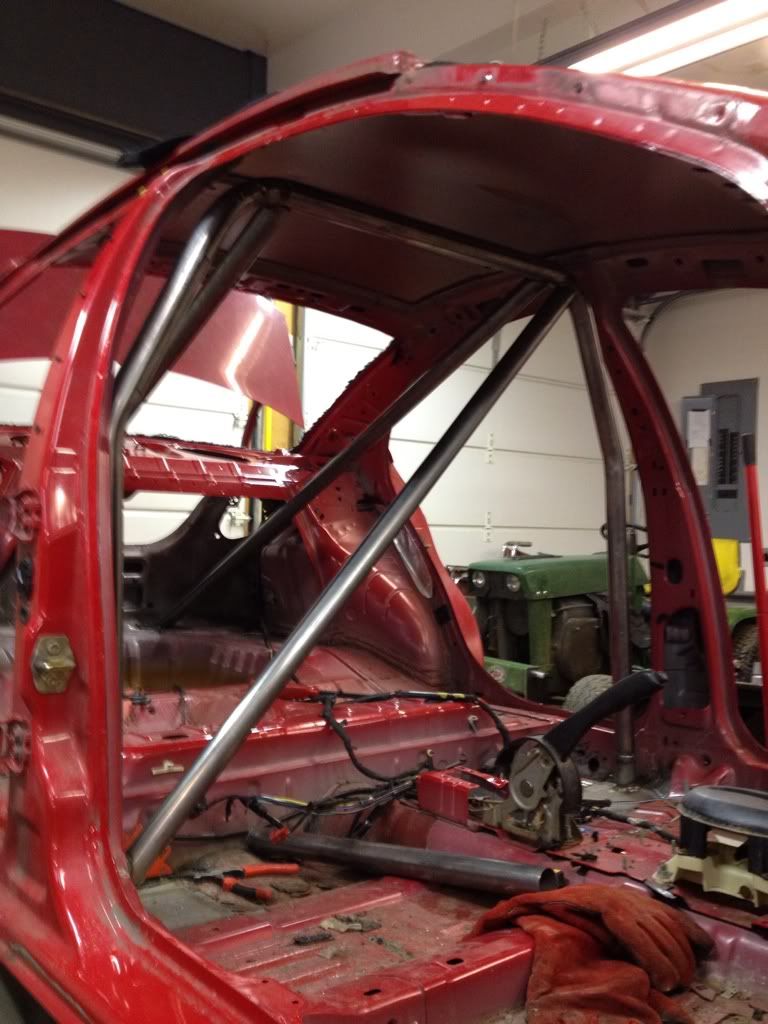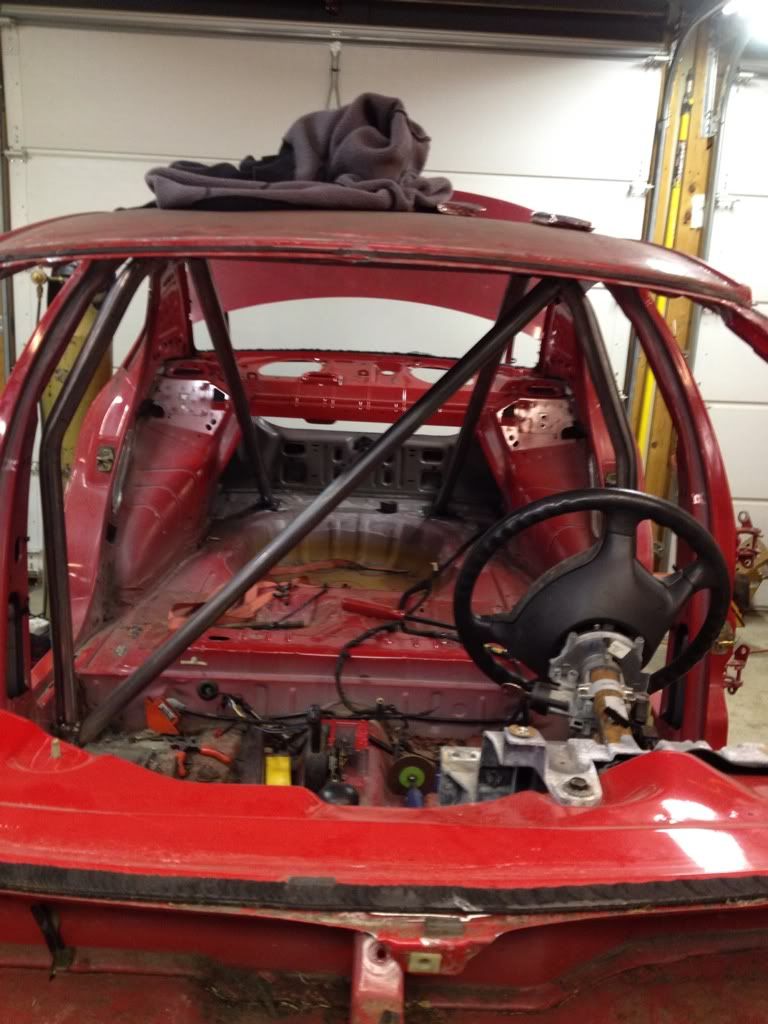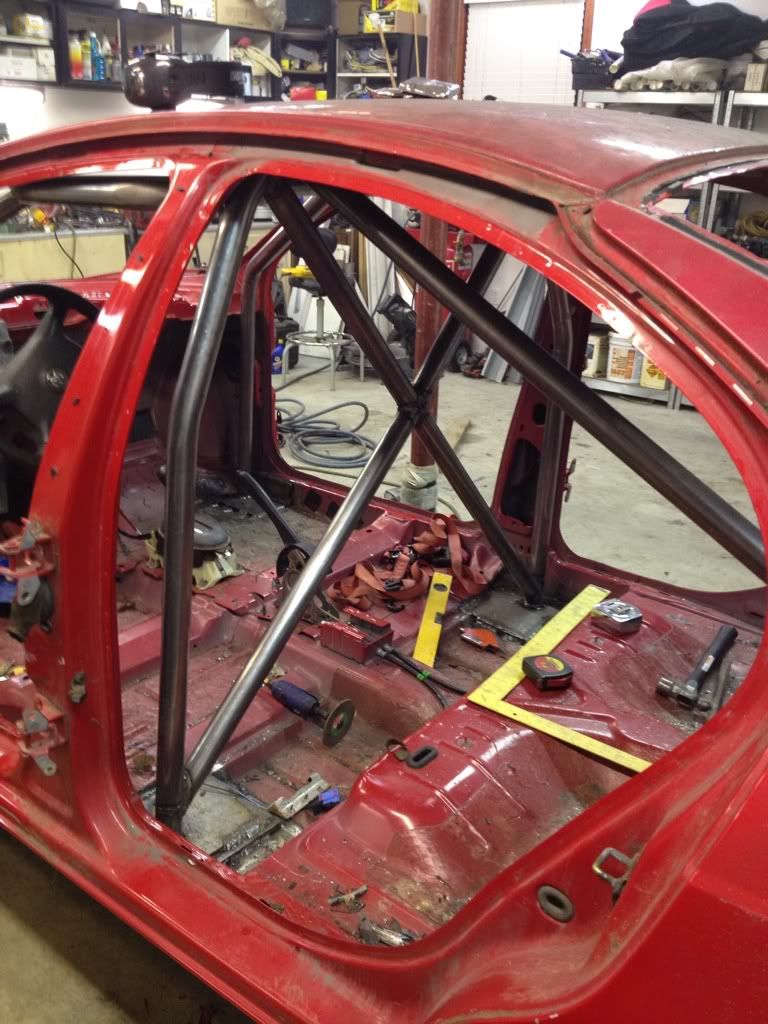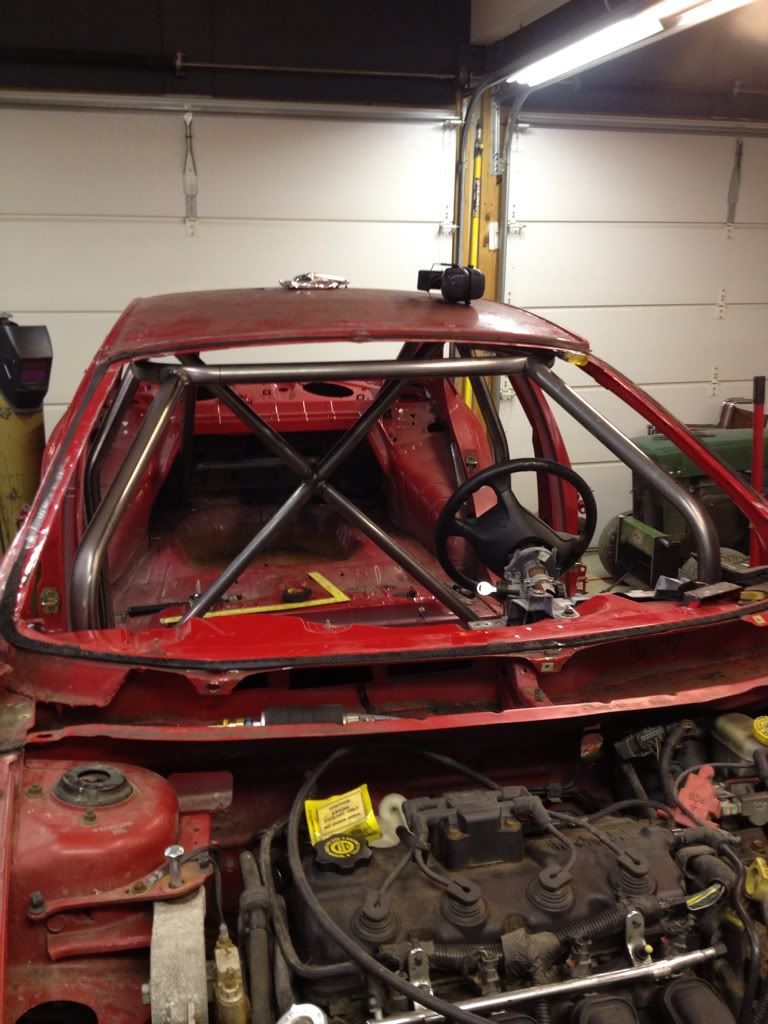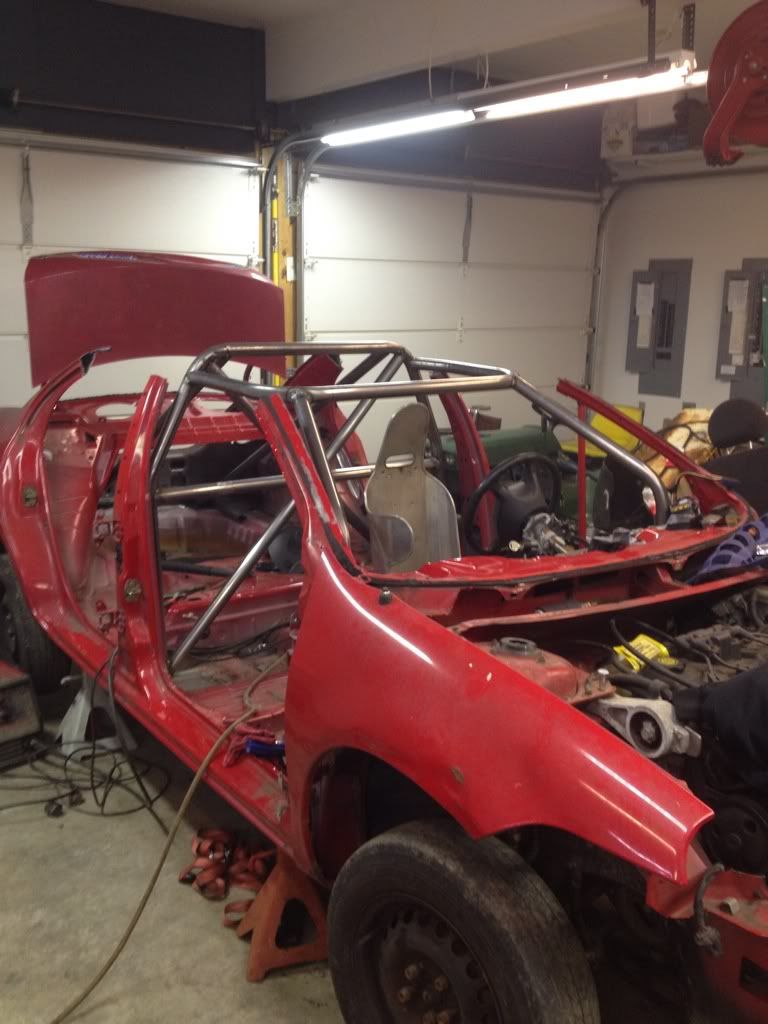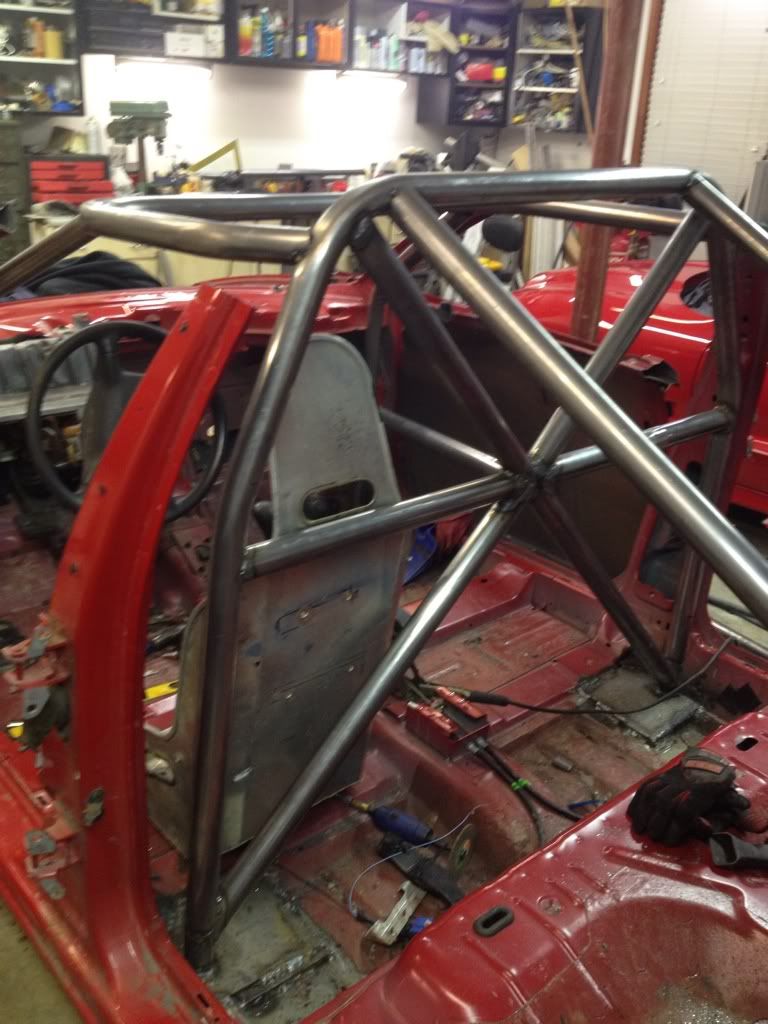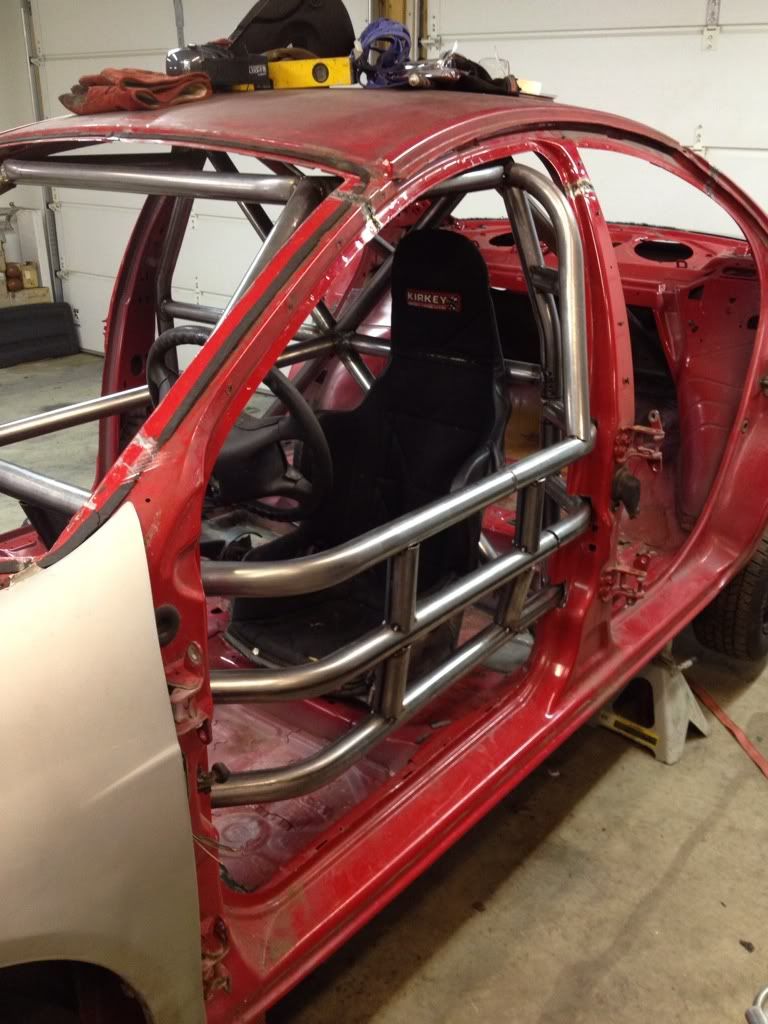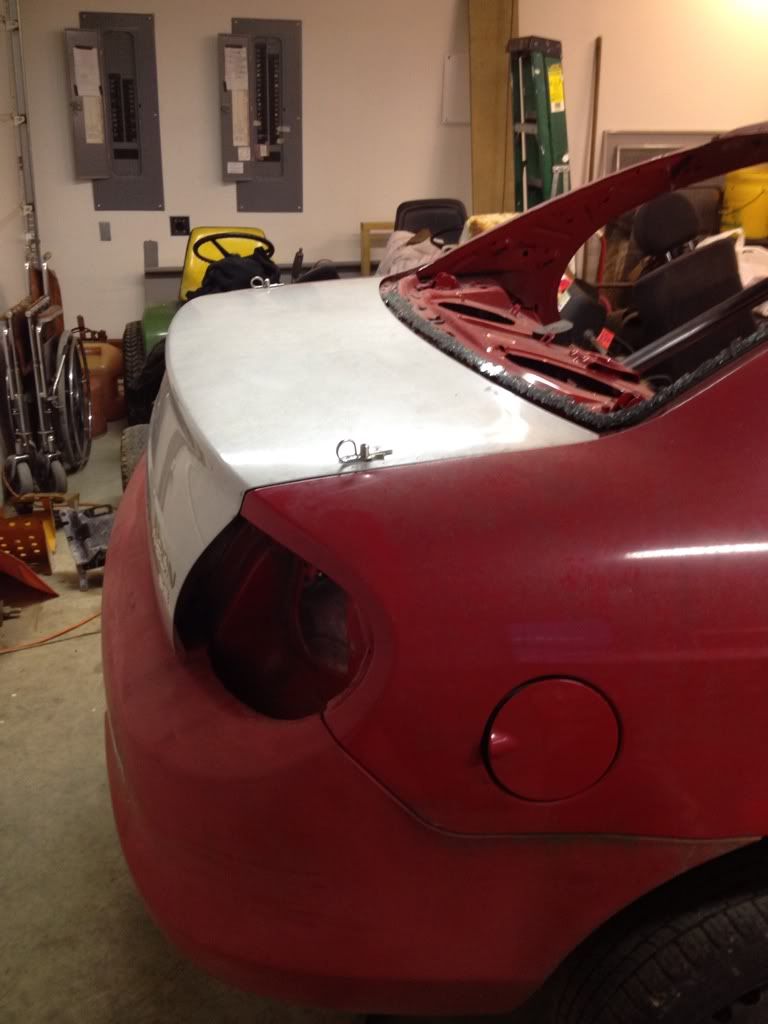 Got a free fuel cell from a friend with a pump, had to buy a regulator to calm the 255 pump down some too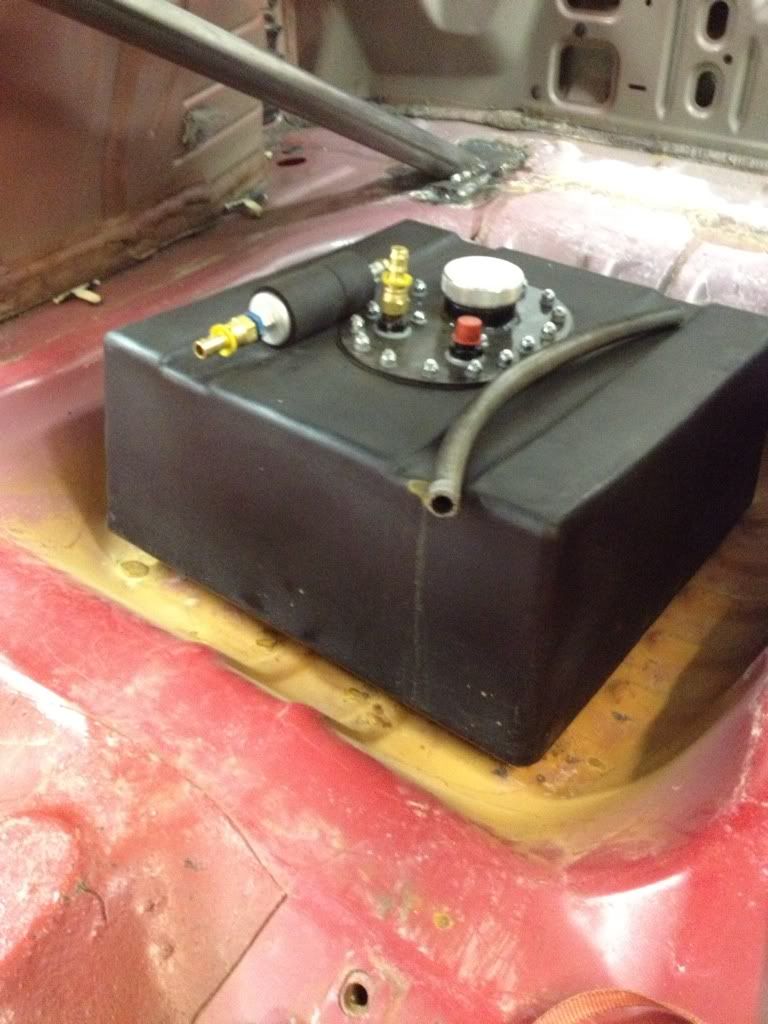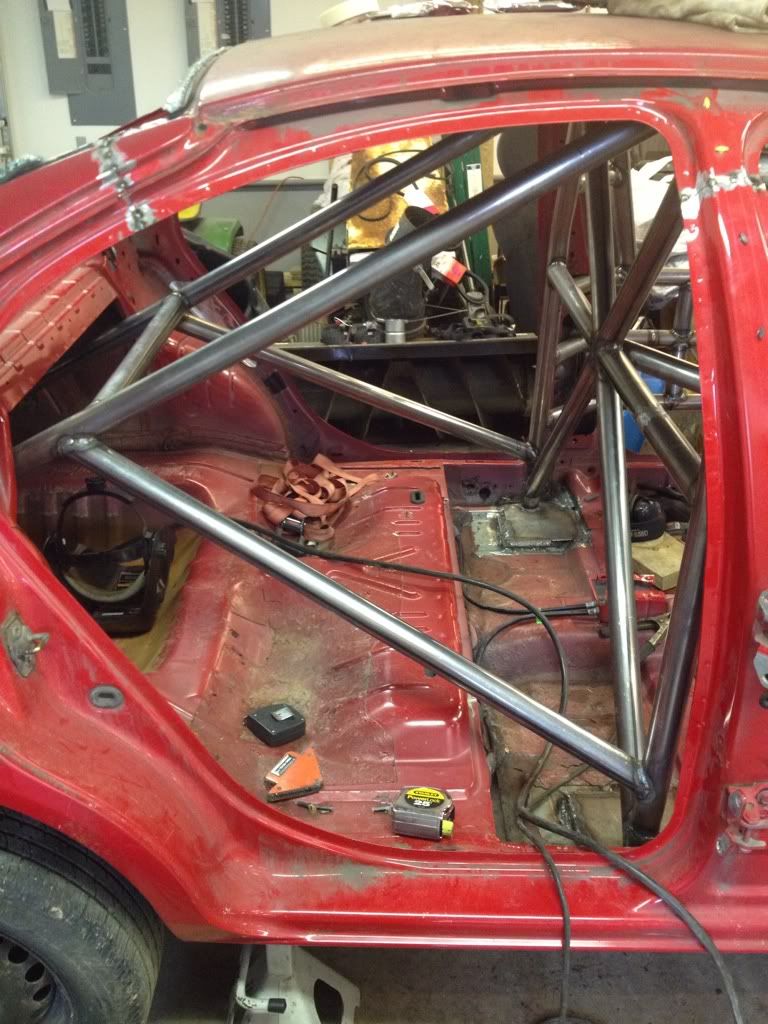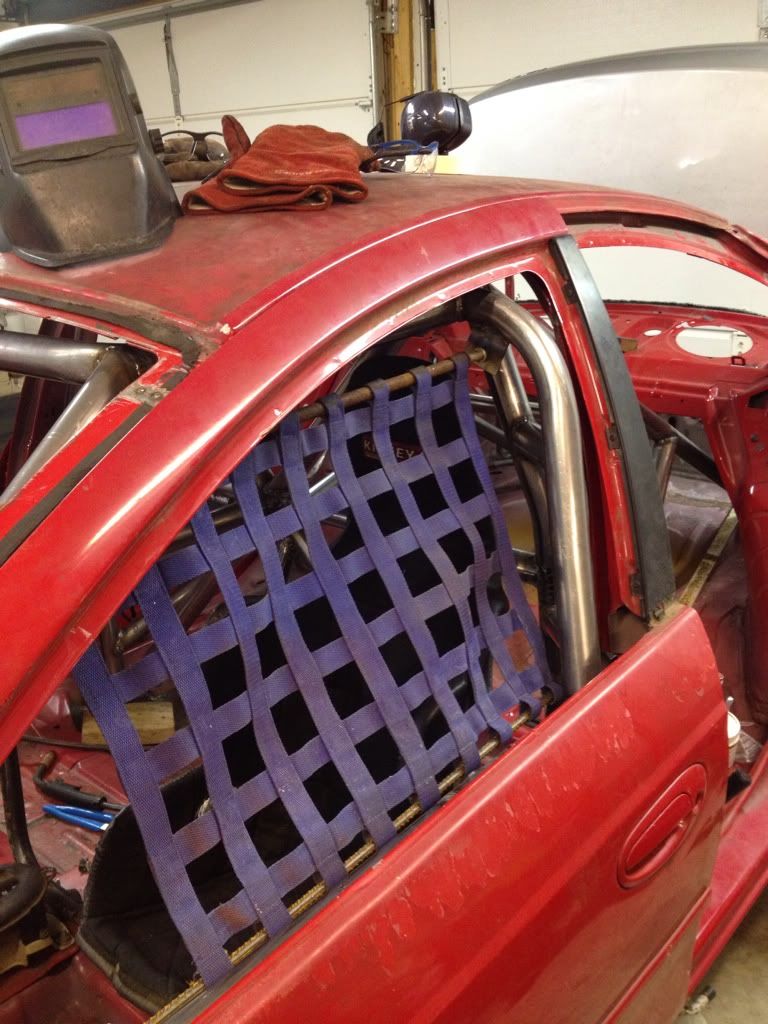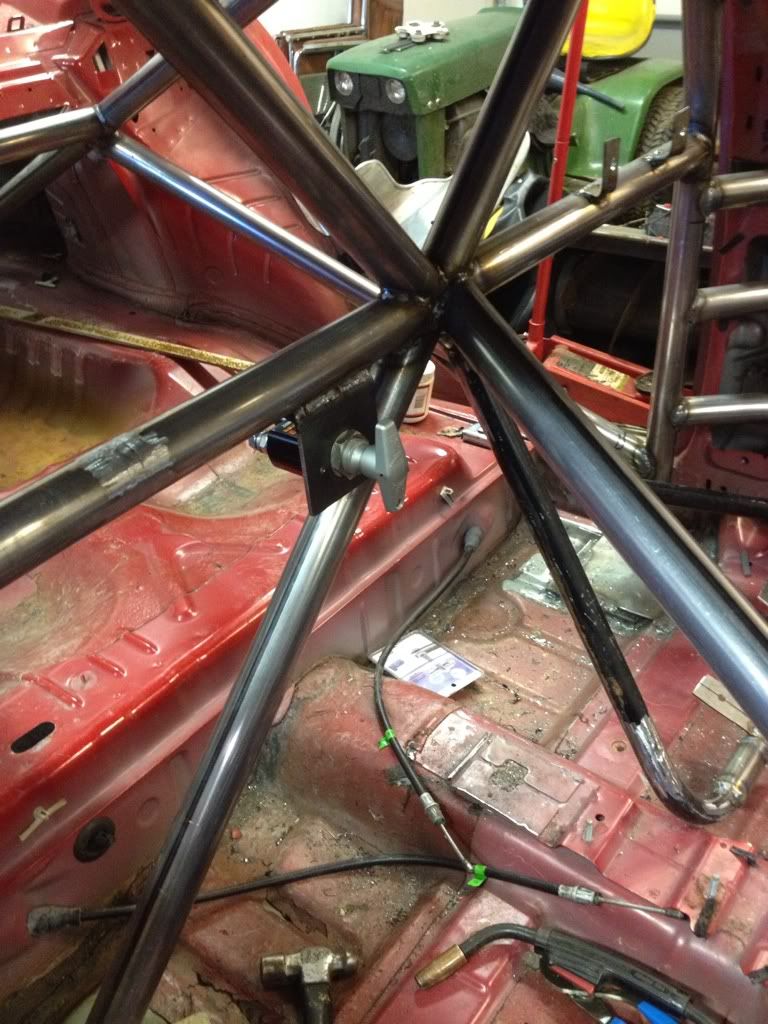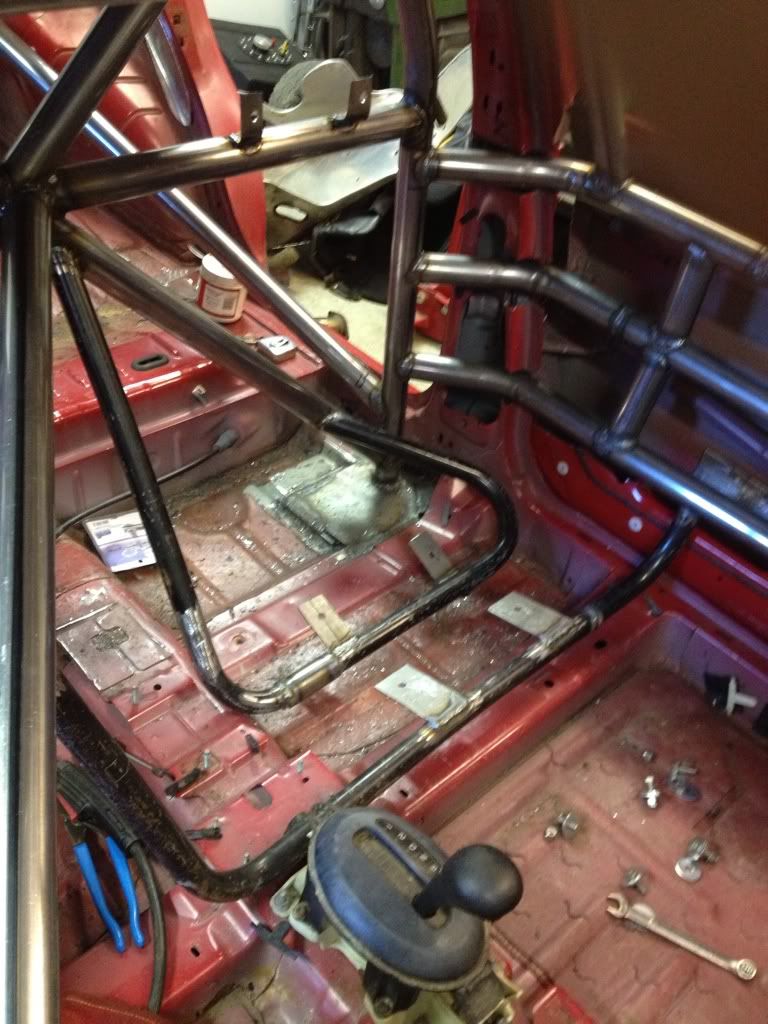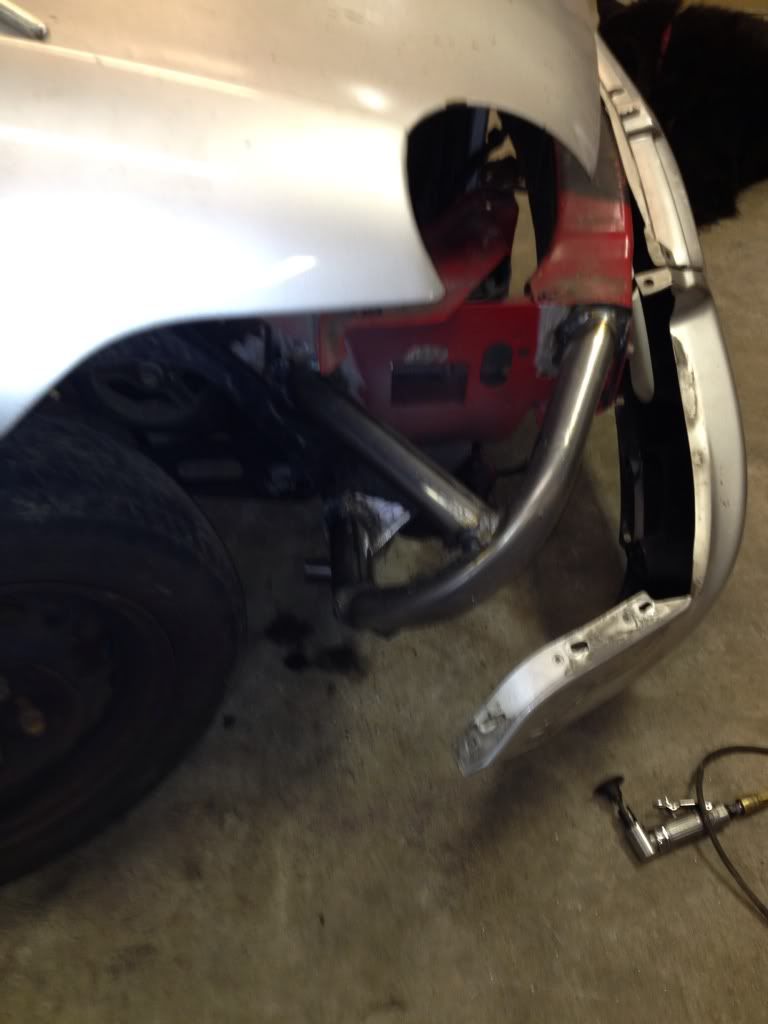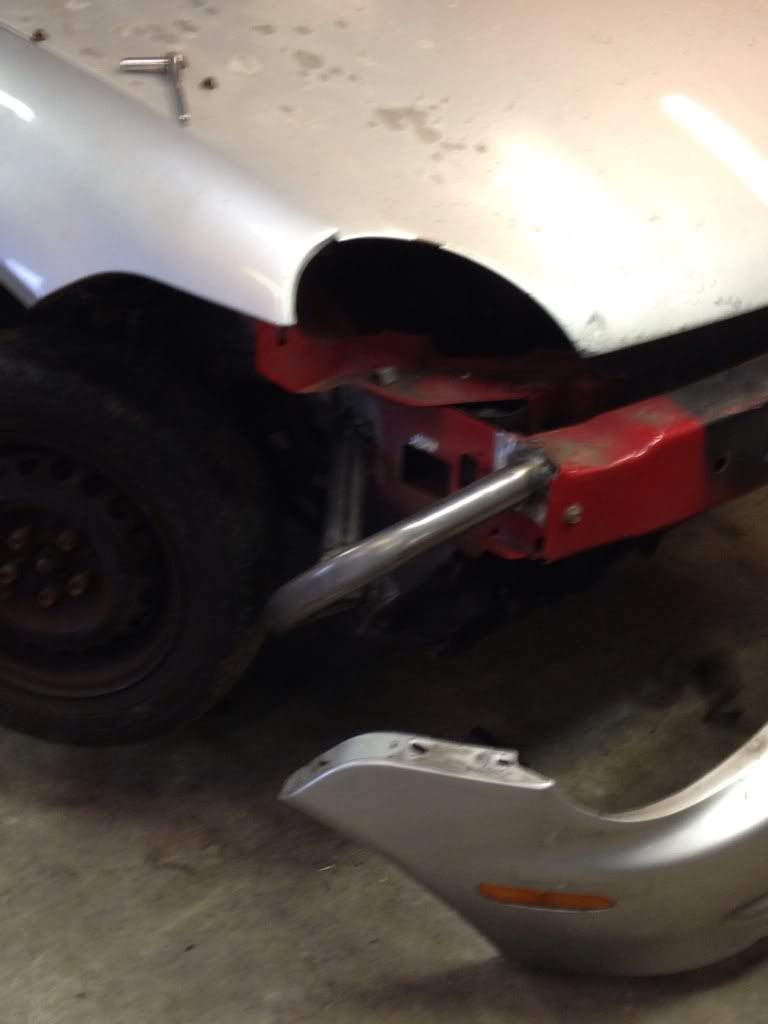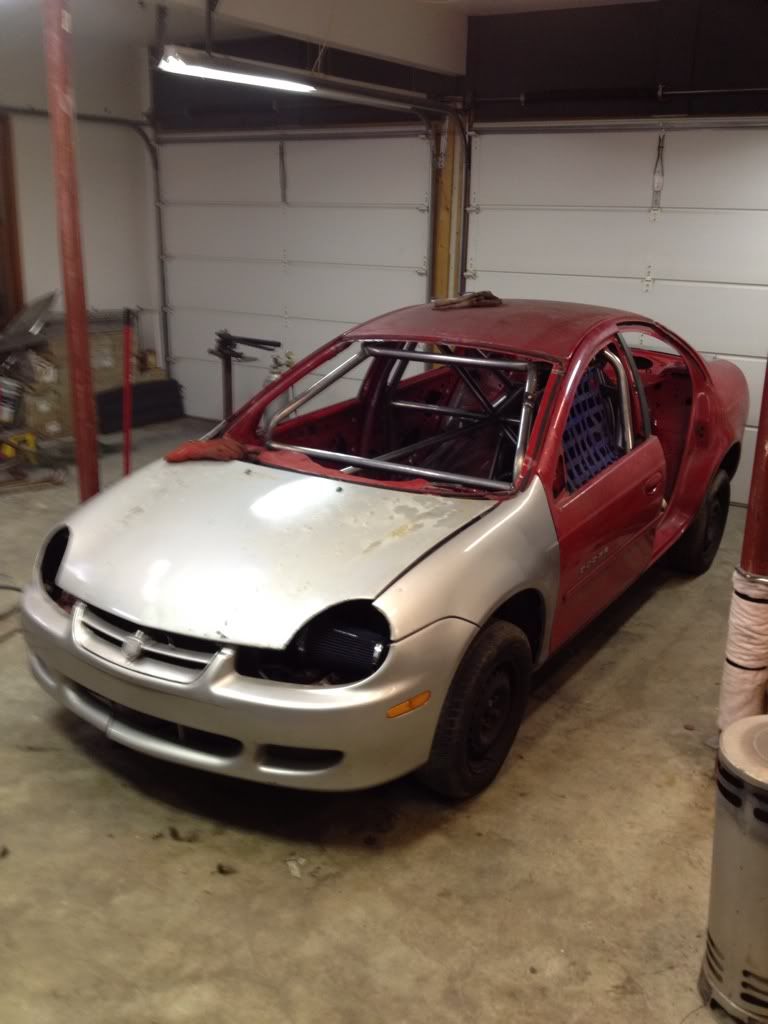 At this point took a day off to go to a local racing convention, spied on the competition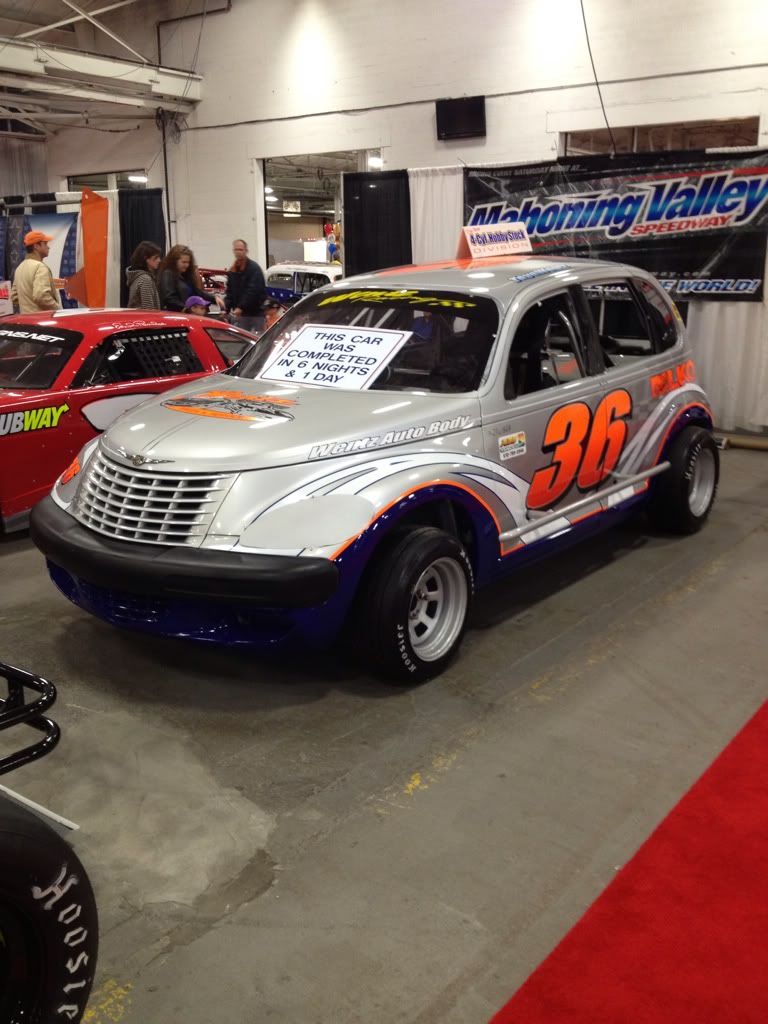 Back to work!!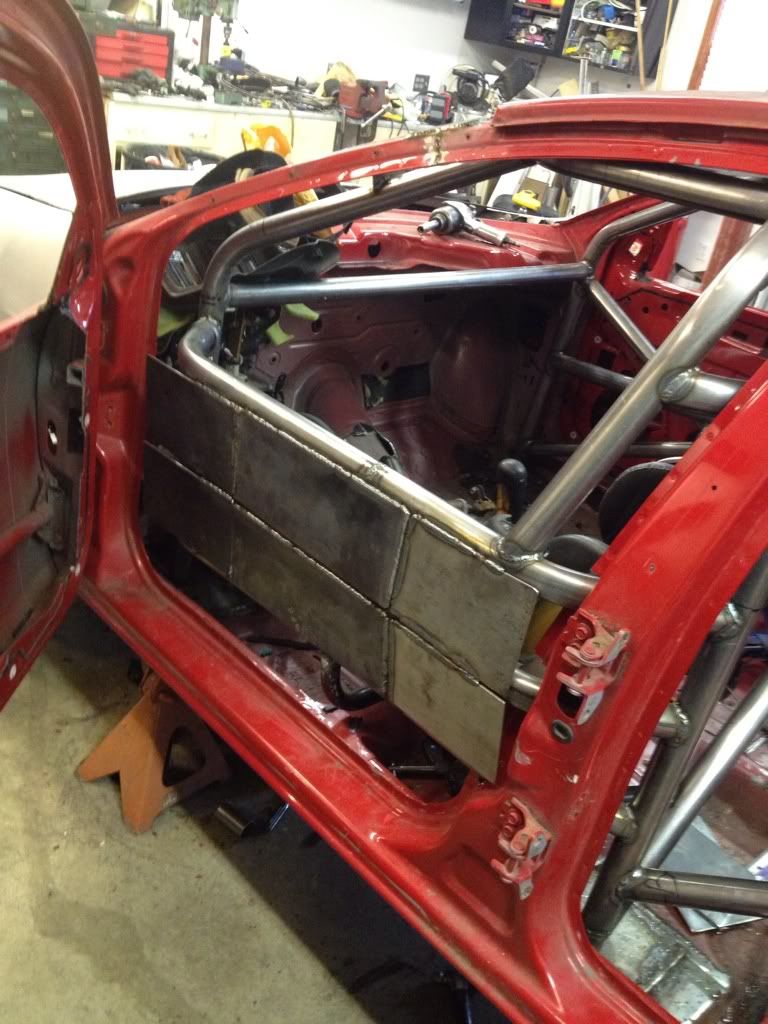 Brothers girfriends new car
As it sits today, measured it up for wheels that should be done early this week yet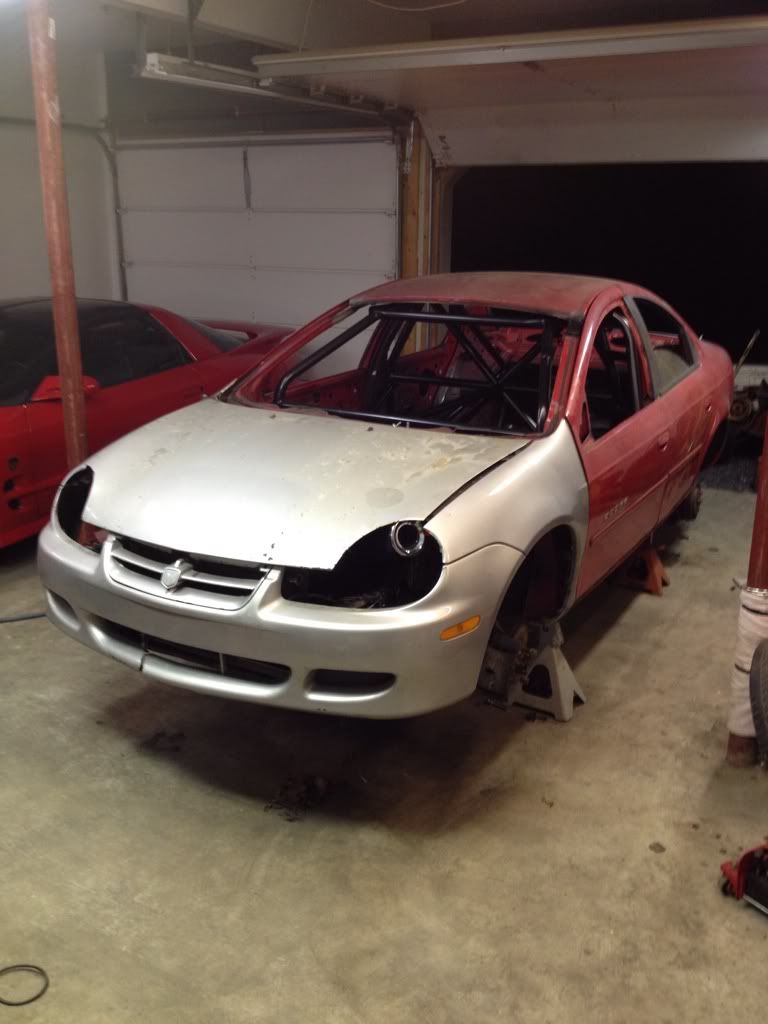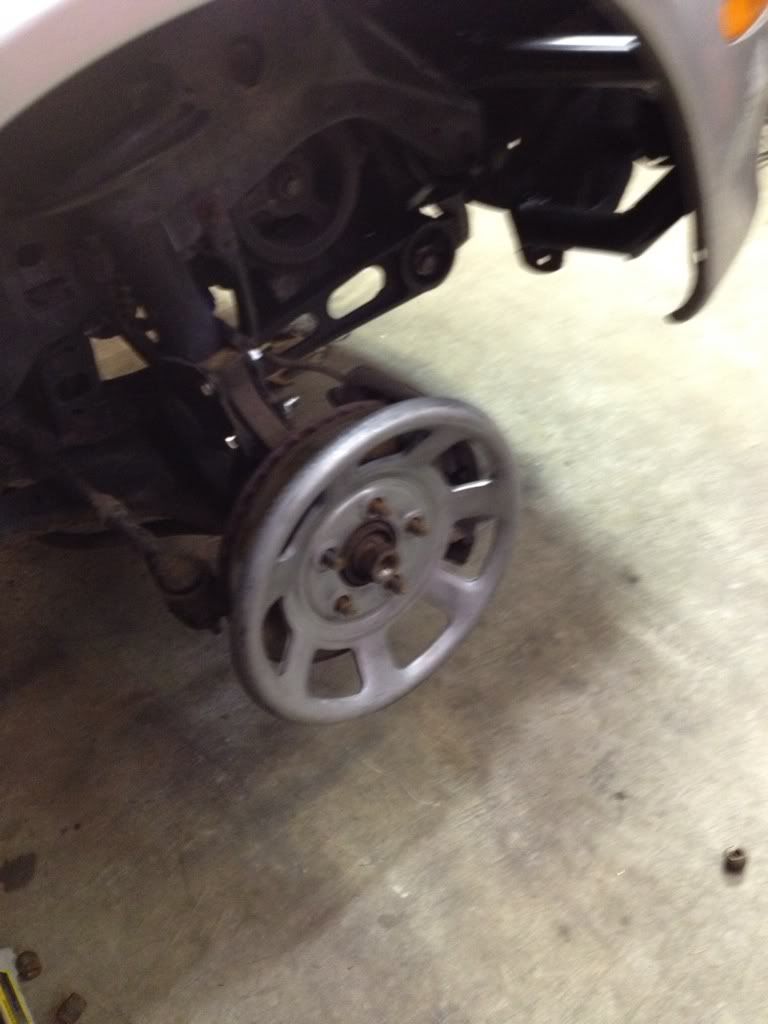 Srt vs SE spring