well its not a neon but i still have a my neon project in the garage LOL
any ways here is my new daily driver.
bought it in november.
bagged it in December
got drunk and drew on my car with a sharpie took it to a show and got allot of attention LOL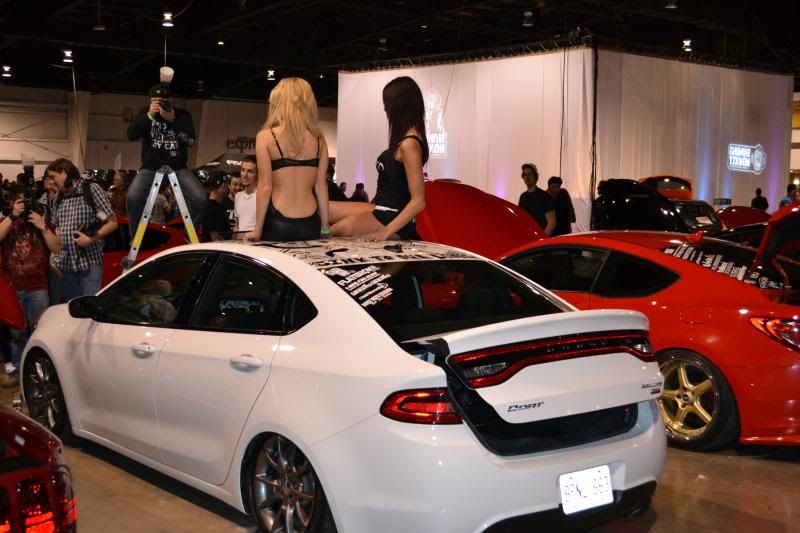 first one to install a double din...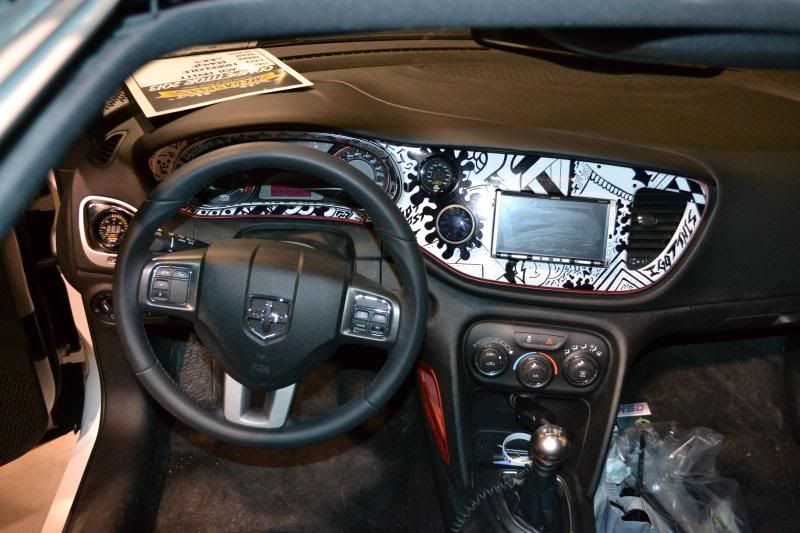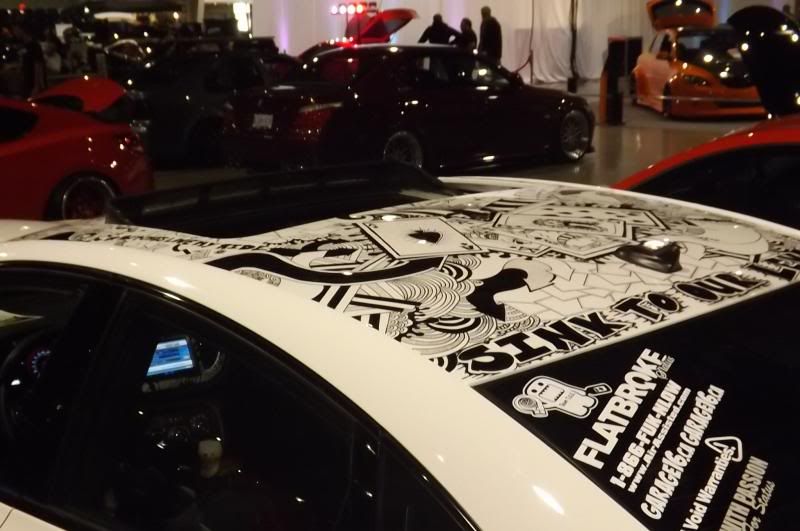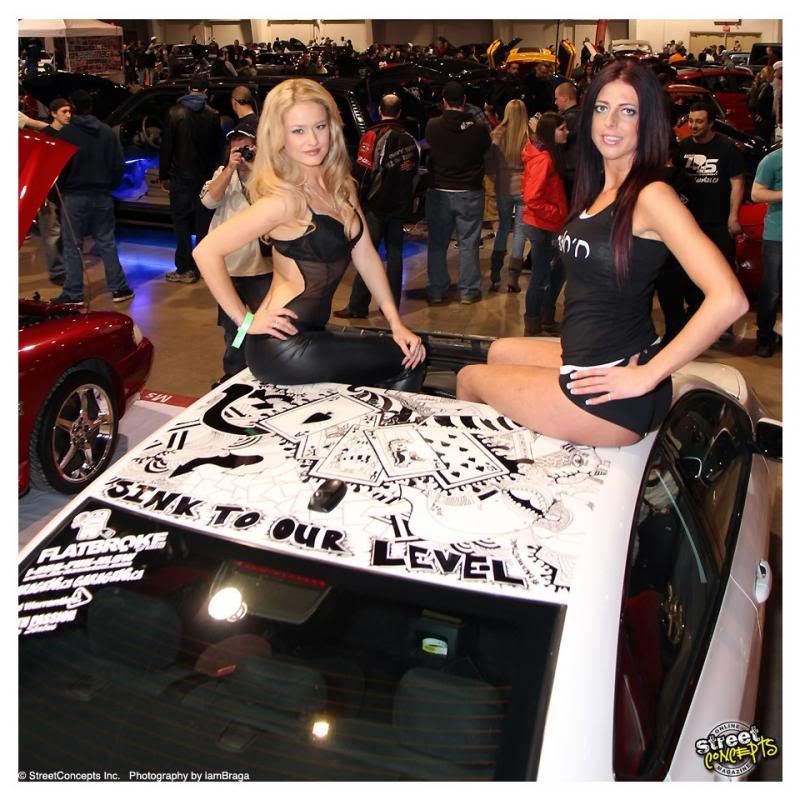 my first trunk set up with the motorized floor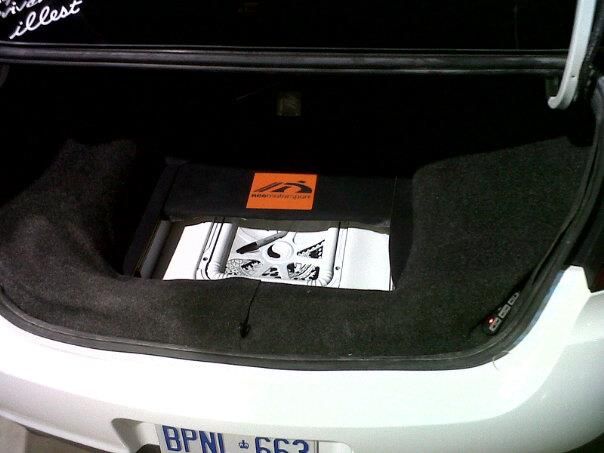 used the car to plow the lane...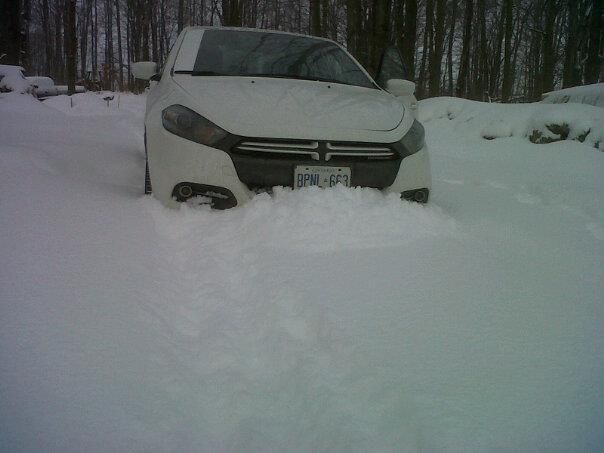 got bored with the double din
built a custom indash ipad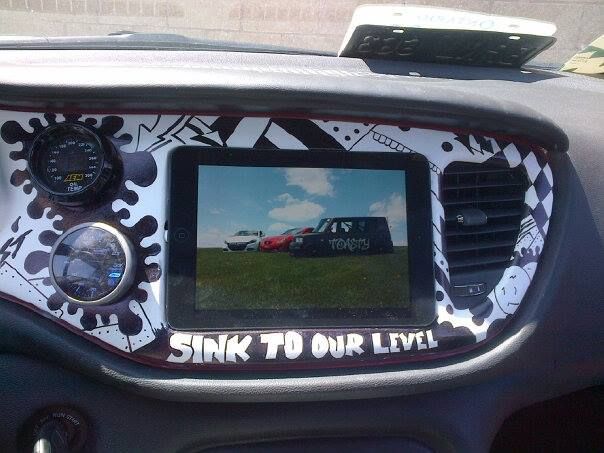 the car wasnt low enough for me in the front so i re fabricated a new front set up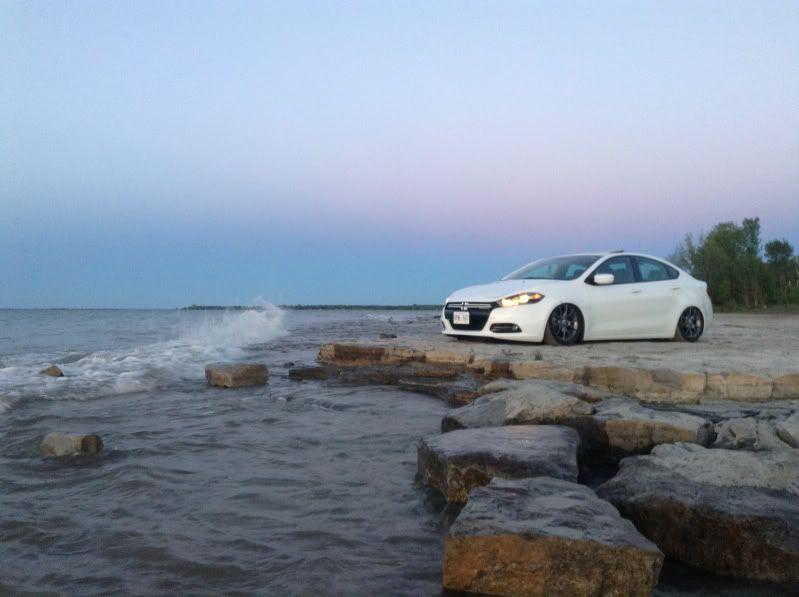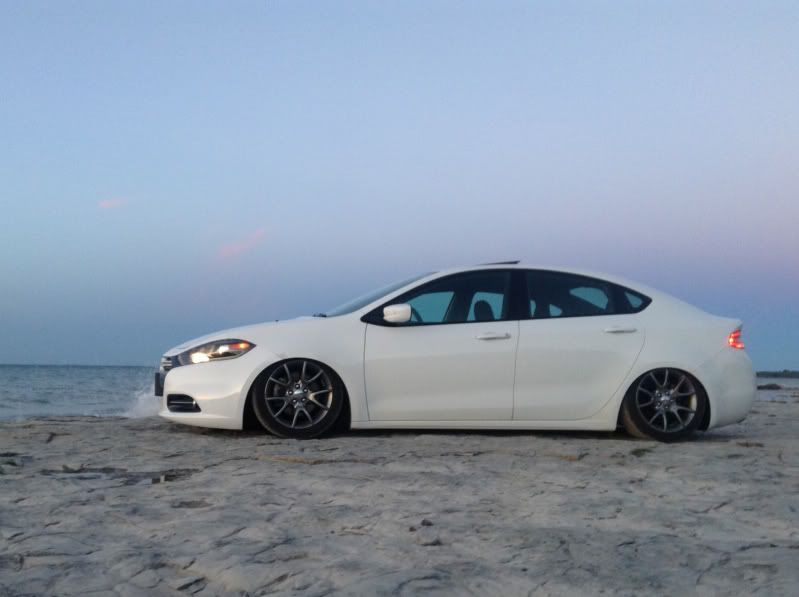 re did my trunk set up
re did my roof as original sharpie was fading so i used waterbase paint markers. turned out allot nicer also shaved the roof antenna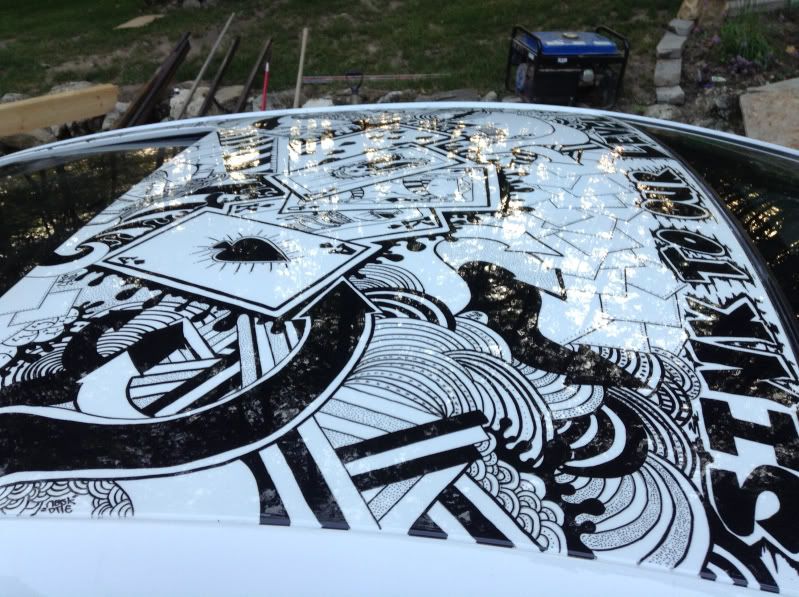 working on my rim set up
and took this video to prove that the 1.4 can hold its own...