holy crap the amount of stuff I have.
but I should
have TWO calibers that can haul!
even a full door or glass if need be!!

I will part out the doors! anything you need even if its a wire!
I just literally walked around my house and outside to take pics.
im just posting pics... because there is A LOT of stuff in the pics.
most stuff is 2gn. few 1gn parts... and SRT rotors.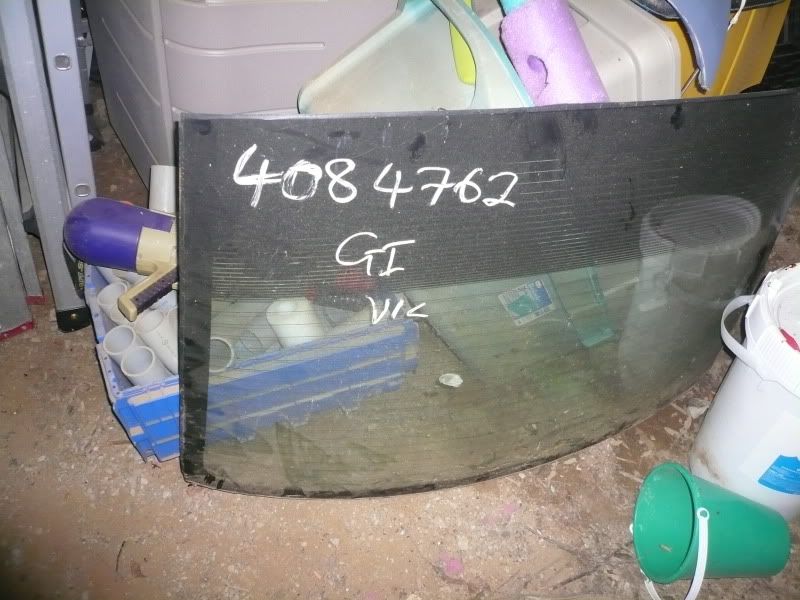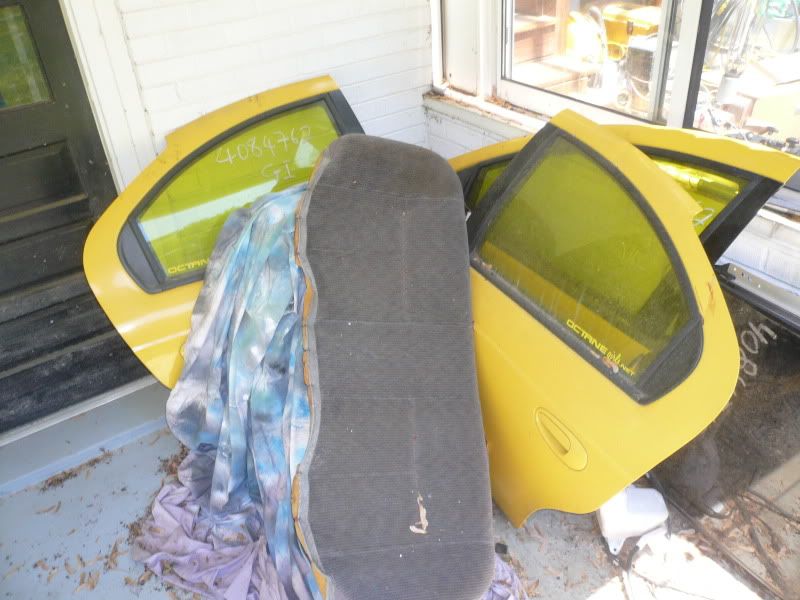 (1gn)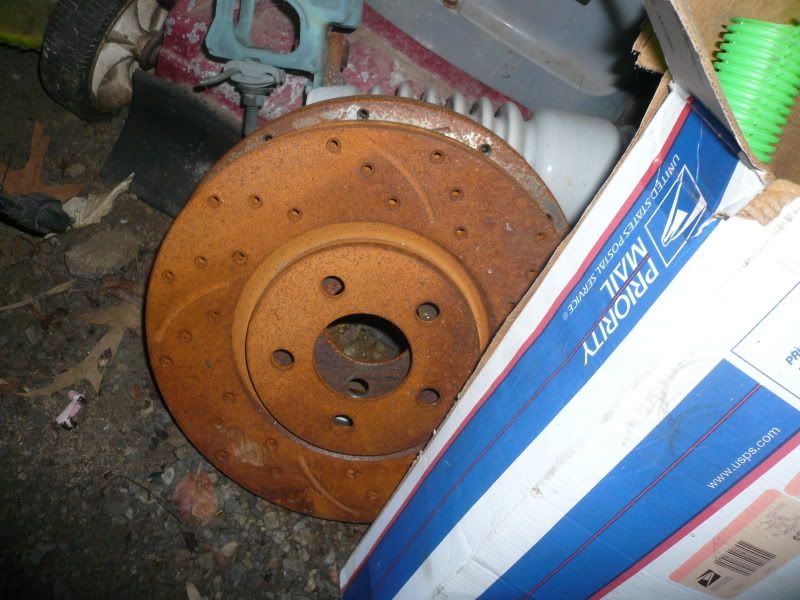 (not used)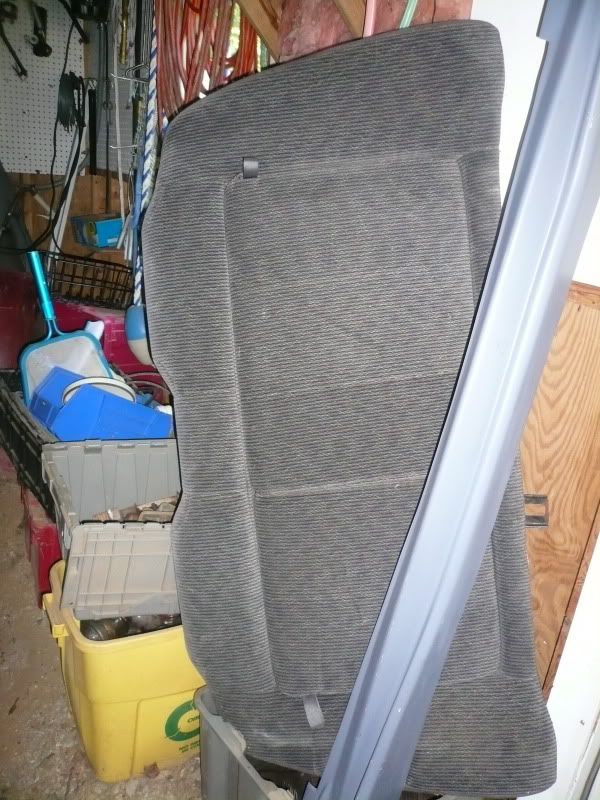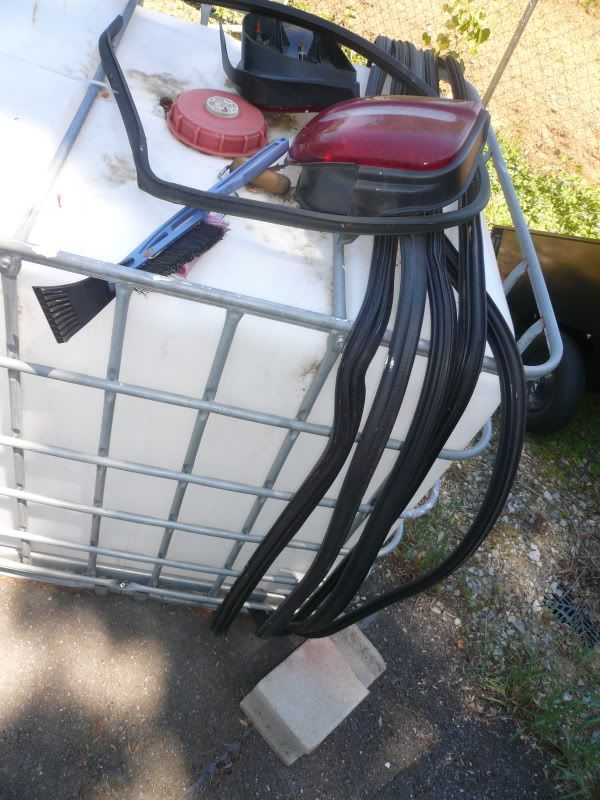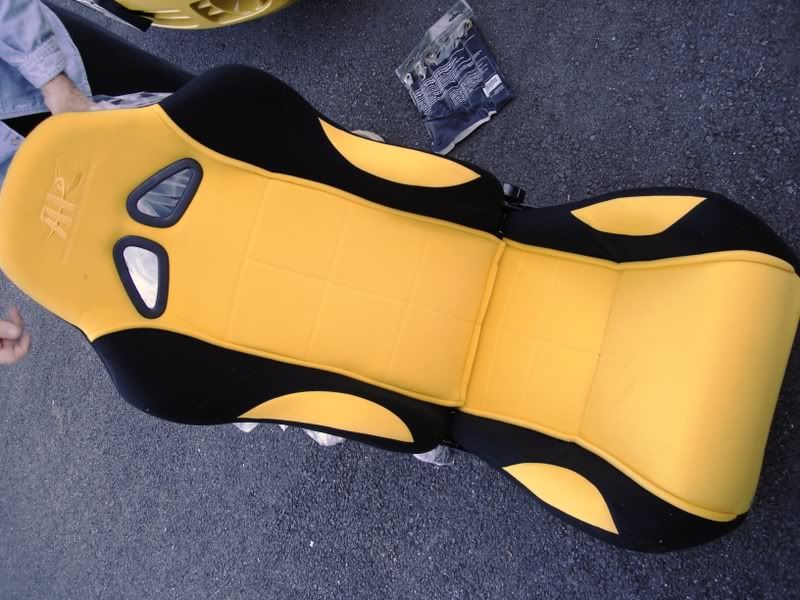 this entire rear section is still in my posession!
including the rear exhaust!