All pics are verified to be of women over the age of 18.
Lets not get off topic!!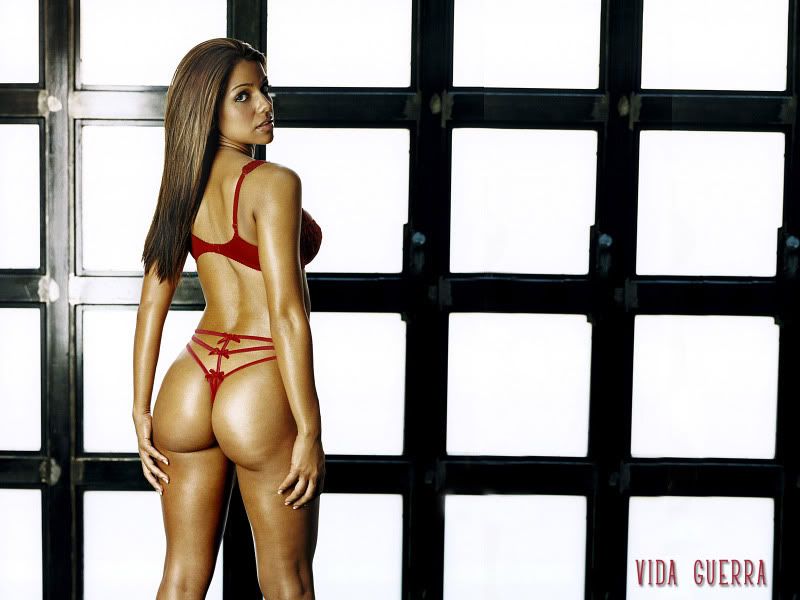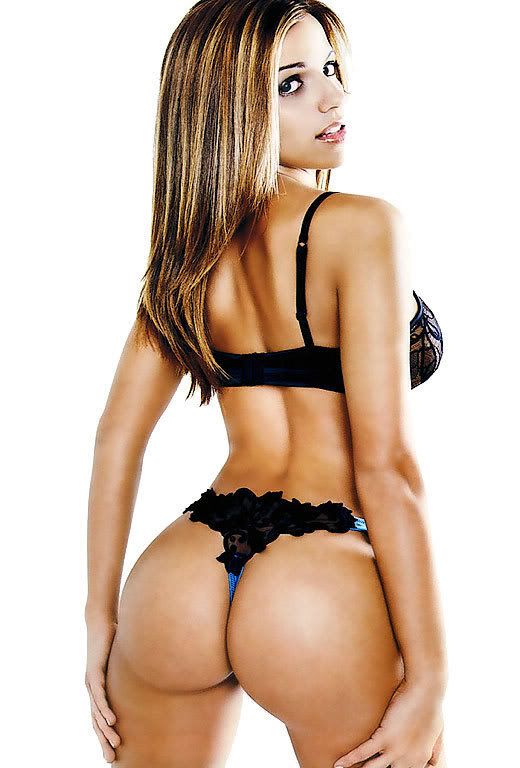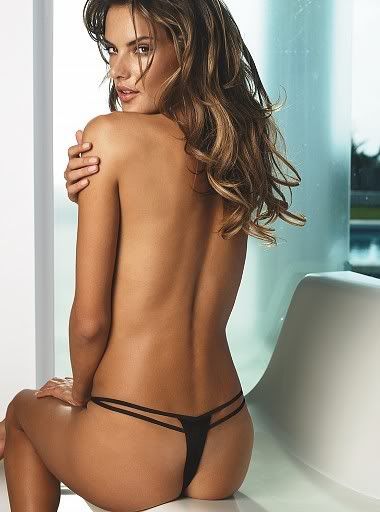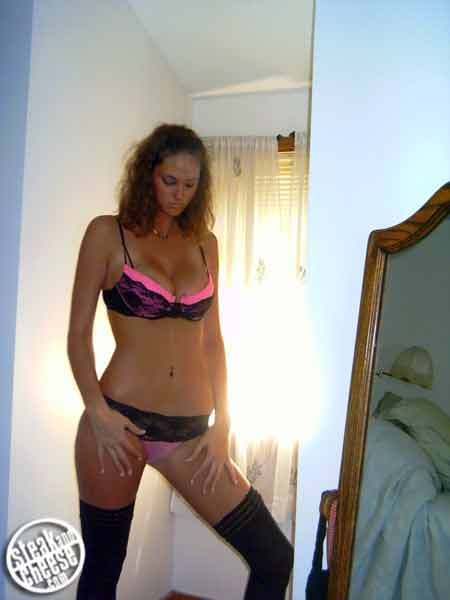 /\/\/\\/\ Frist time I saw this one, I had to look long and hard, she looks like my wife, just not in the face. LOL. And my wife has those panties, LOL.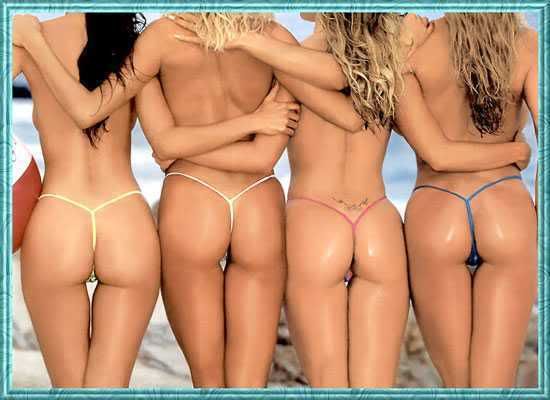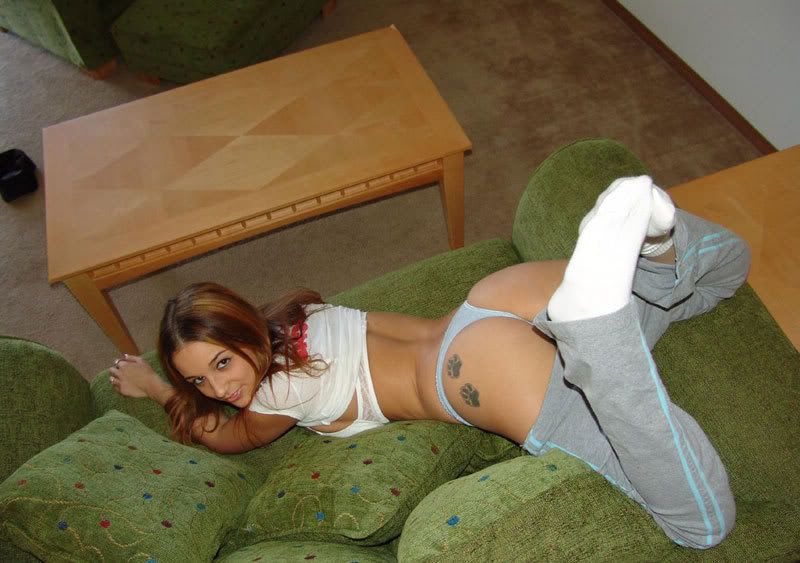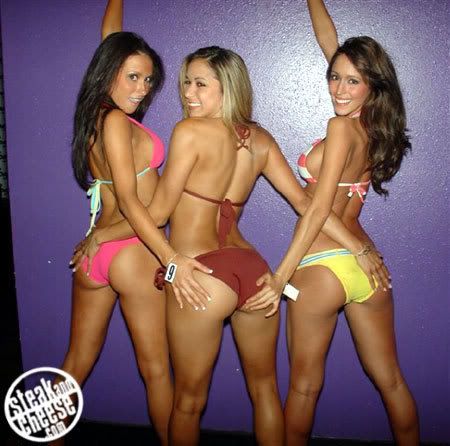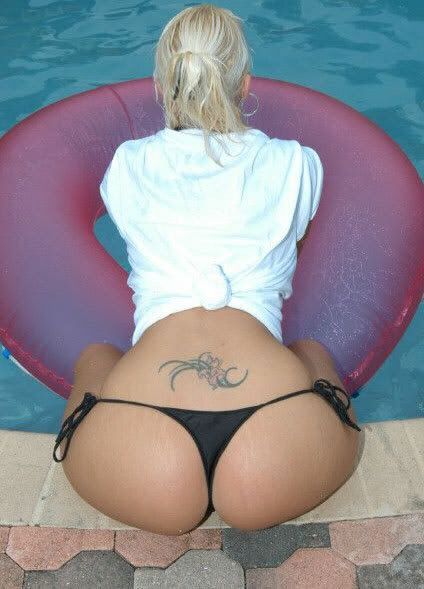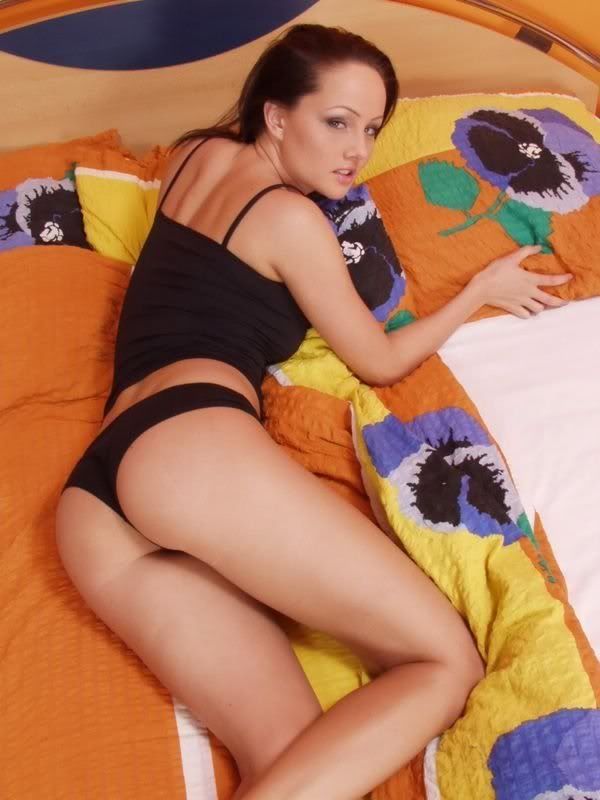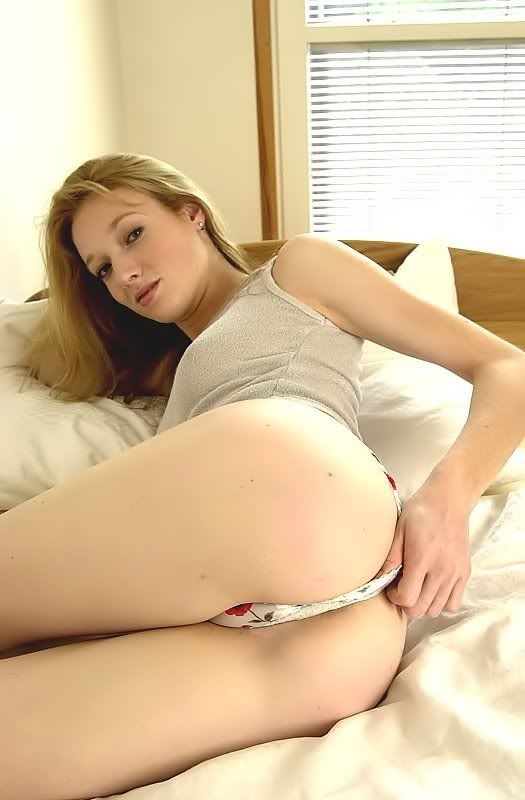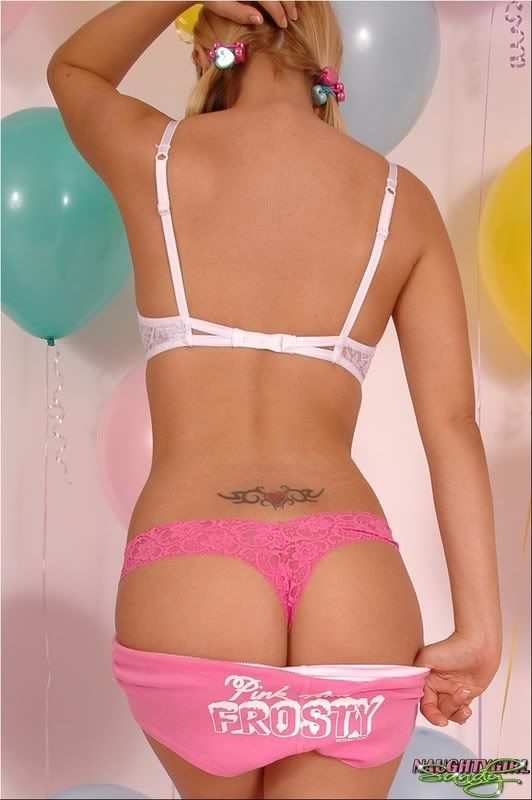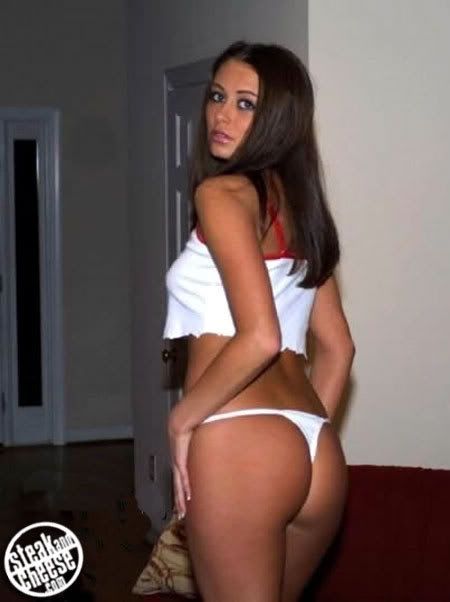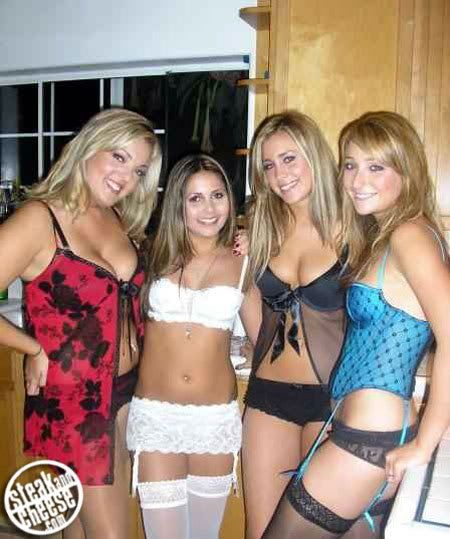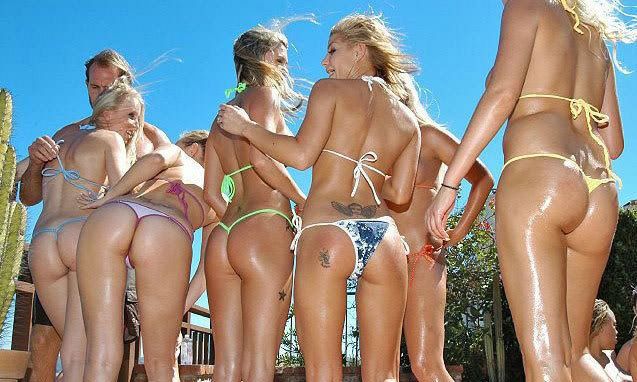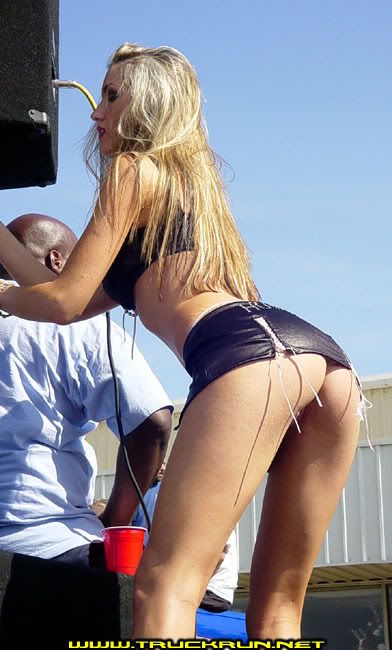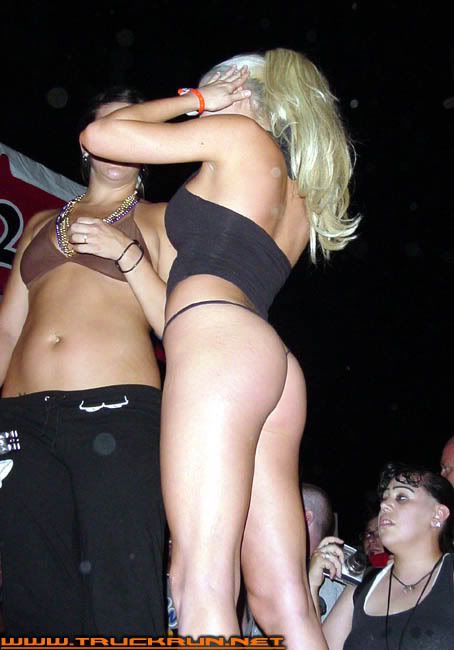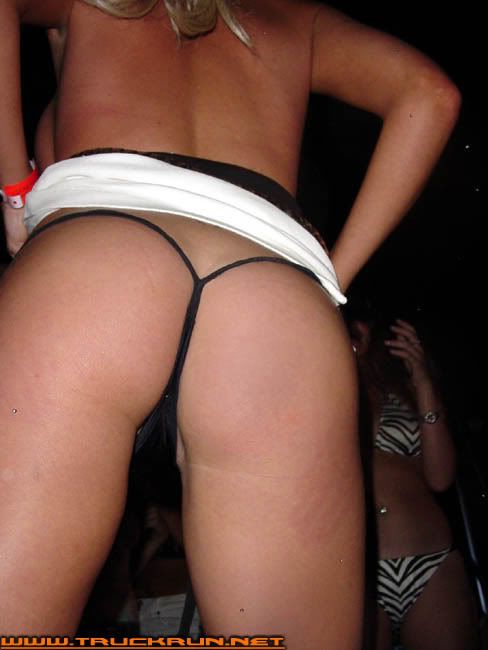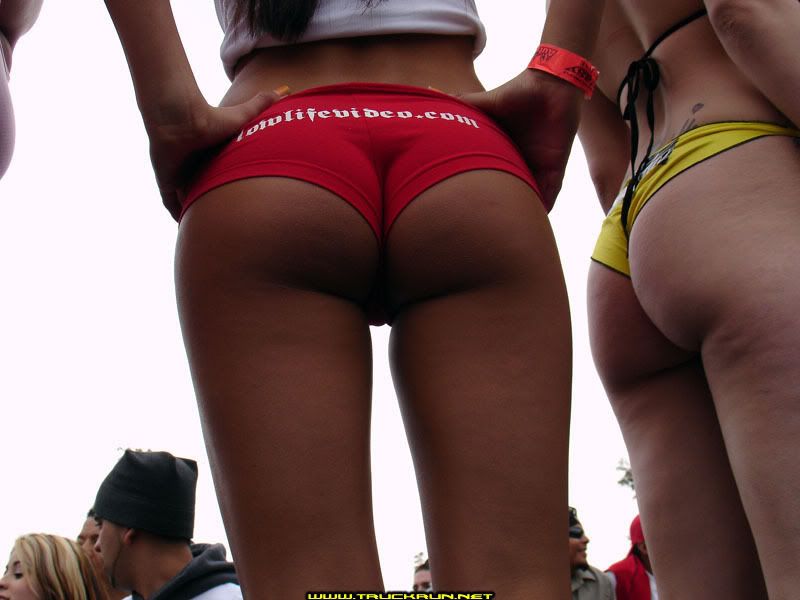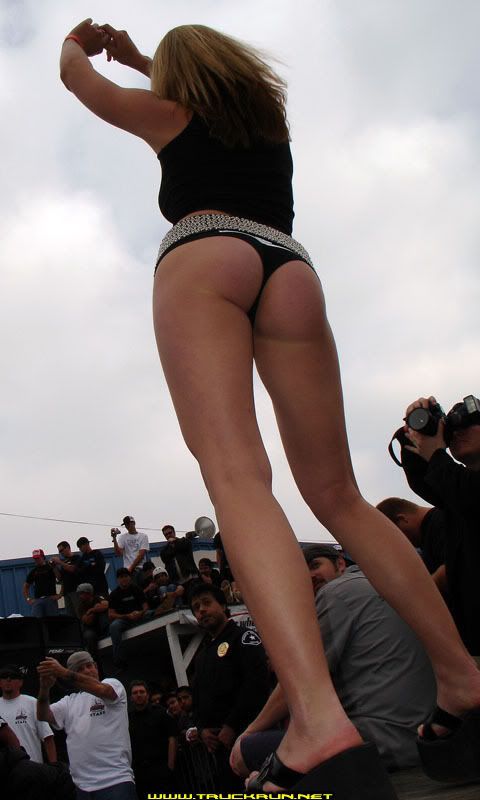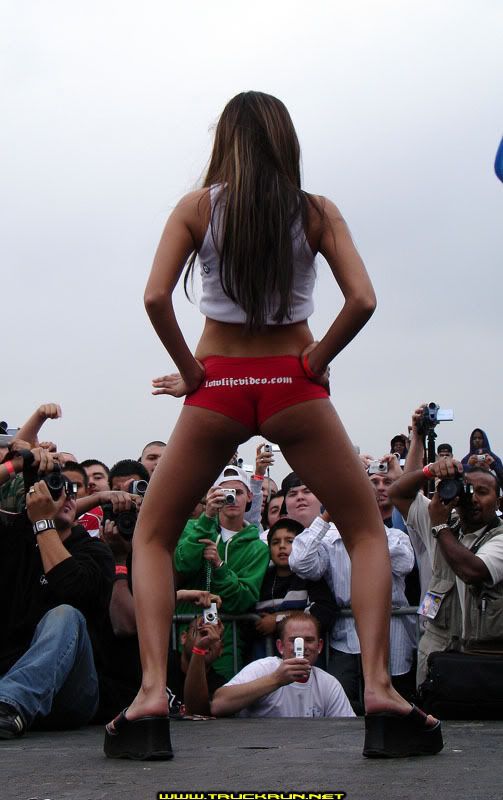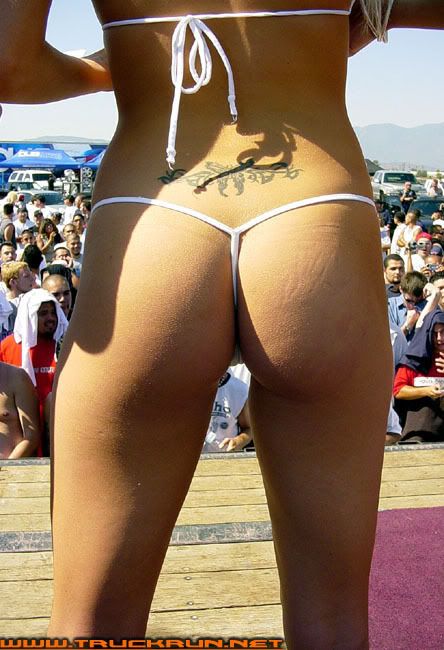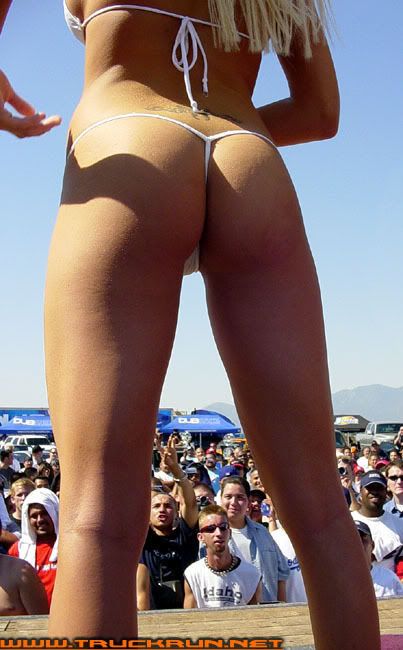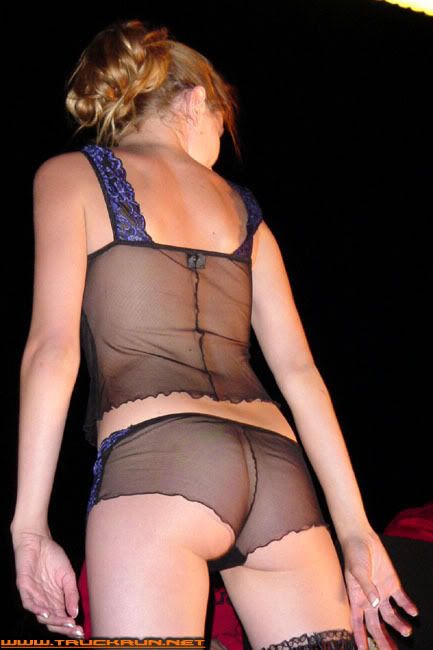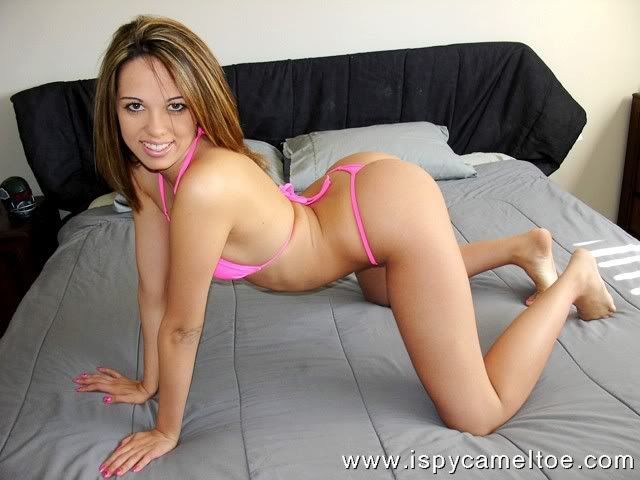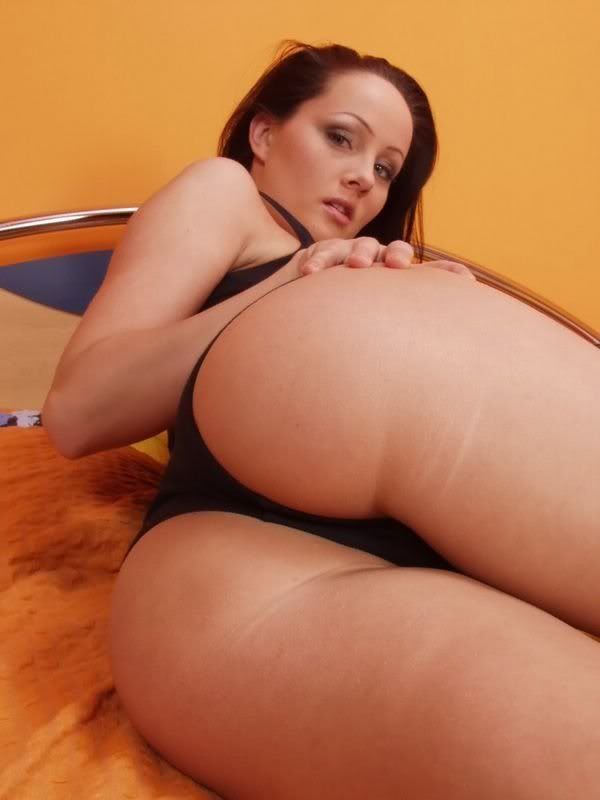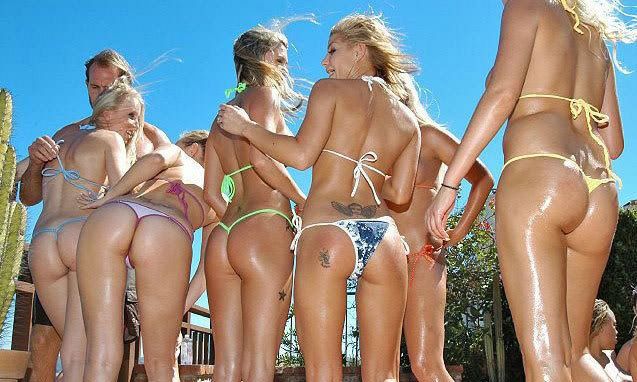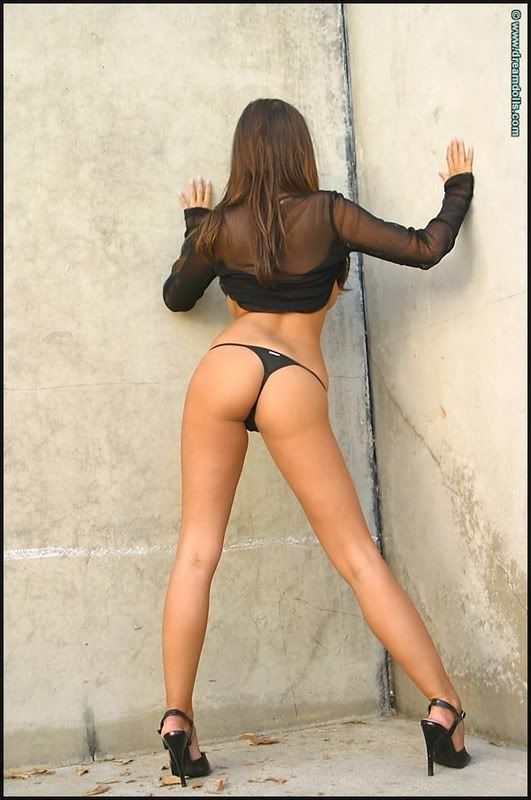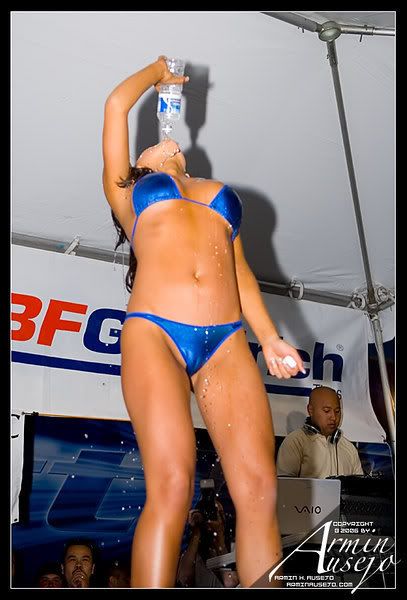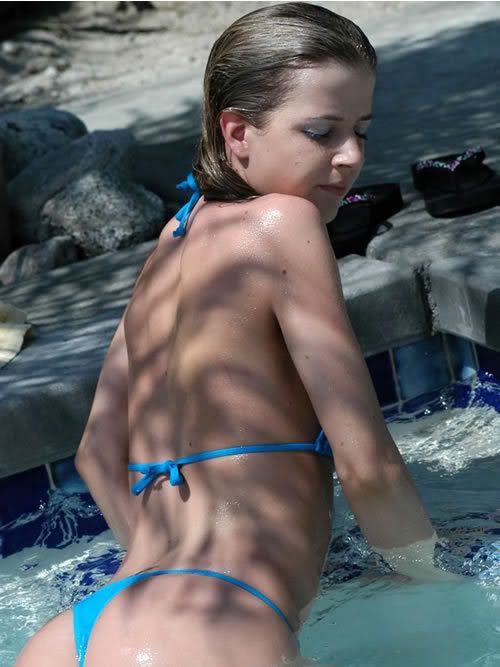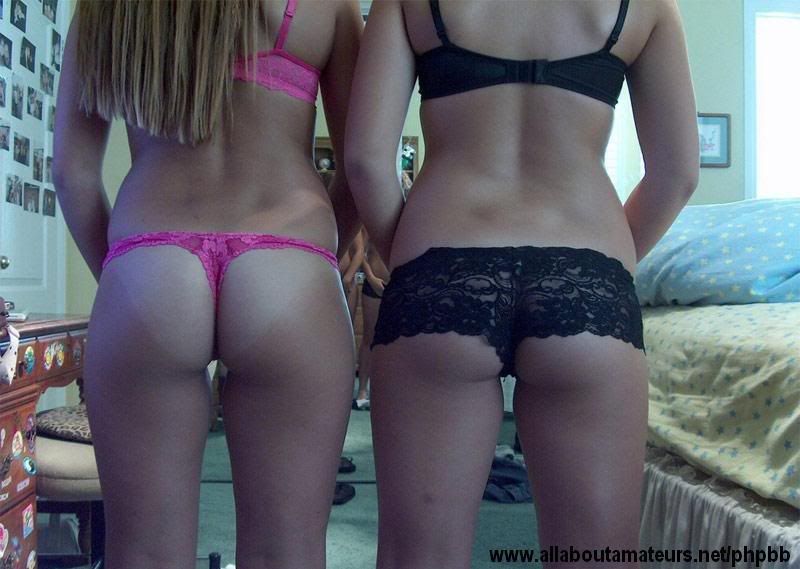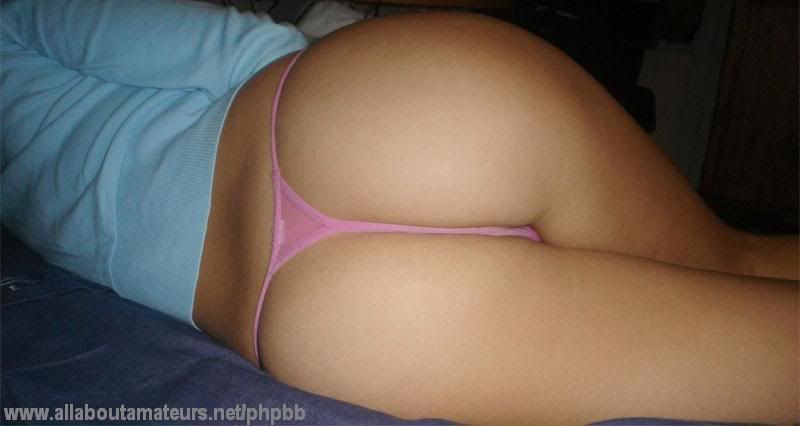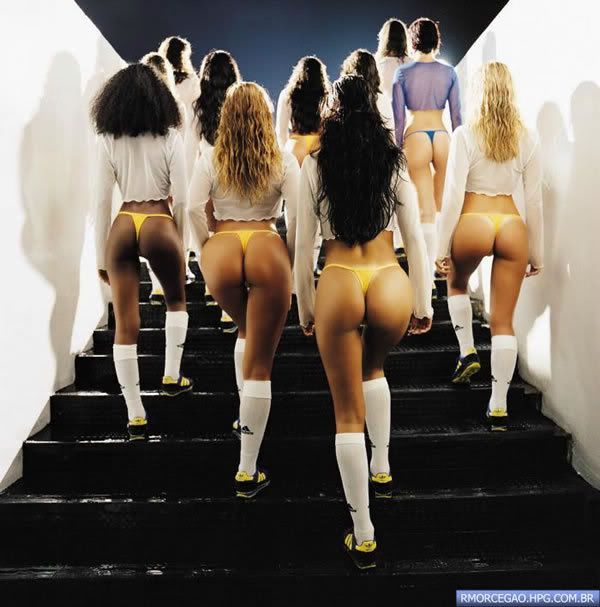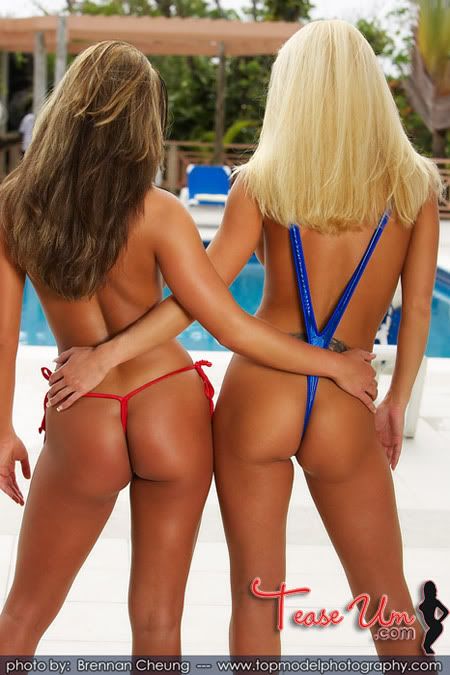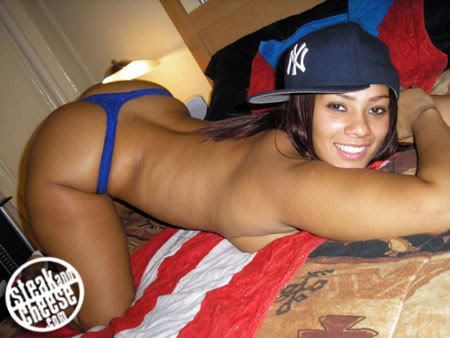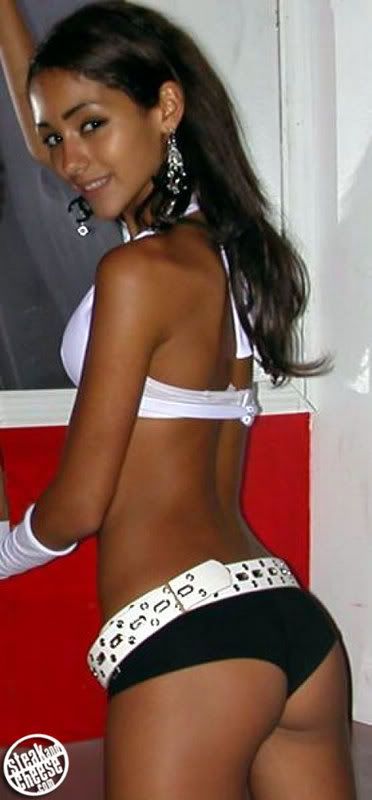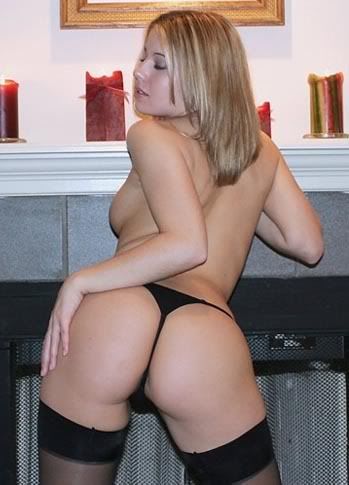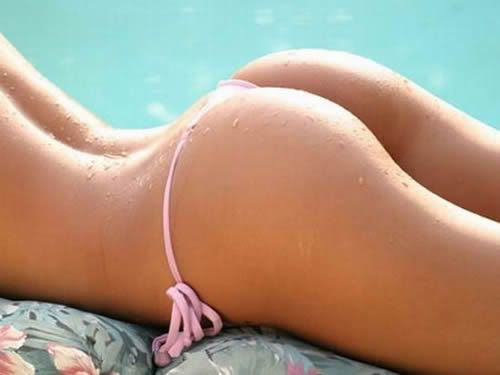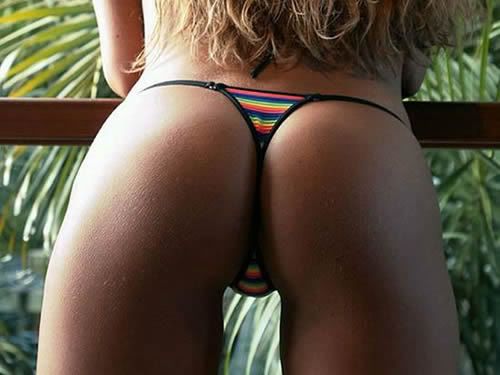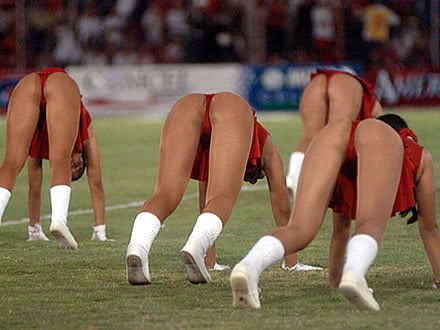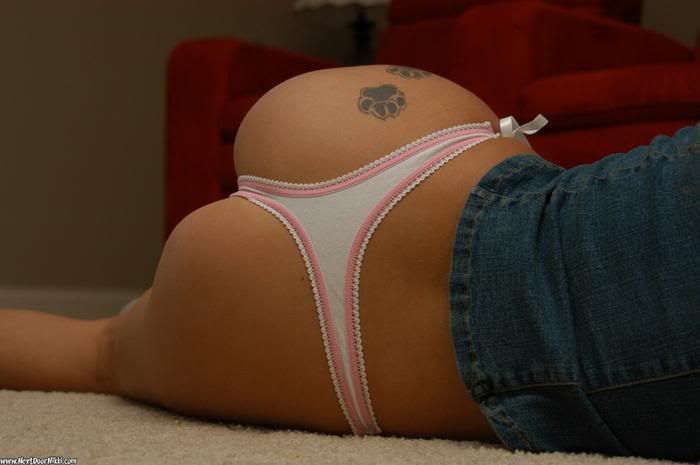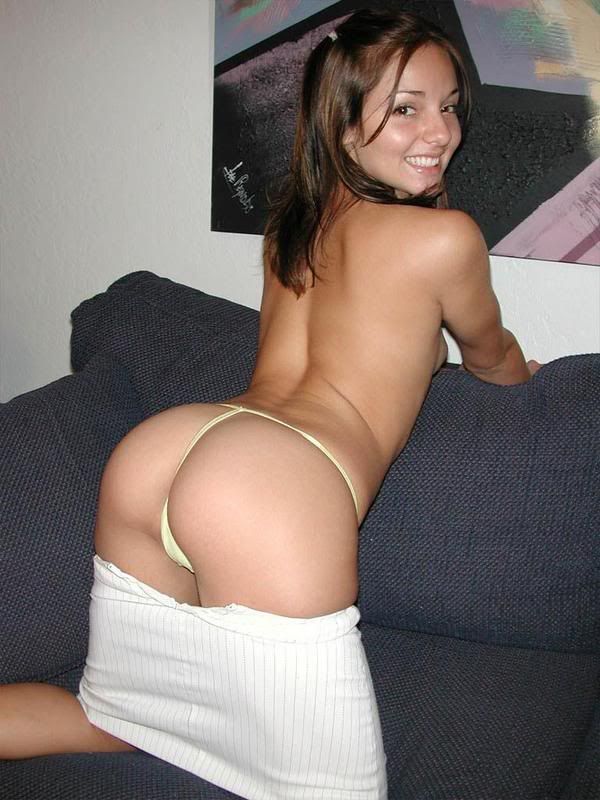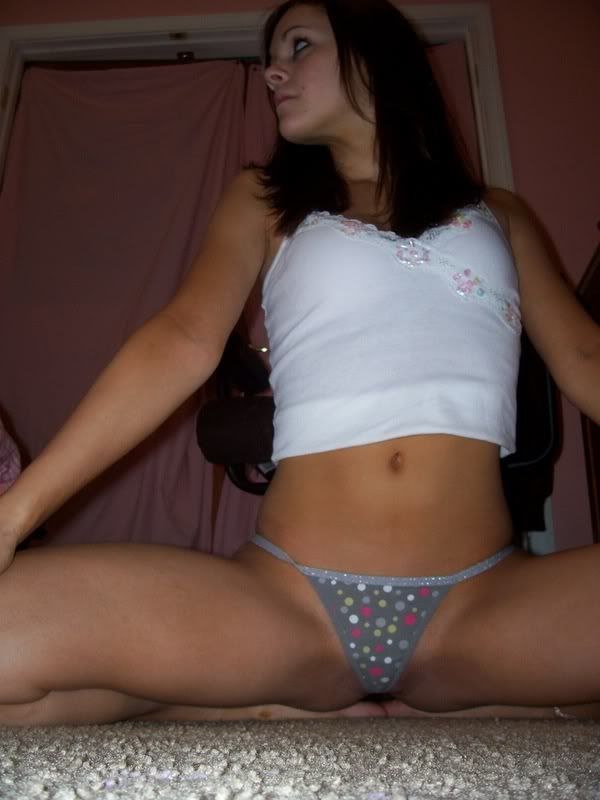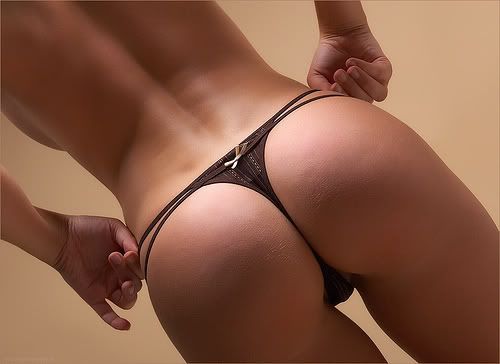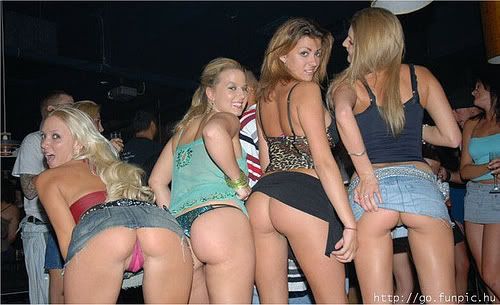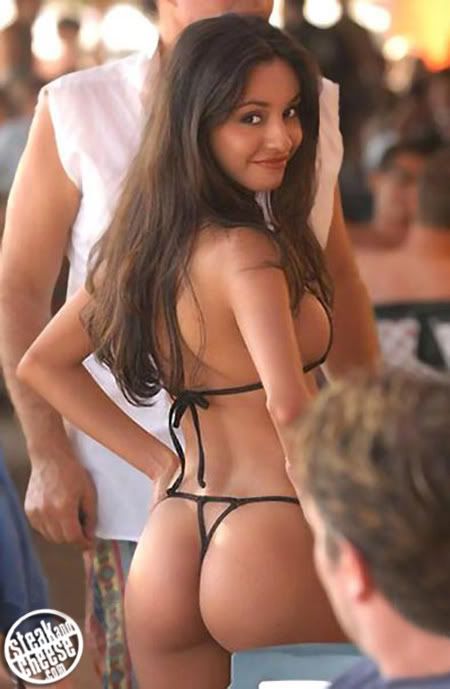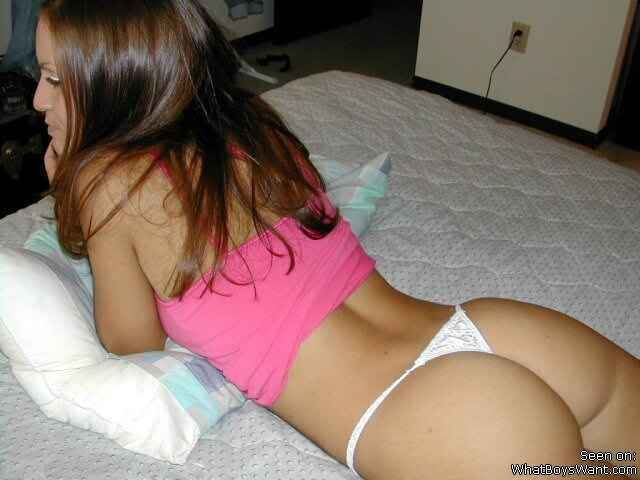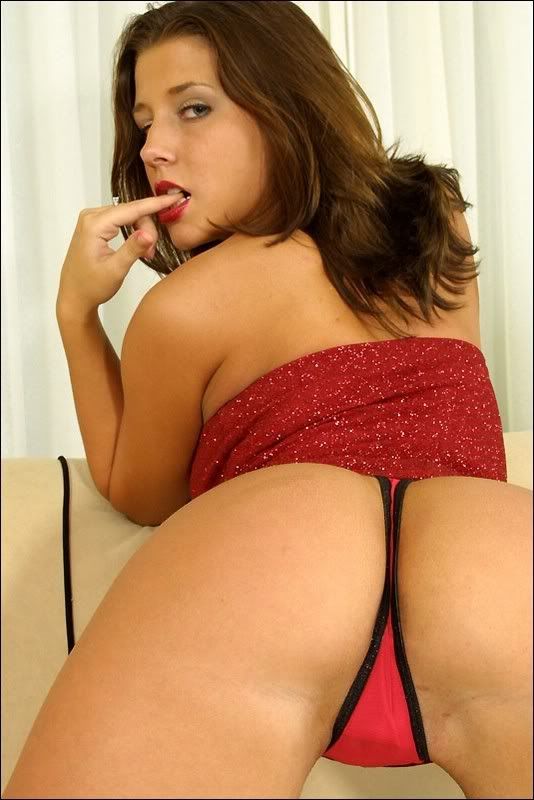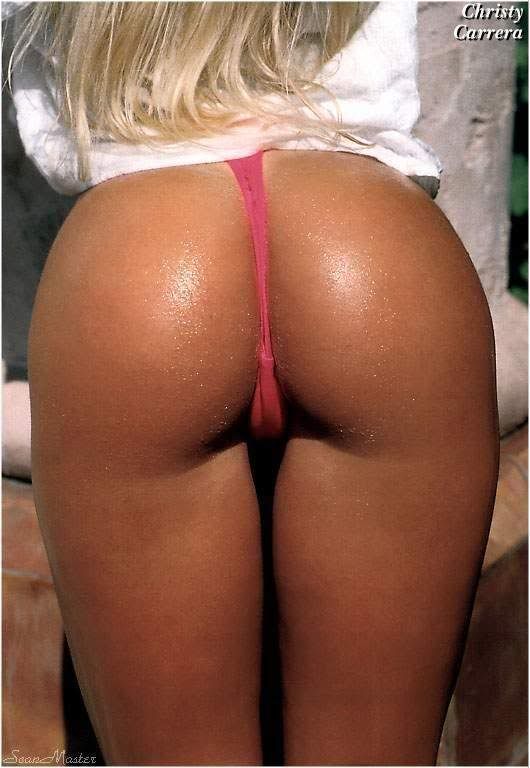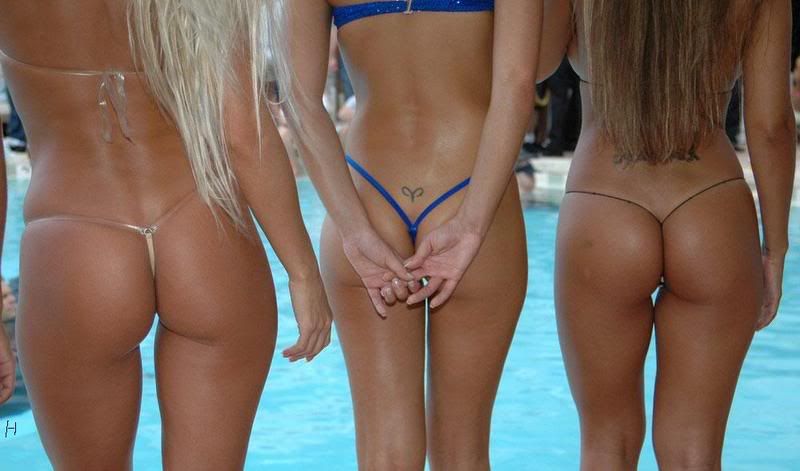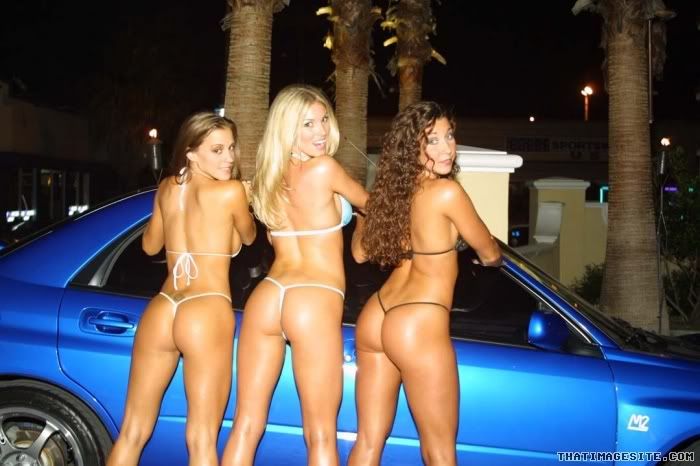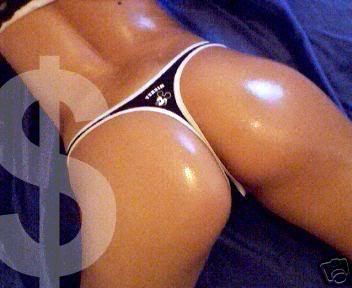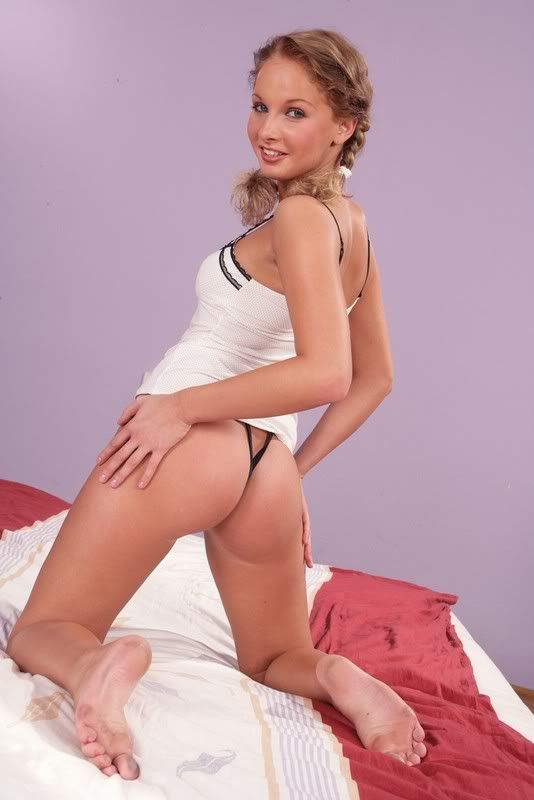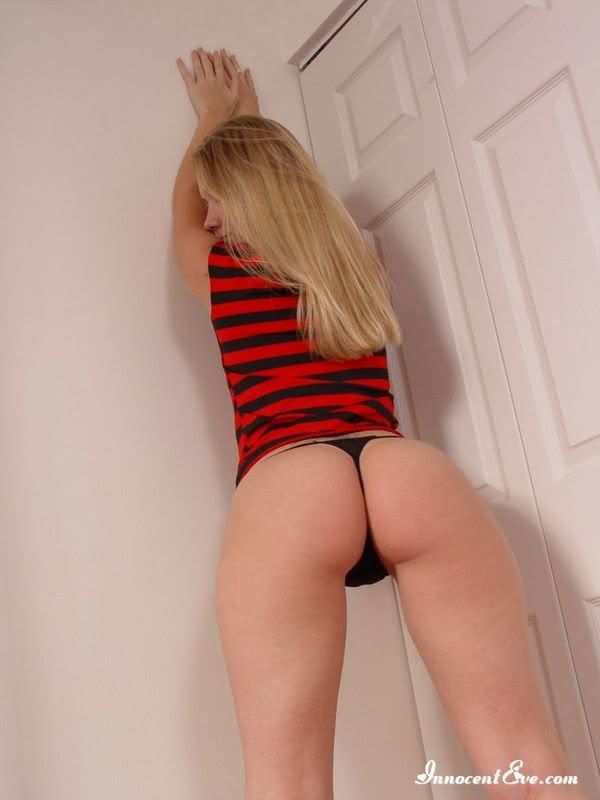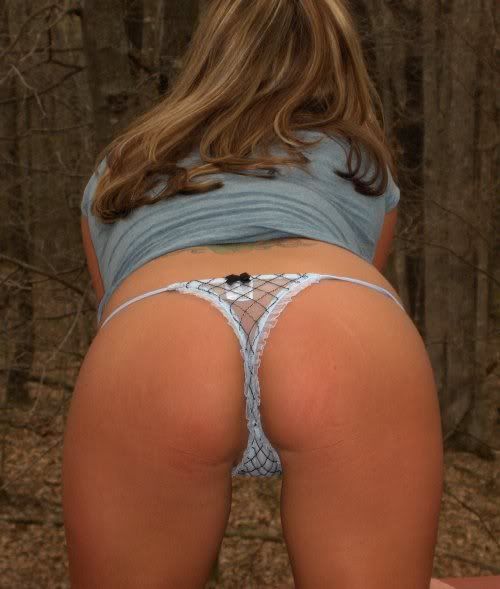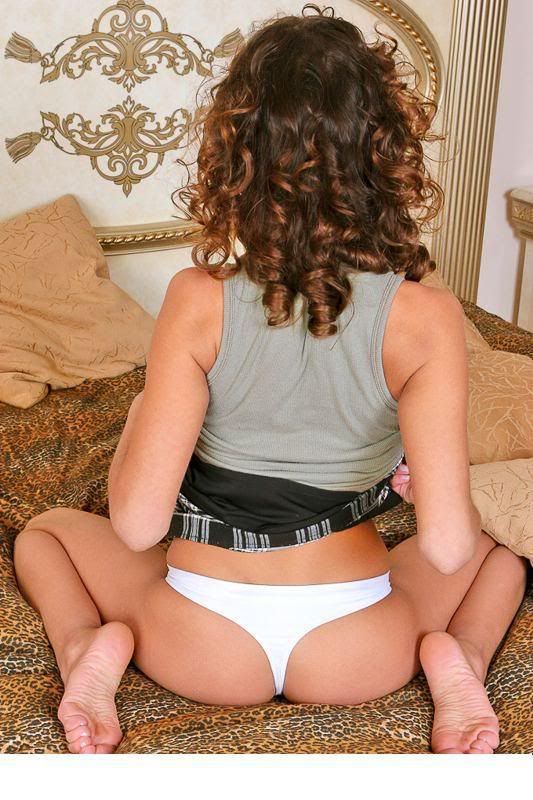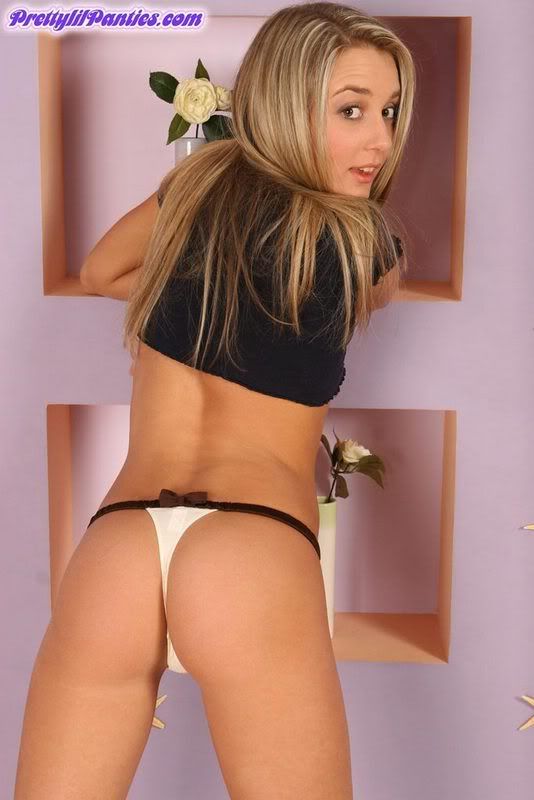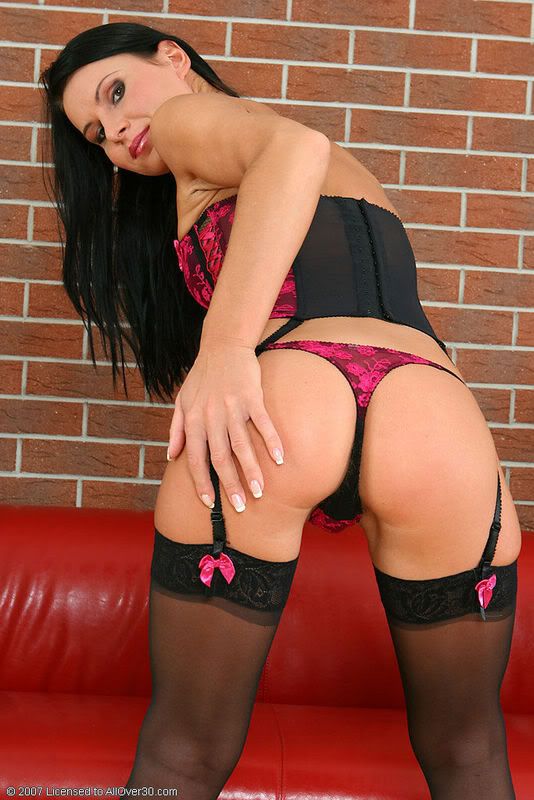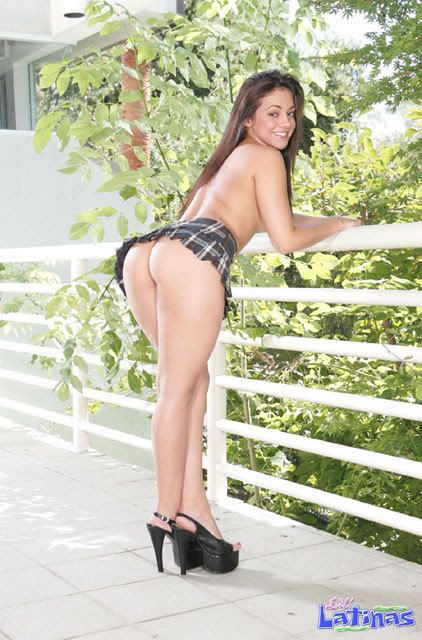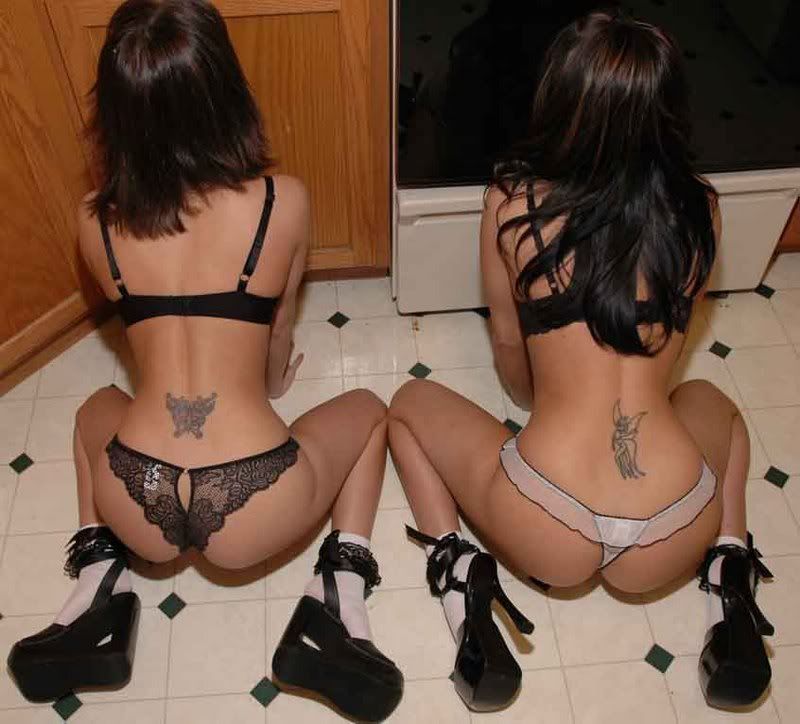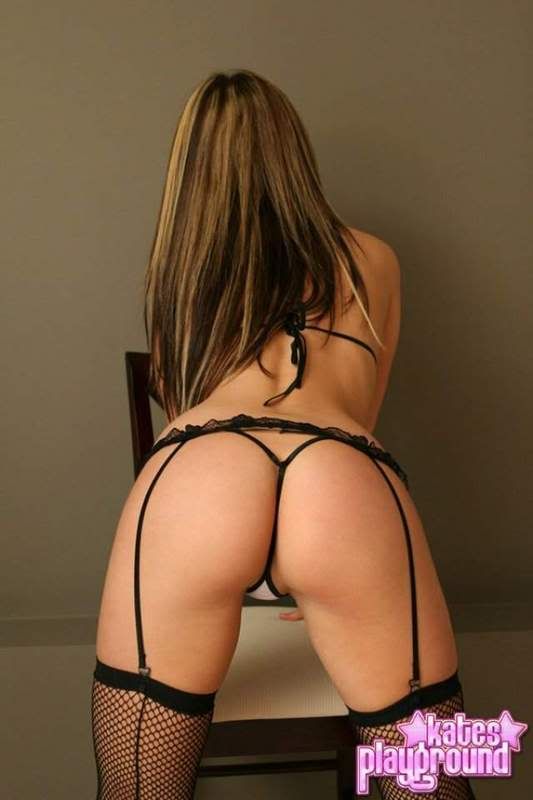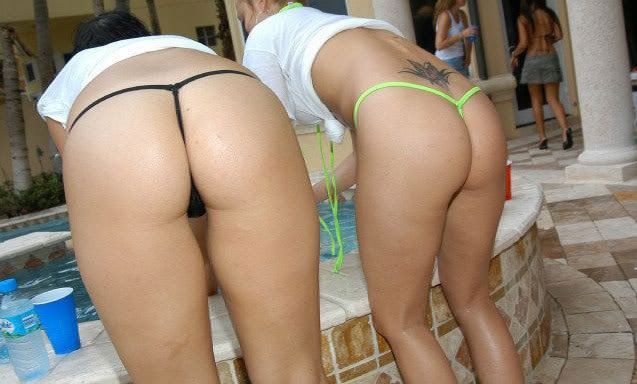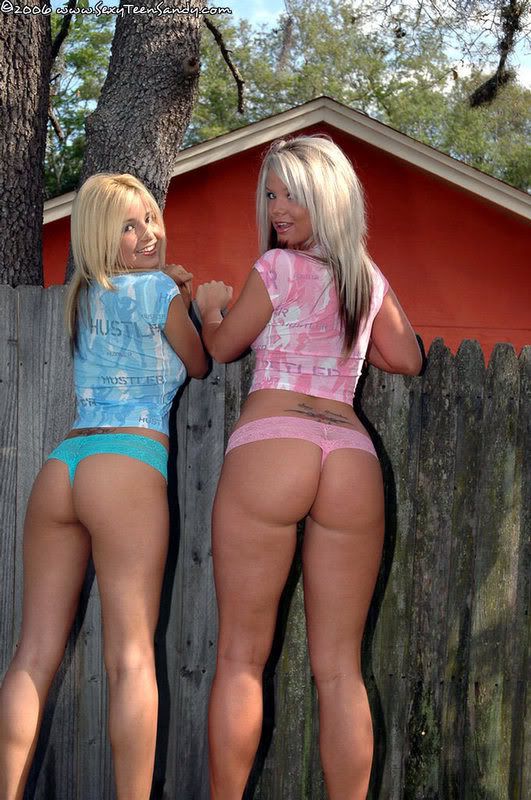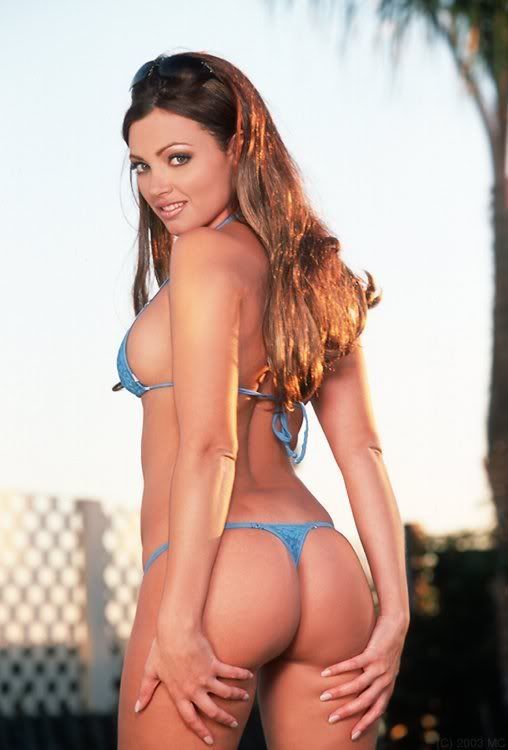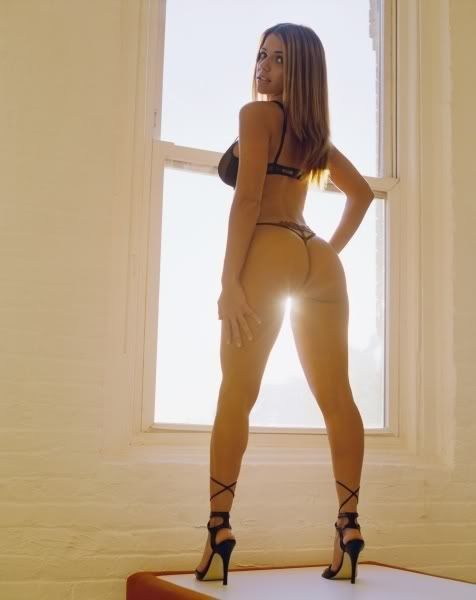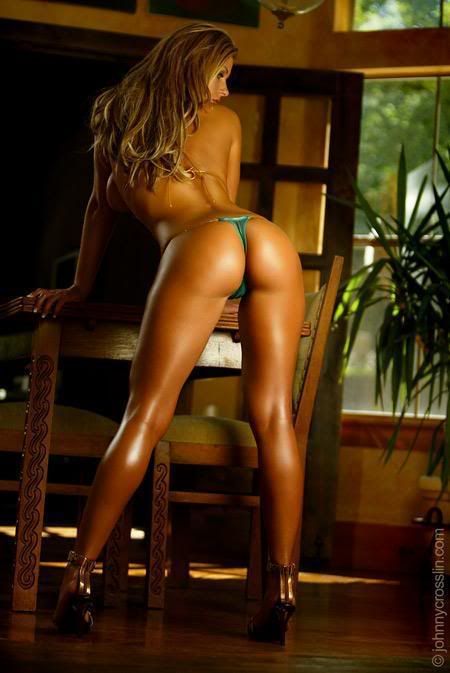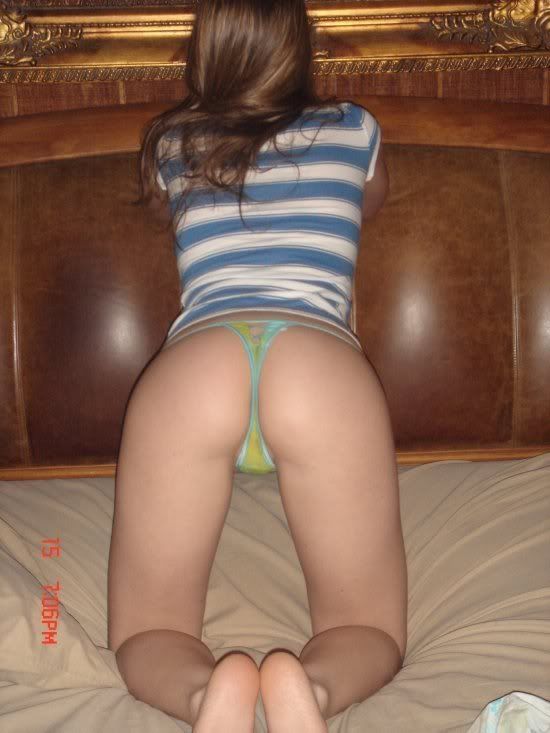 Thats it folks.......feel free to make my collection, your collection.....especially before photobucket pwns me, LOL.