A few months ago I picked this up: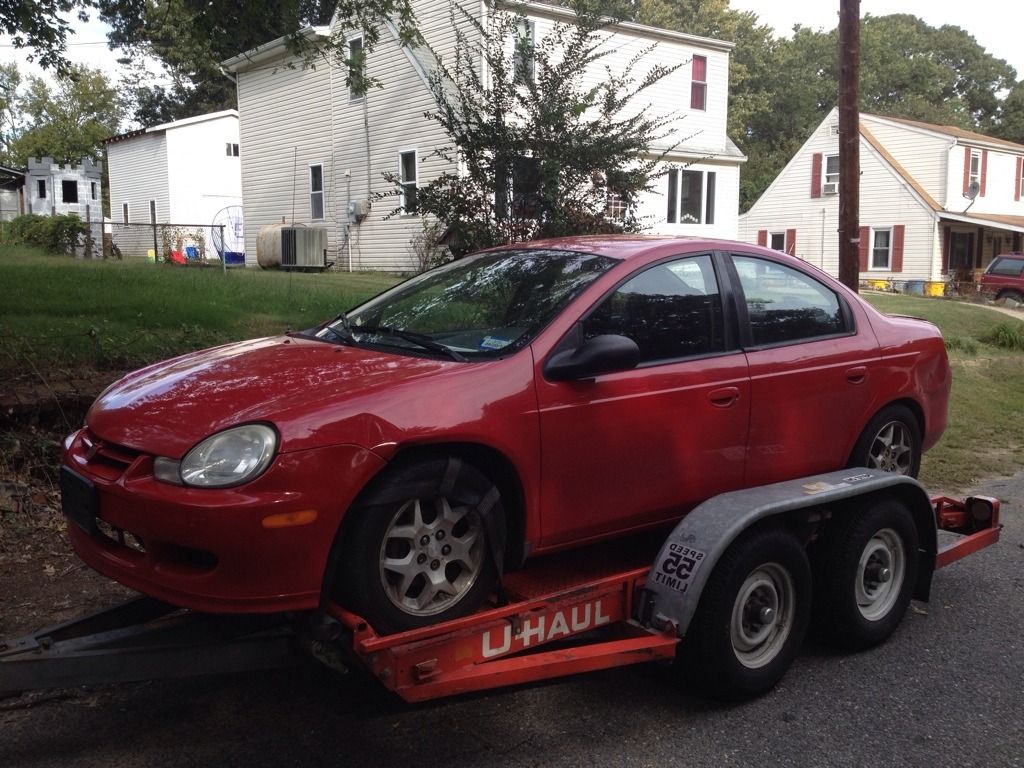 01 ACR with SRT struts and progress springs, and it's got a blown motor (complete oil starvation). Bought a DOHC block, got a sohc head rebuilt, and got an 02 r/t cam. Would love to do a magnum head with it but the budget isn't here. Just lost the motivation for it lately.
My wife is pregnant, so I sold my pickup truck, and bought this thing:
It's a 93 plymouth voyager with a 2.5 and a 5-speed trans. It's not horribly slow as you would expect, feels just a hair slower than my 05 was. I had put a SRT rod into a 1gn shifter base and almost had it mounted in the car, but it lowered the shifter quite a bit, and the mouting holes were a little off. Later this week I'll probably egg the holes out to make it fit in there.