It's been a little while since I've been on and I forgot that I told Gramps that I'd add pics of the car when I got the spoiler put on and completely forgot all about it.
Here's some more recent pictures from last summer (since we haven't had any good weather yet this year.) Going through my pictures, I've realized that I haven't really taken all that many pictures of her since I've got her... Guess I'll have to get on it.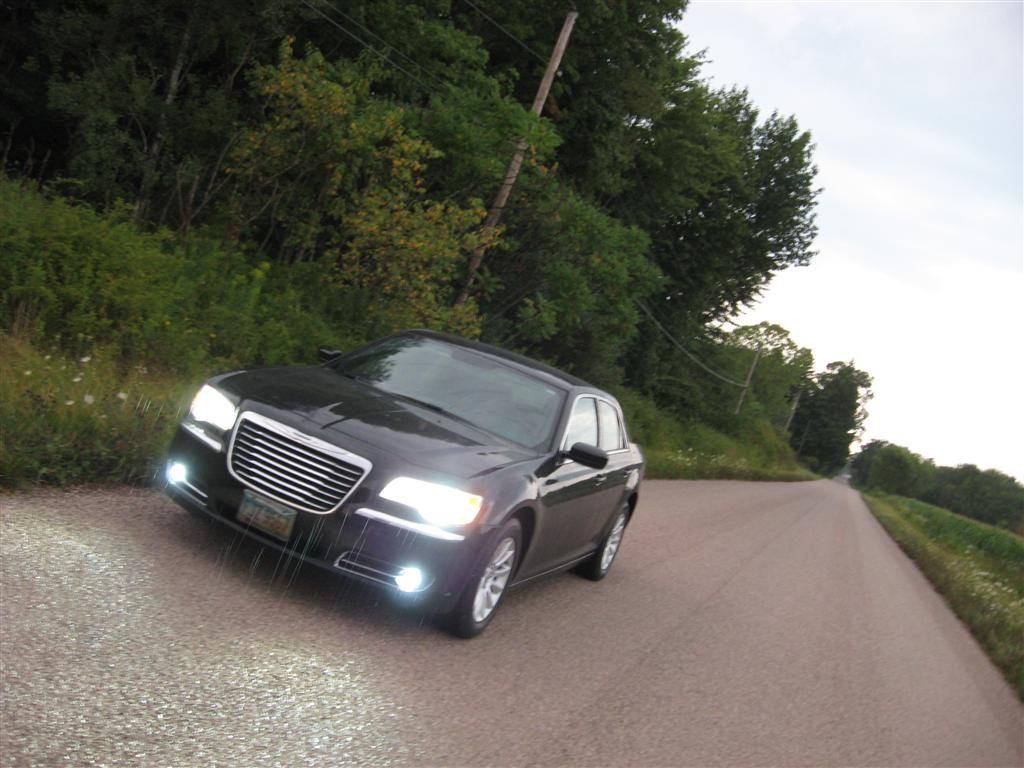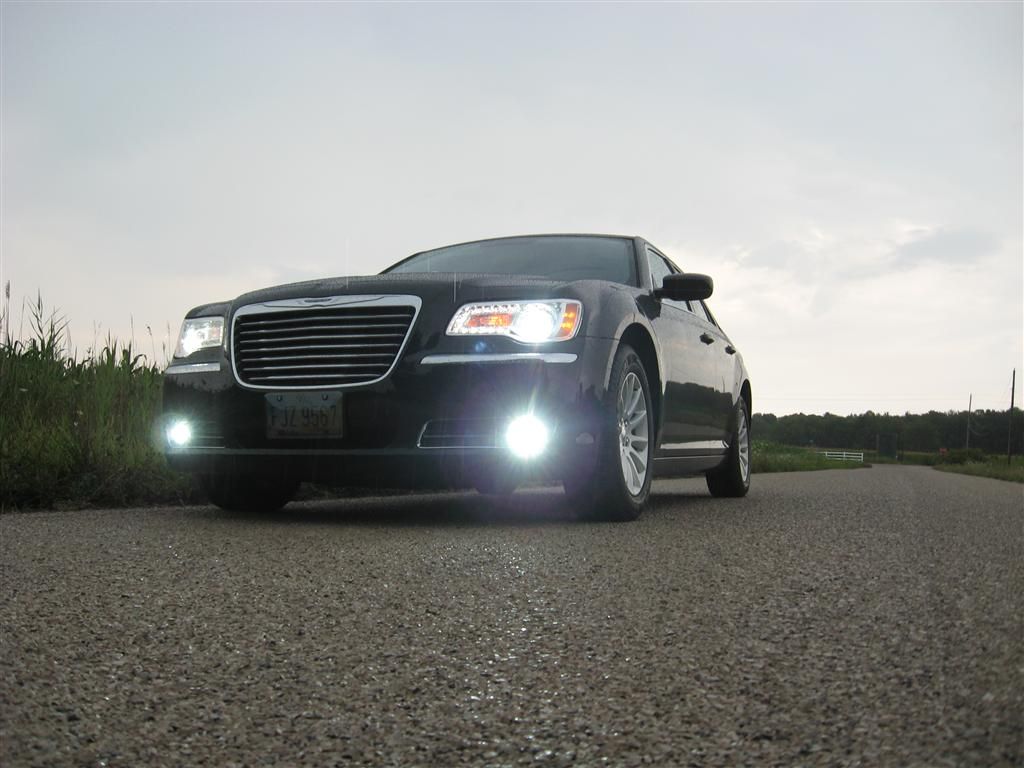 More pics to come when the weather finally breaks...