Since there are no threads about the harlan switch in specific, I've decided to make one for those who choose to go this route.
Things you need:
- Magnum IM with working actuator
- Harlan switch
- Relay (5 or 4 pin)
- Wires
Let's begin:
1. First, what I did was strip the wiring from the actuator, and connected a longer wire so it could reach further. This allowed me to hook up all my wiring near the PDC. (Fuse box in the engine bay)
2. From there, I tapped into the tach reading, and also the 12 V from the coil pack. [tach = pink blue, 12v = green orange]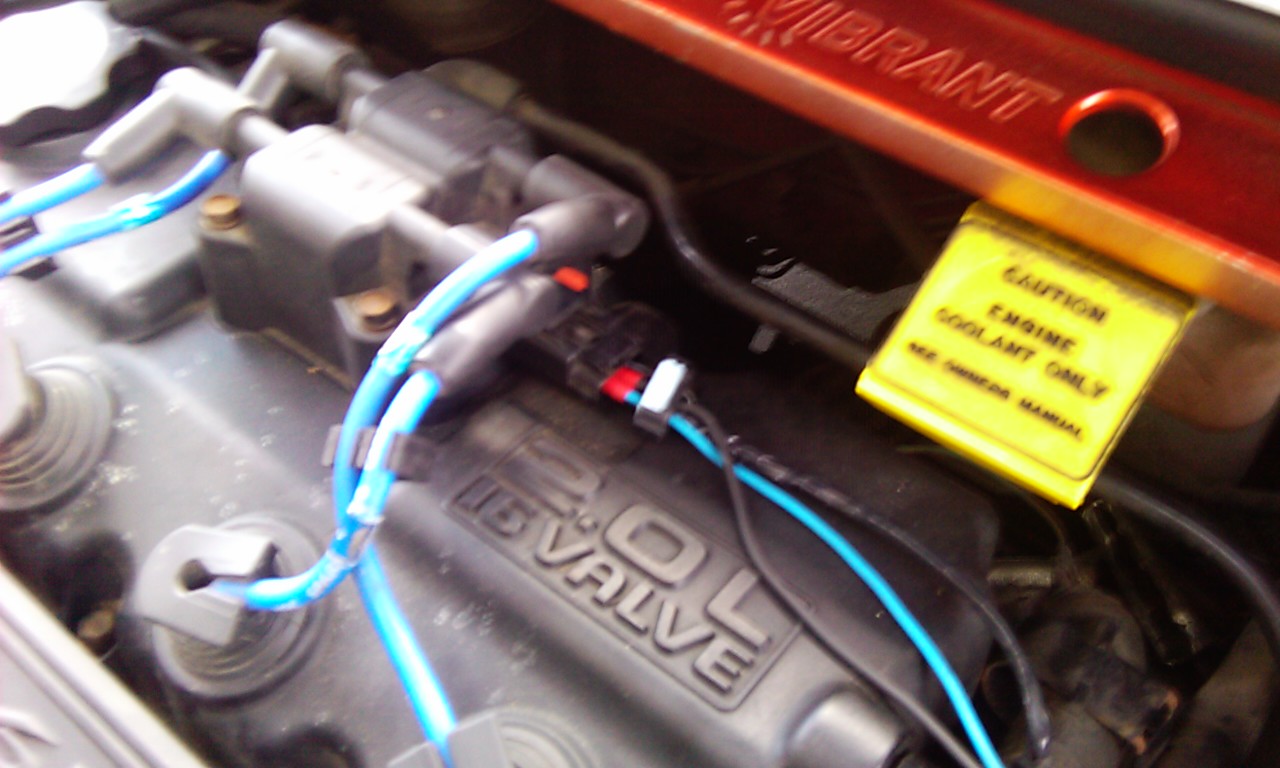 3. After, I made some holes with a drill inside the empty fuse spot in the PDC. This allowed me to neatly wire the relay part. I also used those clippy things that hold onto the relay pins really well. (No idea what theyre called, got them off my mpx projectors. They weren't connected cause I'm using HIDS)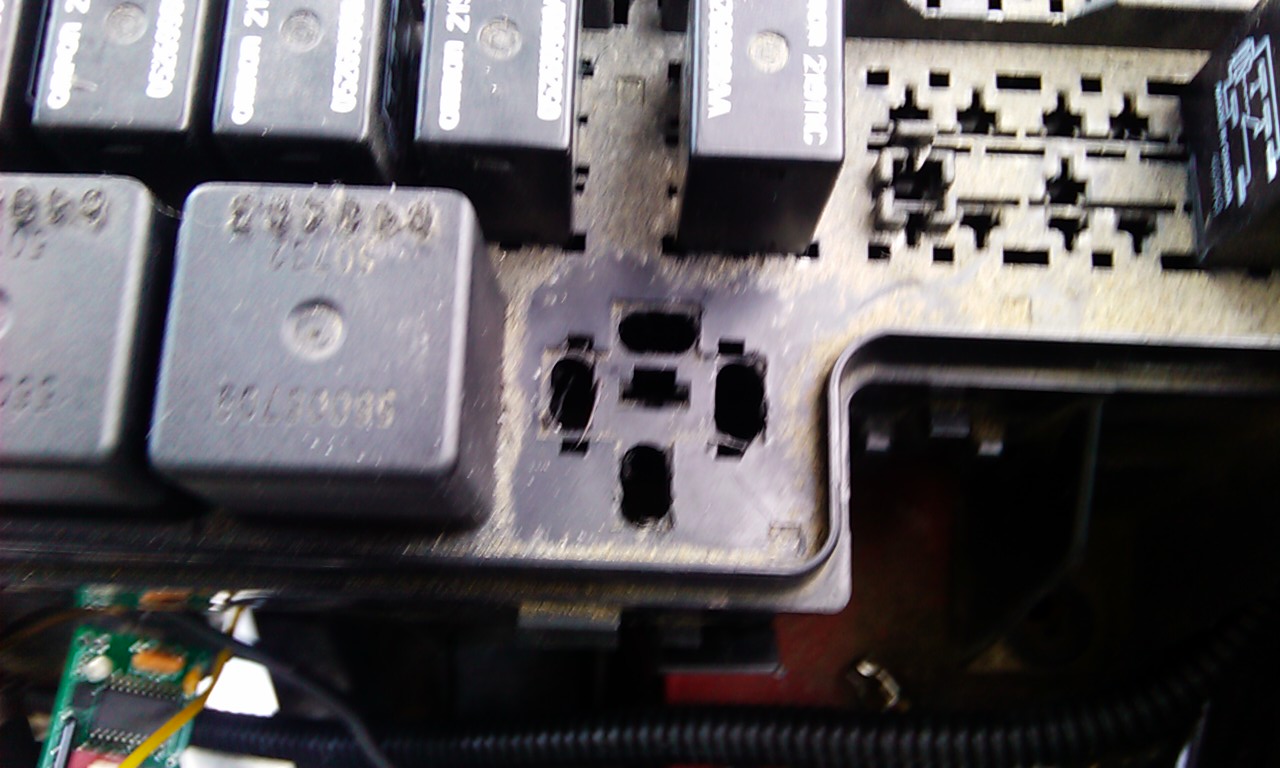 4. From there I hooked up the clips onto the relay, then fed the wires through the hole I made, and put the relay in place.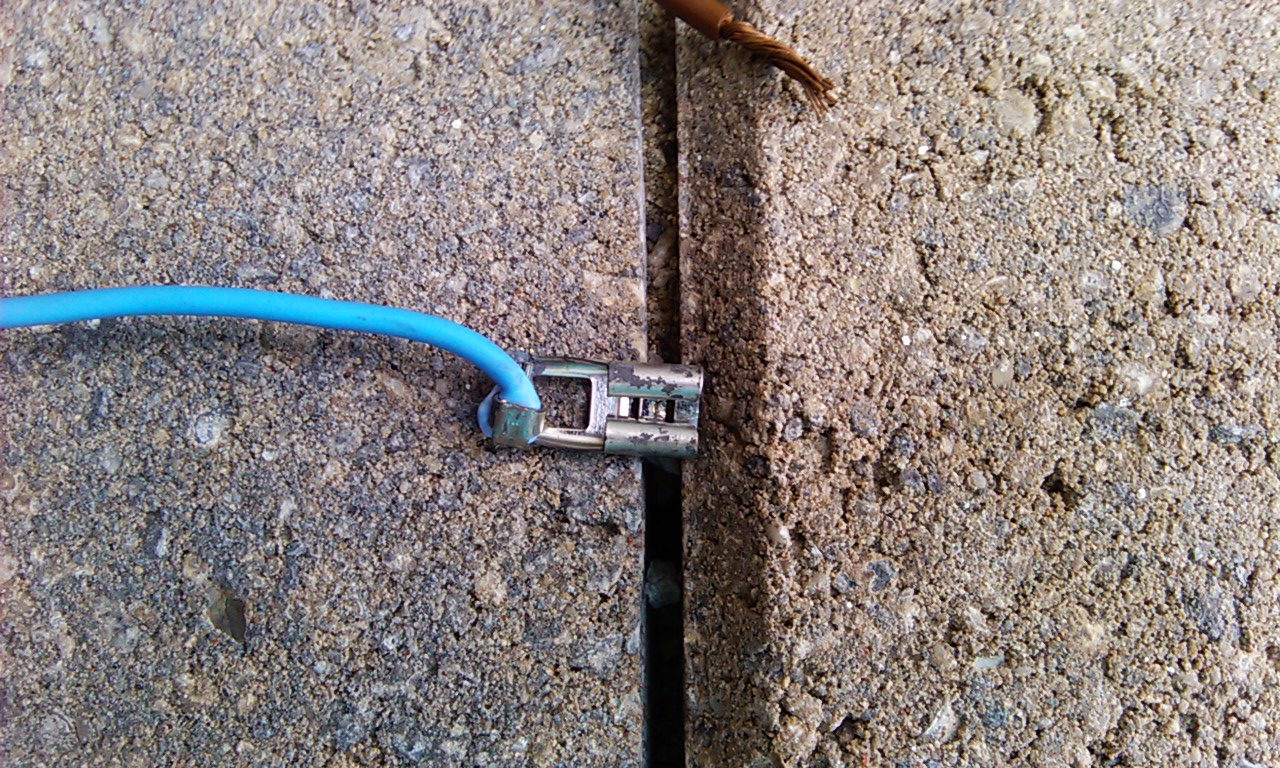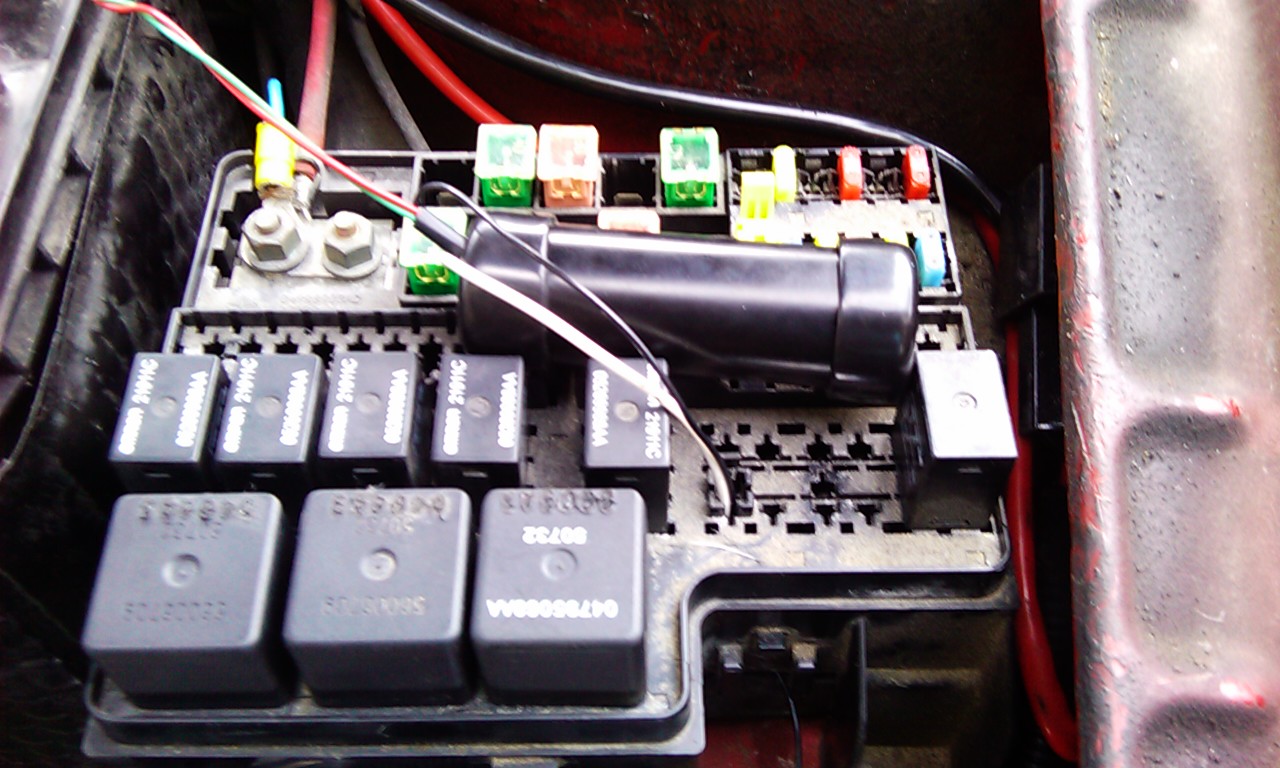 5. Now, pretty much just wire it up according to the diagram.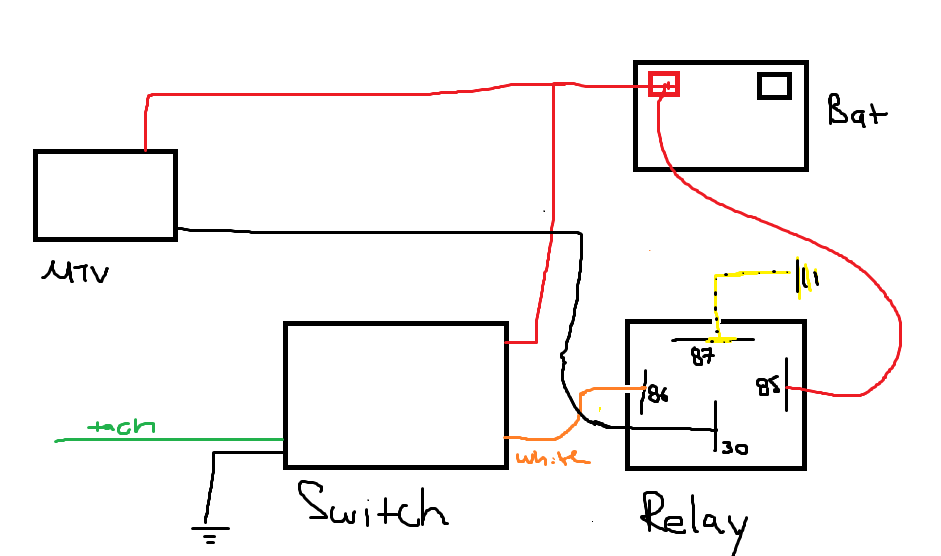 I wired the power of the relay (85) to the power coming into the PCD (the blue wire you see). Also grounded the relay (87) and the switch to the ground right infront of the PDC. I also wired the switch to be connected to the 12v coming from the coil pack, so it only turns on when the car is on. [tach = pink blue, 12v = green orange]
Once you've got that wired up, you're good to go. I first tested with an LED and an RPM range of 2000-3000 to see if it turned on.
NOTE
: Make sure you set the CYLINDERS to
2
when programming the switch. (Not 4, I repeat 2).
Here's a clip: First run was with window open, 2nd is much better and you can hear them opening at 4800
http://johnyr.net/car/butterflies%20run.MP4