2GN Veteran
Posts: 9938
Joined: Mon Jan 02, 2006 11:17 pm
Location: Chicagoland
I believe it's about 600-800
Danteneon wrote:You doing this swap with your tech level is like asking a squirrel to land a 747.
---
2GN Member
Posts: 53
Joined: Wed Feb 16, 2011 6:06 pm
ok thank you. so far so good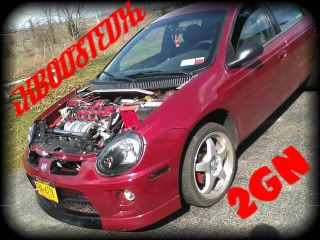 -
2003 Dodge Neon Sxt
- AEM extended CAI, Pasesetter headers, oil temp, oil pressure and vaccum gauges, 12" JL audio subs-
---
Just did this today. Definitly makes it look cleaner and it did only take 5 minutes.
Drove my neon until it was killed in a flood.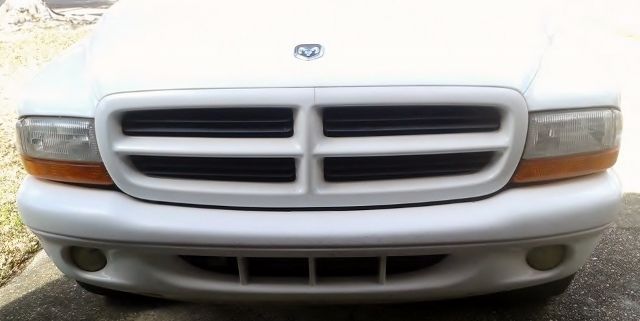 ---