Well I'm finally getting all the pieces together, and my clutch swap is coming right around the corner. I will be doing it on Sunday, Nov. 16th. I will attempt to take many pictures during the swap, and also while doing the rear main seal, because I have searched the net and can't find any clutch swap links on Neons, so I will be doing this for myself, and for the benefit of future clutch swappers who need a lil info.
Here are some pictures of my PT clutch itself.
Backside with the 4 bolt holes.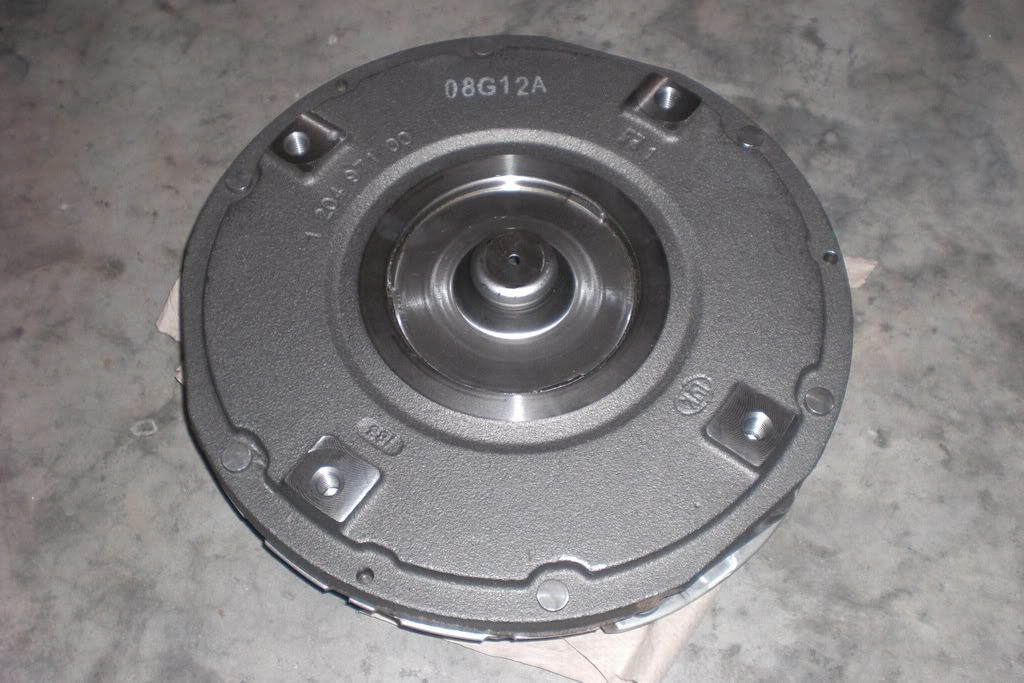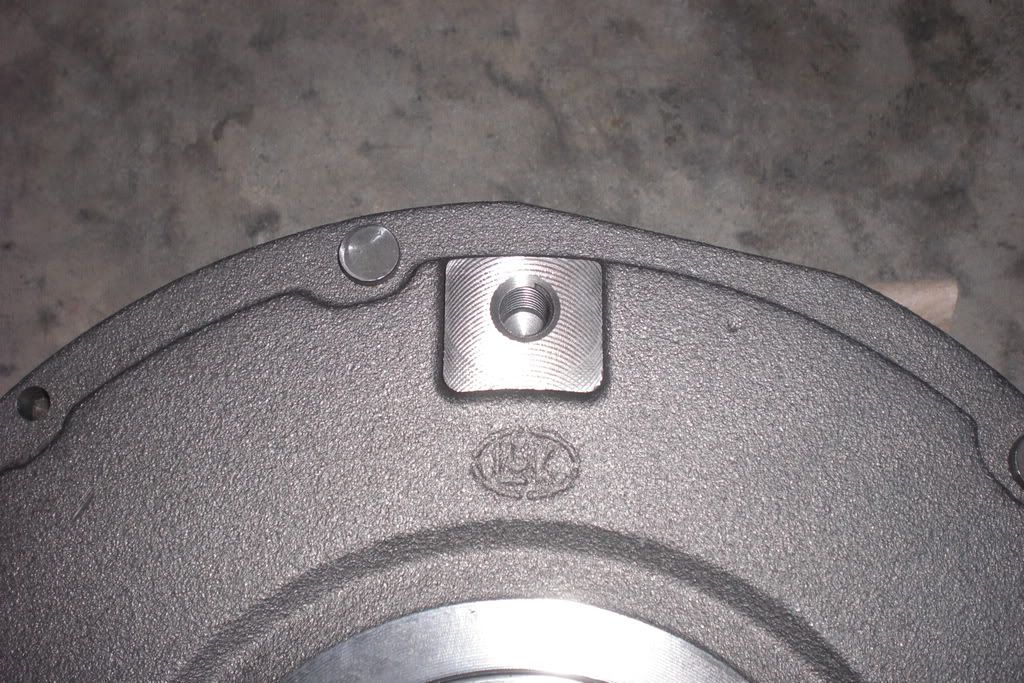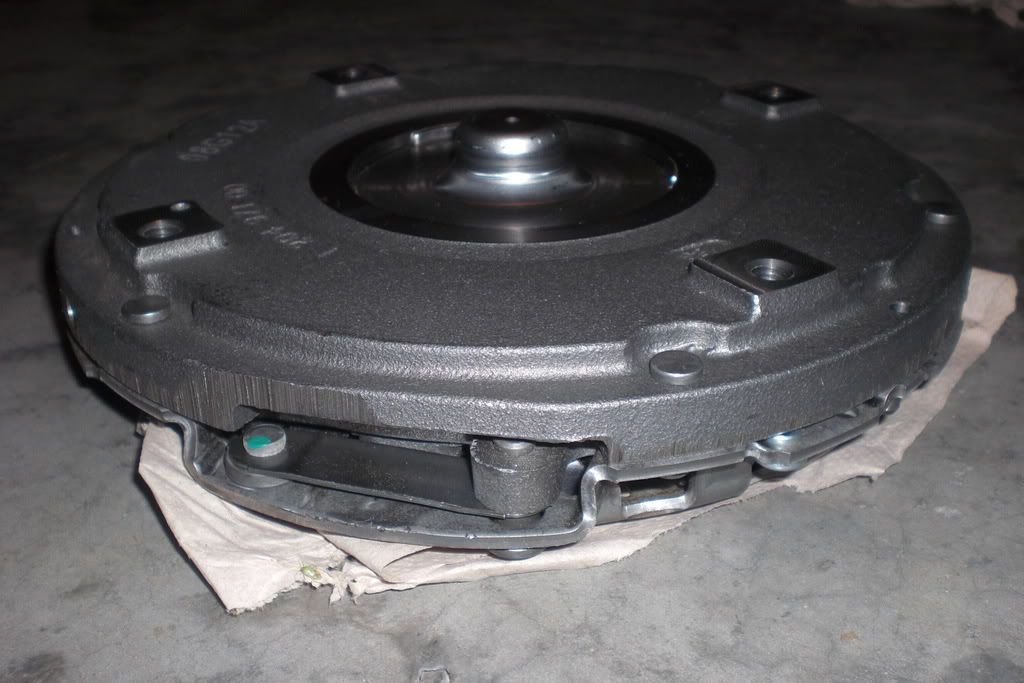 Quick side shot of the assembly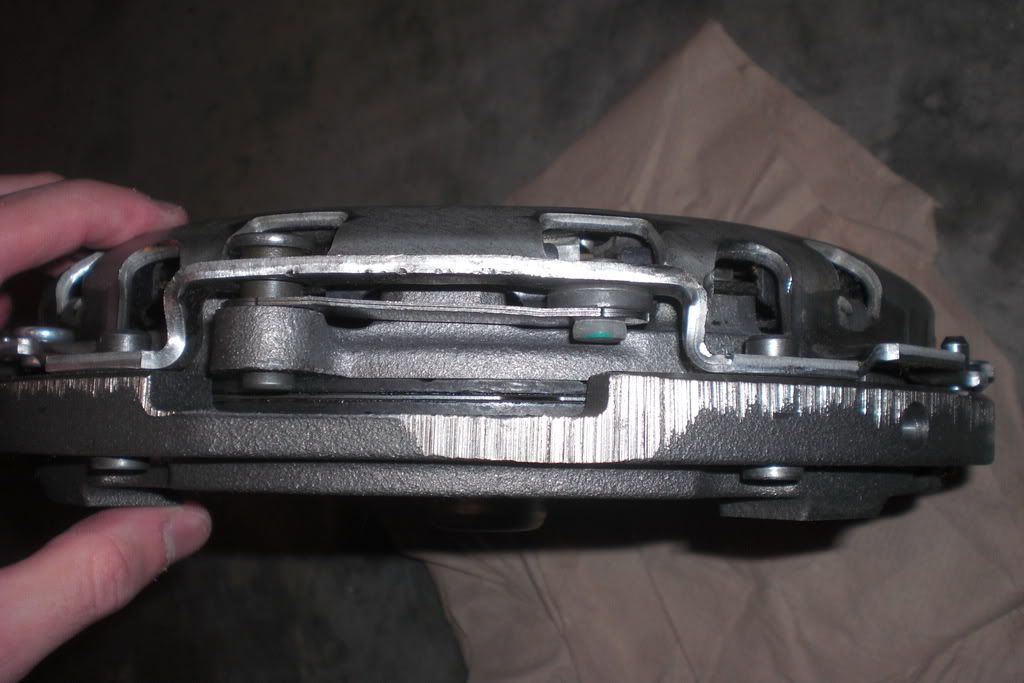 Upper views (yellowish hues are pictures I took without the flash)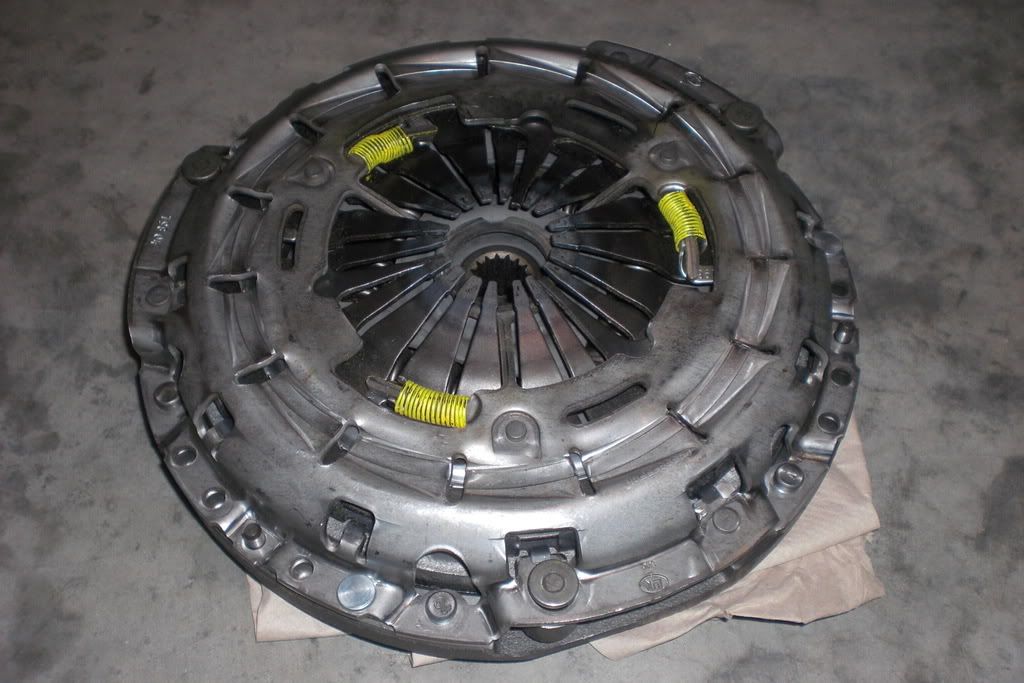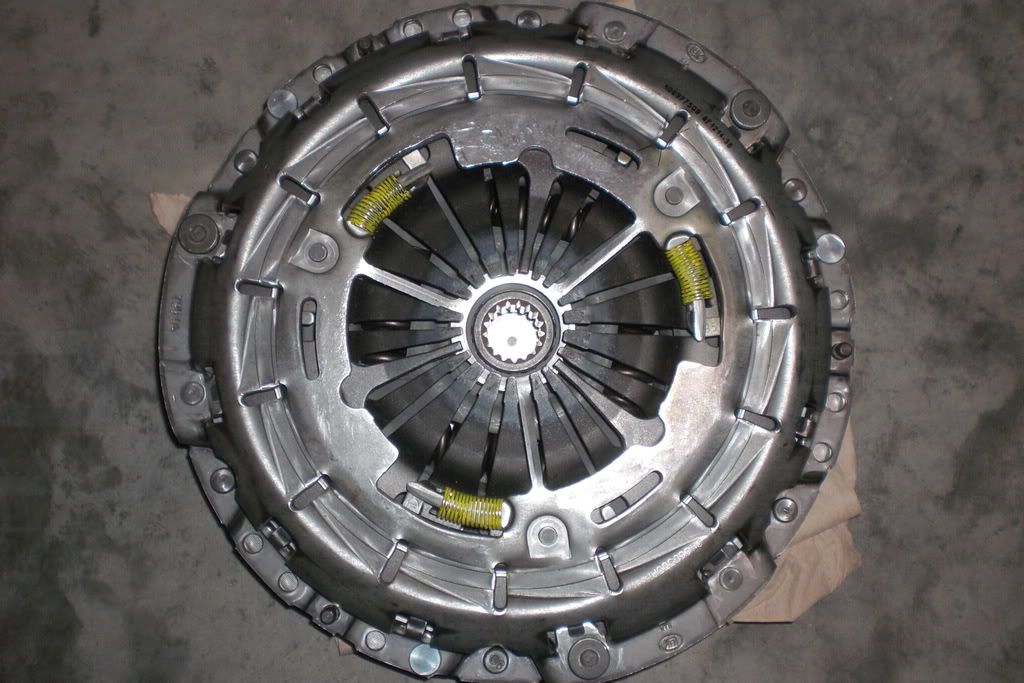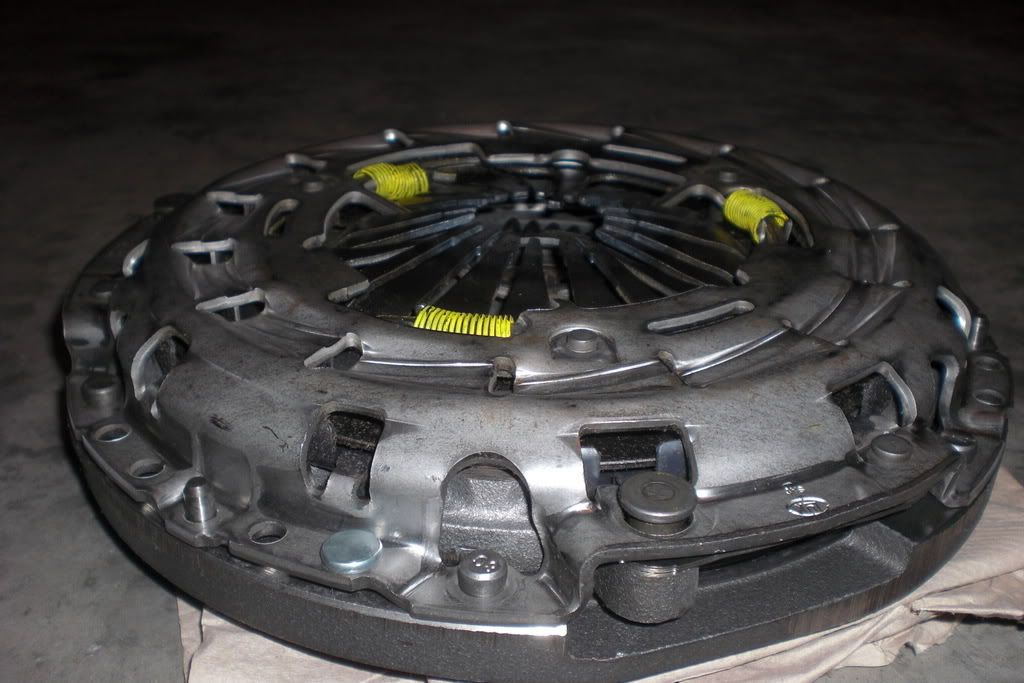 closer up, of the fingers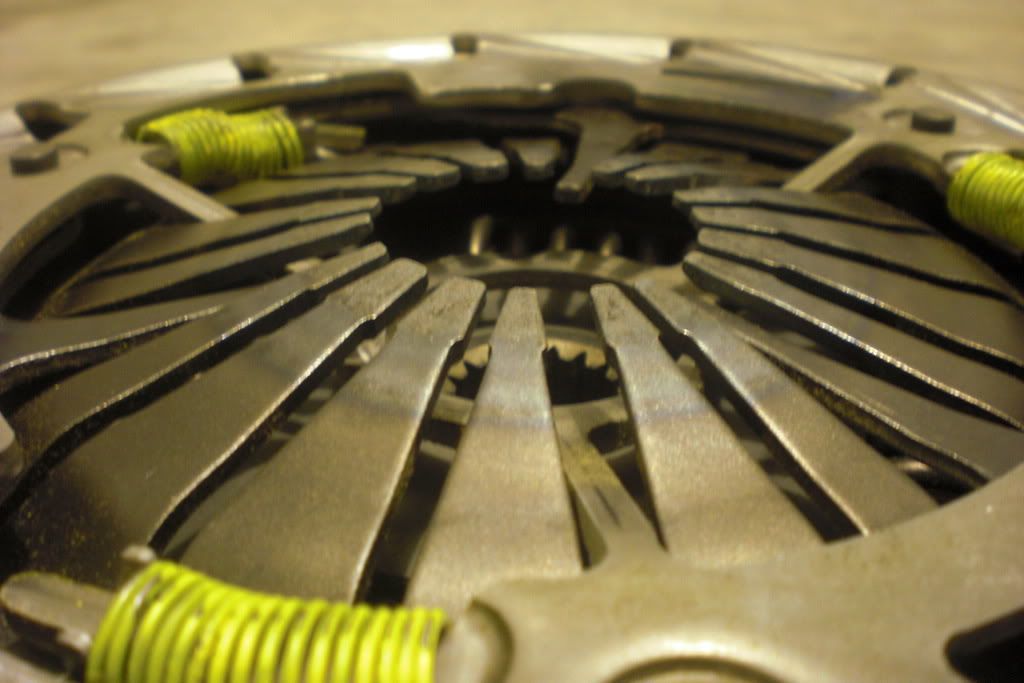 one of my favorite shots I took of it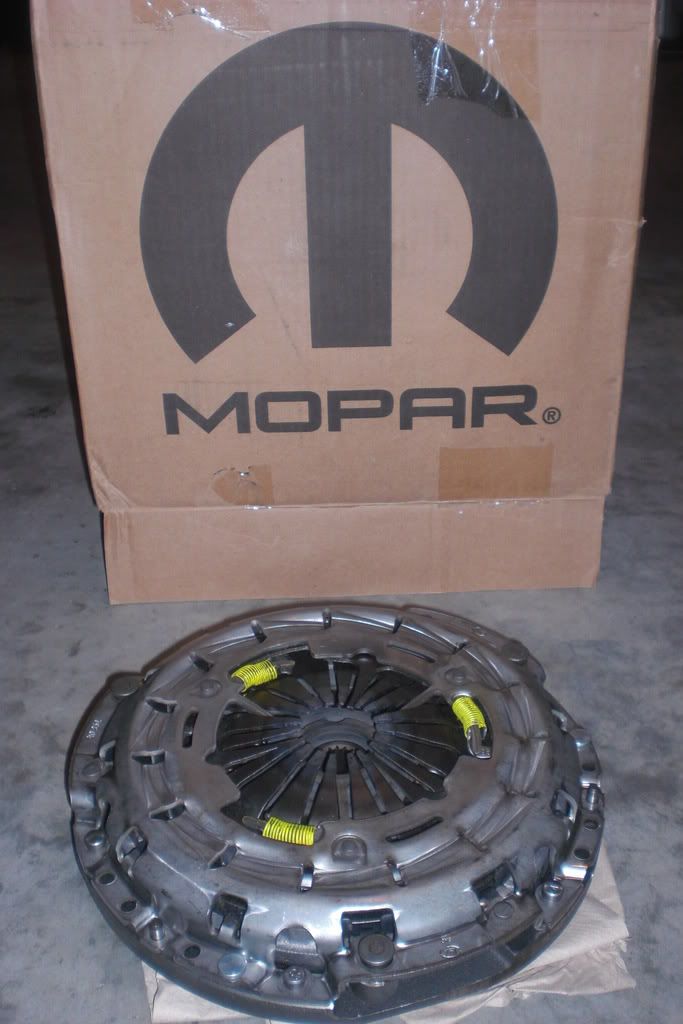 My throwout bearing, part 4670026AB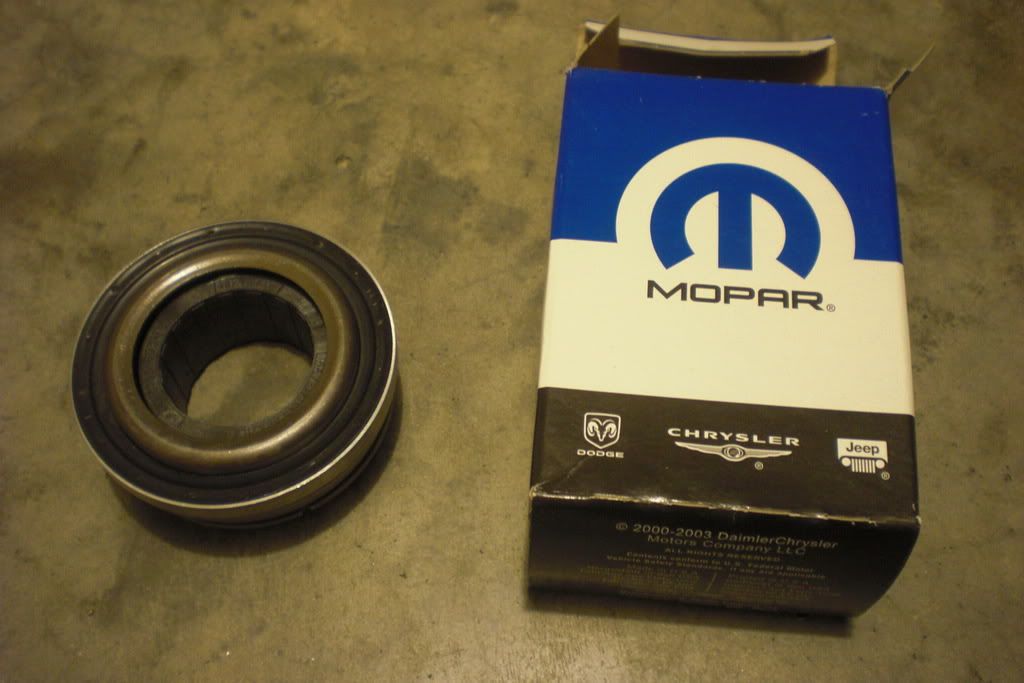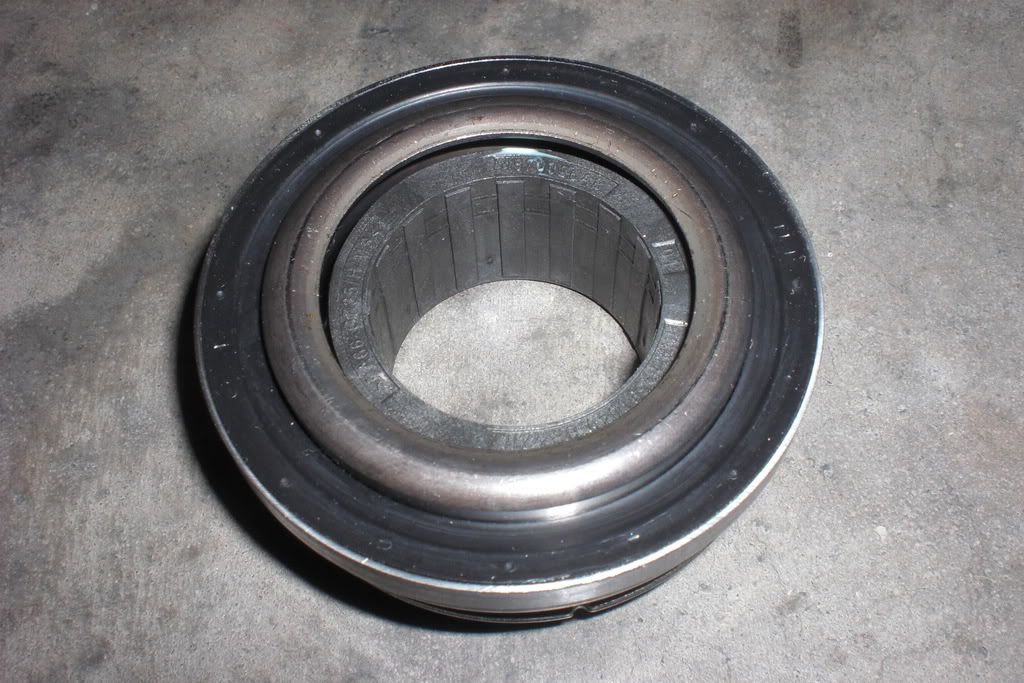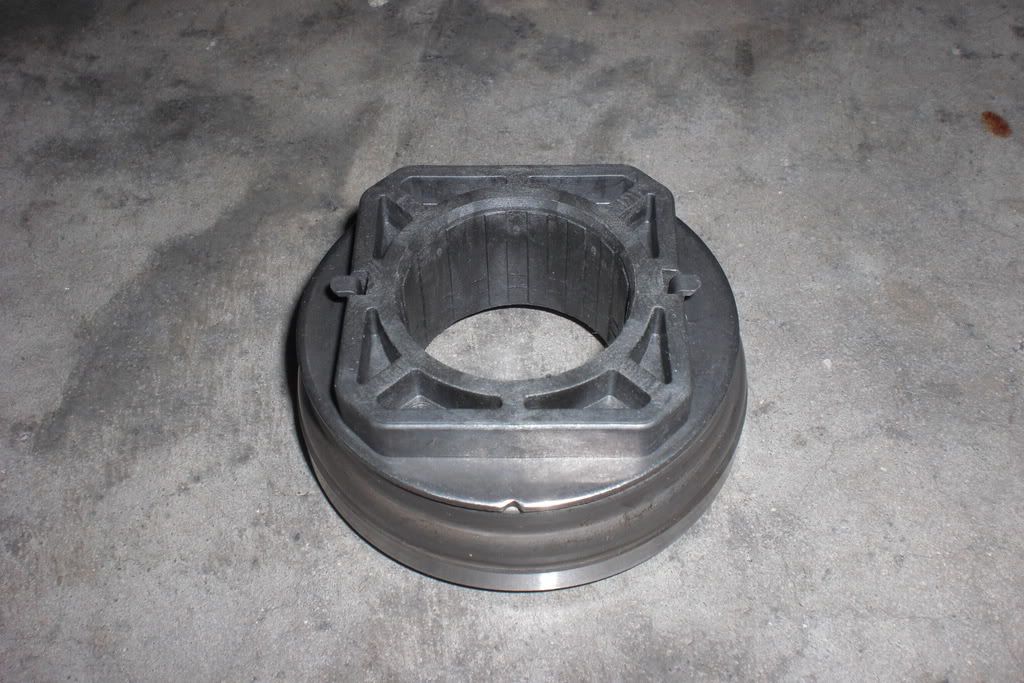 mock up with no purpose...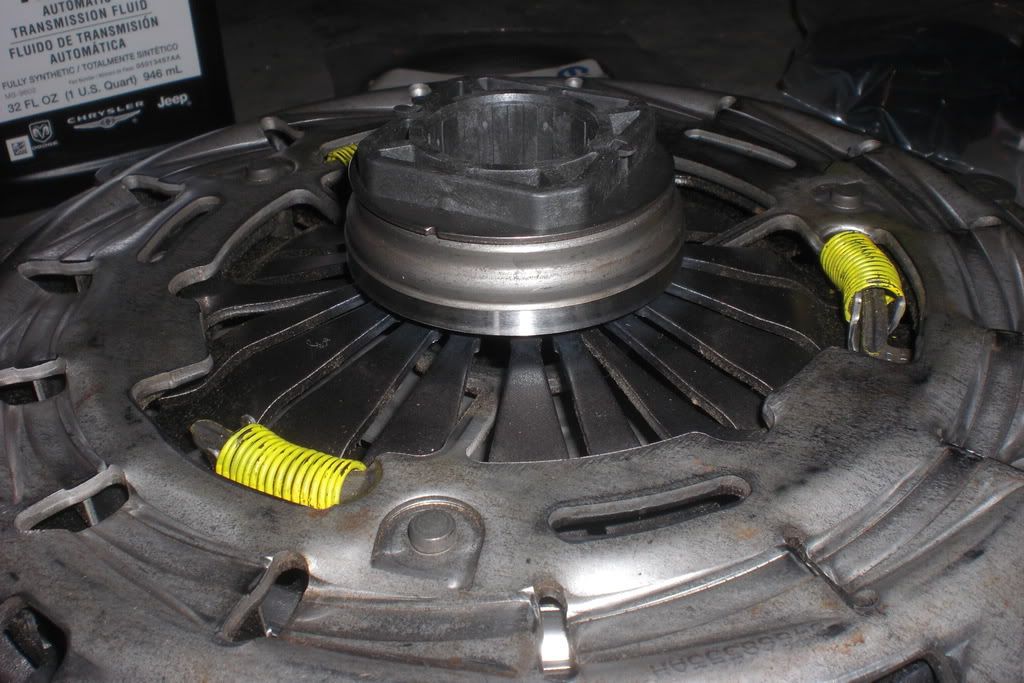 Flexplate to modular clutch assemble bolts, part #6504383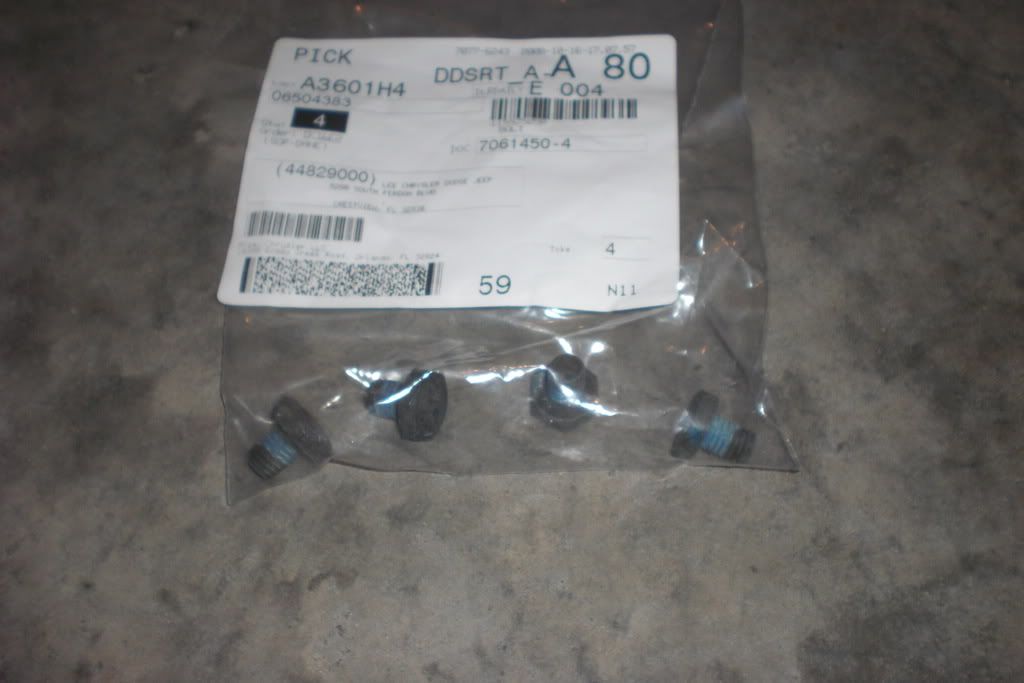 Rear Main Seal Part #4621939AB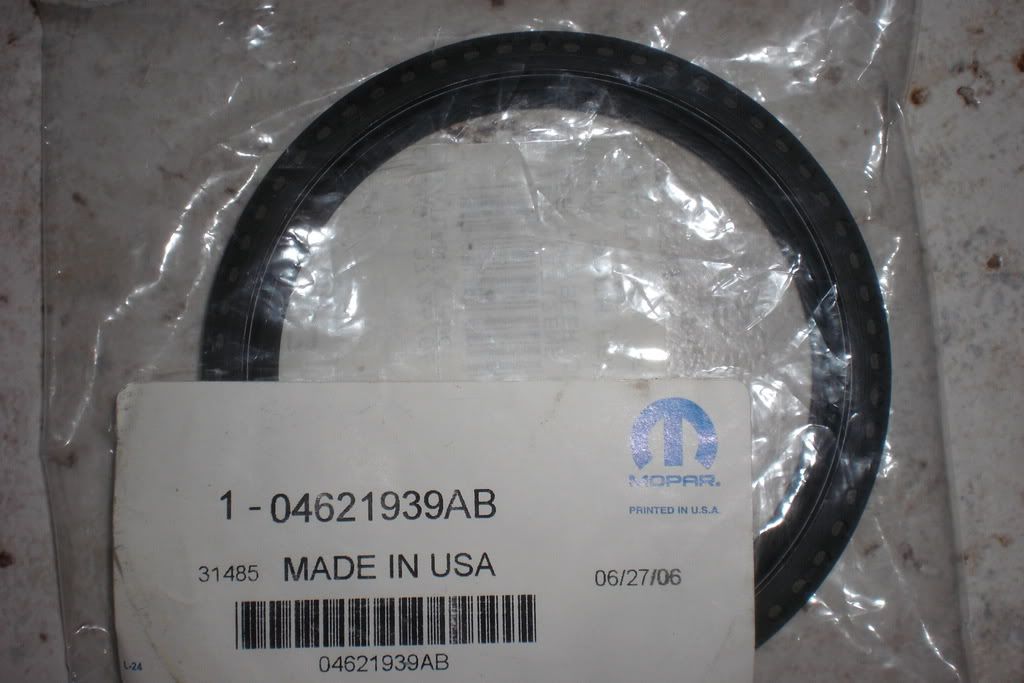 Group shot of a few items so far, including one quart of Mopar ATF+4 (I have the rest...) Rear Main Seal, Transmission Mount Insert, Belts for the Alt. and PS/AC which I'm going to do also, clutch, and TOB.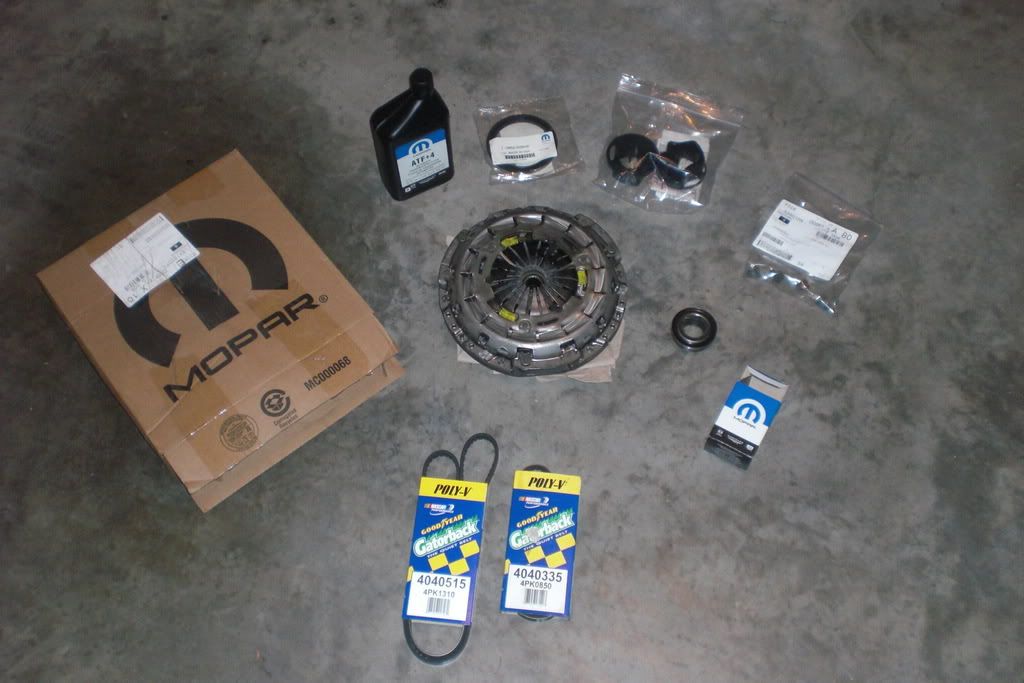 In some pictures you can see that my clutch is a lil dusty looking. Pics 7 and 9 down you can tell a lil. This is some sort of packaging dust or from sitting on the shelf too long. I used some compressed air and got most of it off, and I'm hoping this wont affect the clutch itself.
I also have 8 Flexplate to crankshaft bolts, part 6503465, that are awaiting pickup from the dealership.
A whole lot more to come, especially once the job is done. Thanks for looking so far.