Disclaimer: I assume no responsibility for injury or death by following these instructions.
You've seen them at car shows and in magazines. Now it's time to "flip-flop" the Neon. And best of all, it's almost free!
Tools and parts you will need:
- 10mm socket & ratchet
- Flat tip screw driver
- Reciprocating saw or angle grinder
- Hacksaw
- File
- Thick clean blanket
- Masking tape
- Two washers
- A friend
Overview:
We will be cutting the bracket on the trunk lid so that the connecting arms can pivot allowing the trunk to "flip-flop".
Steps:
First draw a circle around the bolt connecting the trunk to the connecting arms. This will allow us to correctly position the trunk when we are finished.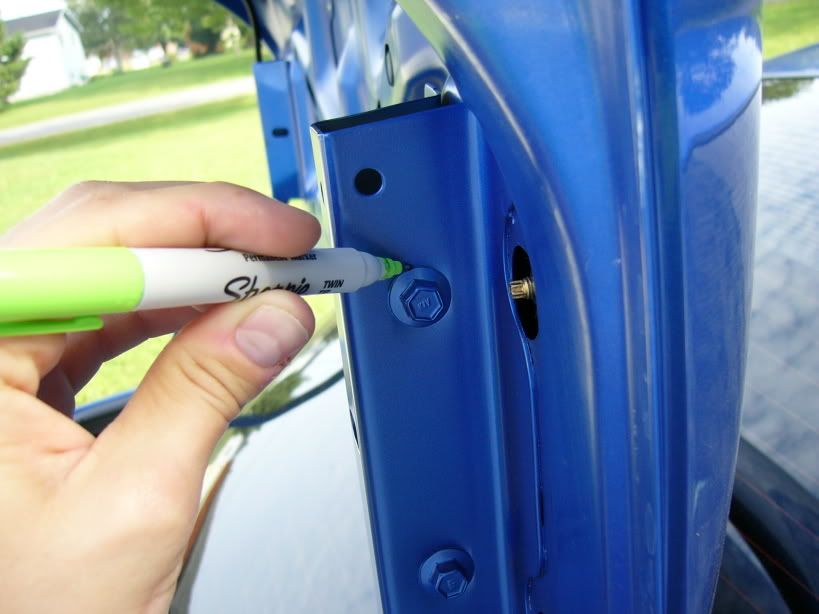 Disconnect all the wires and pull the harness out of the trunk. Use the flat tip screw driver to open the clips holding the black wire casing to the trunk arms.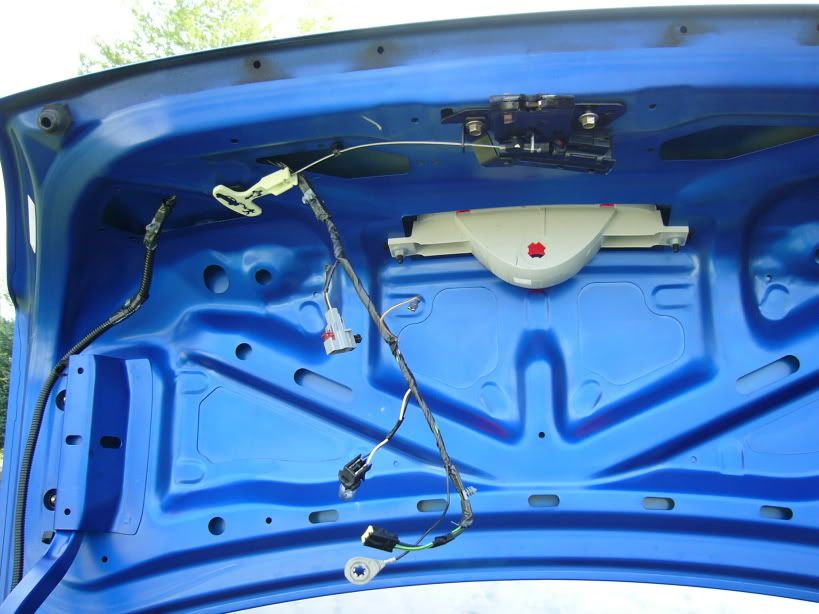 Remove the bottom bolts on both sides of the trunk using the 10mm socket and ratchet.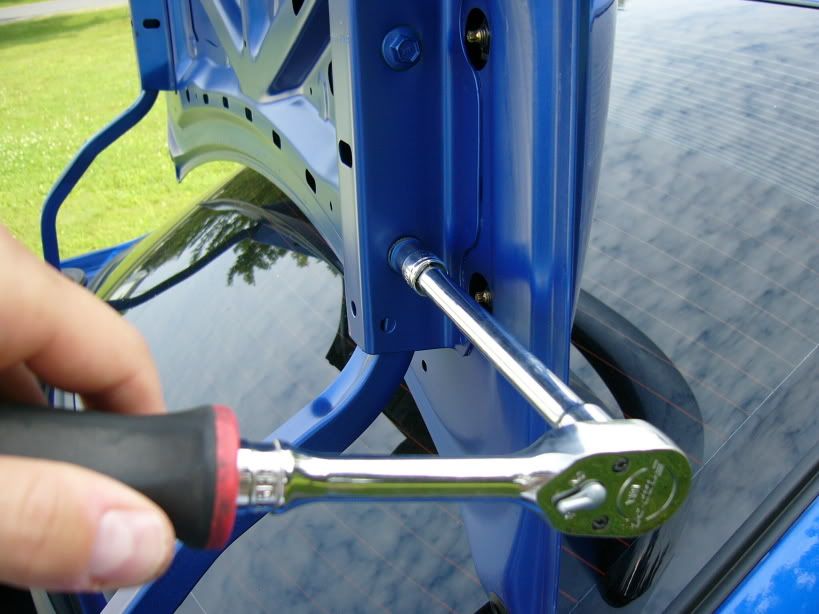 Now with the bottom bolts removed, lower the trunk and remove the top bolts. This will prevent the trunk from falling on your rear window. I suggest placing a blanket under the corners of the trunk just in case it slips.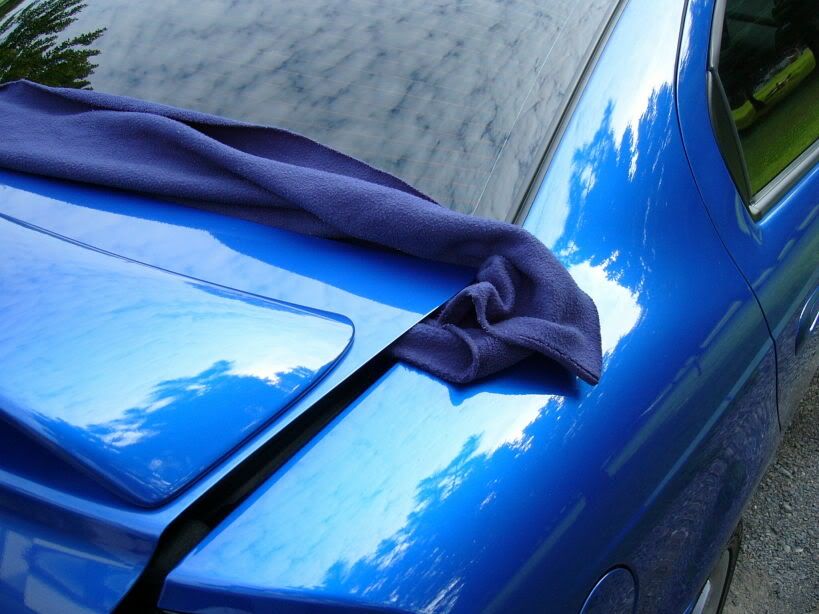 Once all the bolts are out, get your friend to help you remove the trunk and place it on the thick clean blanket. BE CAREFUL not to scratch your paint!!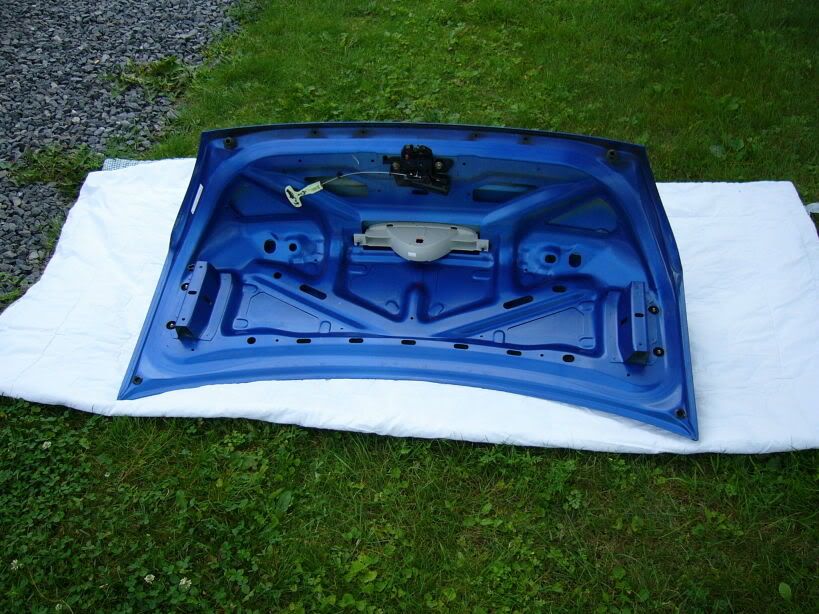 Mask of the sides of the trunk bracket and some of the surrounding area.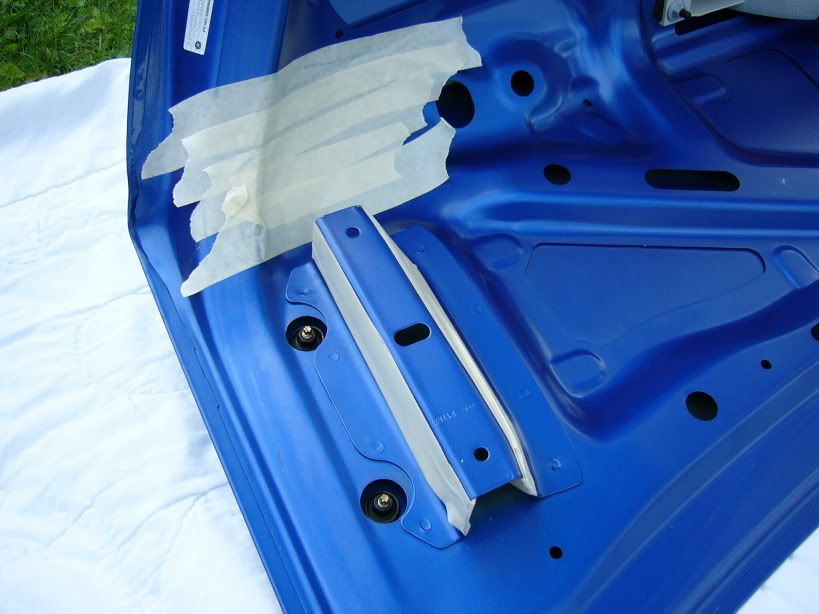 Using the hack saw, cut a small notch into the bracket. This will make it easier to start cutting with the reciprocating saw or angle grinder.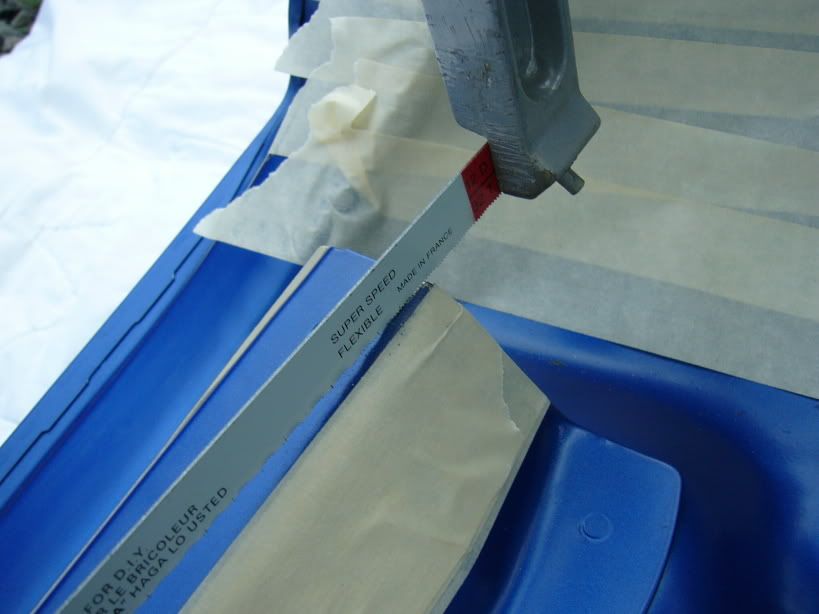 Now using the reciprocating saw or angle grinder, cut a section out of the bracket so that the connecting arms can freely pivot on the bracket. Clean up the sharp edges with a file so you don't cut yourself.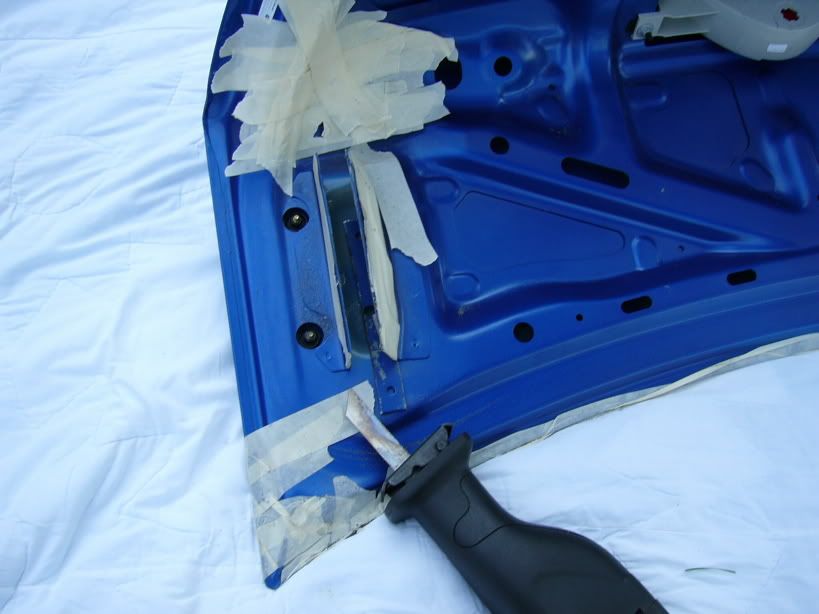 The finished product.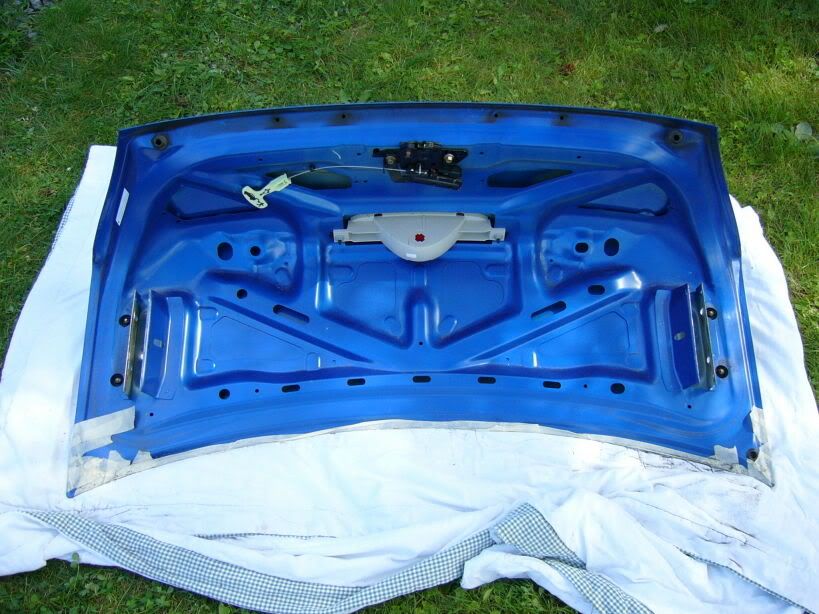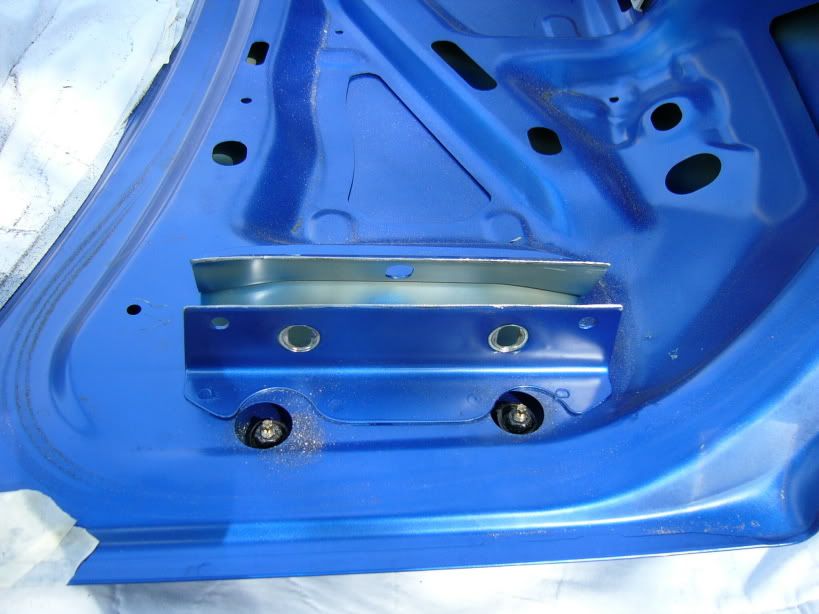 Now get your friend to help you re-install the trunk. Start with the top bolts this time and insert a washer between the trunk bracket and the connecting arm. Don't tighten it too much at this point. Once you have both top bolts in place, the trunk should be able to easily pivot. If it does not easily pivot, you may need to remove more metal from the trunk bracket.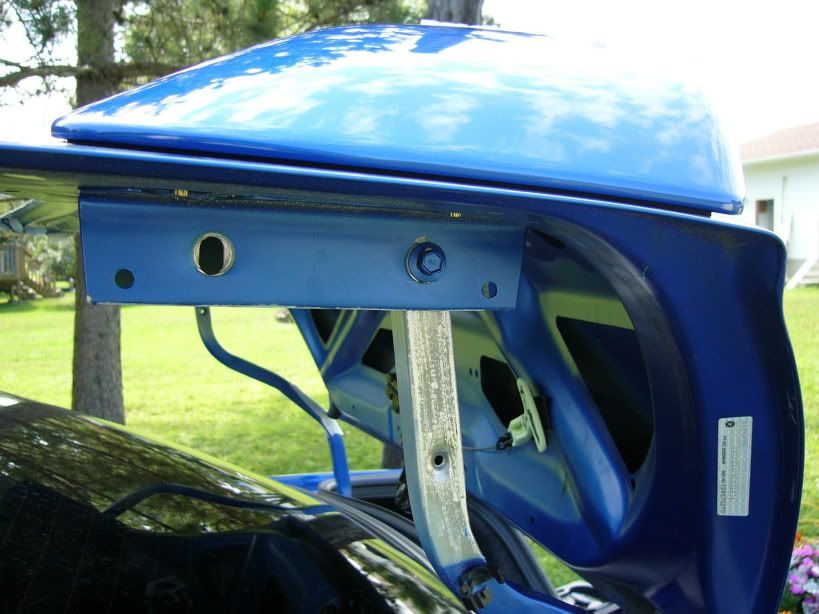 Finish the project by installing the bottom two bolts and reconnecting the wires. You may want to paint some parts for a better look.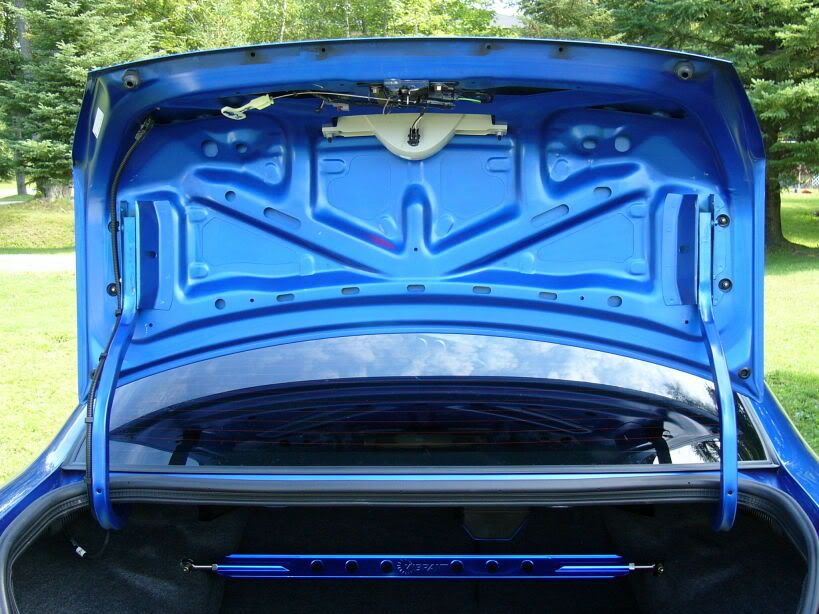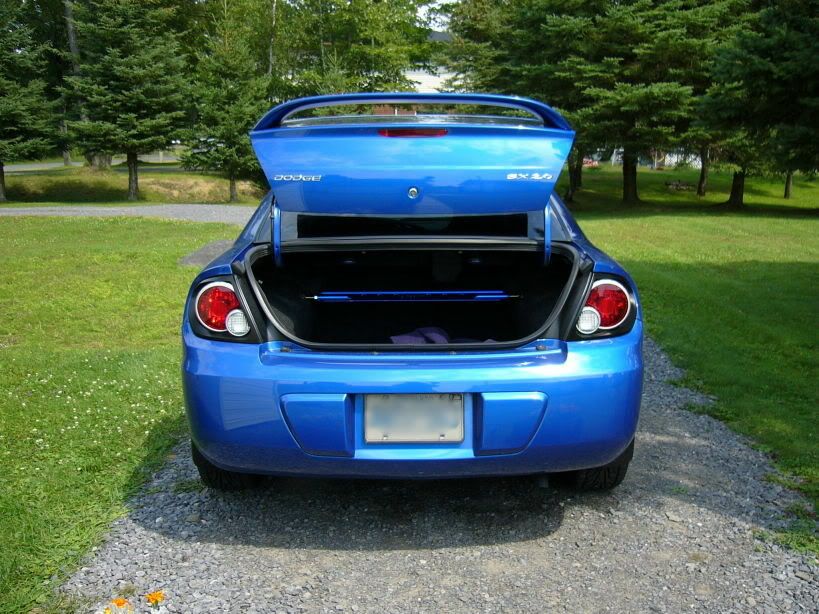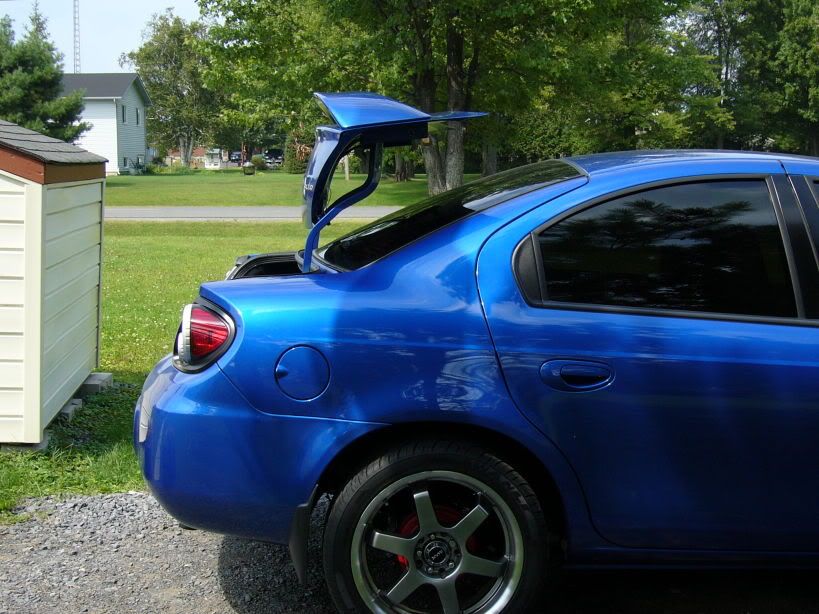 Now when you go to a car show you can pull out the bottom two bolts and "flip-flop" your trunk