So you don't like that ugly strip along the side of your car? Well then, you can take them off, for free! Here is a before and after to show the difference.
Before:
After:
Materials needed:
-A hair dryer or similar heat source
-Fishing line (You can also use an old credit card, but the fishing line works like a charm
-General purpose adhesive remover ( I used 3M)
-A rag or cloth you don't mind to ruin
-About 1-2 hours of your time
All materials can be seen here: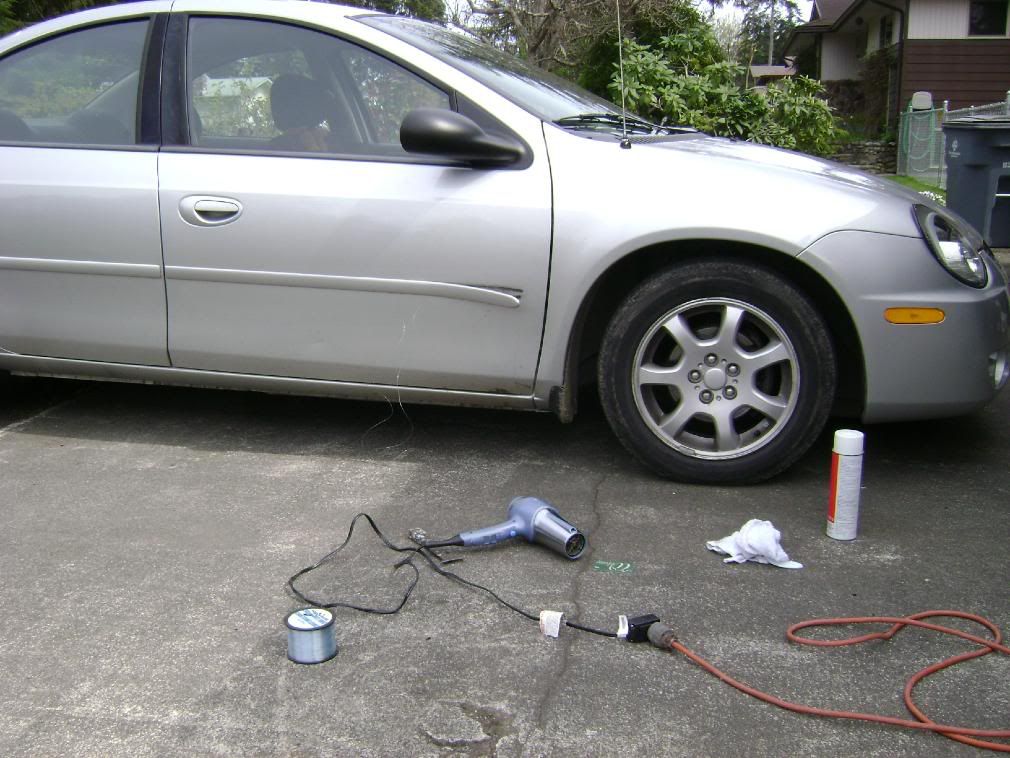 1. Start at the front of the car, using the hair dryer to heat up the adhesive and molding.
2. Take the fishing line, slide it under the molding, as seen below, and slide it up and down working your way back. Remember to continually use the hair dryer to apply heat as you go.
3. Repeat on back door.
4. You'll most likely have these long strips of glue left on the doors afterwards. So grab your adhesive remover and cloth and get to work. Spray the adhesive remover on the spot you're working on, take the cloth, and rub it to get it off. I found that if you take your thumb in the cloth and rub the glue back it will roll right off for you.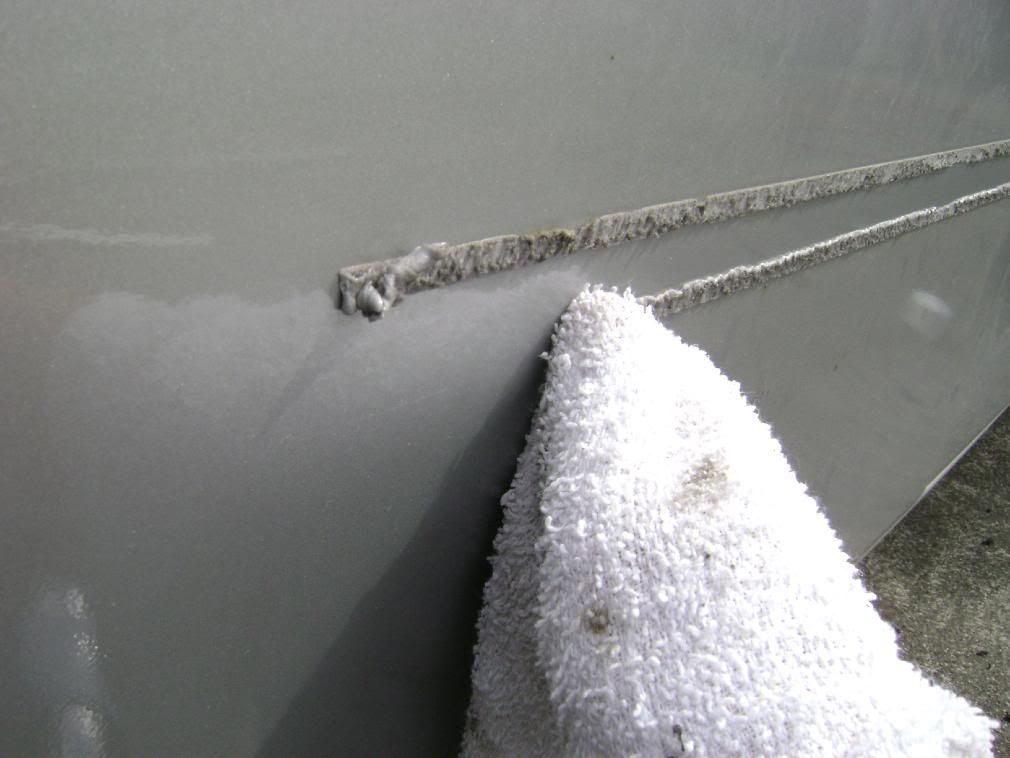 5. If you have light lines in the place of your molding, a good detailing should clear that up for the most part. Otherwise, it will fade in time.
That's it! The finished product:
It's pretty simple, just take your time and it will look great!