Well, we all know how well SRT-4 boost gauges don't work. Here's a little walk through of the swap, so easy, even a girl can do it.
First, remove the top portion of the dash, there is one screw on each side, and two screws in the middle defroster vent.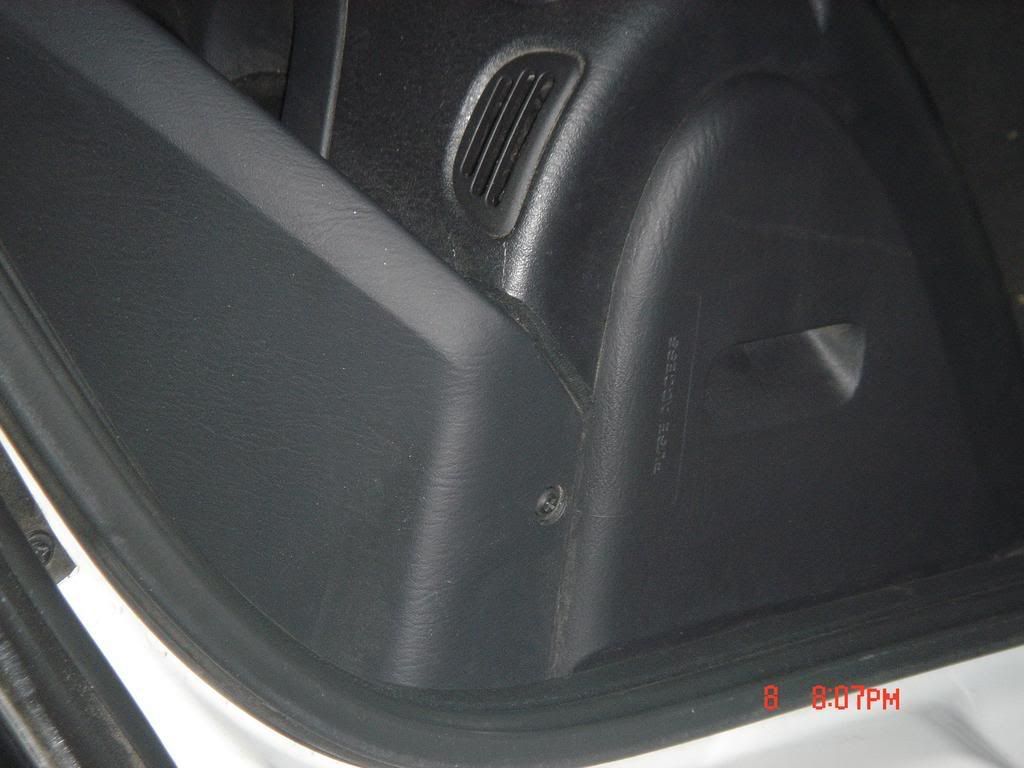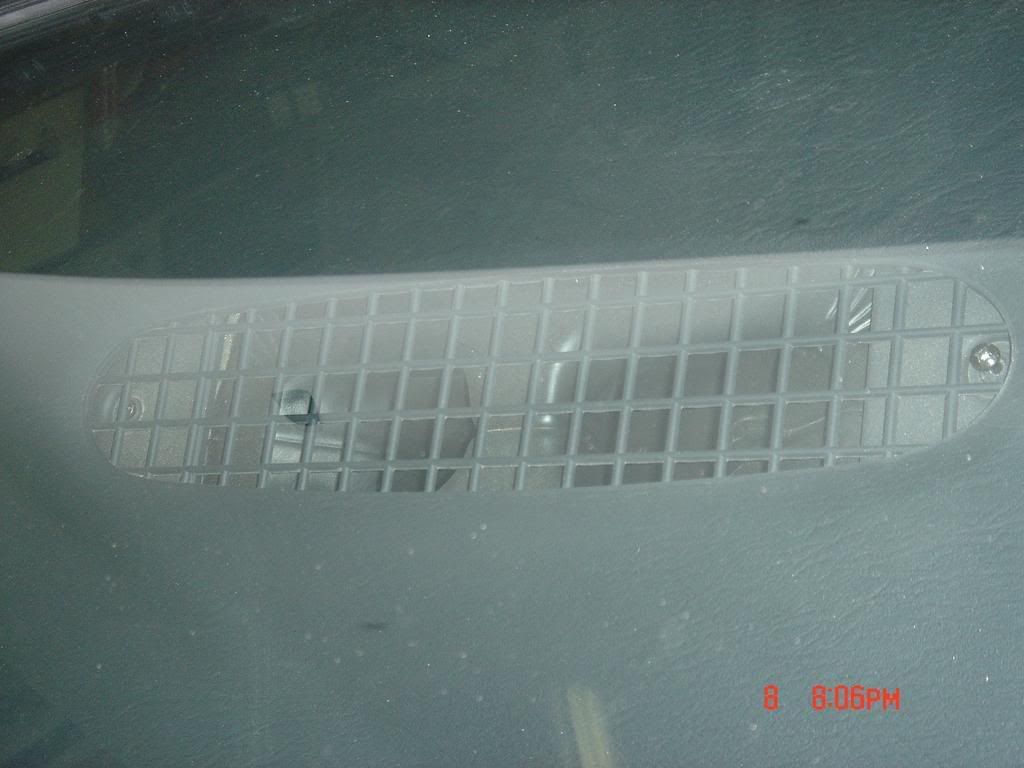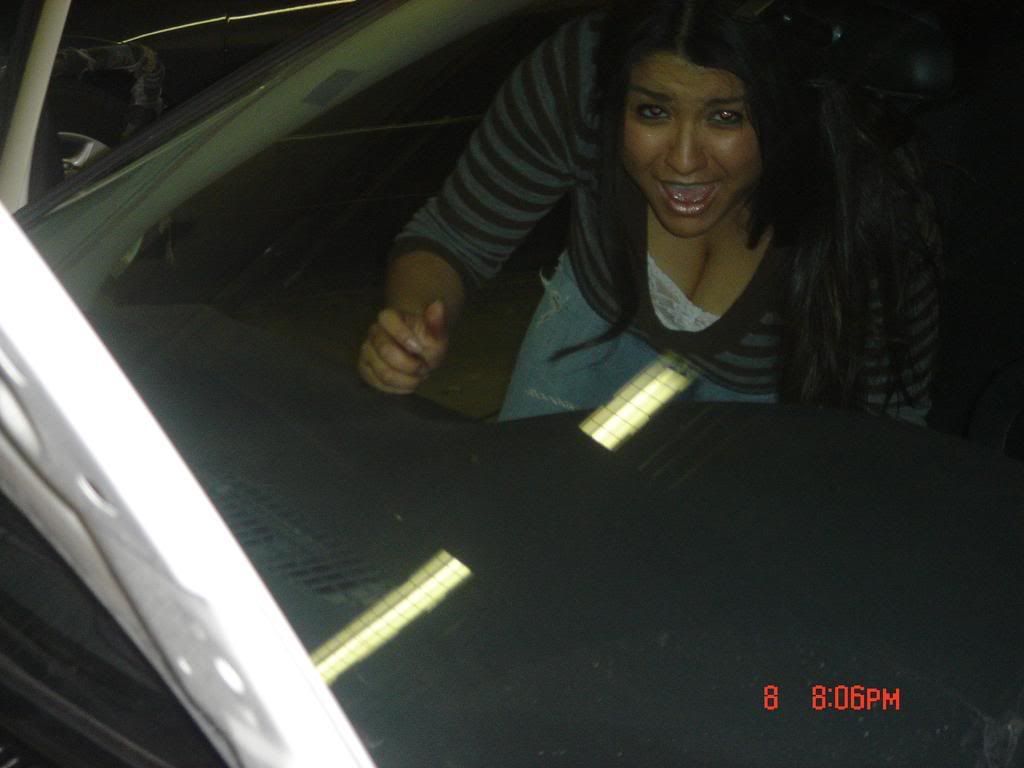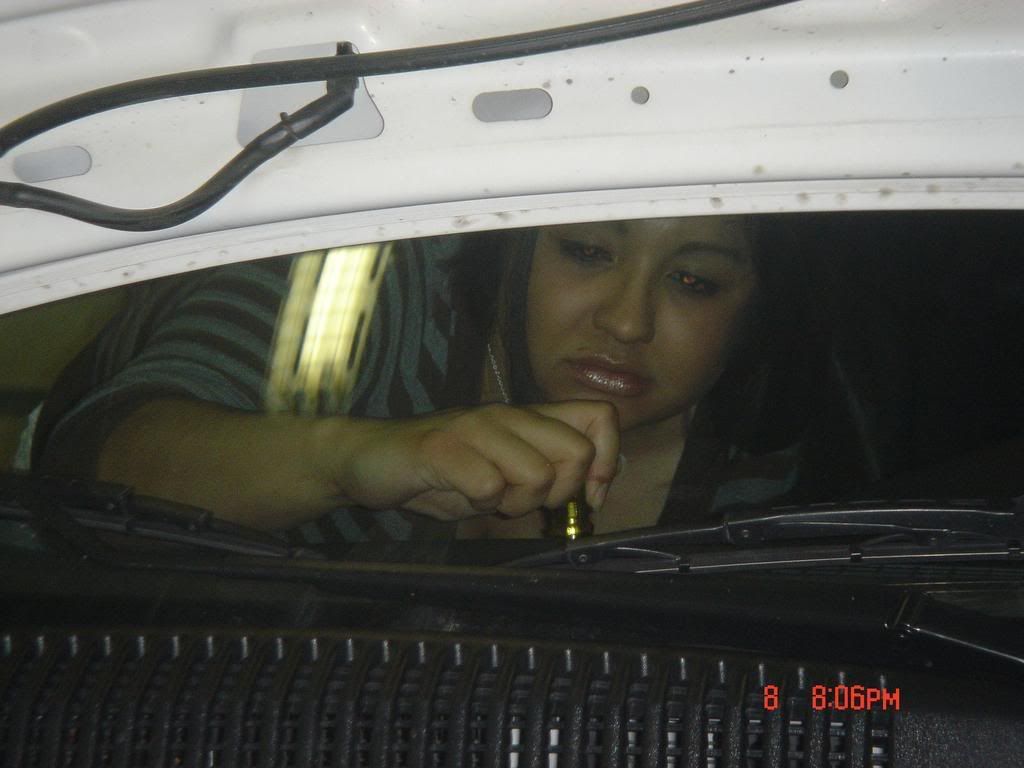 There are clips that hold down the top of the dash, just pick up gently on the sides and across the front, it should lift up easily. Don't try to remove it, you need to disconnect the harness for the boost gauge light, and the vacuum hose going to the boost gauge. It is easier to disconnect the vacuum hose from the part closer to the dash rather than the back of the gauge. Once these are disconnected, you can take the dash out of the car.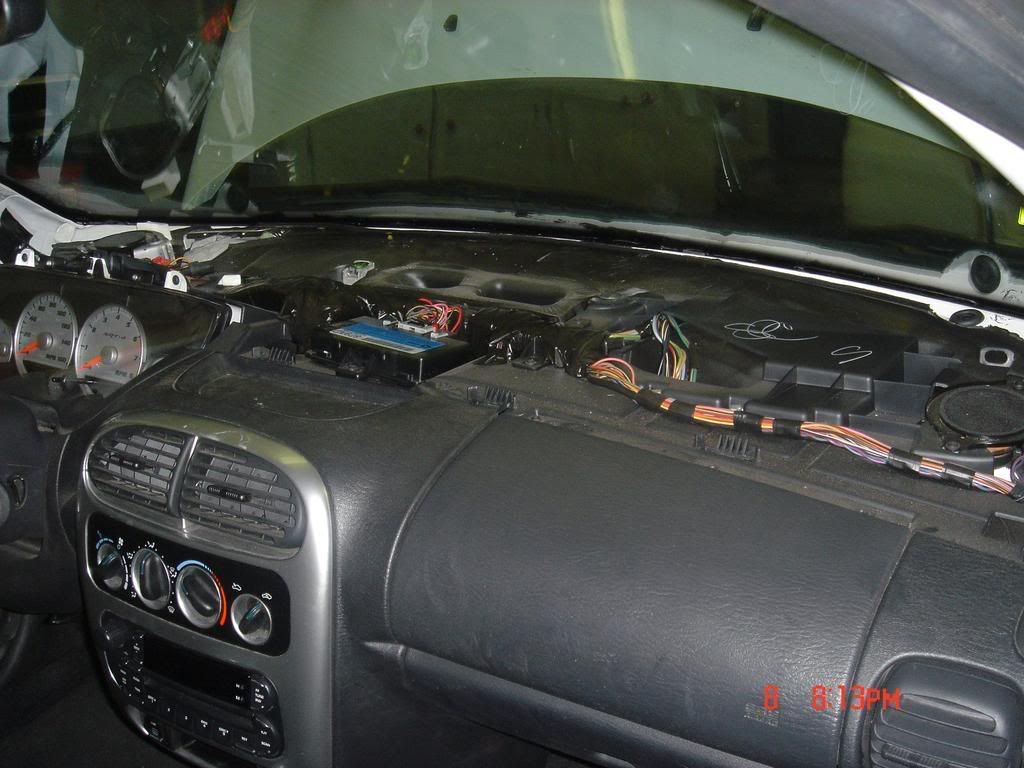 Take the dash somewhere it wont get damaged and set it upside down. You will see two phillips head screws that hold the gauge pod to the dash. Remove them and take the gauge/pod off the dash.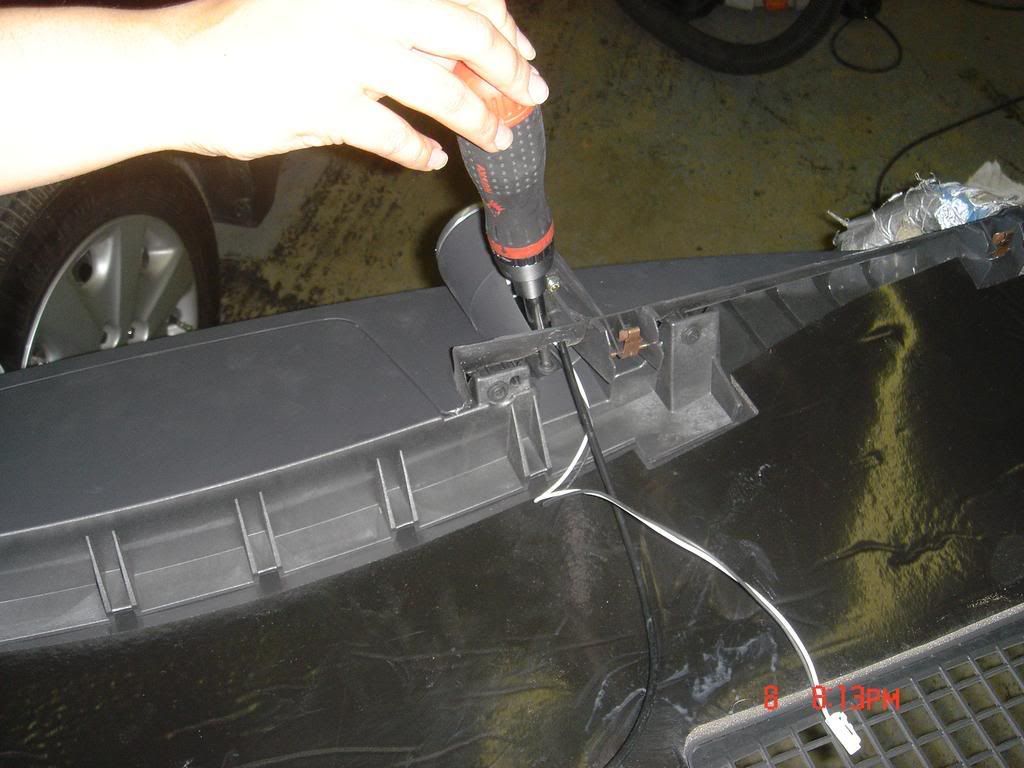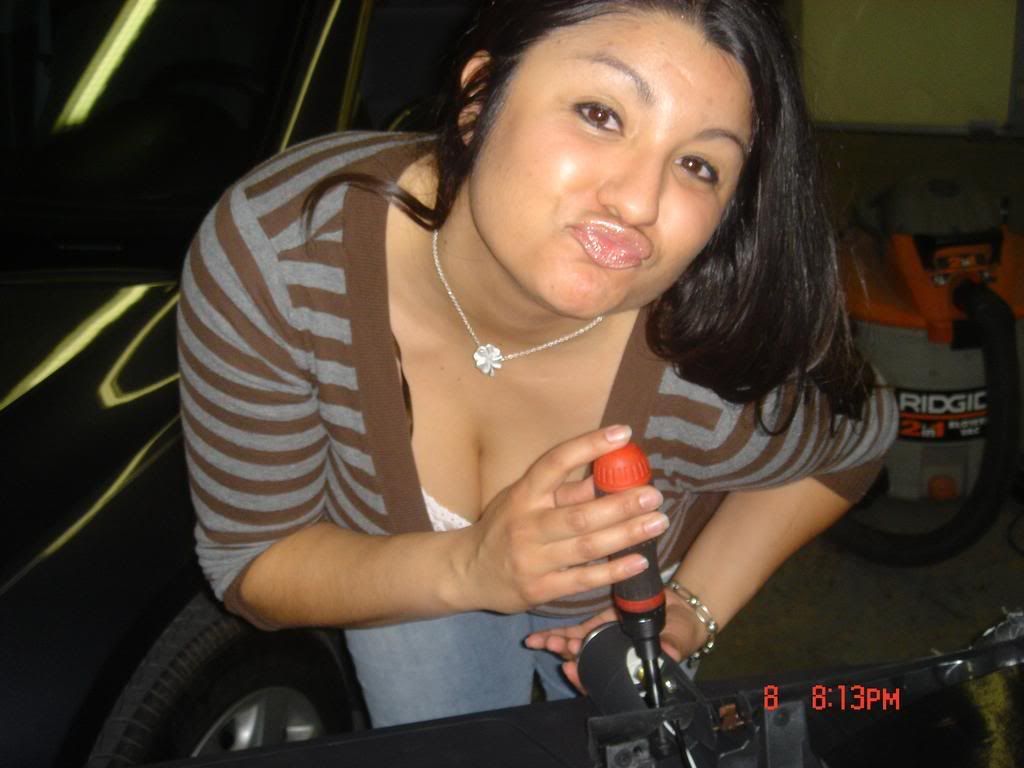 Once you have that removed, you need to remove the gauge from the pod, this is easily done by removing the two 9mm nuts that hold it in.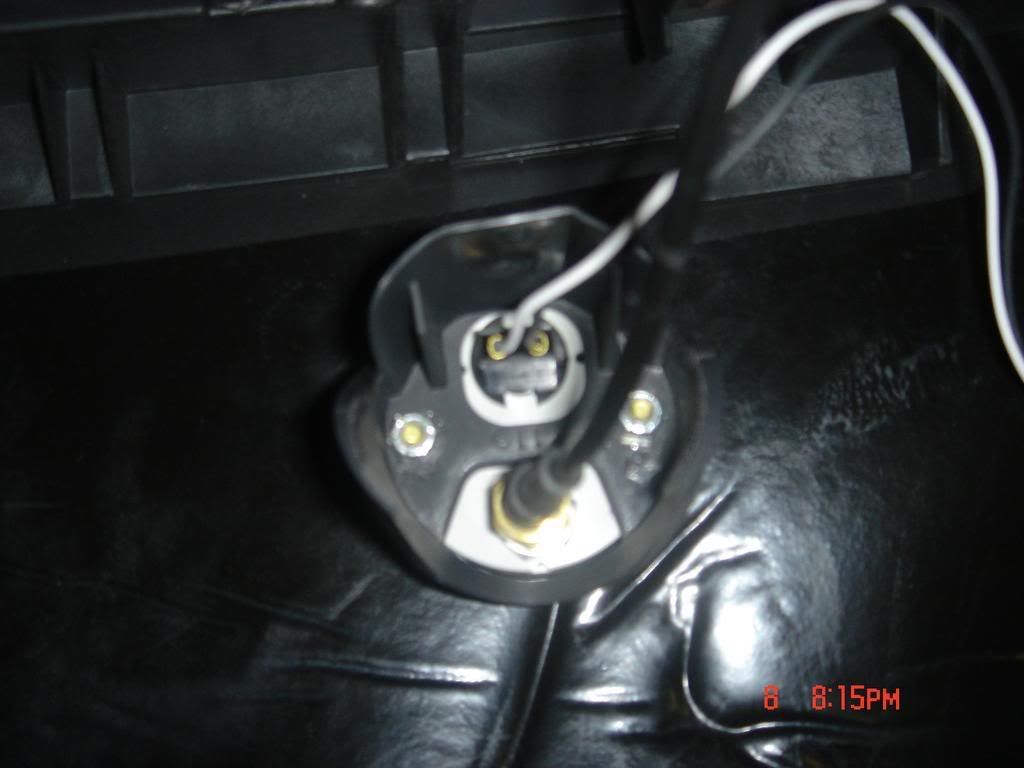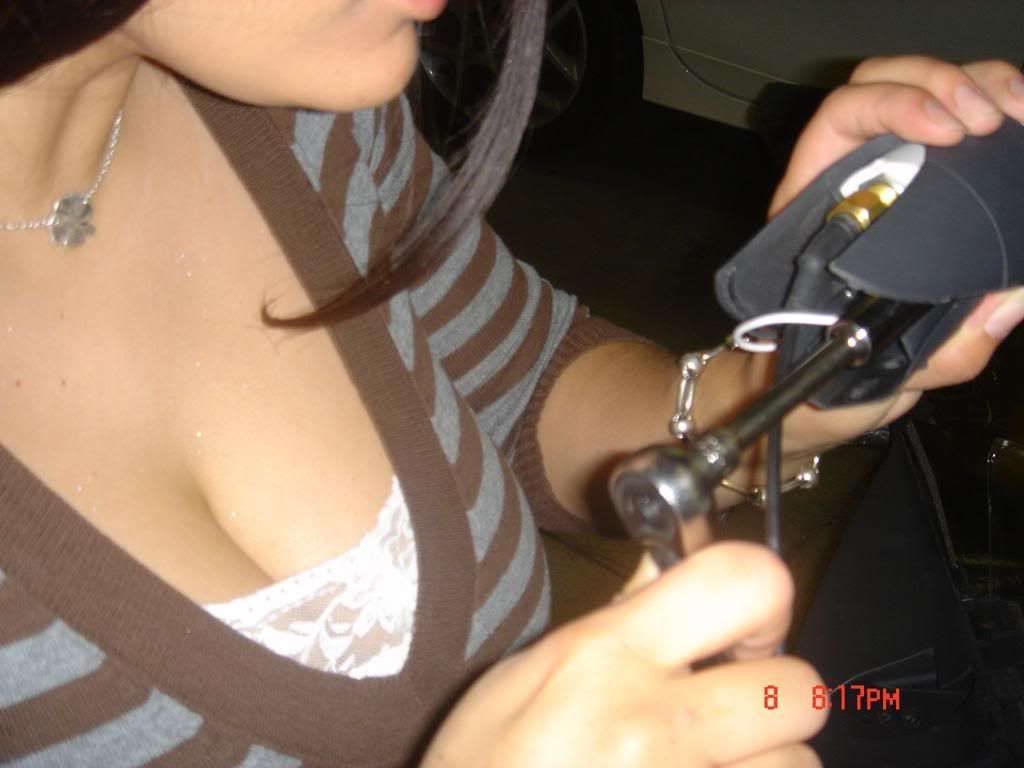 After you take out the nuts, remove the gauge from the pod. If you are replacing with another AutoMeter gauge, the bulb will swap directly, other brands you will need to solder the harness to the bulb that came with it. you also need to unscrew the fitting for the vacuum hose and swap it over. It's not a bad idea to use a little teflon tape here to, to prevent leakage.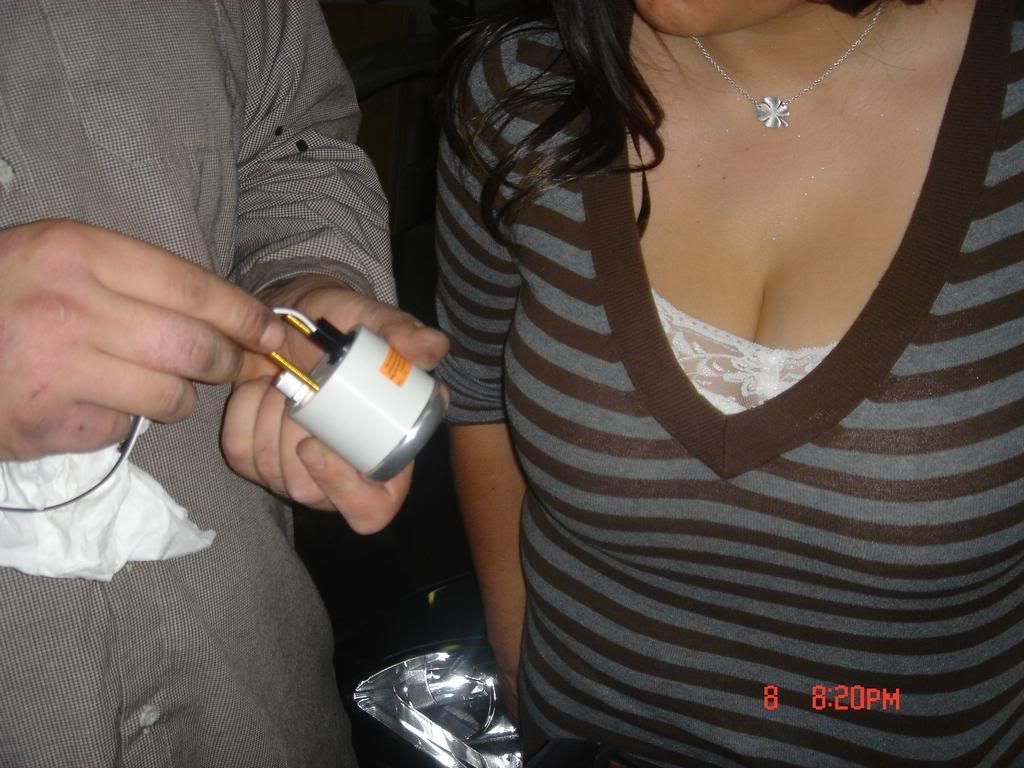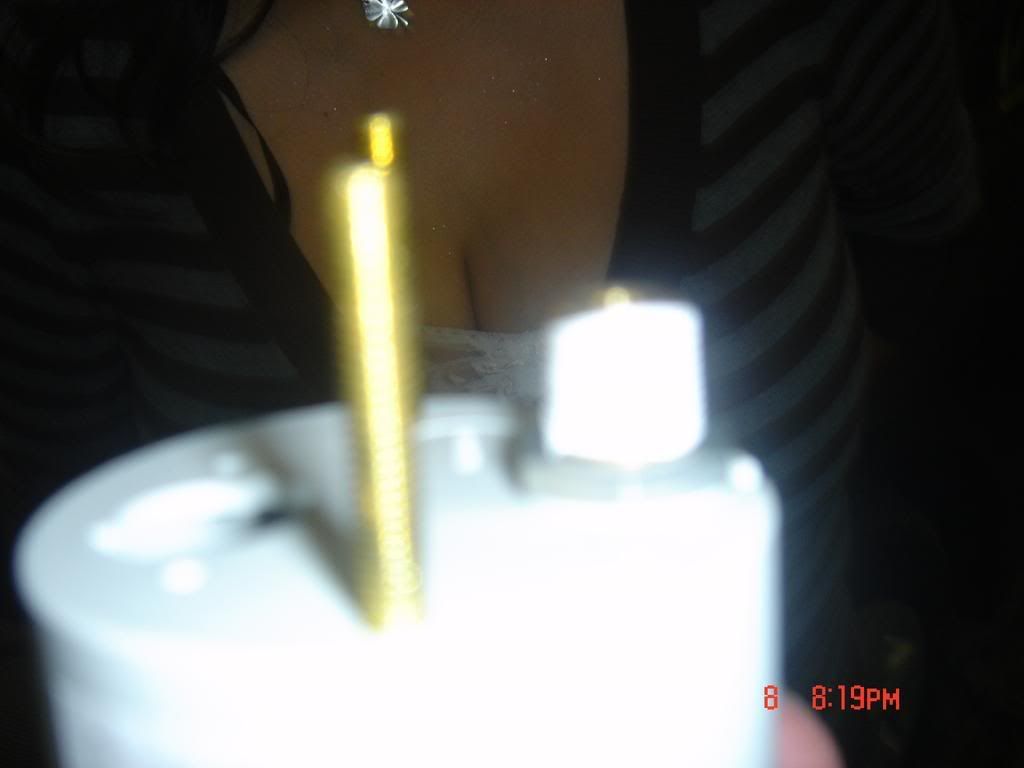 Once you have everything swapped over, you are ready to put it back together.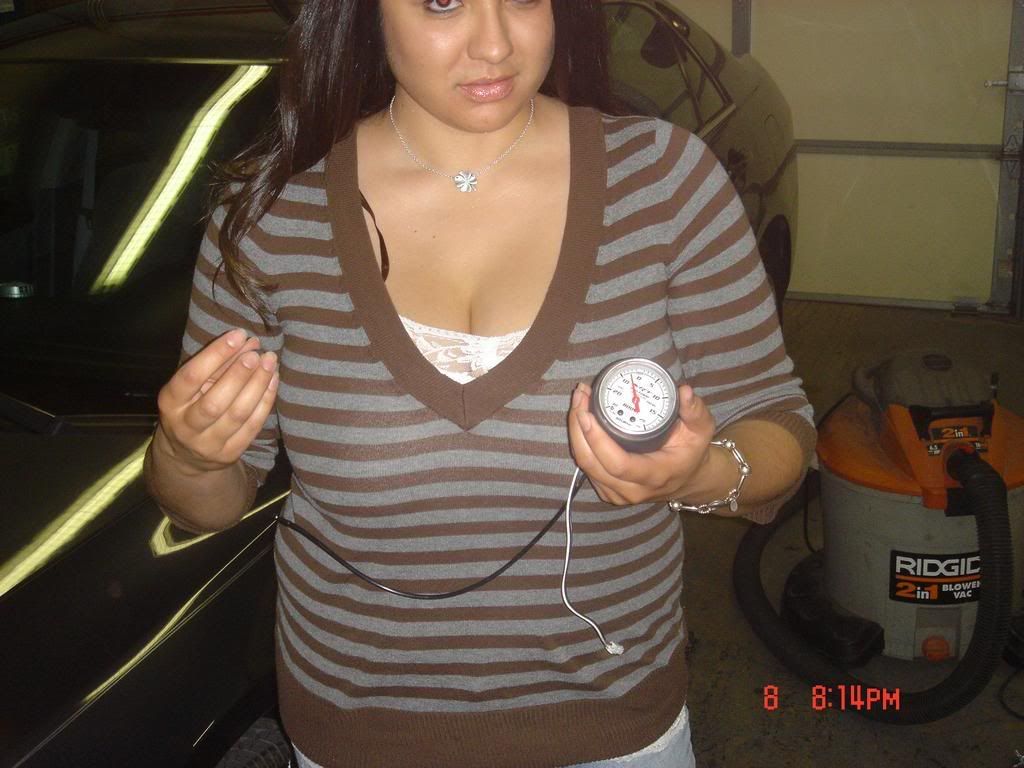 Just reverse your steps , make sure it all works before you put the screws in the dash, and you are all set.