I got tired of replacing battery terminals because of having to disconnect the battery to change sensors or pretty much anything else electrical, so I got creative and this is what I came up with. Only cost about $15 but it saves a lot of time.
Supplies:
I didn't have any heat wrap so I just used electrical tape. Not pictured is a new brass terminal.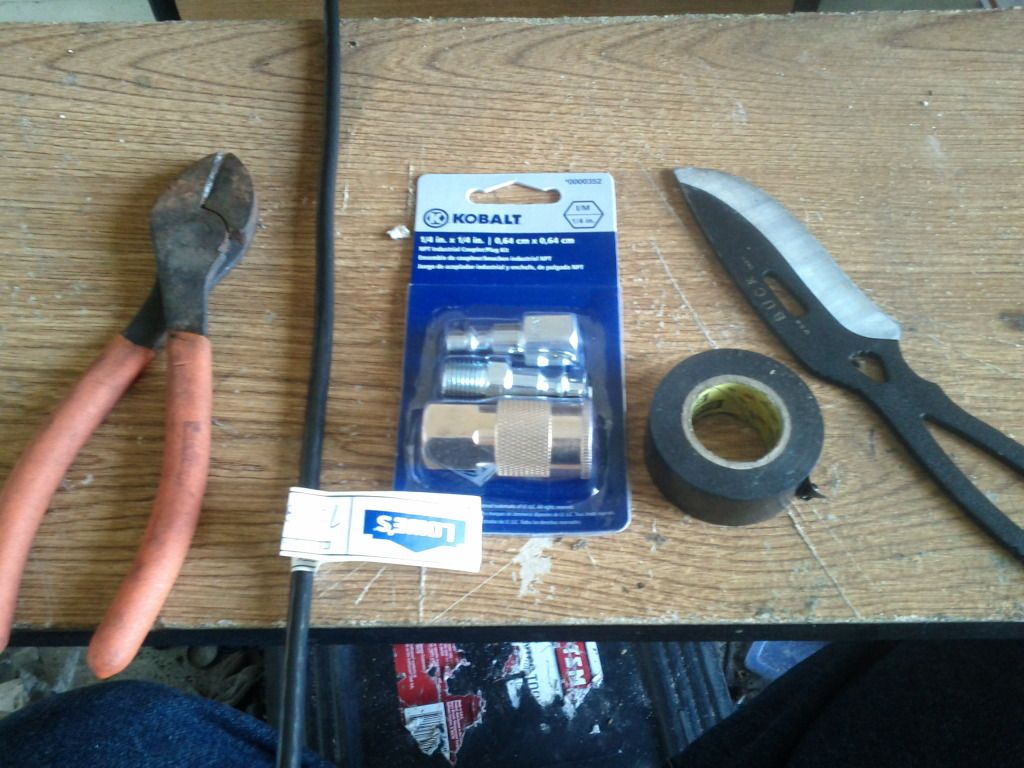 I bought 2 feet of wire which is more than enough but I would've been charged the same amount for 1.5 feet as I did for 2 feet.
I stripped the insulation off a piece of wire about 6" long, doubled over the last 1.5-2" and put it in the fitting that the adapter holds on to and secured it.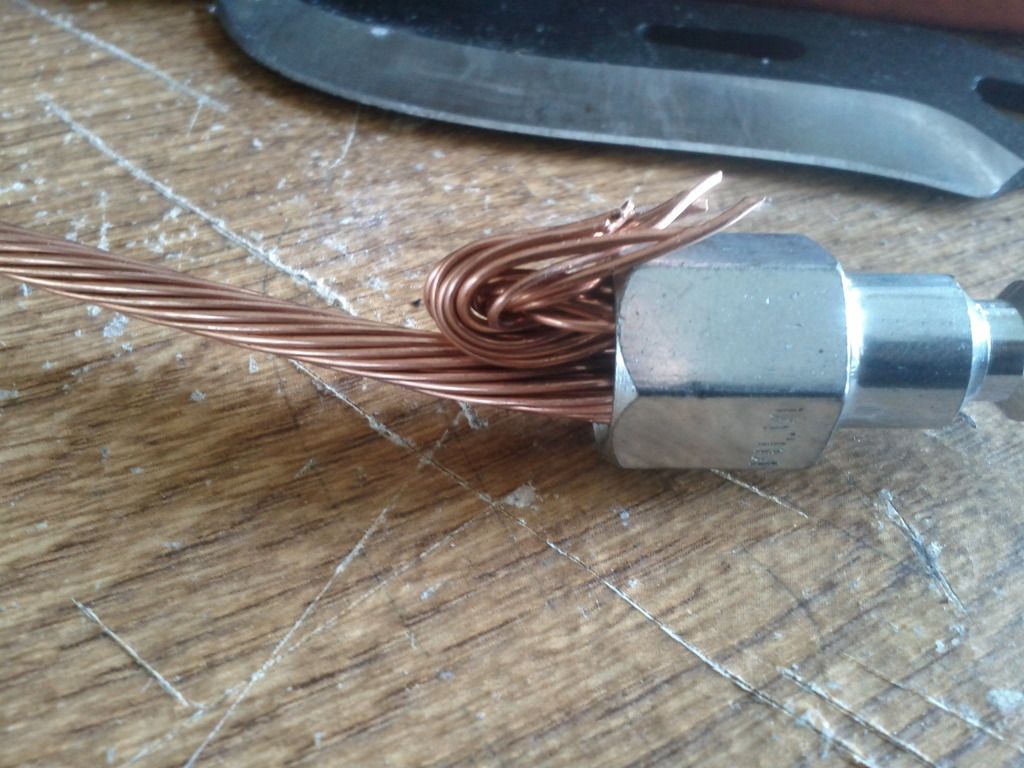 I did the same thing with the other piece that screws in except I used the rest of the wire I had.
I screwed all the fitting in, taped over all exposed metal except the QD fitting, and attached the end with the short piece of wire to the battery terminal and spliced the longer portion to the car's negative cable. Had it on for almost 10k miles so far without any issues. I did more taping after I took this pic but you get the idea.