Tools needed: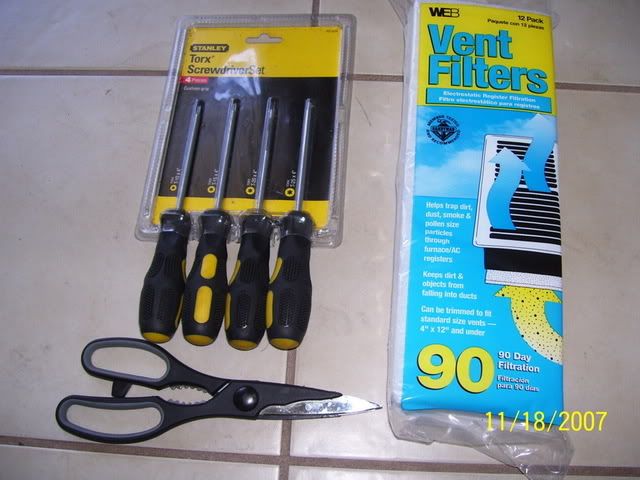 Instructions:
1. Turn the car off with the wipers in the upright position.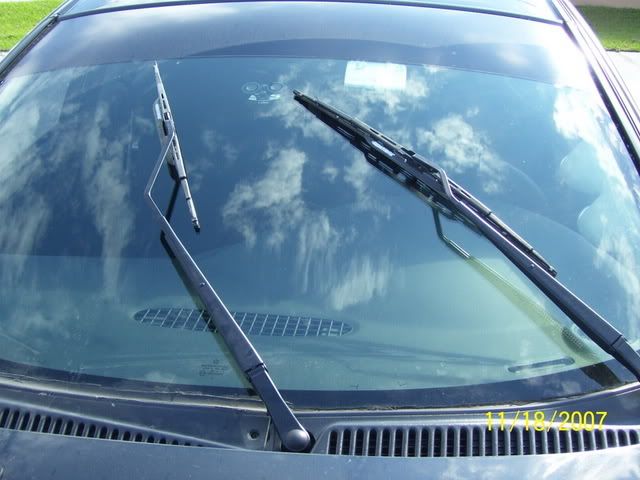 2. remove passenger's side cowl panel (3 Torx screws)
3. look towards the firewall inside the drainage
4. remove a/c vent mesh
5. cut some slots on the filter where the clips & the whole for wires & install mesh onto filter & then trim the filter for that custom look.
6. install mesh with filter back to its location
7. Install back the cowl panel with the rubber trim
8. lower the wipers & you're done.
**Enjoy 90 days of filtration**
**update**