Can someone PS my grille - cross bars black plasti dip for me please. JW how it would look. Thanks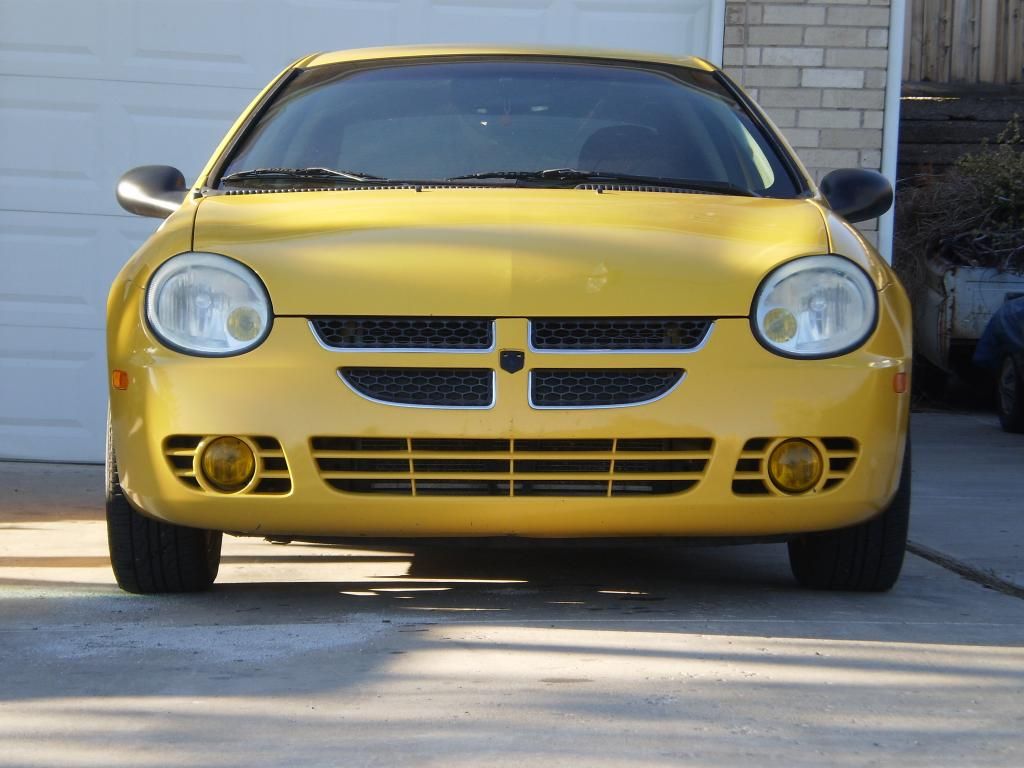 ---
In the 5 minutes it'd take him to photochop it and upload it, you could paint them. If it sucks, peel it off
---
---
2009 Silver Contributor
Posts: 9494
Joined: Fri May 30, 2008 5:35 pm
Location: Pittsburgh, PA
Contact:
I can tell you now it's gonna look dumb. It will just look big a big open area with something missing. you'd be better off leaving a yellow border around it like abarguy did on his silver car.
---