I've been giving some thought to the color-scheme of my white, 2012 express as far as accents and rim colors but as far as I am now, I need to see it before I pull the trigger. I think I want to go with a Mopar theme and I was wondering if anyone knows how well plastidip Blaze Blue passes for mopar blue and if it'd look good to paint my chrome clad rims Blaze blue and add accents in the way of a stripe or 2 with a mopar symbol in it or if it'd look way too tacky.
if someone could photoshop it it'd be awesome! also I'd like to see a little creativeness with this as I don't really know if I want to do the hash marks on the front fender/hood, something like this but with mopar below the marks: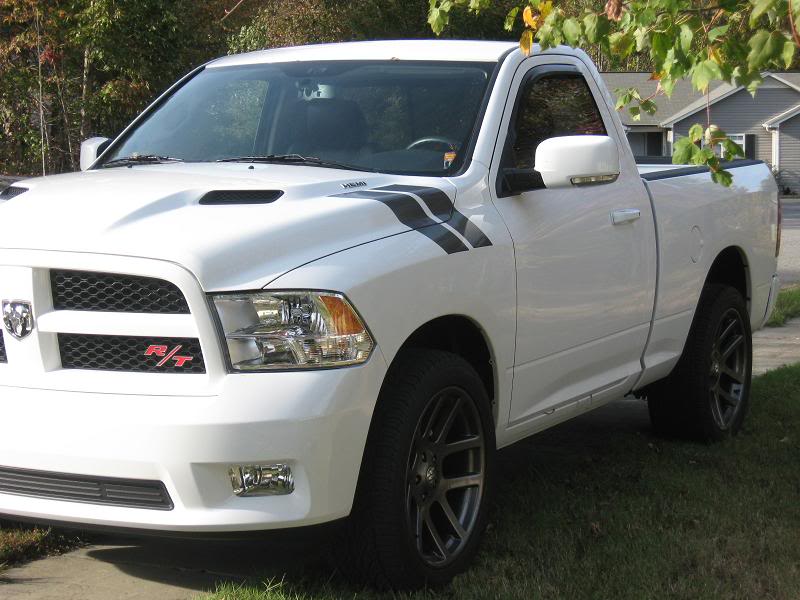 a stripe down the middle of the hood or the recent offset 'mopar' stripe like so: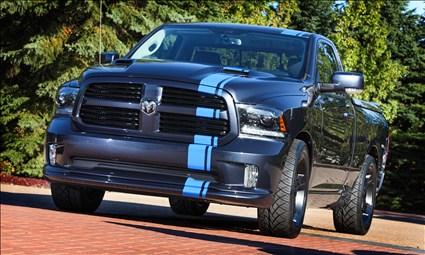 or the diagonal or vertical bed stripe on the back with a mopar symbol incorporated.
From plastidip's site, this is what they represent their color as: