I didn't want to post up until after Carlisle, was going to surprise a few people, but it didn't make it up anyway.
Picked this up from Scott, came almost non-running, but with some good parts.
The evening I picked it up (crappy picture, tried to lighten it up some).
Just now.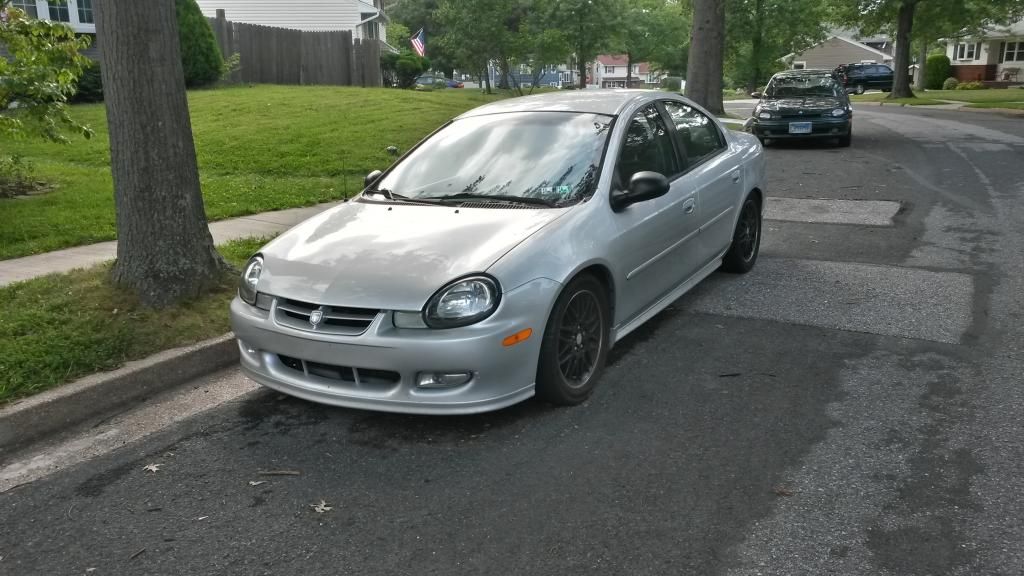 Now, it wasn't running because the the temp sensor bung was craked from tightening it down too far. I tried to JB weld it all in place and it worked.... for about 2 weeks. It broke about 5 minutes into the trip going to Carlisle.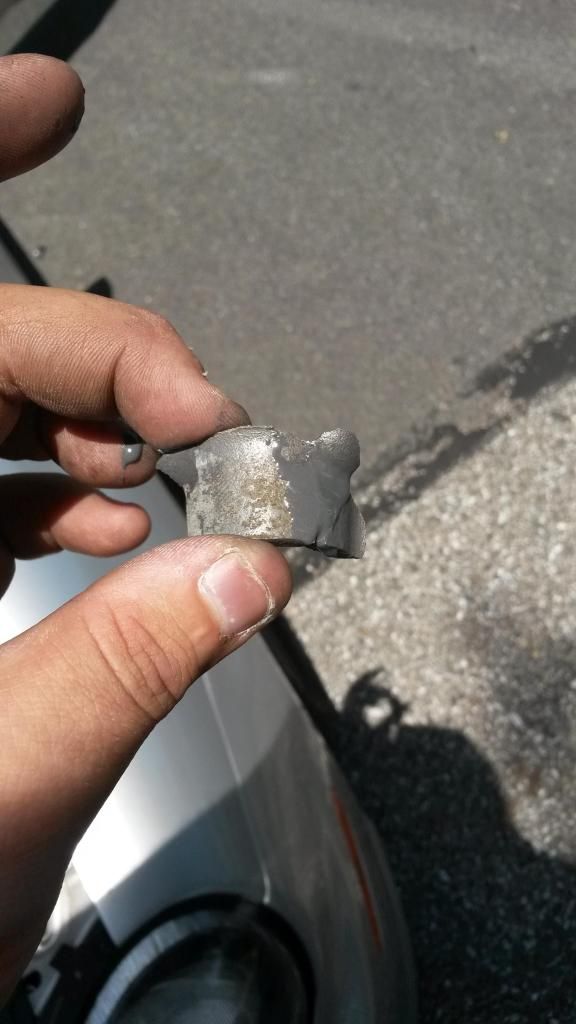 Not exactly one of my most proud moments, but eh, didn't have anything to lose.
I'm putting on a standard SOHC head that was milled .020" with magnum valve springs on, unless I find a good deal on a magnum head. Would prefer to trade my head plus a little cash.