There are definitely some assholes that go there...
Here's the short story: I stopped at Wal-Mart late last night (about 11:00pm) after I got back in town from the Police Academy, and grabbed a cold sub to eat for dinner. Came out, went home, had dinner and woke up the next morning to find this: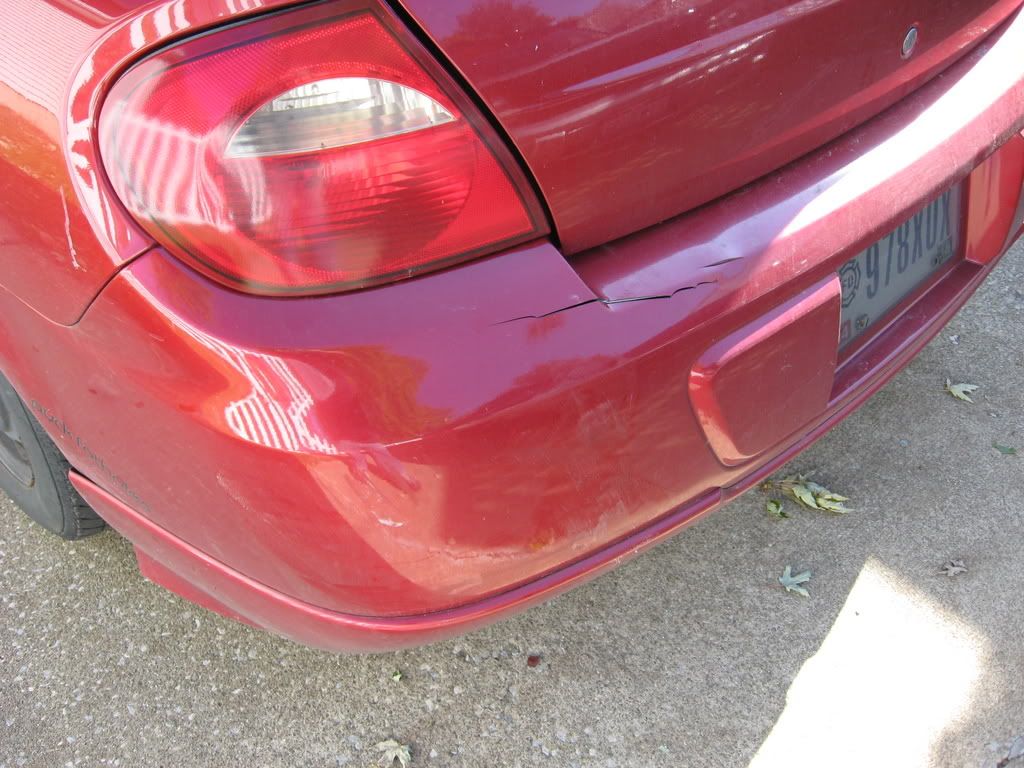 Hooray. Now I need to figure out if I can just get a replacement bumper and transfer the lip for less than my $500 insurance deductible...
(See my WTB thread.
)