Hey guys, i bought this car a little over 2 years ago and only put 11K miles on it since. Im in the military and have not had the time or money to put into the neon like i planned. Its coming up on my transfer date and the military will only pay for me to move one vechicle so my project has to go. Im asking $2,500 as is. im located at Sandy hook, NJ. (07732) PM me and ill give you my cell #.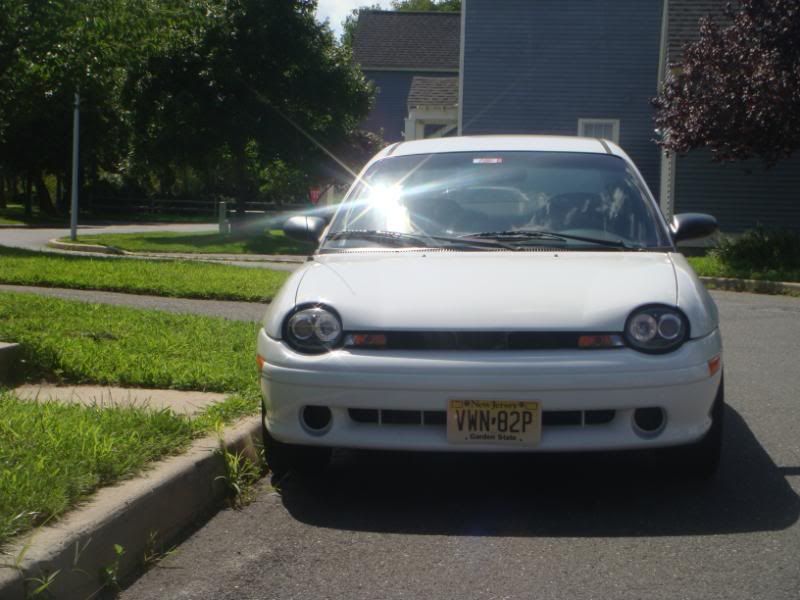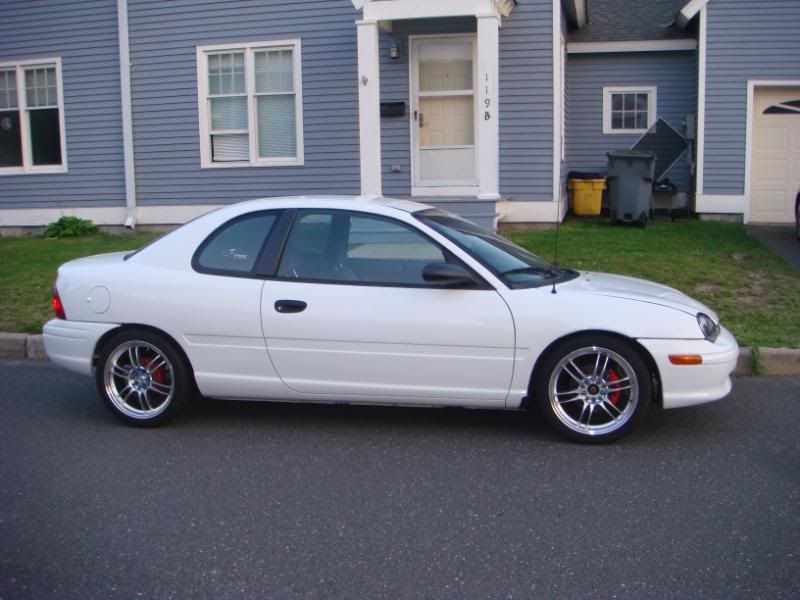 Stuff i have done include:
Tires: Yokohama Parada Spec-2 (have less then 10K miles)
ClutchMaster Clutch and Flywheel, barely broken in!
Flowmaster muffler 60 series.
60 mm Throttle body.
Lots of mods. 90% of em were on the car when i bought it.
01' R/t magnum engine swap
r/t motor has a crane #14 camshaft installed in it with an aem camgear head milled .020
mpx underdrive pulley
mopar race ecu
TTI Longtube header
Dual stage Intake manifold
Apexi Vafc computer to control the secondaries in the manifold.
Power steering and a/c removed
new alternator
MOPAR short throw shifter
black housing projector headlights
I bought the car from this Forum. so you can prob find this car if you did some searching.
** if you have any questions about the current setup and parts on the car please ask! (the way you see it on the pics in this post is the way it looks now)
Thanks for your time.