Thats what I'm doing too. Looking at my tires though I'm not going to worry about it too much. I don't think the tread is going to outlast the damage the weld is doing anyway. Just one more thing to throw on the to do list lol.
ToDo List: (this is more or less for me to keep track)
02 Bung installed
1 more ebrake cable & finsh the PS
Trunk Battery Relocation
Remove the A/C
Pre-Winter claybar
Well as a personal update, I'm done with classes for my Electrical Engineering degree. Now I just have to wait in 3month internship purgatory to get my degree. I'm thinking about getting a second job to pay off some debt/bills and start a turbo/endgoal fund.
Here's what I'm thinking that 'fund' will cover
Megasquirt: VII or VIII if its out. Ideally, I want to install a carputer in the centerconsole and a touchscreen on the ceiling as seen earlier in the log.
Fuel: Walbaro pump, return line, adjustable FPR. Bigger Injectors
Tranny: 500hp+ clutch, new fluid, Quaife/OBX LSD
Turbo!!!: BFMIC, Probably going with ASP for the piping, manifold, and their biggest turbo. External wastegate with a sweet BOV and I should be grooving.
when thats done the endgoal: flat paint with gloss black stripes. I'll finally find some side skirts and a front lip too. It'll be something along the lines of eVilCreations's ol' neon. Throw in 2 racing seats, 5points, and do Dante's rear seat mod.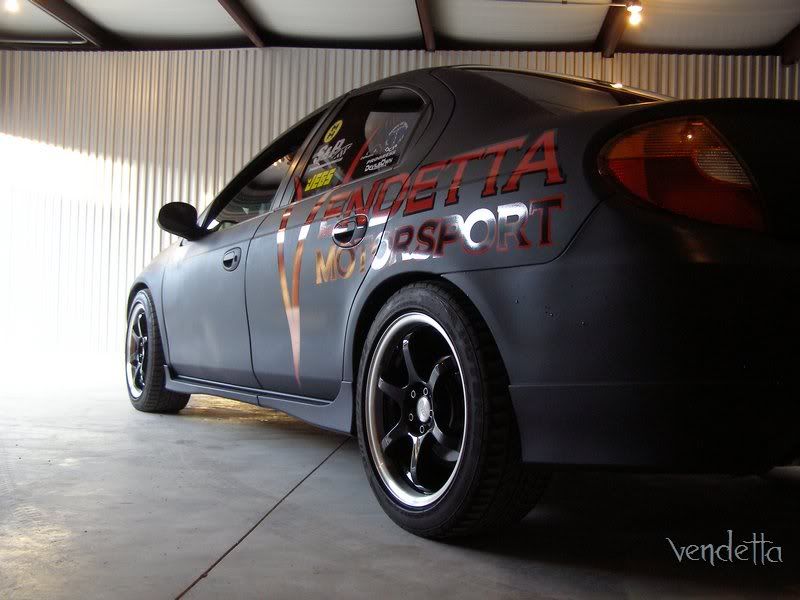 I would really like to get this all done by next winter. We shall see...