I purchased this car in 2004 with 50k miles when I still had my mazda mx-6. Over time I have spent alot of time in this car and truely enjoy it. I have only done stereo work until last year. I am currently a trim/upholstery technician and minor with engine management systems and automatic transmissions.
Here is a list of my current modifications:
Eibach Pro-kit with Tokico Blues
Konig Daylite 17x7 wheels
Bwoody Solid Motor Mounts
Checkers/O-Rielly's DIY SRI
Magnaflow single exit, axle back exhaust
Oil Pan drilled and tapped for 3/8th Oil return line
Battery Relocated to the Trunk.
Interior Mods:
Alpine Head Unit
(4) 6 1/2" Polk DB Components with individual crossovers
(2) 10' Polk DB Subwoofer
Kenwood 350 2 Channel Amplifier
FTW custom door inserts
Momo Carbon Fiber Shift knob
Mopar STS shortened 1" with Maddog STS Rod-Brake installed
Recovered Package Tray.
Mods in Progress:
Hand made seat covers to match the wheels and paint.
Entire trunk lined with matched suede and custom box w/ matching trim pieces.
Headliner recovered in matching suede.
SRT-4 Turbo in progress
Roll Cage
And the list goes on an on. Here are some pictures of my car when I started modifications in Jan of 09, and the set will finish with current in progress modifications.
Here she is just after I lowered her.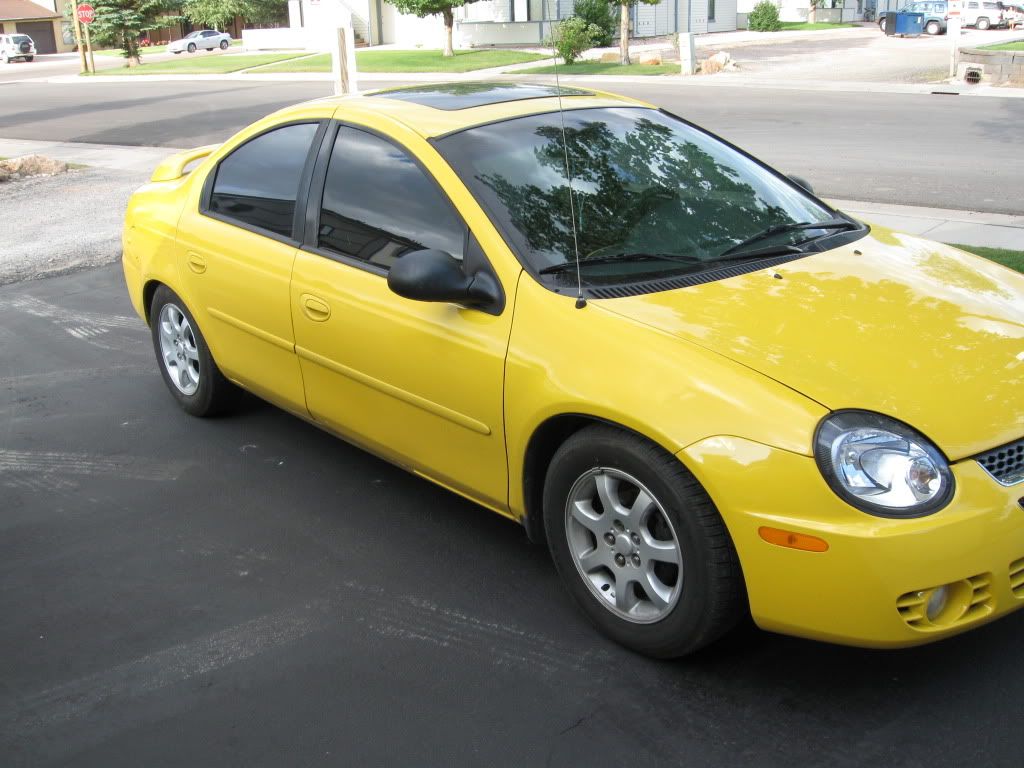 Engine Bay Shot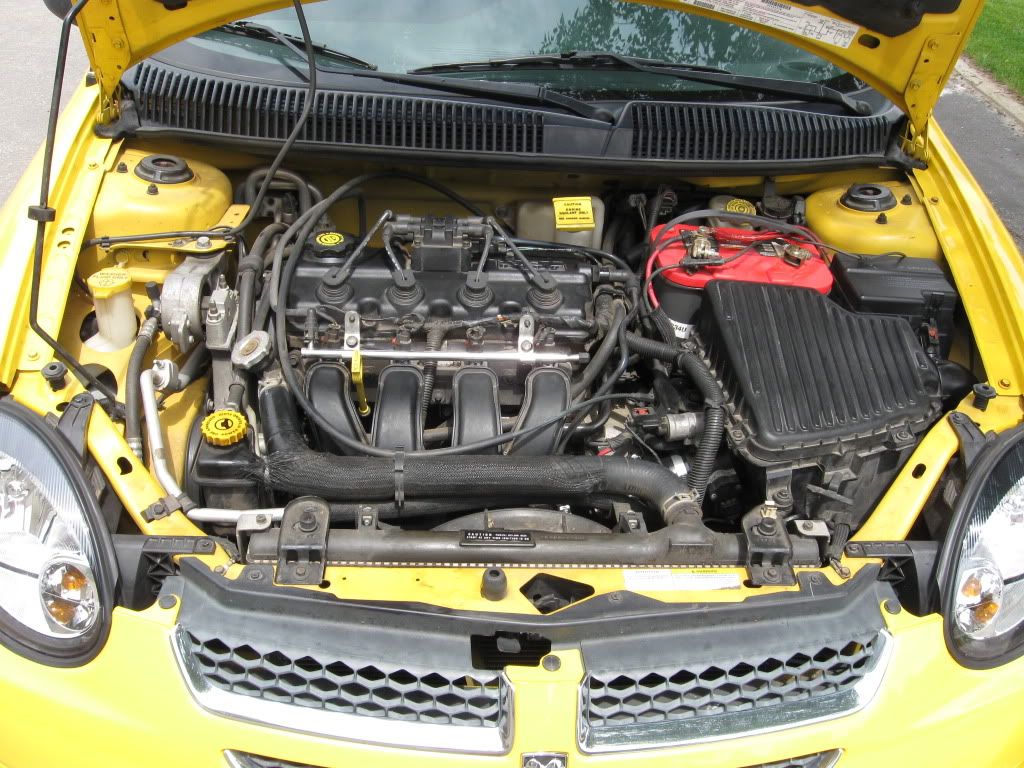 Covered Package Tray and polks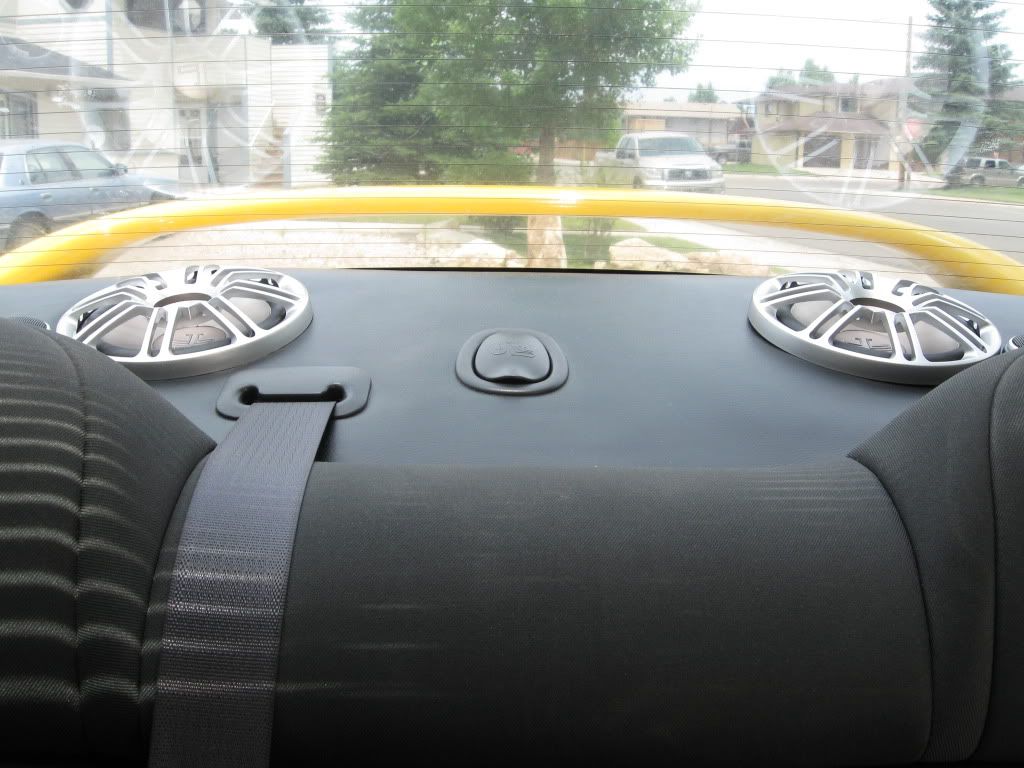 Subwoofers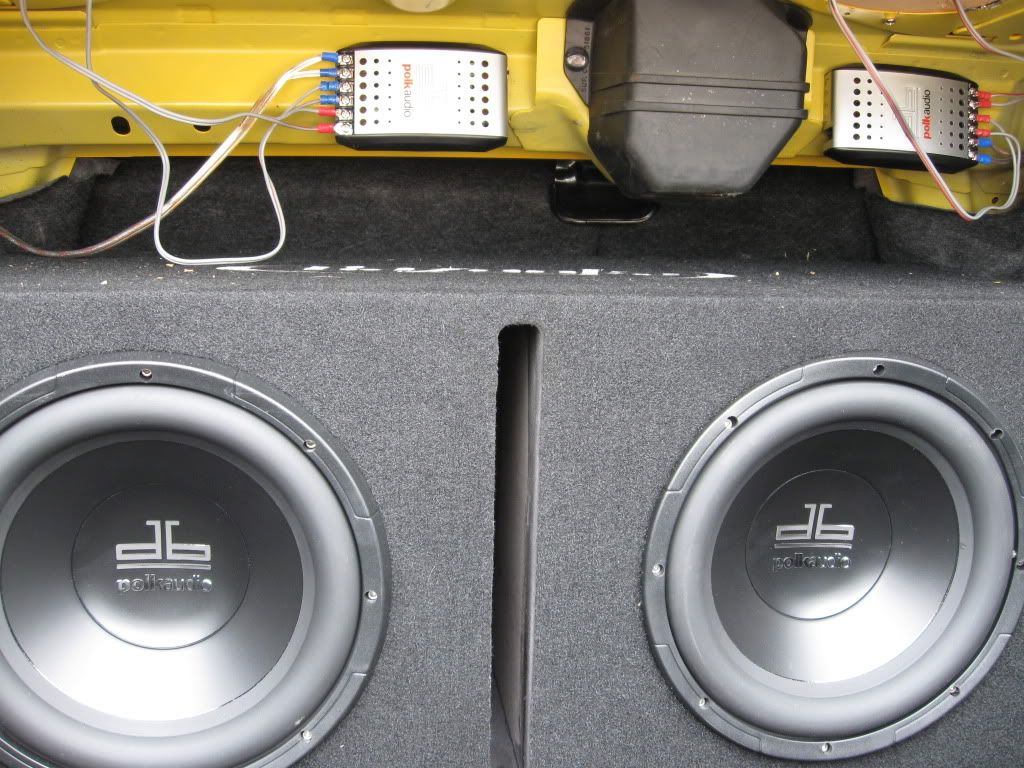 This is how she looks today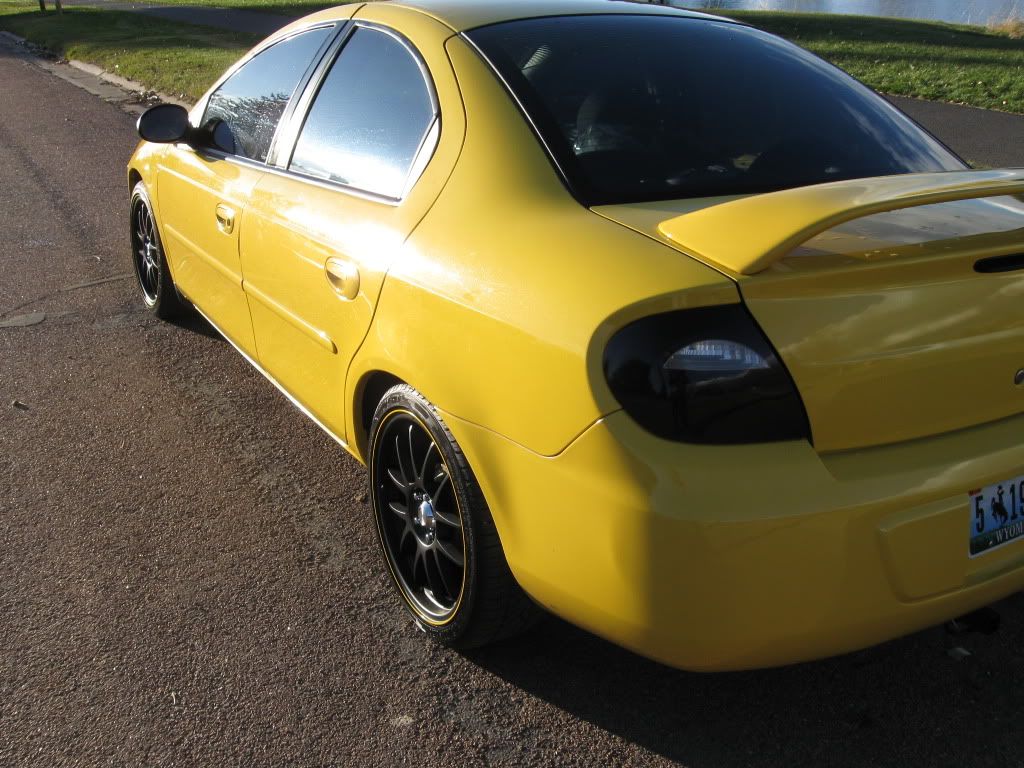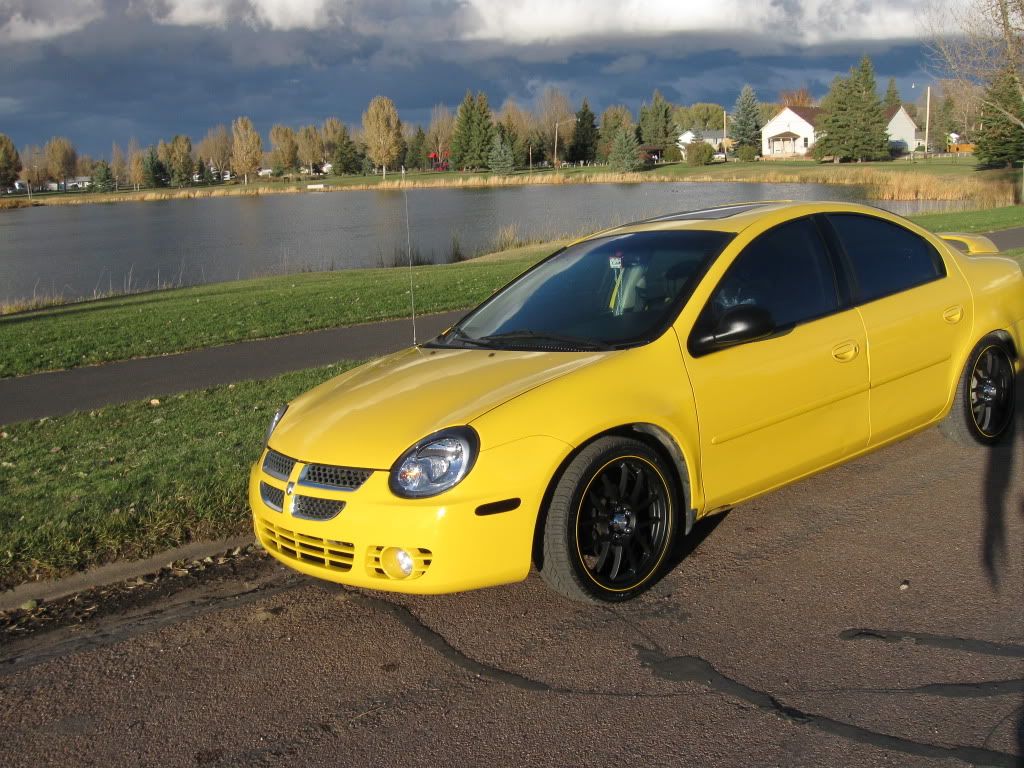 Shot before battery relocation and Bwoody Mounts Installed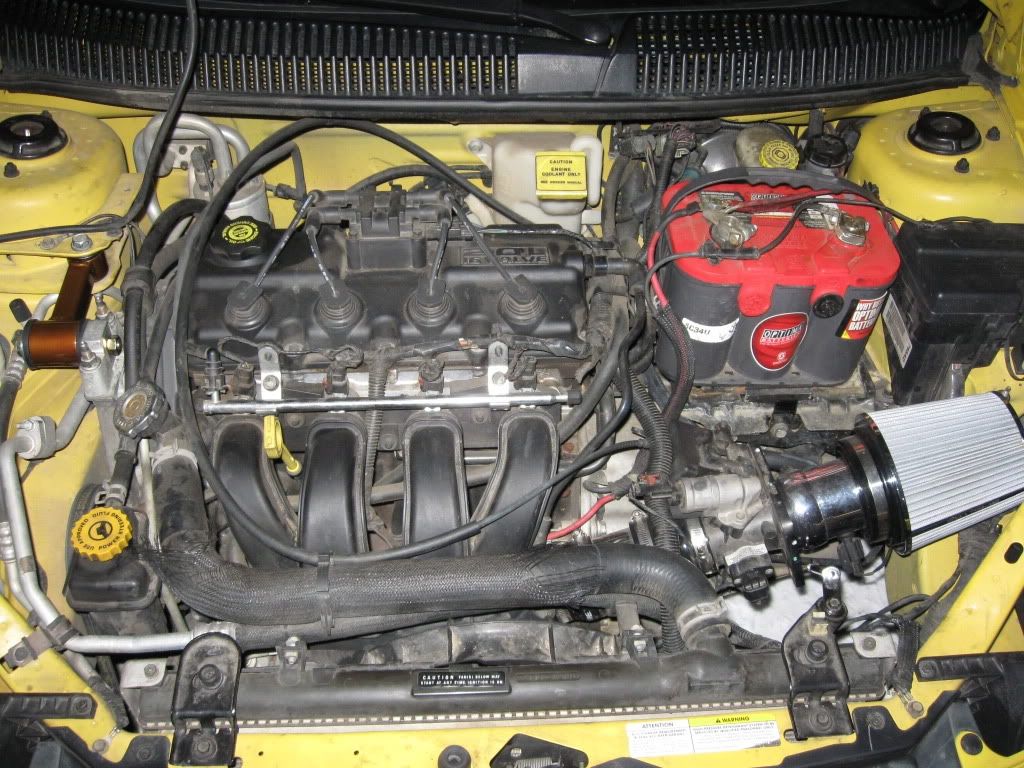 Picture of my current FTW Door Inserts
And this is a picture of my current seat cover project that I have going. These are photo's of the rear seat finished.
The Back Seat Cusion: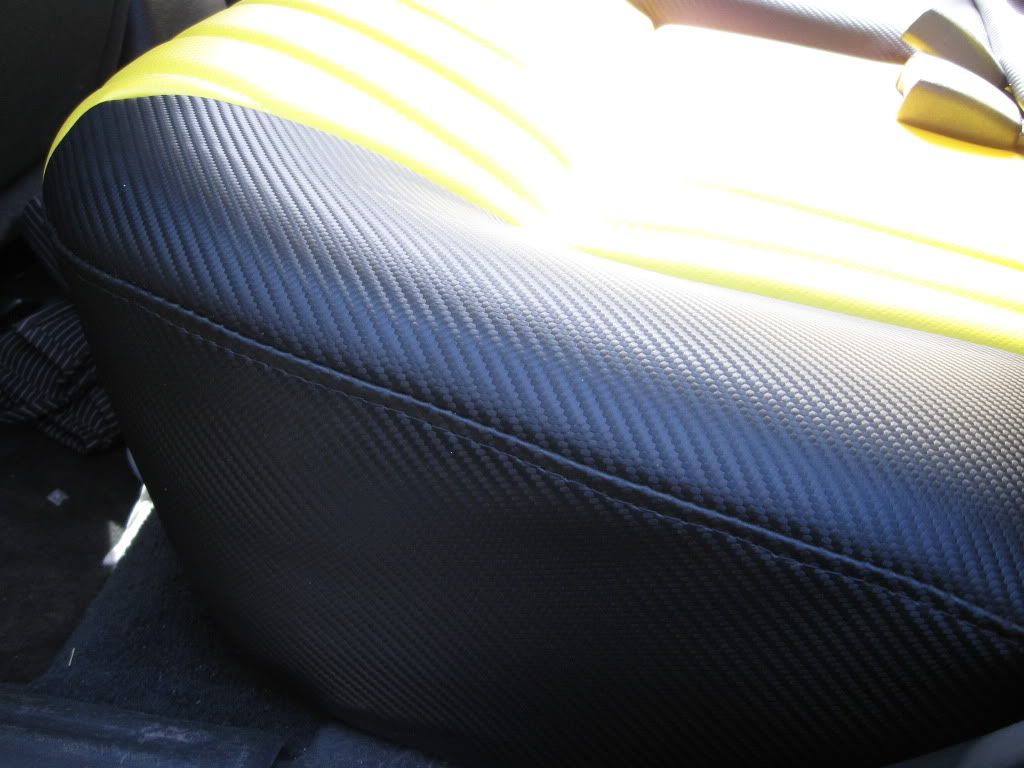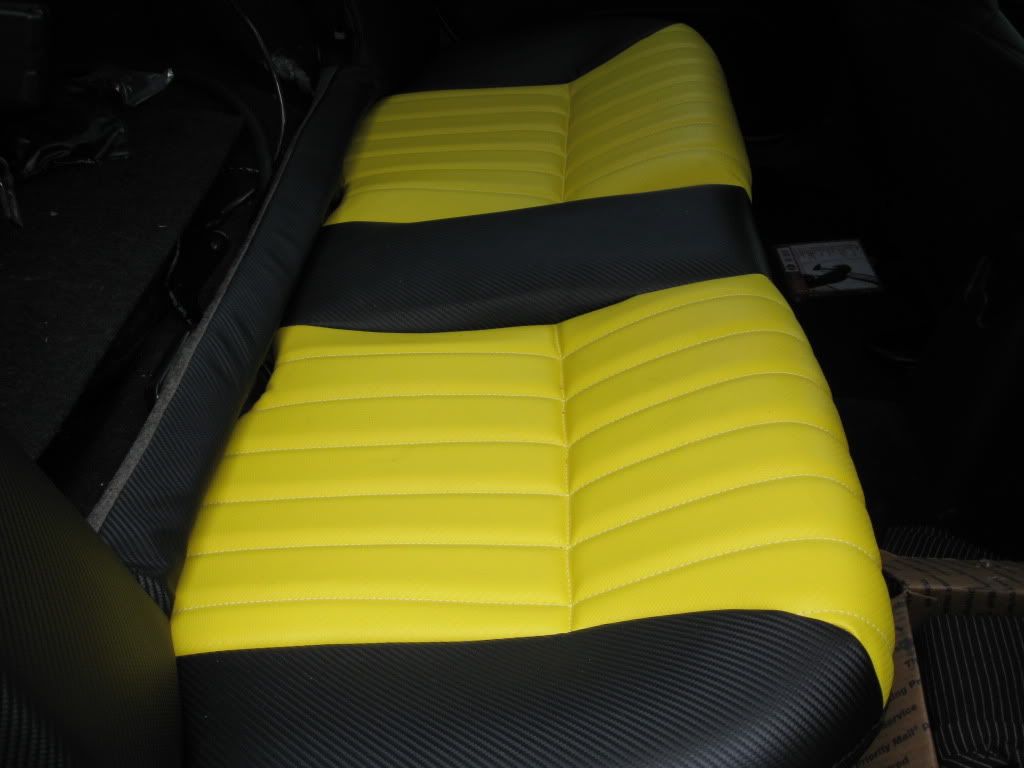 The Backrest Completed, Missing Doors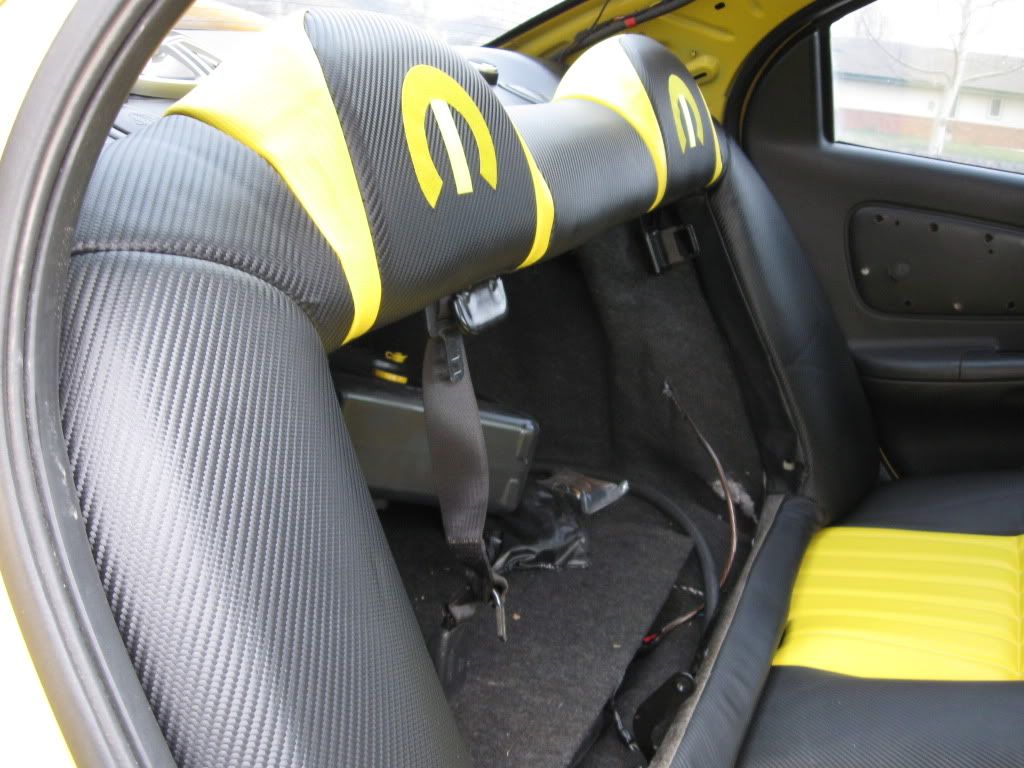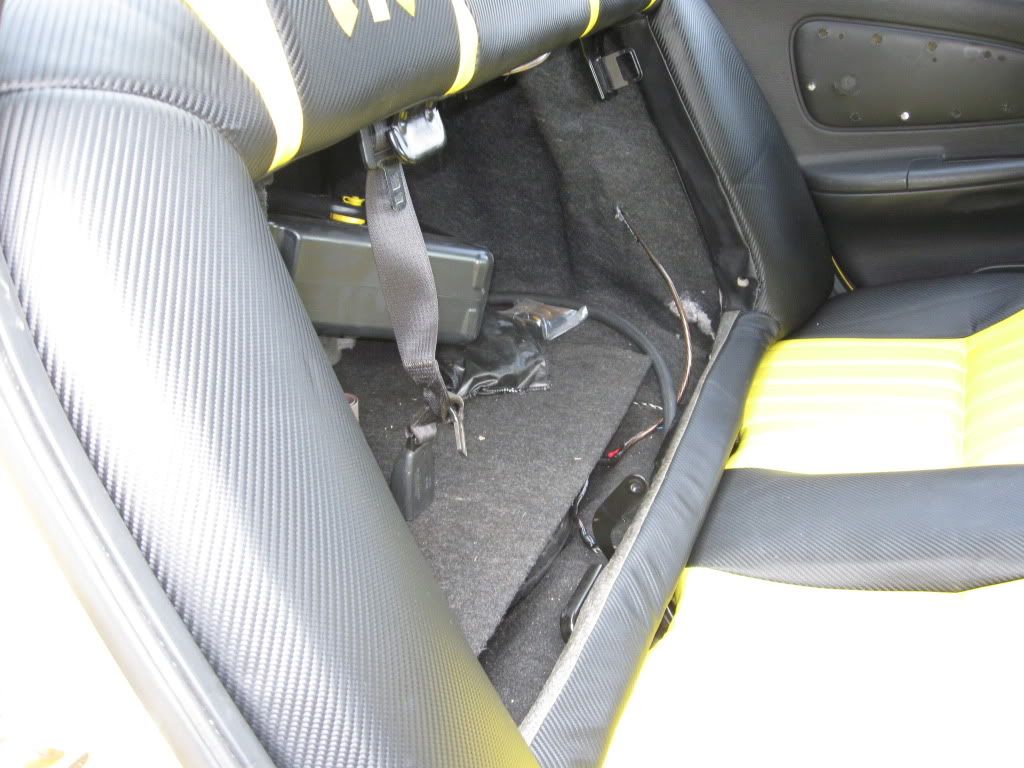 Finally the Back Seat has been COMPLETED! Hooray! A seat cover that fits better than the factory cover.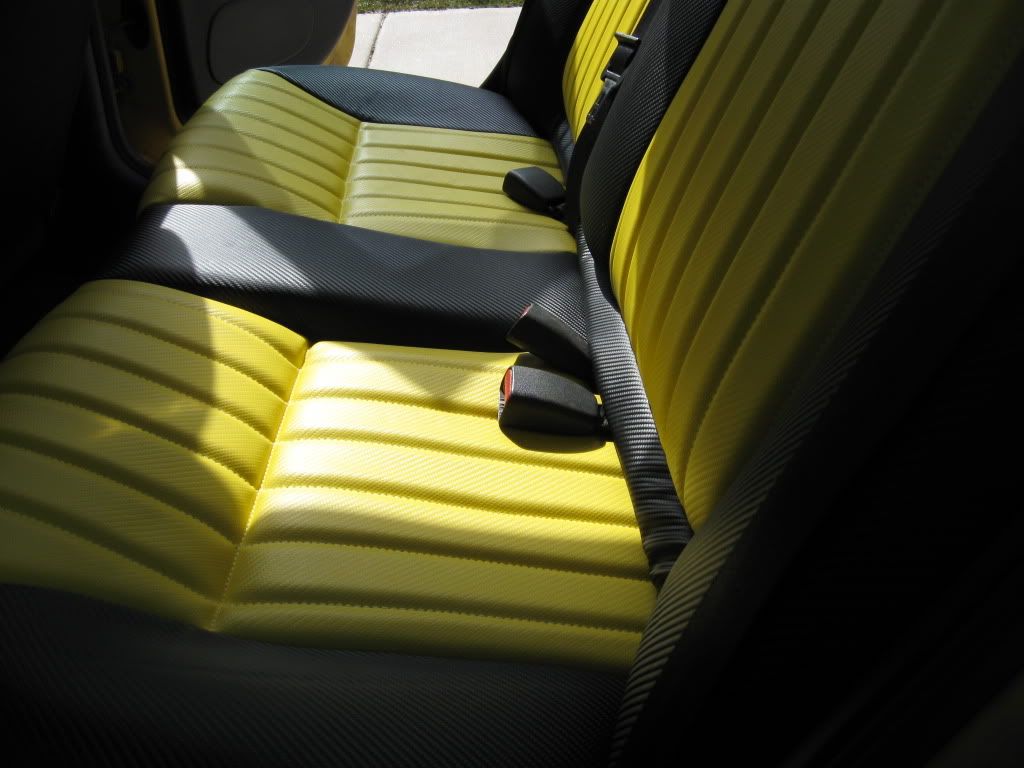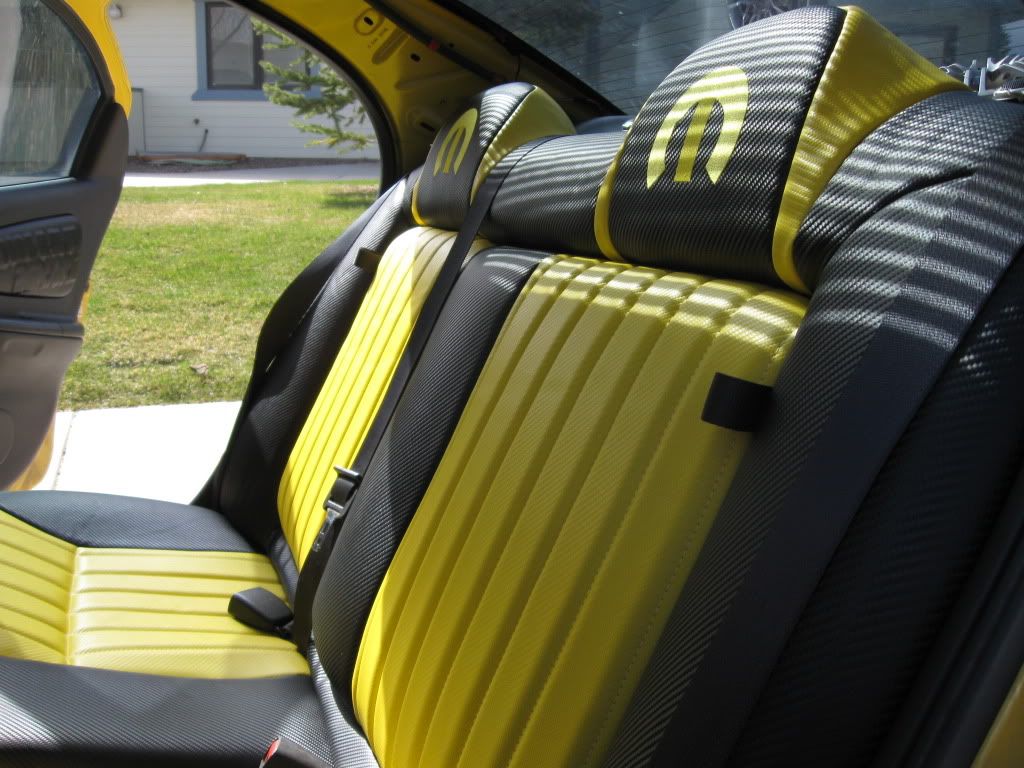 Well this is all I have so far. More Updates are soon to come.
-Matt