Still need to locate a place close by to work on her. I did get the keepers and retainer in the mail finally. Also got the gaskets and valve seals.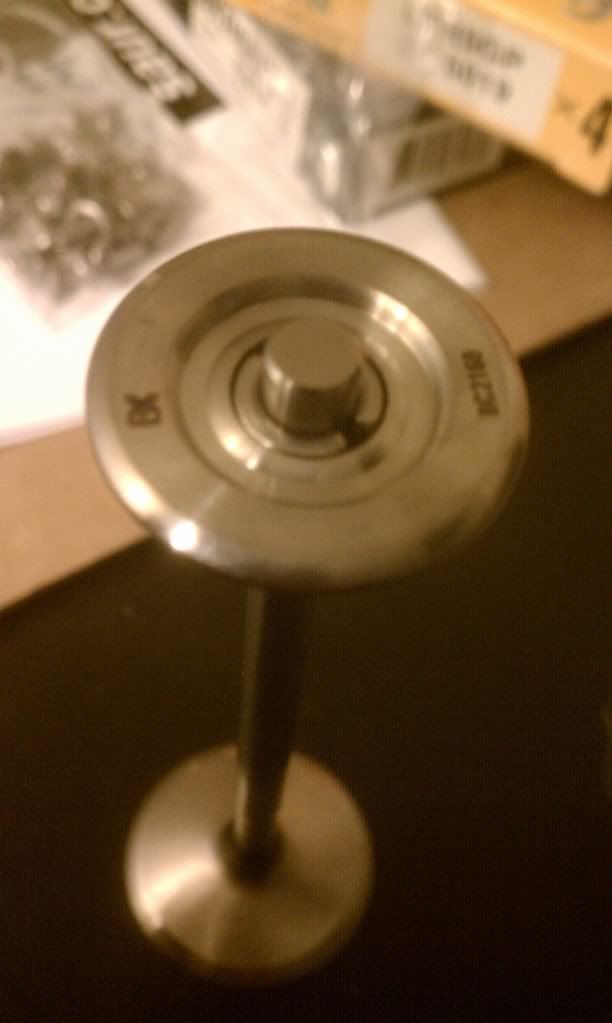 Still up in the air if I want to do Crane springs or not.
I have been working on the strip down a little lately. Took out about 50% of the wiring harness from the rear half. Carpet is gone. Cut out the rear door panels. Probably going to work on the asphalt deadening next.
Lastly, I'm going to clean up the casting flaws and port my turbo manifold some more. I don't want to have a lip between the head and manifold.