Hello and welcome to my project log. Before reading please note that this thread covers two cars.....Pages 1-4 Are of my old 2002 ES which was sold in January 2013 The new car is a 2003 SXT purchased in January 2013, the current progress log starts on Page 5 --->New Car. Thanks for Looking and feel free to comment. Feedback is always appreciated!



The 2002 ES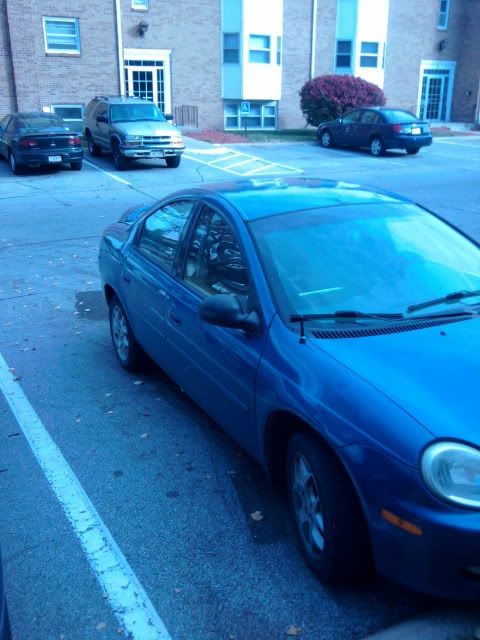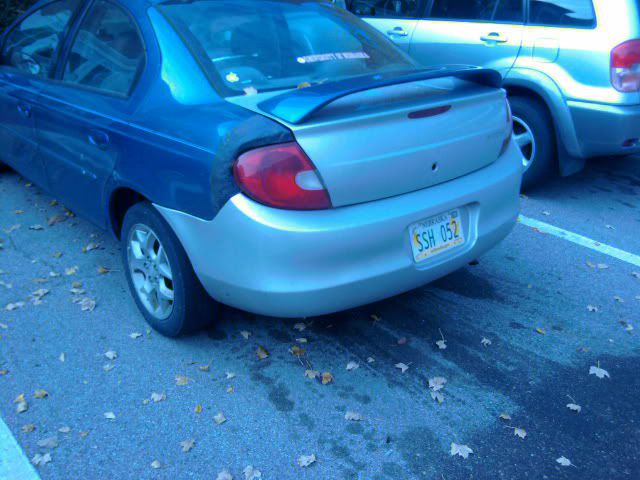 I bought my 02 for almost a grand with the obscene body damage and a full taupe interior.
Car had a brand new head on it
and with my old 99sport reaching a little farther than the "golden years", I decided to get rid of it and bring this little lemon home. Here is how it all started....

1st upgrades.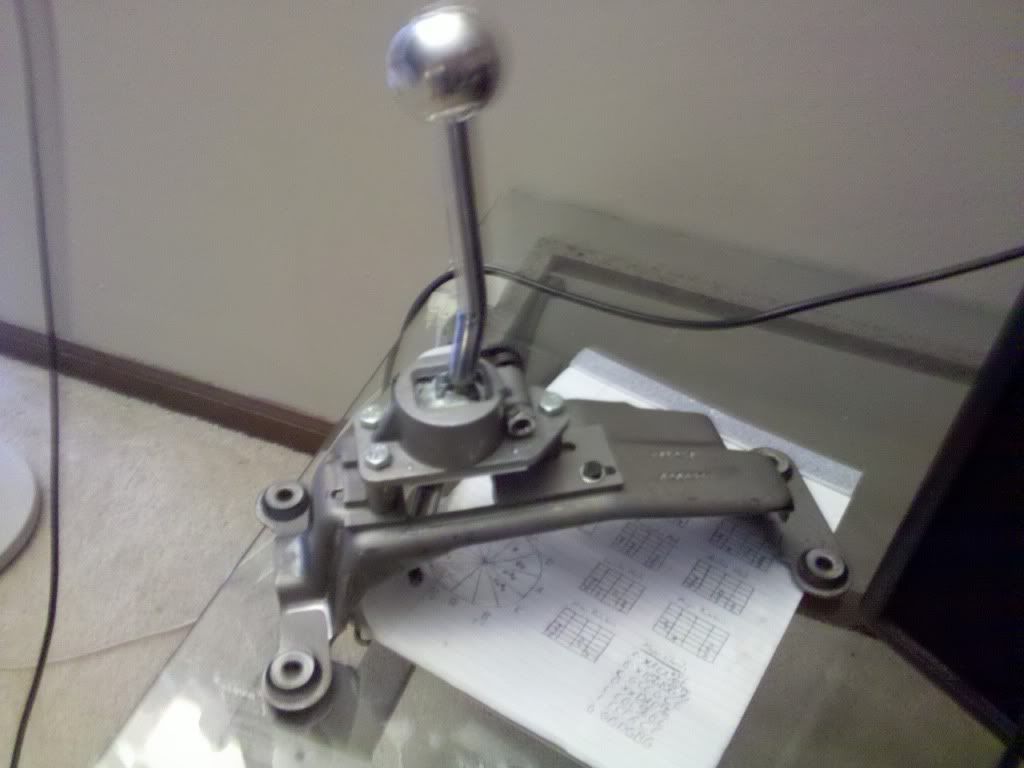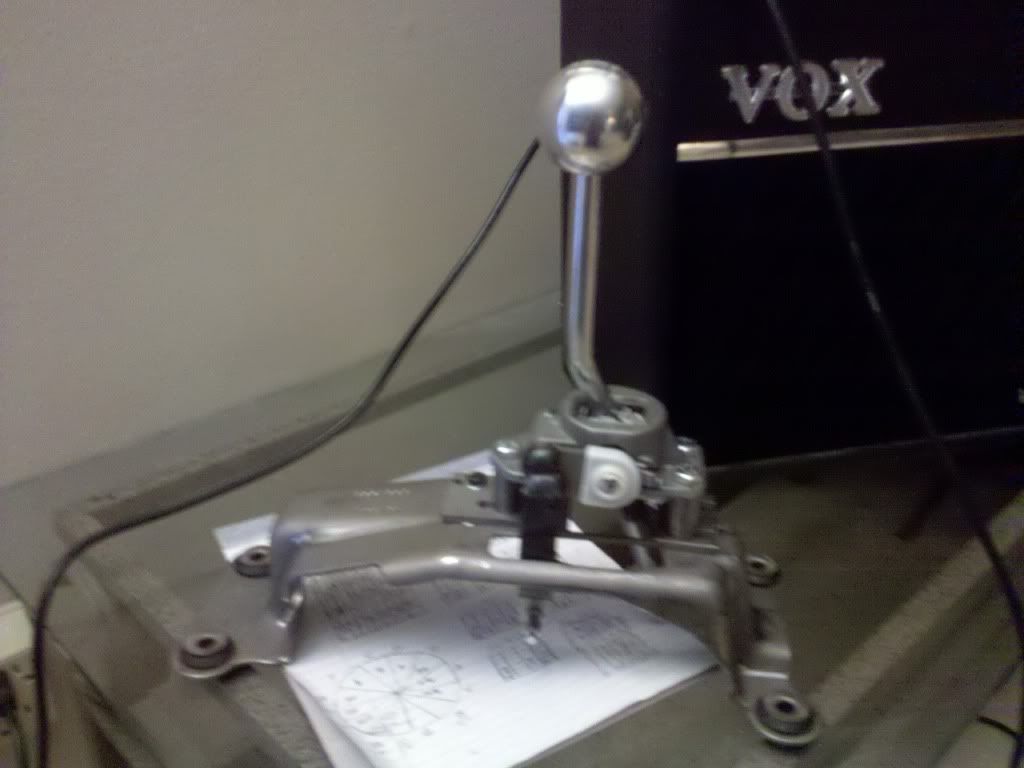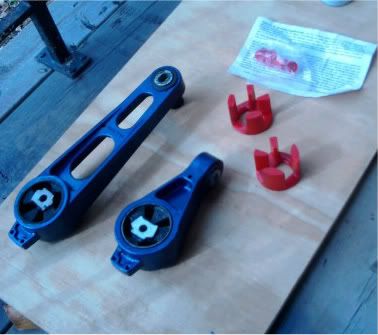 Maddog STS 52% reduction with Modern performance 50z weighted shift knob. Also props to the user for the borrowed pic but did get some boogers and JMB Cradle bushings to go with it. Also my painted motor mounts. Was gonna use the energy suspensions inserts but decided to to just fill them instead. Sean is their new owner.

Cell phone pics