So i'm just basically copy and pasting from my Rotm Thread on the Srtforums.I attended Carlisle for the first time this year and registered under 2gn. Met alot of new people,best Mopar show iv'e ever been to minus the heat.
Just wanted to share for some people who don't go on the Srtforum much.
I've owned the car for 8 years coming up in February. I am the second owner of the car, bought it with 24,000 on it and currently at 88,500. I tried to keep this car as tasteful as possible and think i did an ok job with it
I've gone through alot of different mods in an almost an 8 year span, but here is my current mods as of today.
Performance:
Mopar stage 3 turbo
Turbonetics external wga
Cti intercooler
apexi Safc
Fic 775's
Return line and bottle neck fix
3 bar map and tip
Dsp
F&F ported and coated intake mani
Mpx 62mm tb
Tial bov on Jmb pipe
Cti hot side pipes
Crower stage 2 cams
crower valve springs
Mpx cam gears
Agp Cai
halman pro mbc
Act street/strip clutch
fidanza flywheel
coolingmist trunk mount kit
walbro 255
3'' billy boat exhaust
maxfab stage 3 3.5'' 02 housing
maddog shifter
Suspension:
BC coilovers
Progress rear sway car
Pt front sway bar
Pwerks rear strut tower bar
energy suspension lca bushings
Exterior
17x8 Enkei rpf1's
245 40 17 falken tires
Cbd fiberglass air induction hood
10'' metallic silver striped
35% tint
Cbd Cf fog surrounds
rockblocker smoked fog and side markers
Retrofits fitted with Fxr's and Gti shrouds
4300k hids
color matched mirrors
Interior

Aem wideband
Aeroforce gauge
autometer cobalt electronic boost gauge
autometer electronic fuel pressure gauge
Nde tcs
harness slots installed in viper seats
blue suede on pillars and door panels
black suede on roof and sun visors
I know i'm probally missing more but how about some pics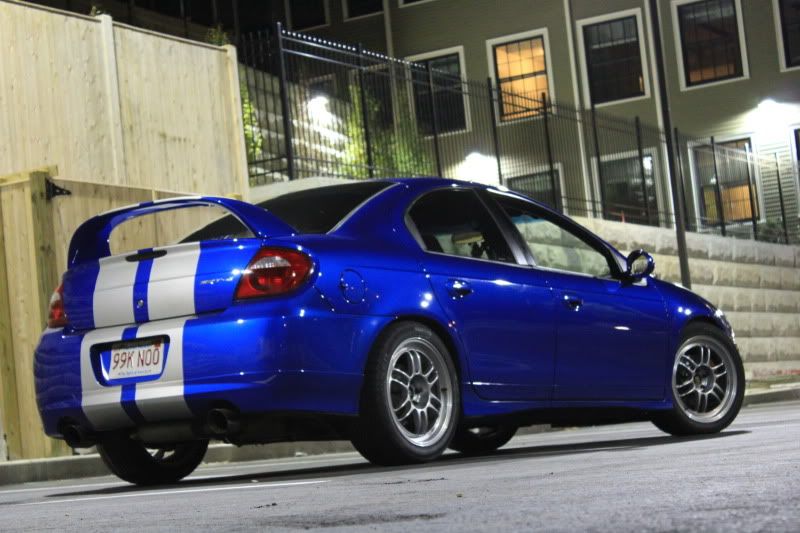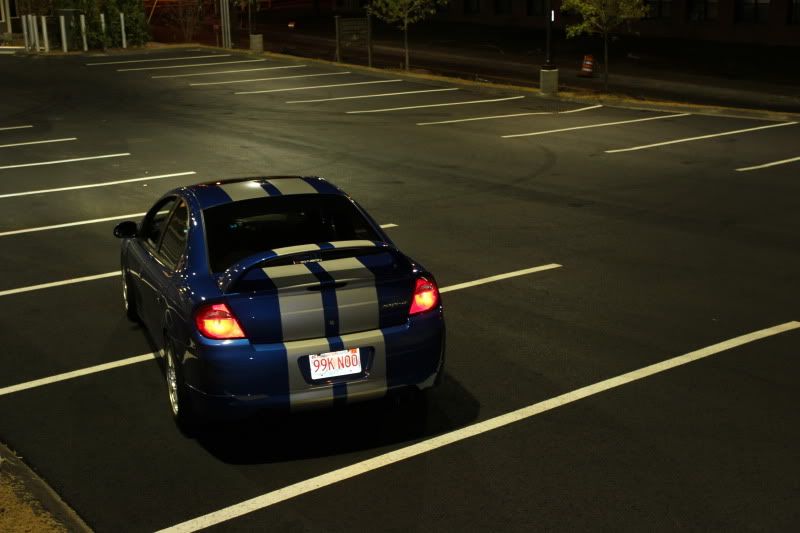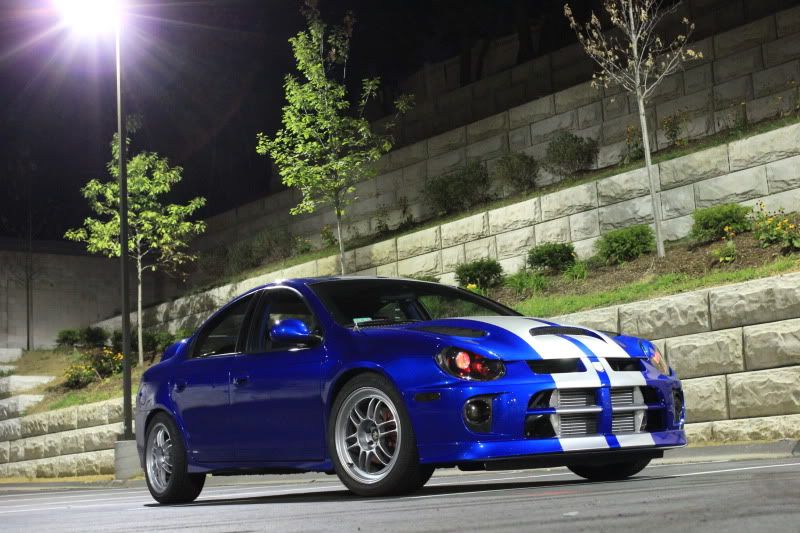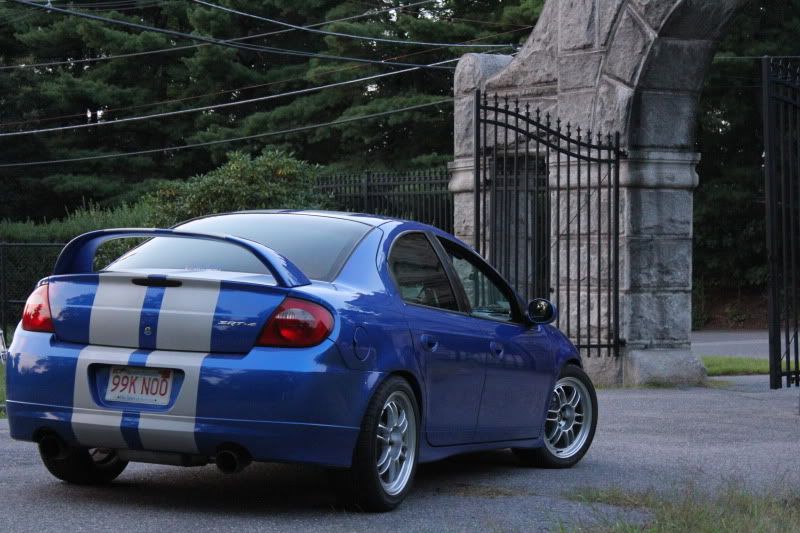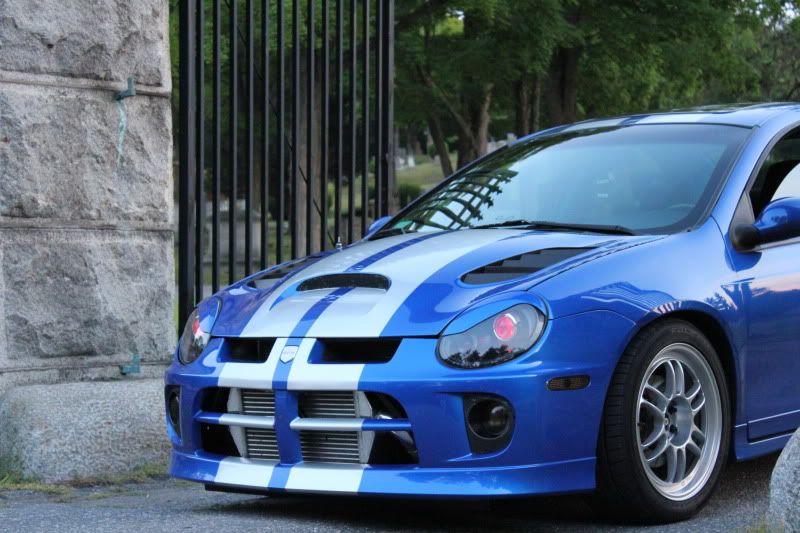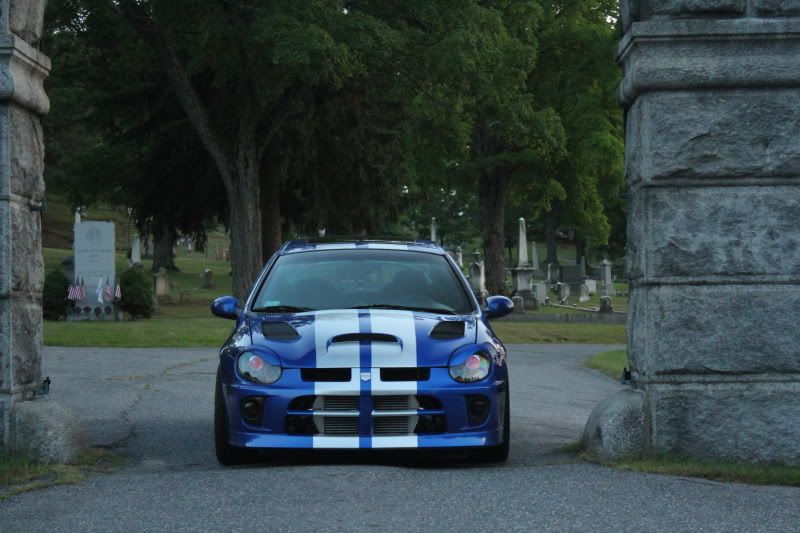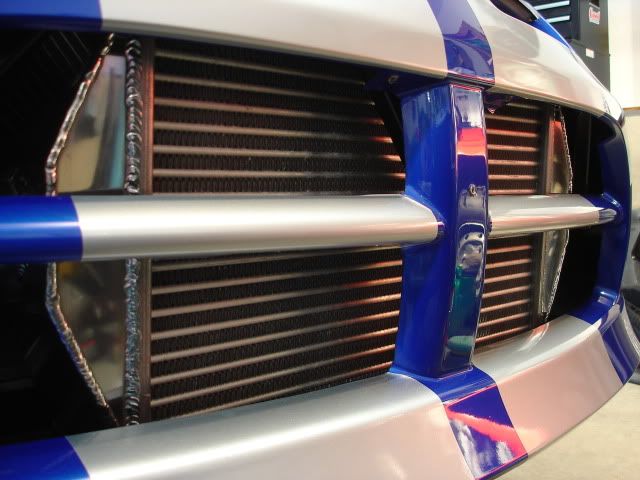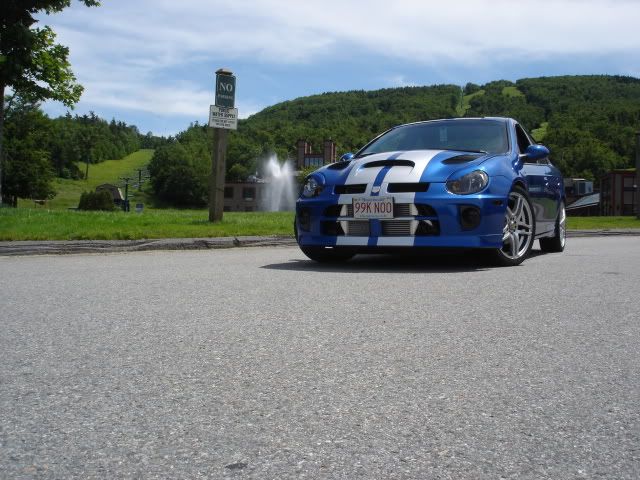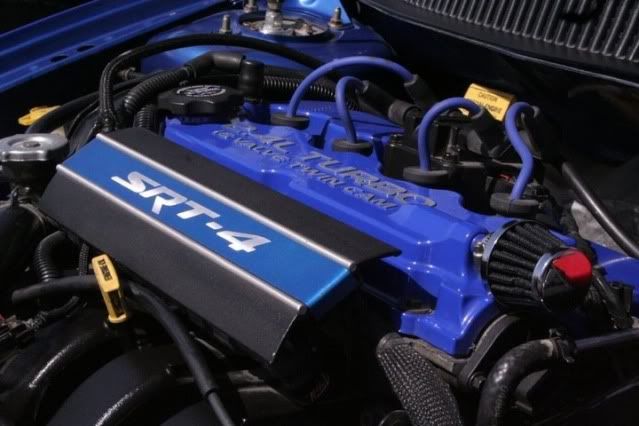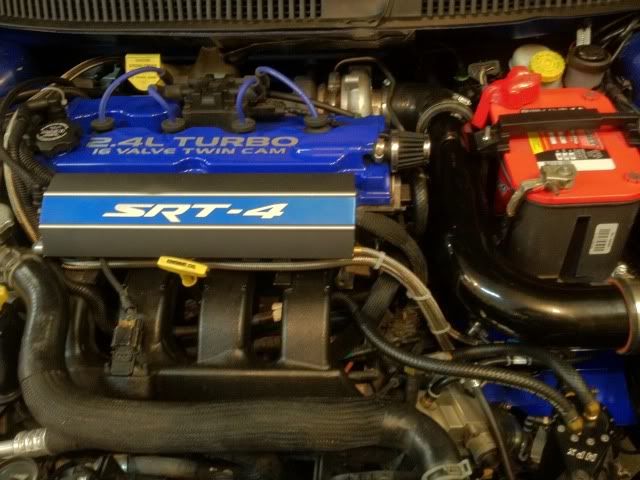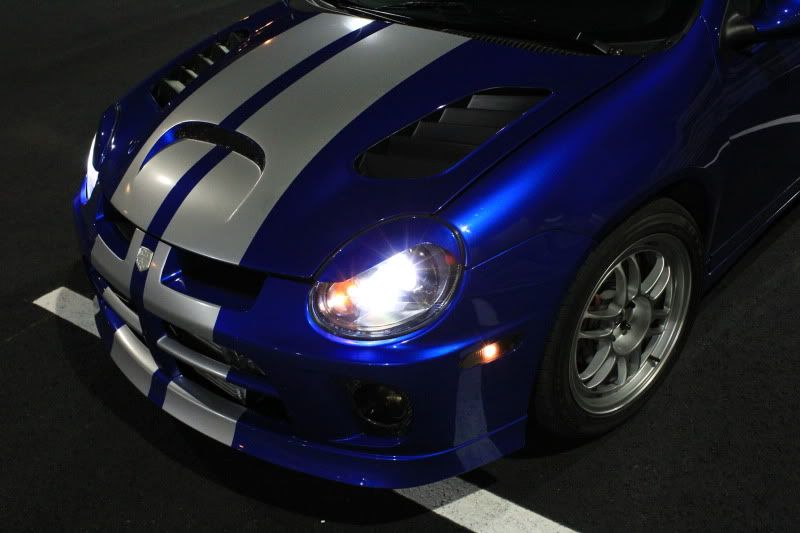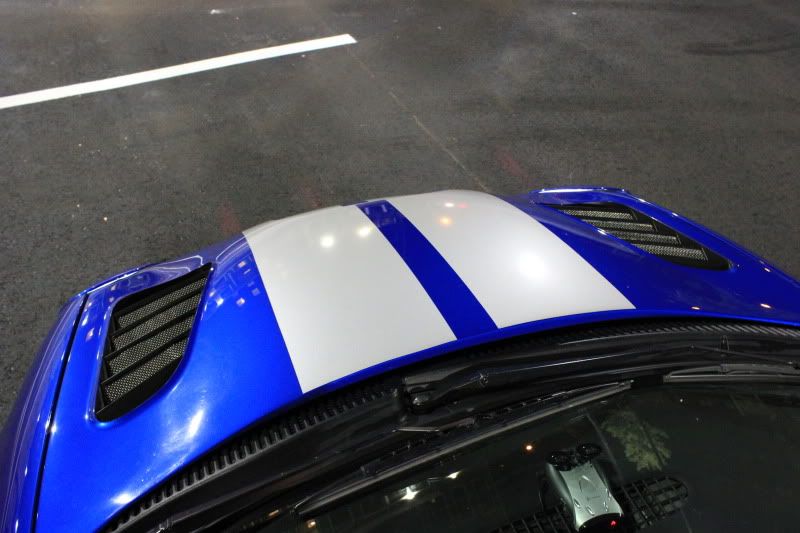 Enjoy