2GN Member
Posts: 75
Joined: Wed May 30, 2012 6:29 pm
Location: Palm Coast
Check out my 2003 dodge neon Sxt . Give me some ideas on what should I do next.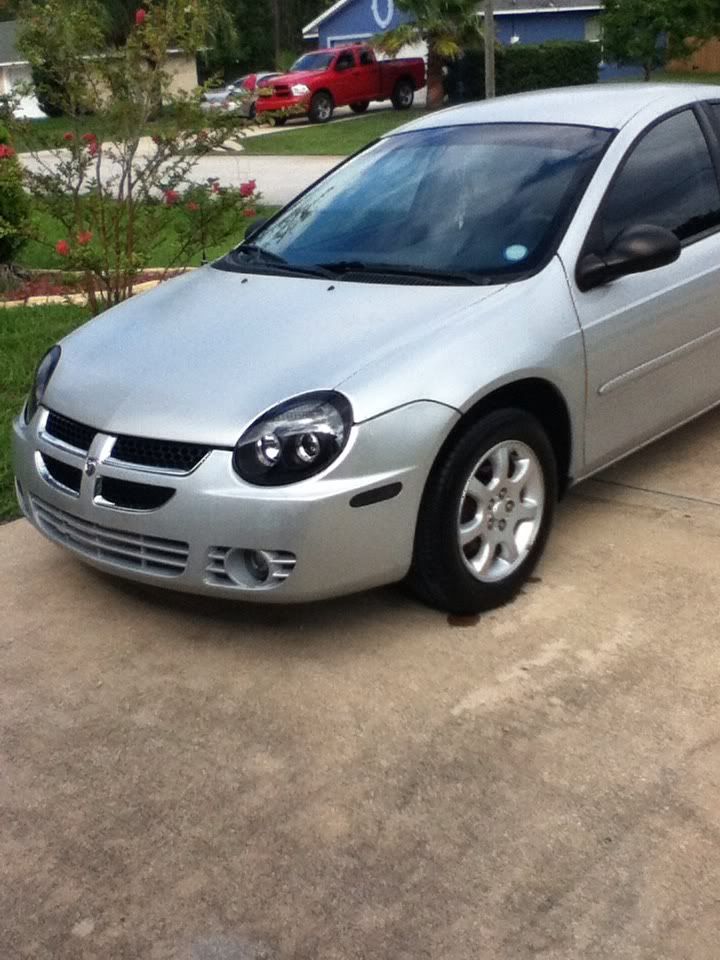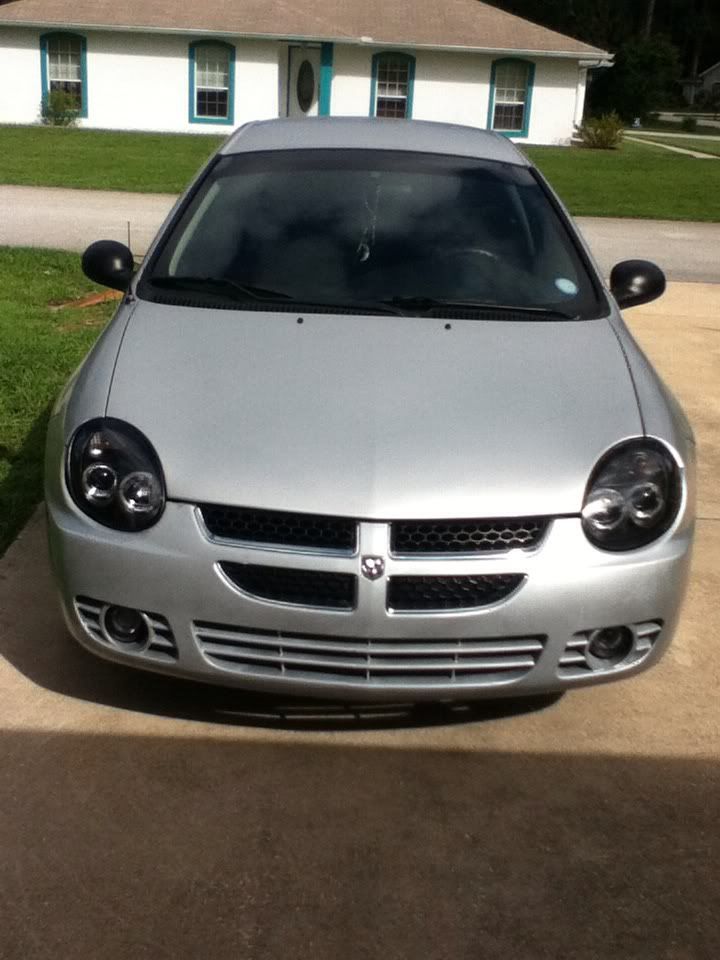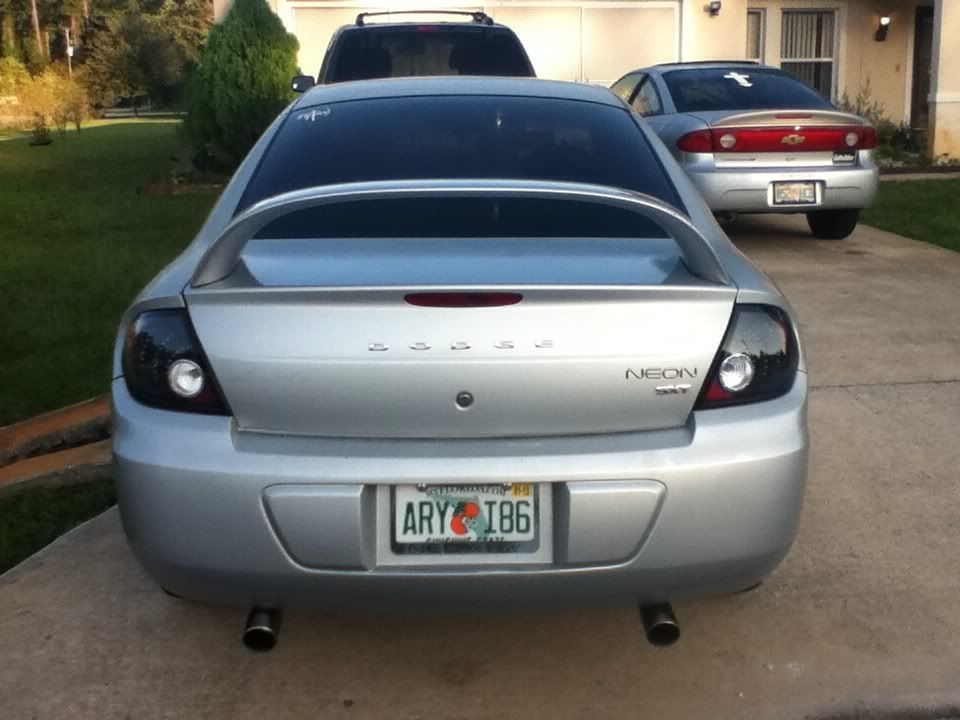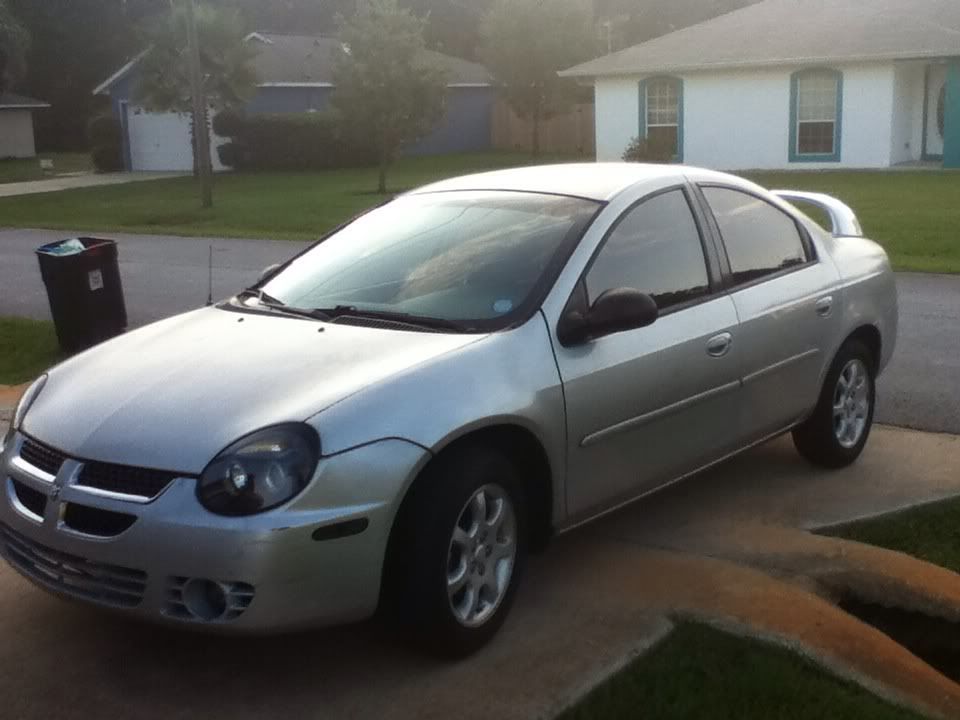 ---
---
2014 Platinum Contributor
Posts: 8231
Joined: Wed Aug 02, 2006 2:49 am
Location: Indianapolis, IN
I like how you have substituted the "D O D G E" trunk badge for the OEM one. I know, nothing to do with performance but I like little things like this.
Official "I'm Going To Drive My Neon 'til It Dies" Club #10
---
2GN Member
Posts: 727
Joined: Thu Nov 17, 2011 11:53 am
Location: ny
---
NyNeon0813 wrote:Lip kit and lower it!
+1 and snowflakes or tastefull aftermarket wheels.
If the parts car is cleaner rust wise than your car, swap the inner dash panels (VIN) and use the parts car with your title.
But don't street race..!!??
---