Just some pics.
Debating if I like the wing but crystal said to do it
Done.
Much happier with the way the exhaust looks now but now the color is way off to my eyes.
Mint 03 R/T leather wheel.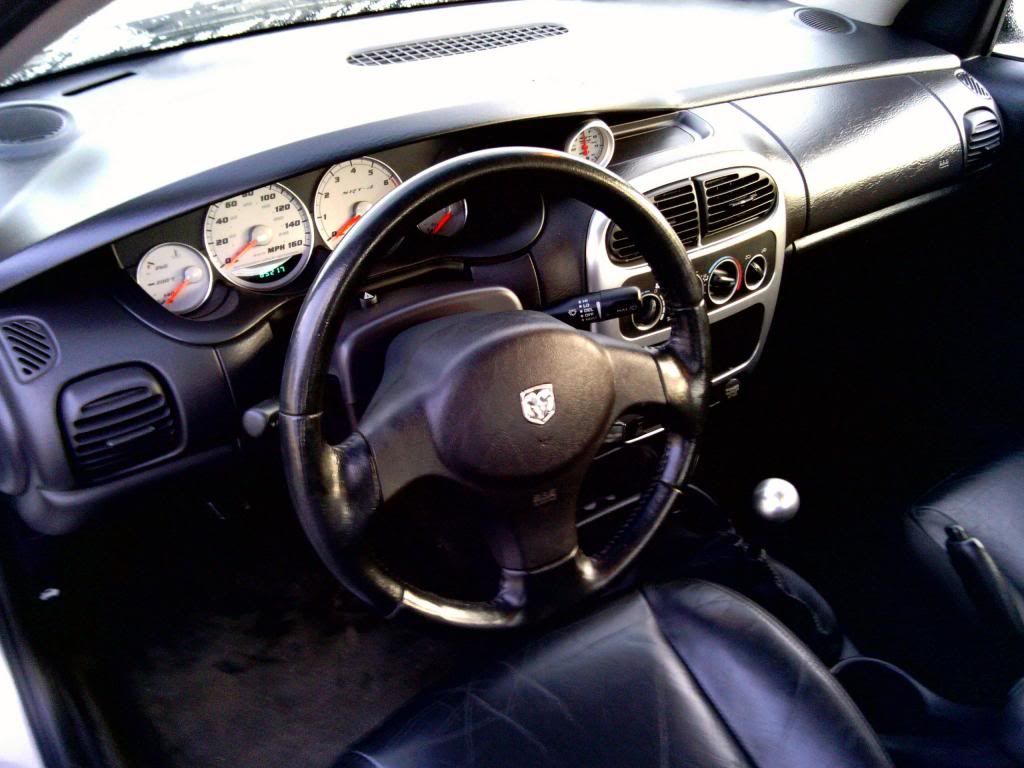 Shots at various angles to see if I like the wing or not.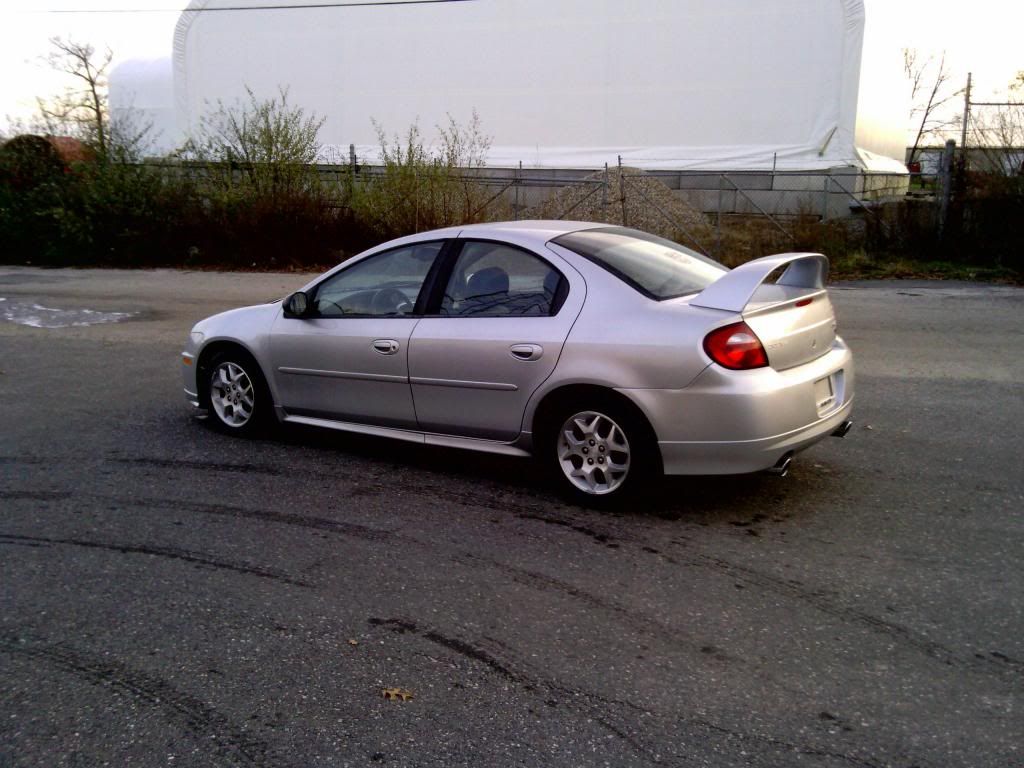 I liked this shot for some reason
Factory SRT catback exhaust gets donated to the cranberry DD next week as I picked up a borla in good shape for this car and I am going deaf driving the DD with the R/T mid section.......
It's really amazing how much the srt midsection is that much quieter/mellow on this silver car compared to my DD with R/T midsection.