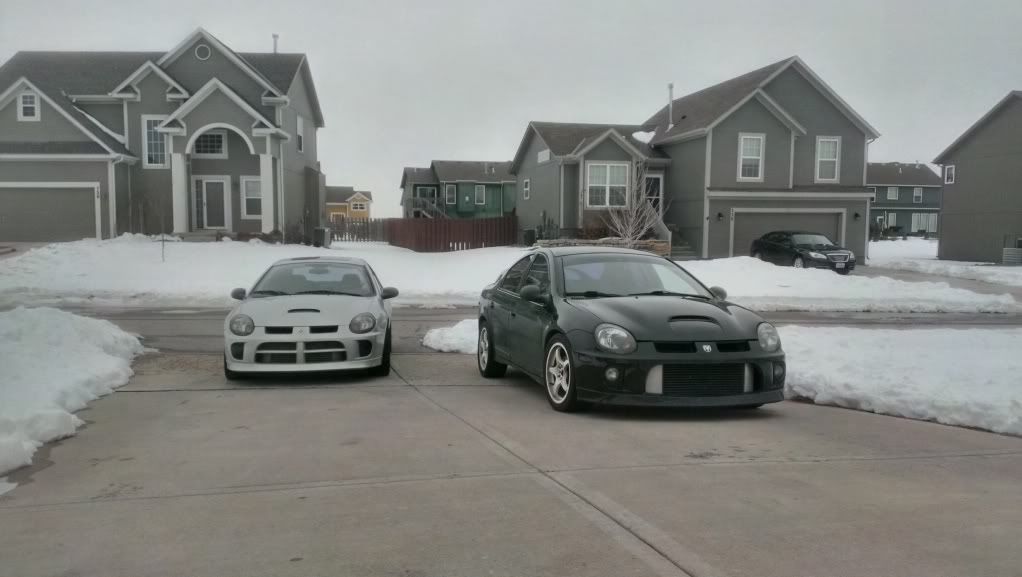 Only picture so far. The black one of course. ANOTHER huge snow storm on the way about to hit KC area. Snapped a photo when moving the cars around.
More photos will be added when all this nasty weather goes away. Thought I would share to my 2gn fam.
Can't get enough of these damn neons.