Well, i got the rear bar strut tabs in from chrysler... but everything didnt go as planned.
The 2004 r/t rear bar and struts have the holes lined up for a vertical endlink. The tabs are built for a horizontal endlink... so i had to make my own endlinks that would finally join the two up. So heres what i did!
I built my own Heim Joint sway bar endlinks... alot easier than i would have thought. I'll post the pics i took later when i figure out how in the crap you use photobucket...
the endlinks basically consisted of: two really long bolts, four of the stock endlink bushings, two heim joints, and some various nuts, bolts, and washers.
Turned out pretty sweet if you ask me... like i said, i load up some pics of the links and the install later.
(edit...) PIX!!!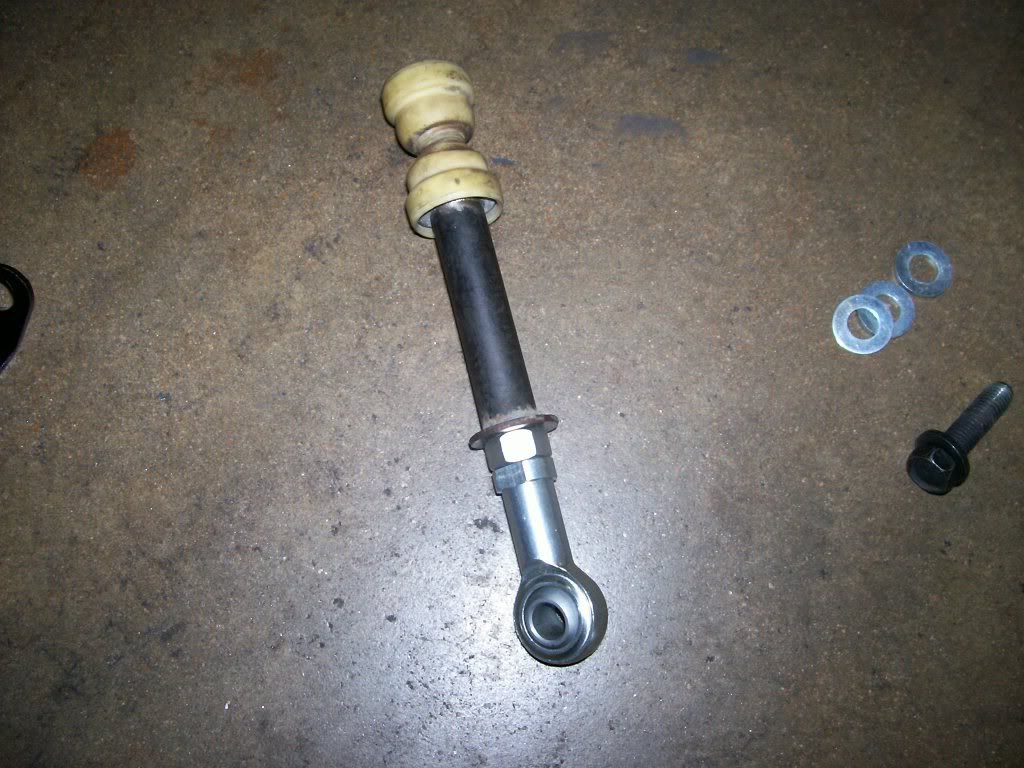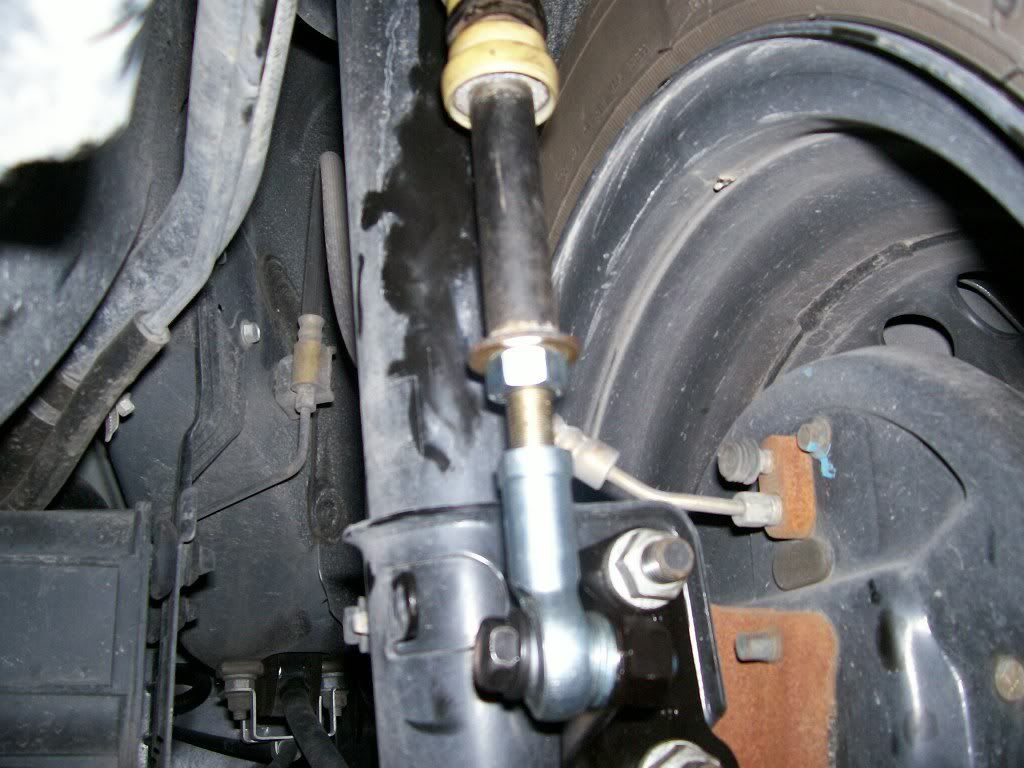 [/img]