Well I thought it was about time I started my own project log. Since 2003 I have had this goal, I've been told it was a pipedream but I kept the project in sight, sometimes starving myself to be able to afford that one part. I can't tell you how many weeks I survived on Top Ramen and weenies. I've been made fun of and have been told on several occasions, as most Neon enthusiasts have, "Why don't you just buy a fast car?" Life's ups and downs came as they do for all of us. Sometimes I lost sight of my project, my dream, yet it seemed to always come around again. Finally it's 2008 and thanks to the birth of my beloved daughter Lilian Elaine I get a nice $3,500 tax bonus and have full permission from the wife to go balls out on my 12 second dream. Finally five years later it's a reality. Why have I held onto this vision for so long? Some ask. I think it has to do more with the people who told me it could not be done. For those that laugh at the underdog and for those who live their dreams through others. Lets get it on!
First these pics are of the mere cosmetic stuff I have gathered in 5 years. This is a pic of my R/T front fascia.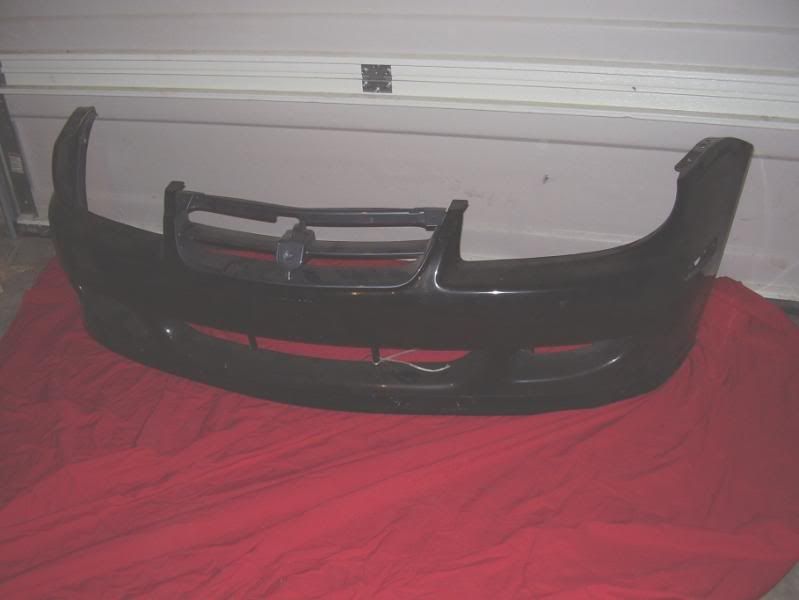 Vitor custom made water temp and oil pressure gauge bezel, work in progress.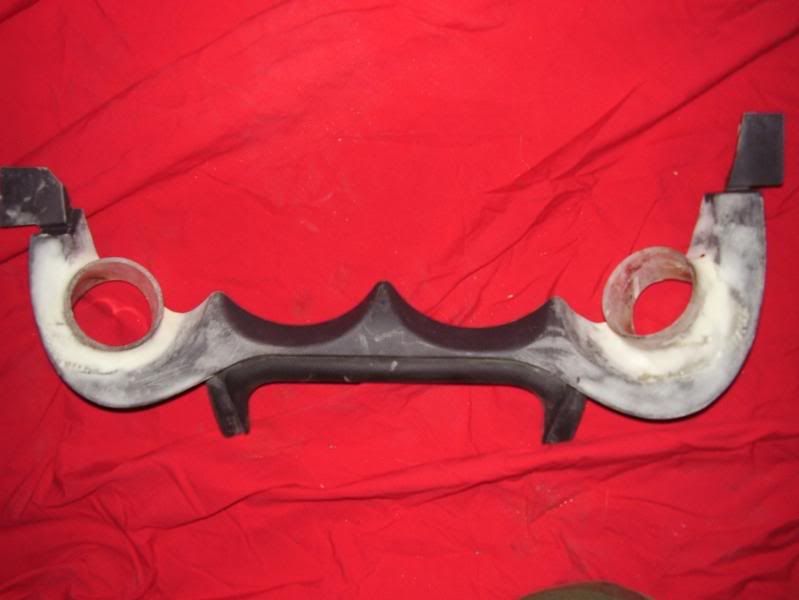 R/T gauges.
Autovation.com race pedals. Already swapped for my 3.94 project.
Now for the good stuff. Complete 3.94 cable clutch swap. Mopure STS w bling, Booger bushings on the tranny end, custom Kyle endlinks for the shifter end, PT Cruiser clutch and a SRT-4 boot.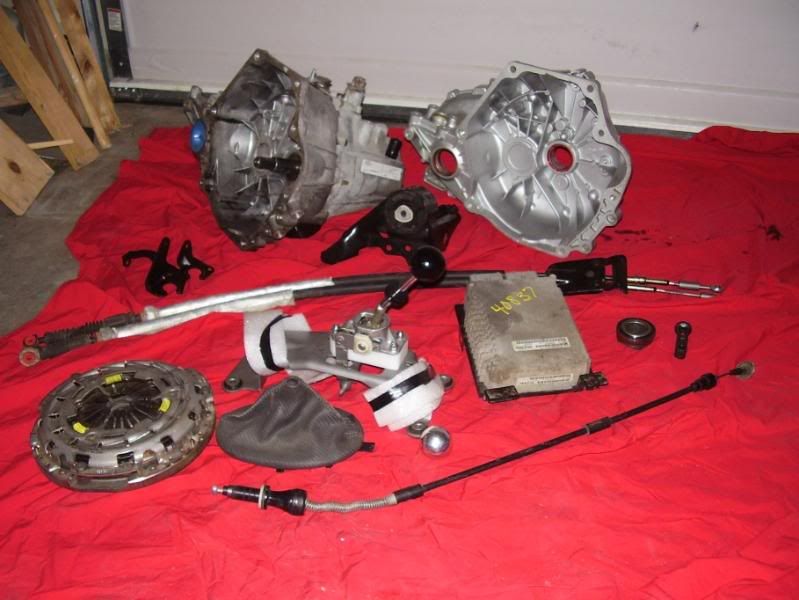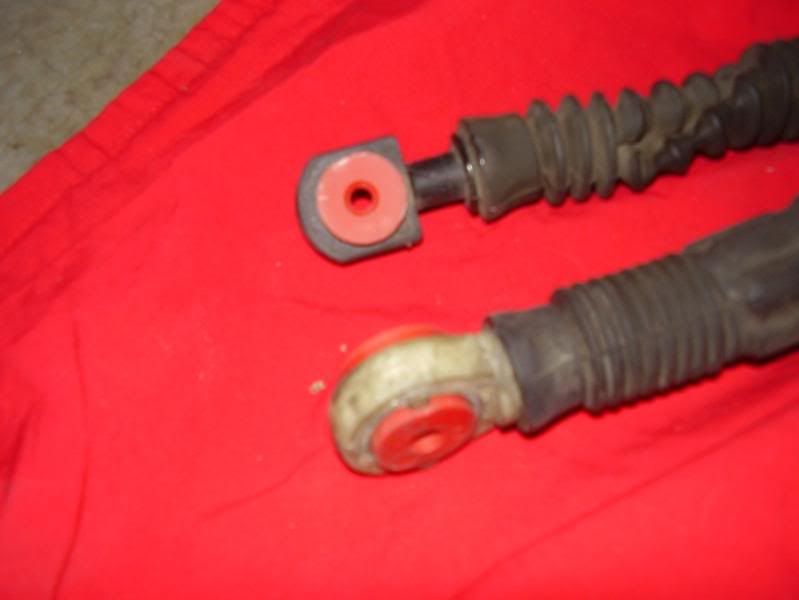 Just because, I got another shift knob for my STS powdercoated black.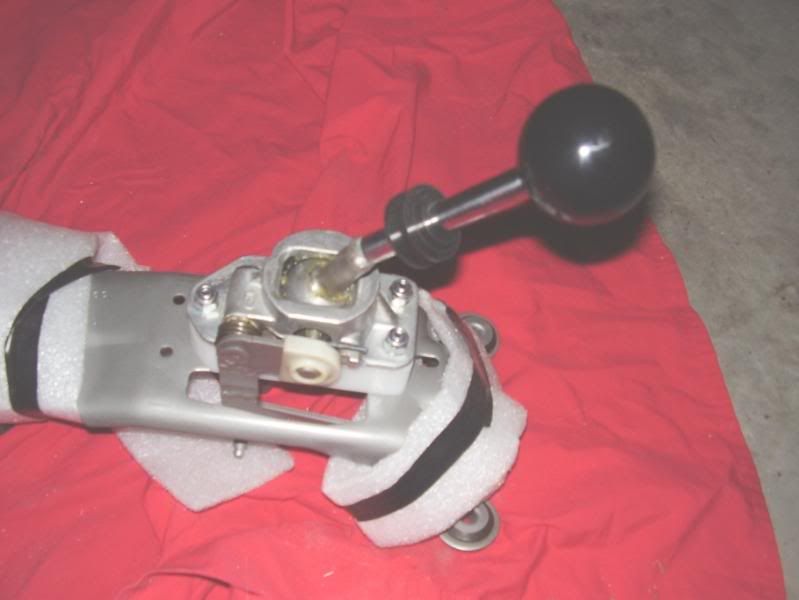 Bling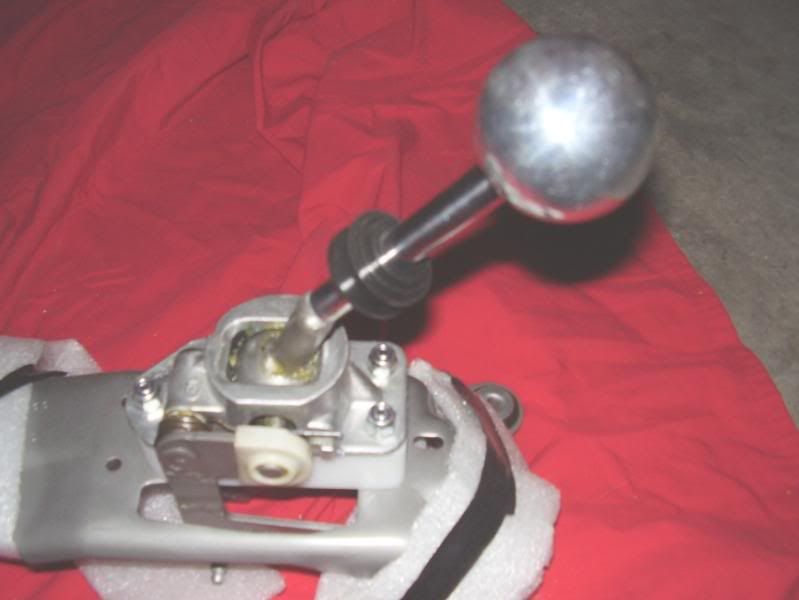 For the top end I have collected, a Magnum valve cover powder coated red, Magnum head, Magnum valve springs, Magnum intake manifold and a Fast Fab LTH with a dump collector.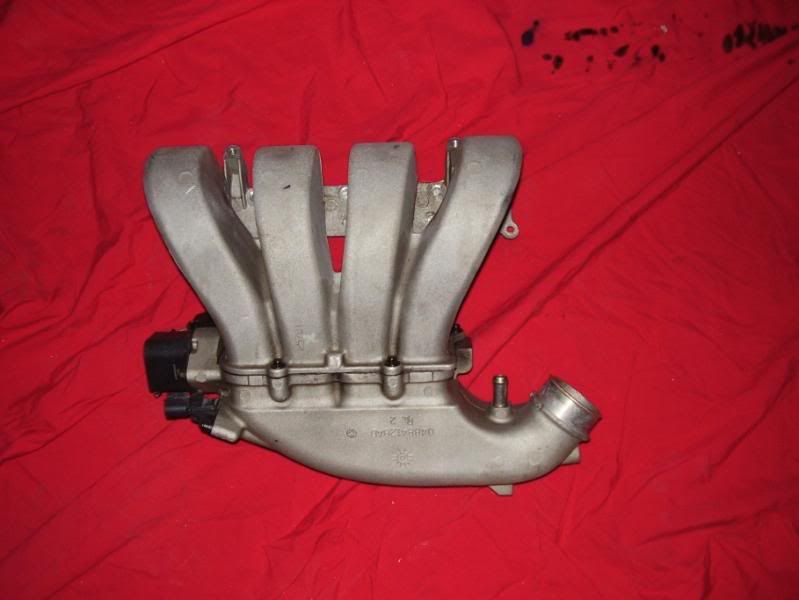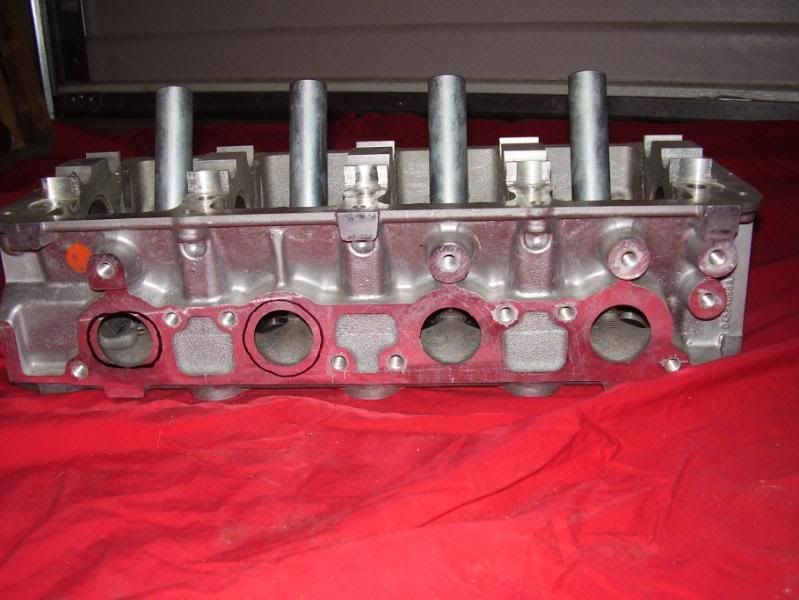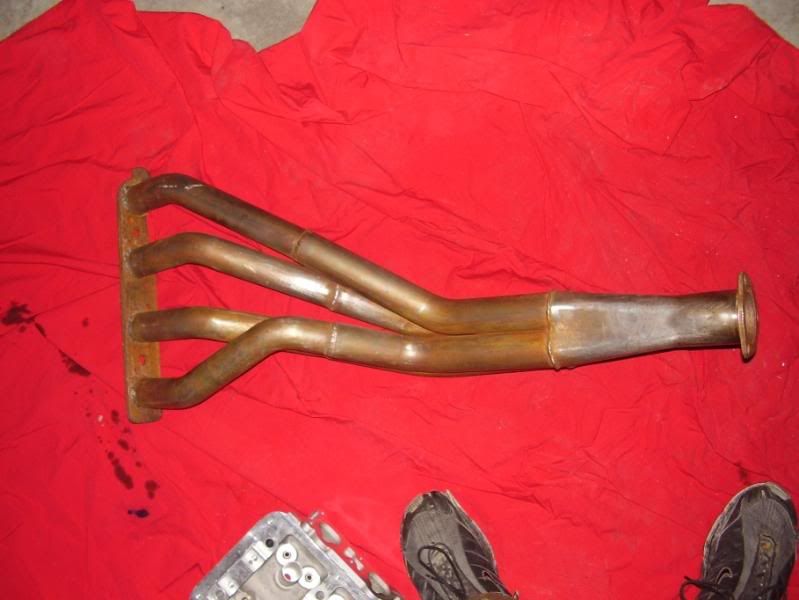 Here's a shot of my already installed Koni yellows. I also have a set of Deyeme solid motor mounts and an AFX UDP but no pics.
I'll be around so stay tuned. Next is my shopping list.