Ok, I haven't had any pictures of my car in...well, ever. So, taking the advice (and bullying, threats of bodily harm, etc.) I broke out the cellphone and I now have pics!
Keep in mind, these are cellphone pics and aren't the greatest, but
they are better than nothing, no?
Ok, basic front 3/4. Rolling on snowflakes for the winter (hehe)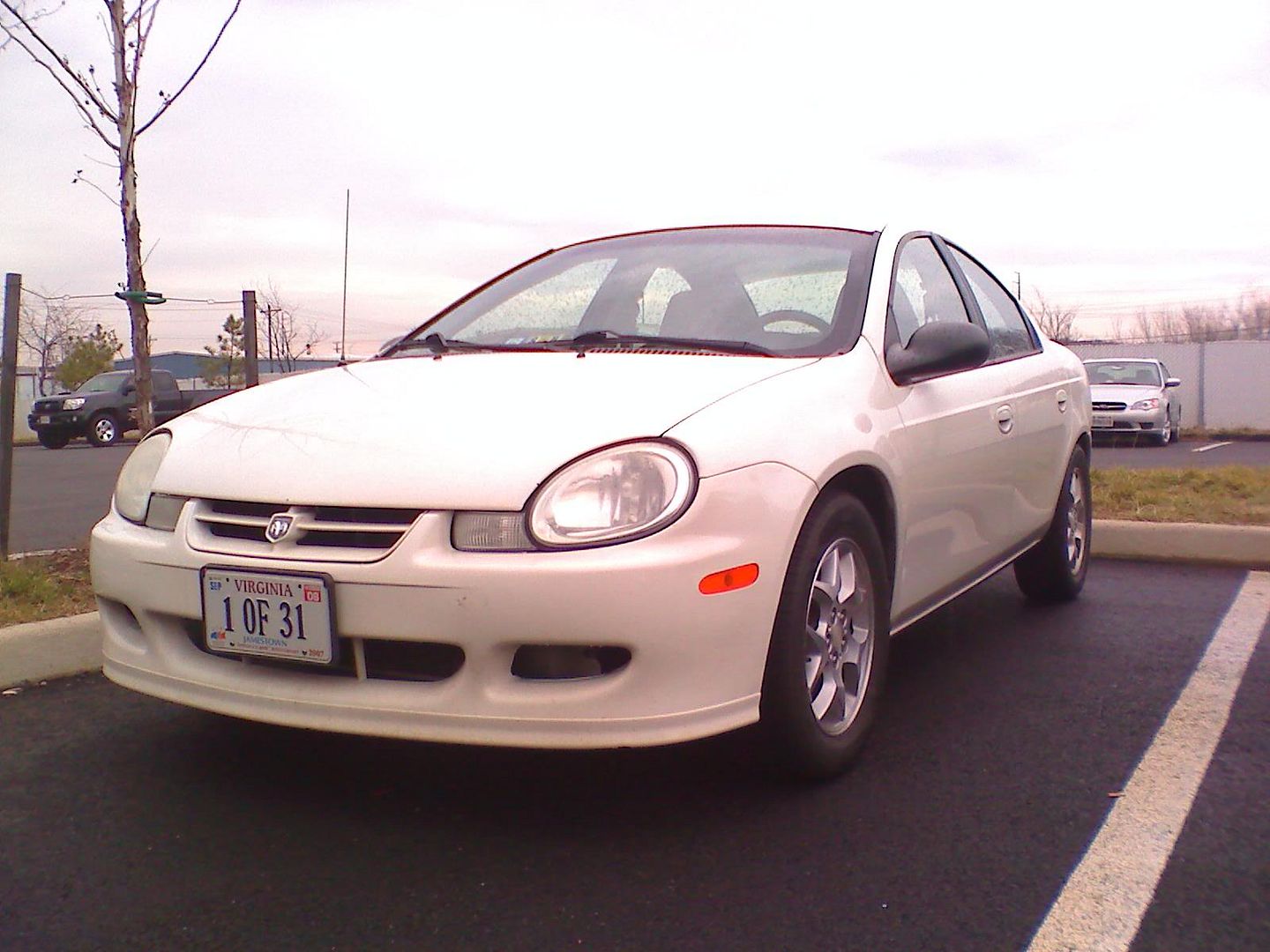 See, I do work for Manassas Dodge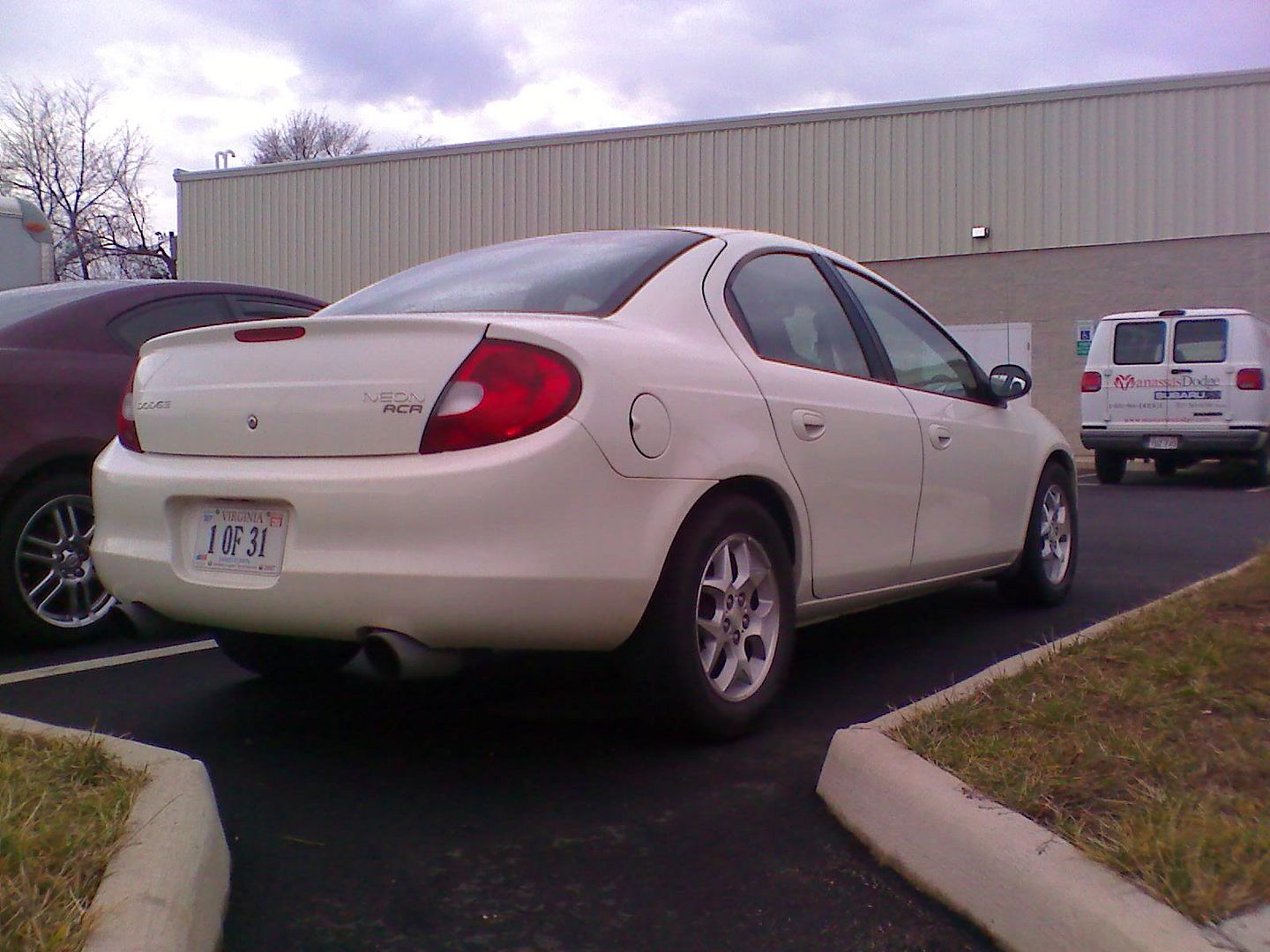 Had to get her butt...
Had to add this...she looks so clean from here for some reason...
Some detail of the the exhaust (yes, it's filthy!)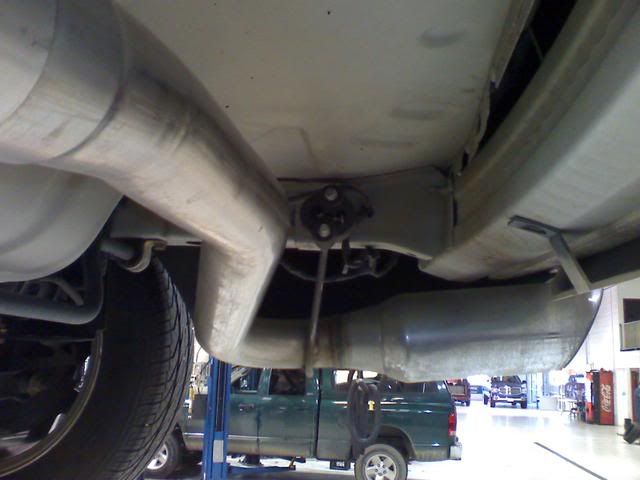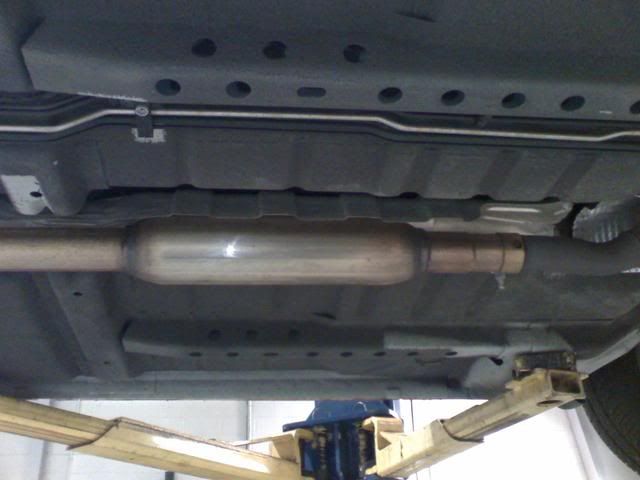 Close-up of the ACR nameplate I made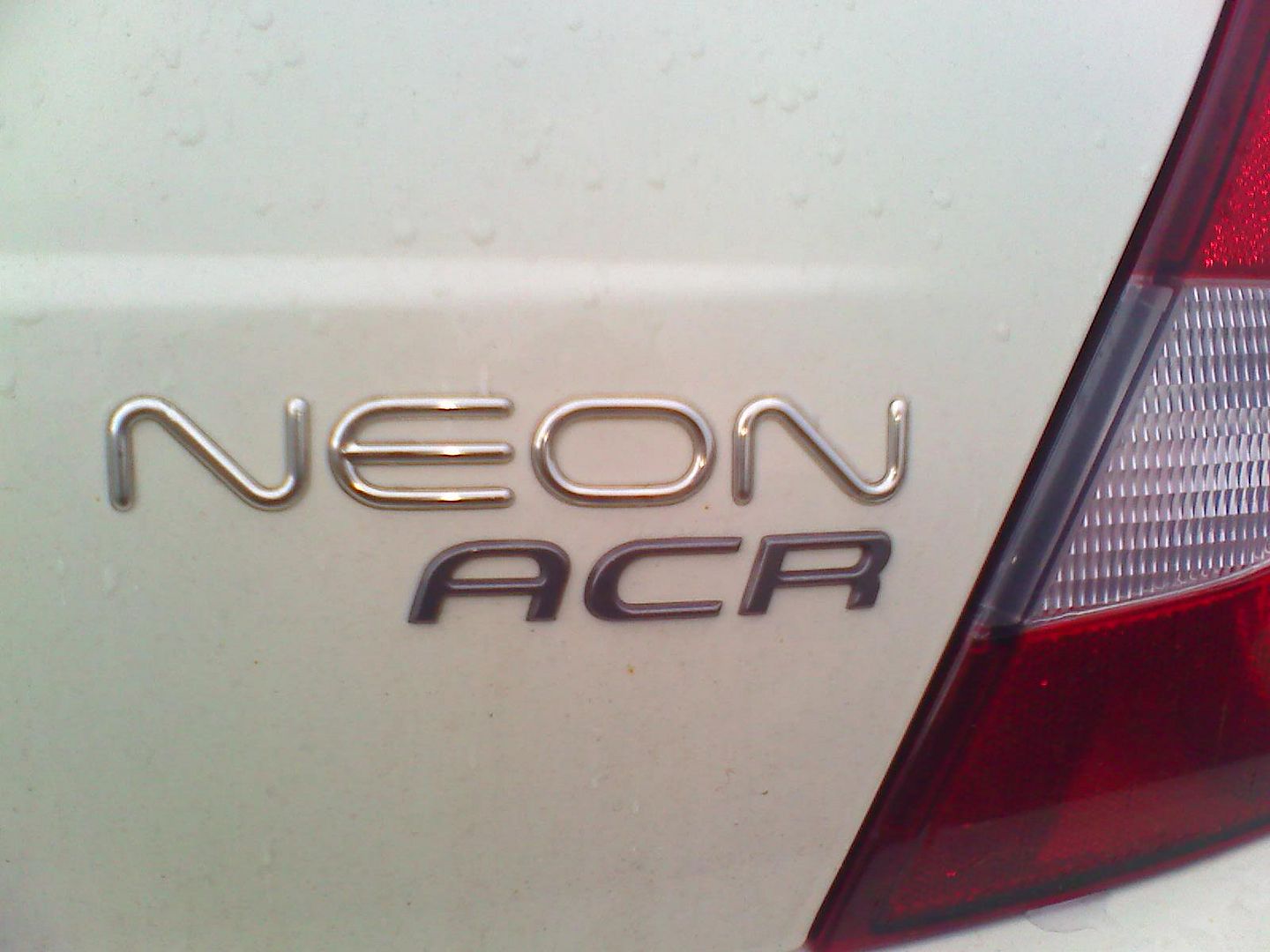 Not a bad shot of the dash...
Of course the passenger side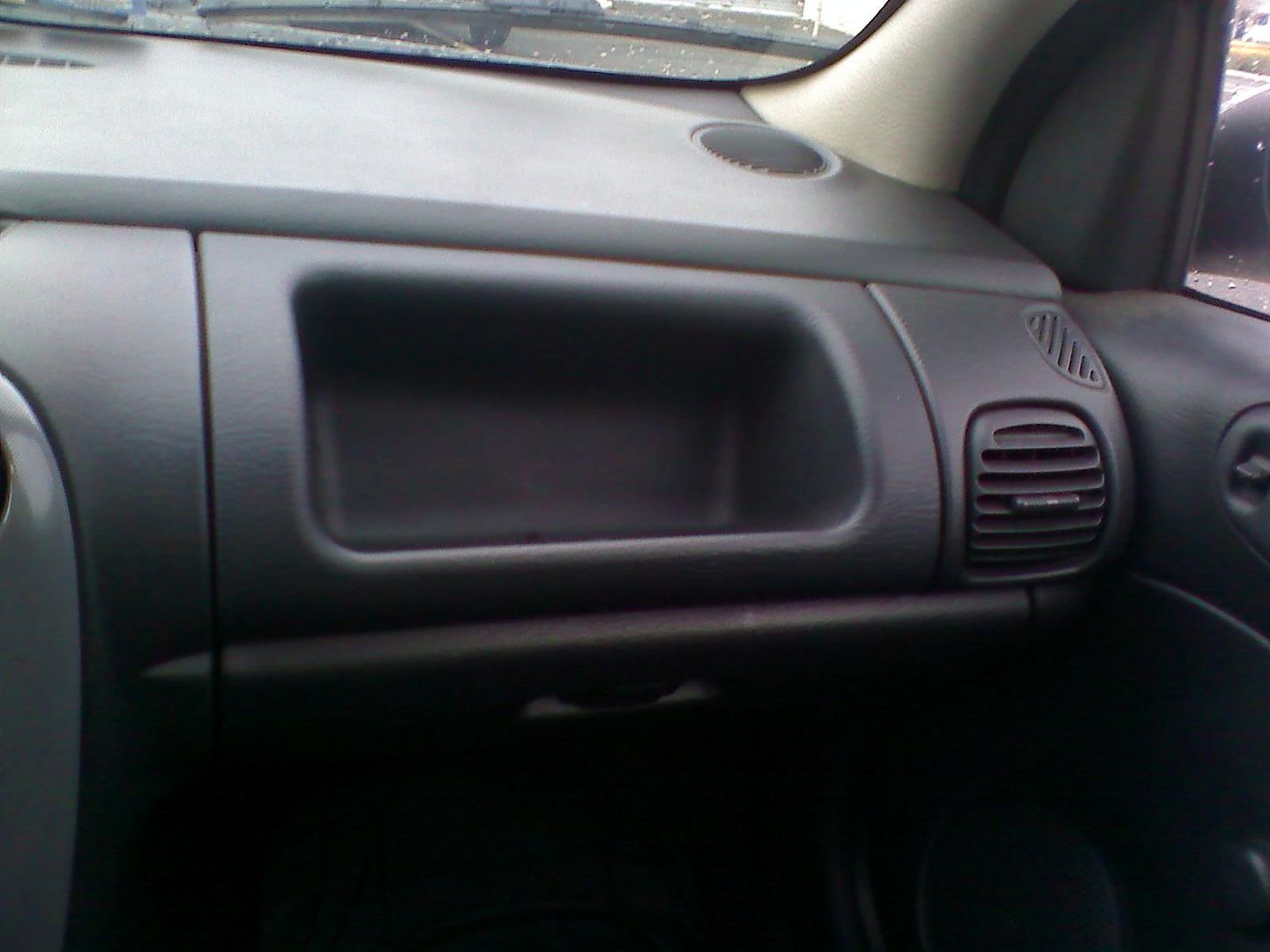 Bad shot of the SRT-4 seats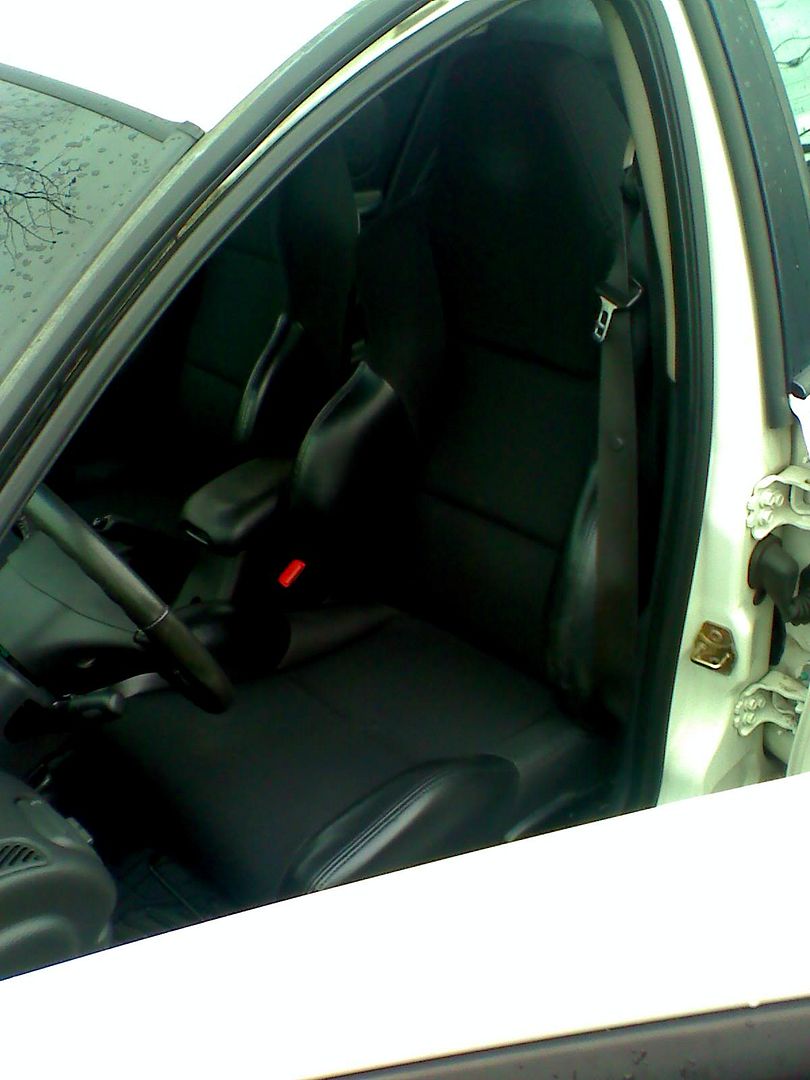 Stage 1 weight reduction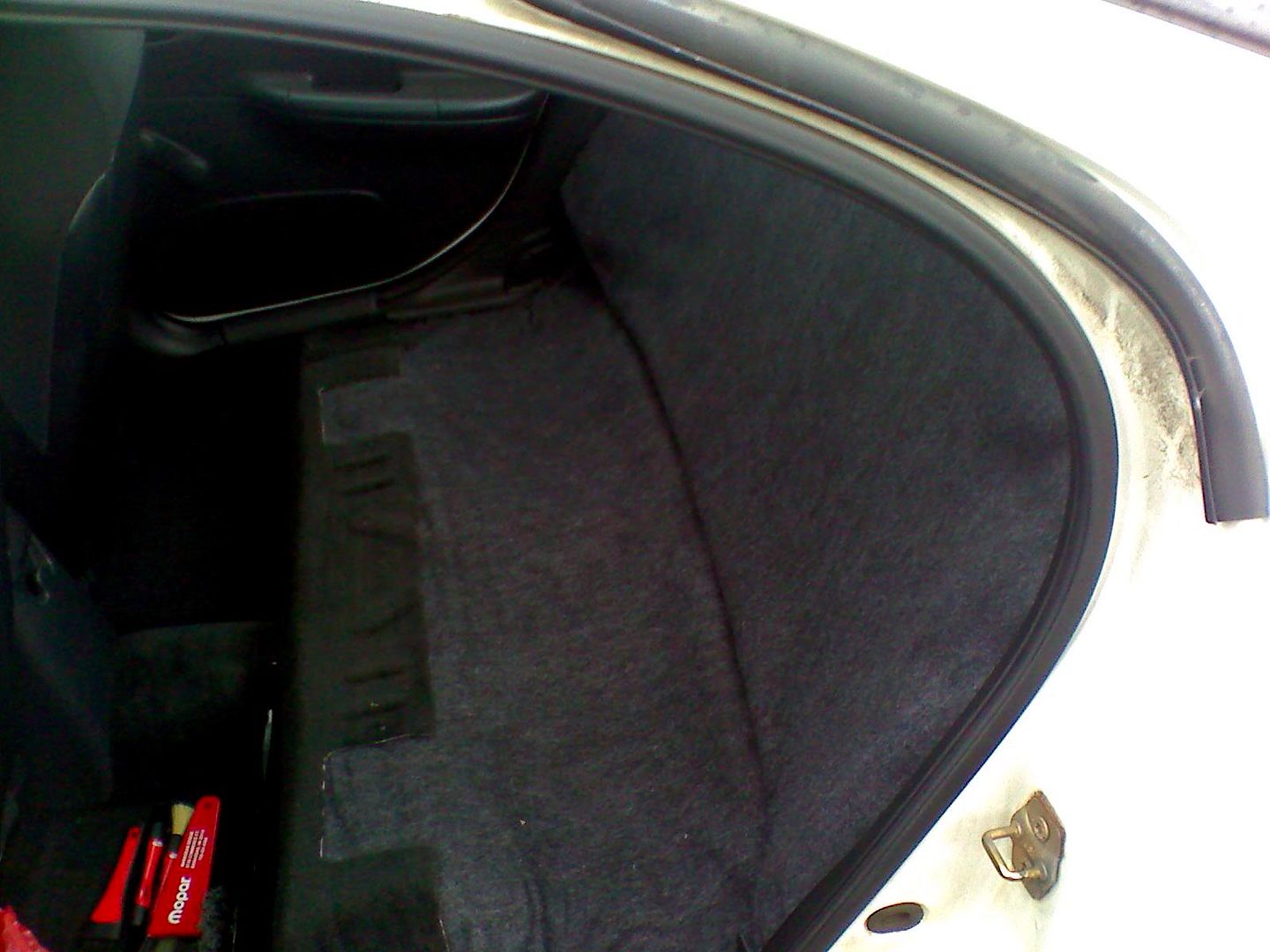 Rear tower brace
Dirty engine compartment, it won't look like this at the meet!
Throttle cable mod...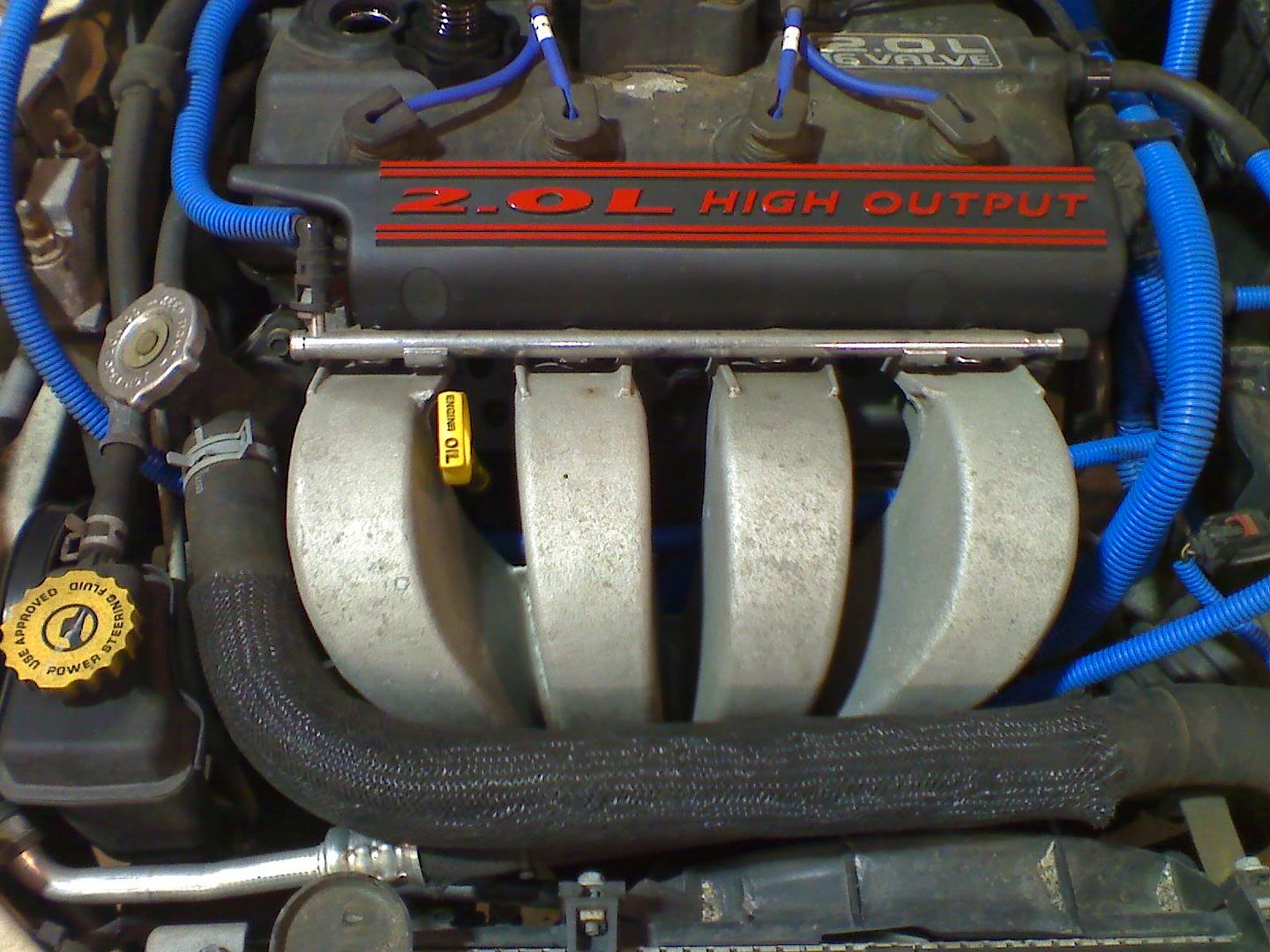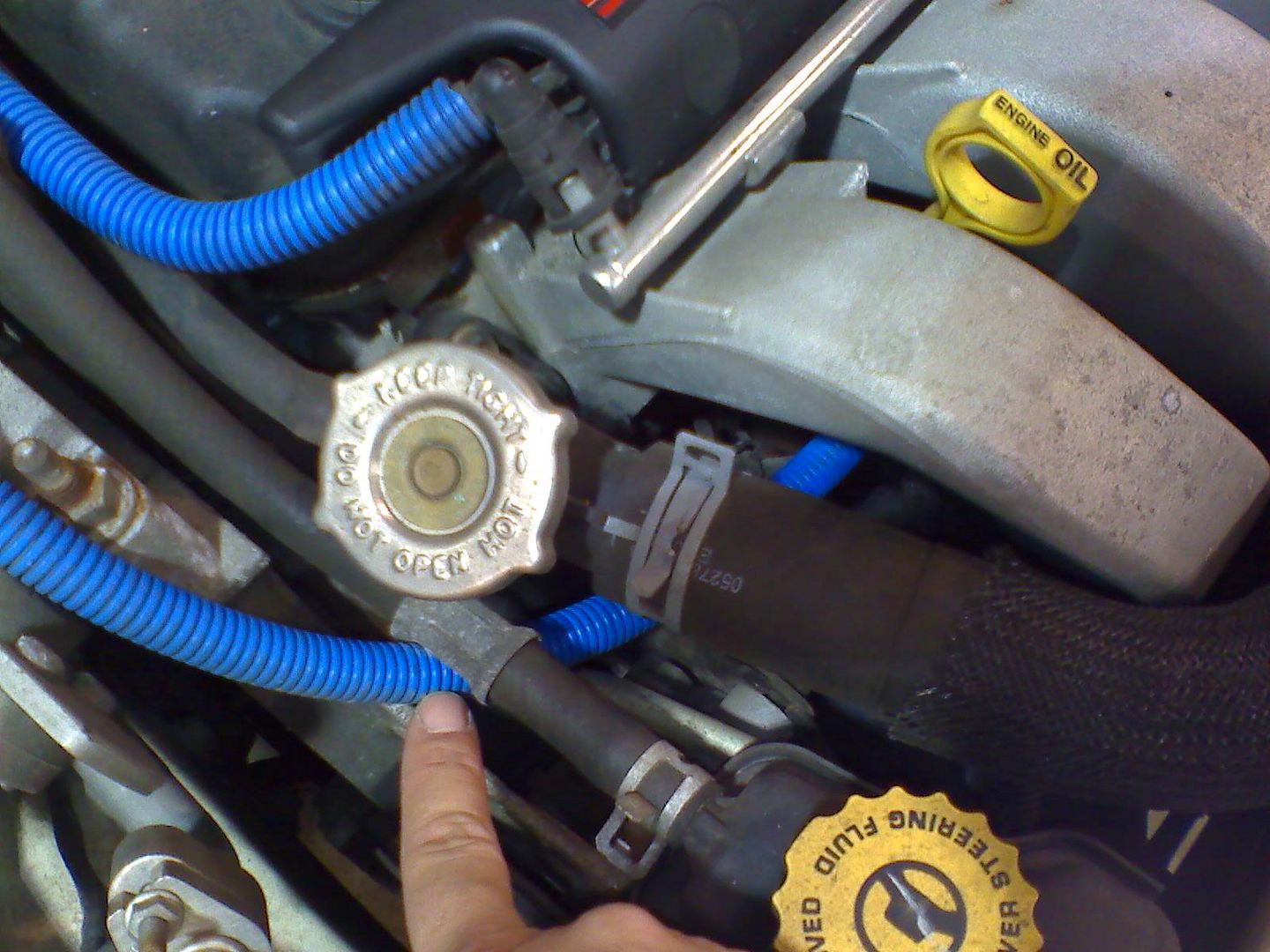 The intake...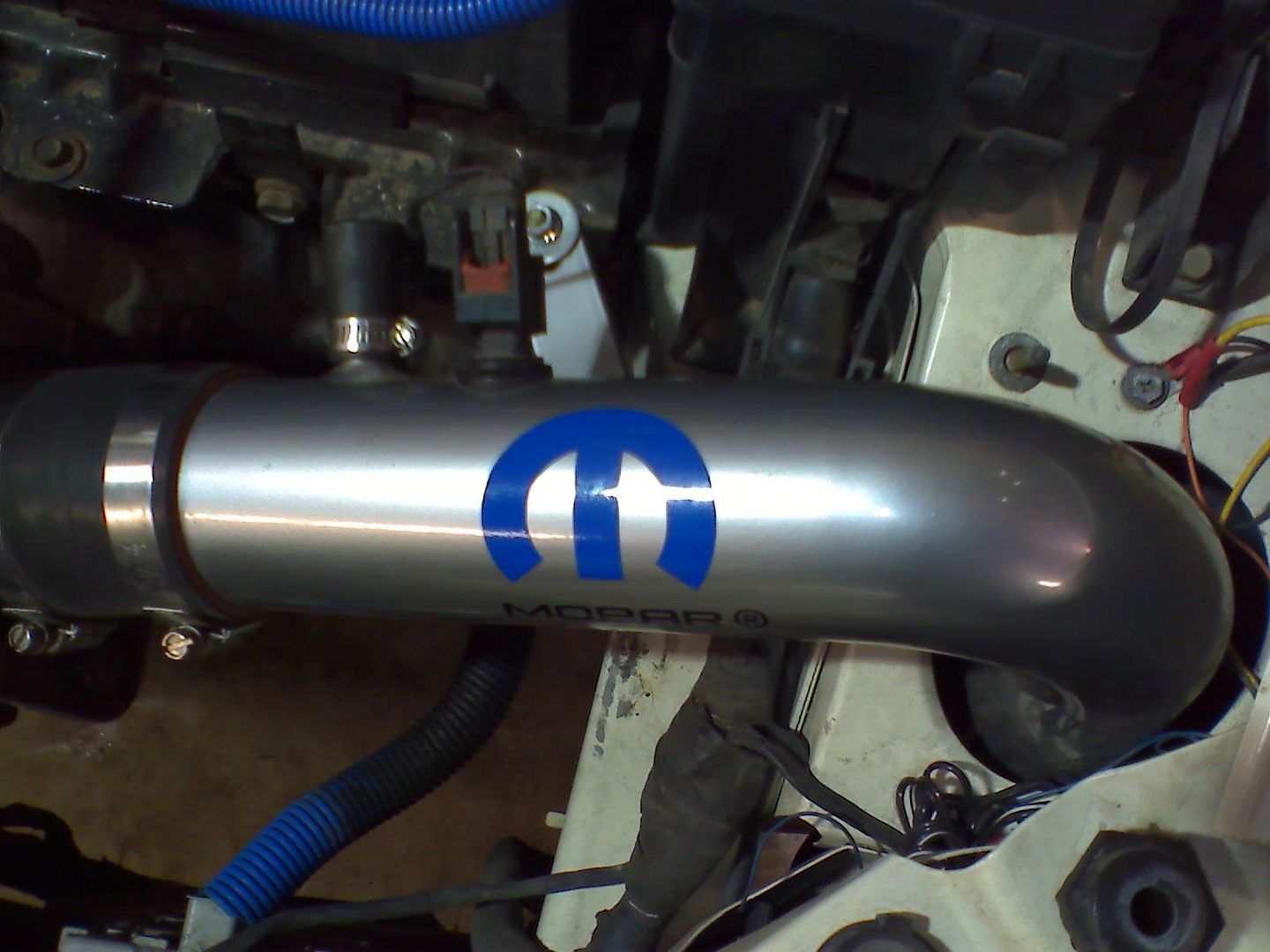 Some shots of the suspension...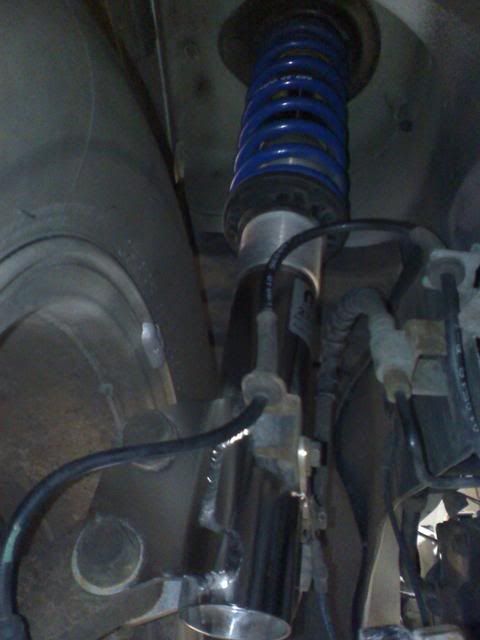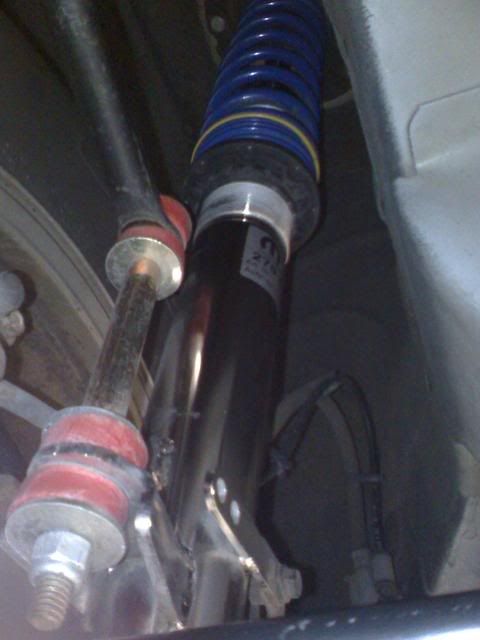 Decent shot of the LED cluster...it is much more blue in person
Just couldn't capture the dash vent lighting well at all with the phone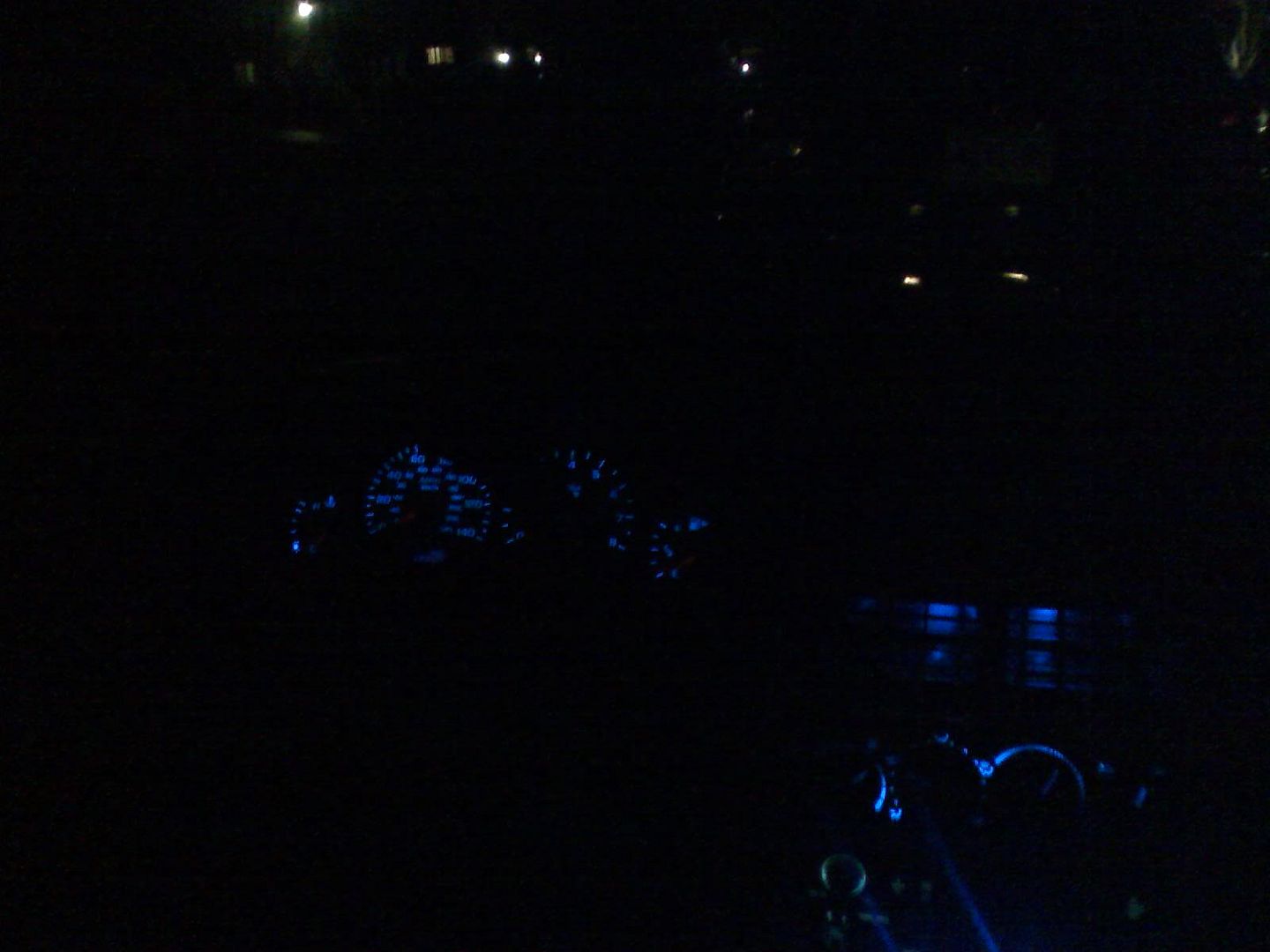 I had rolled over 108K on my way home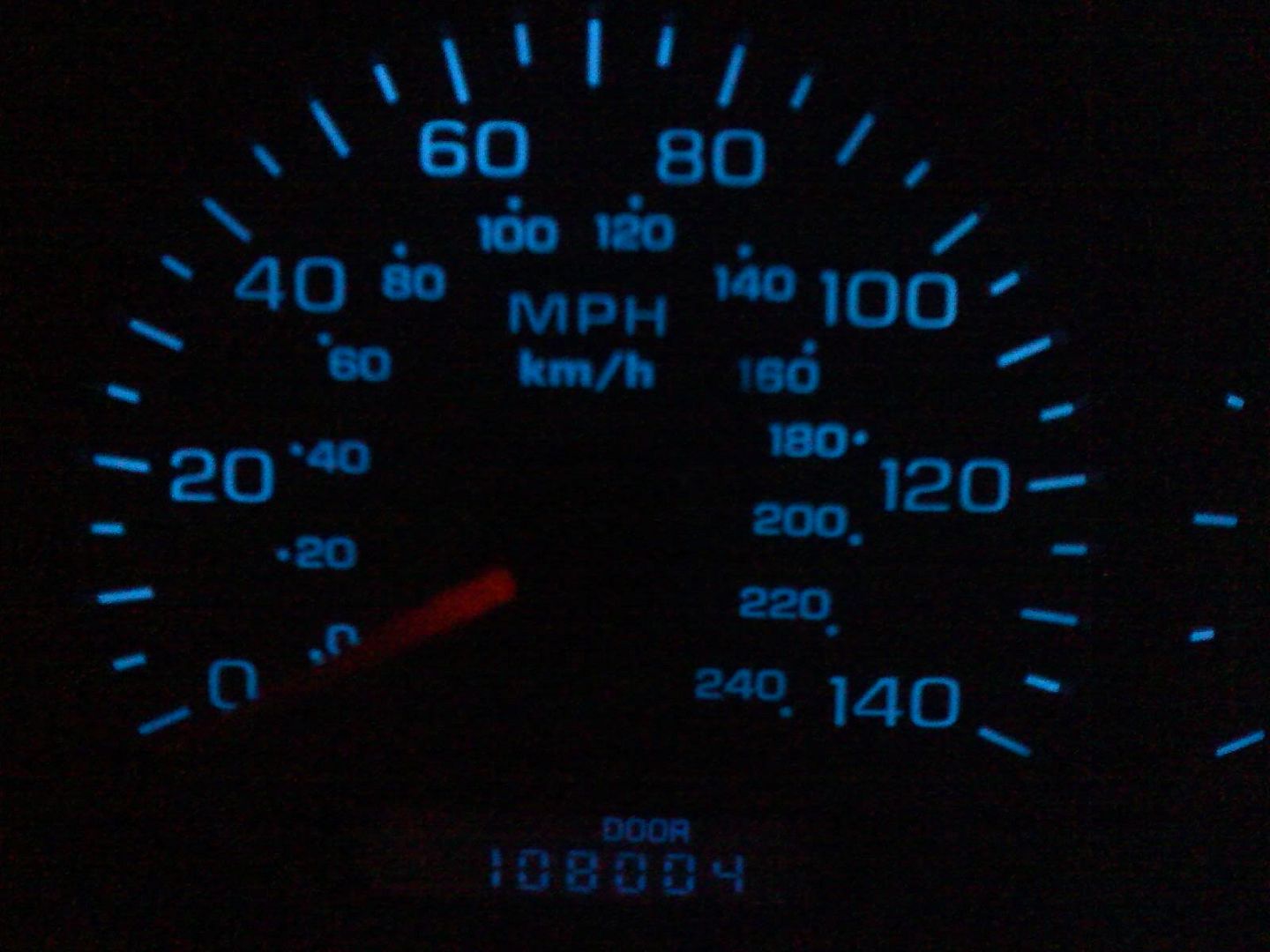 Ok, enough of the bad shots. I WILL have better ones...at some point...I hope. Let me know what you think!