Welcome to my progress log. Thanks for reading!
INDEX
2008 -
Mostly Cosmetic
2009 -
Bad Luck and Rebuilds x2
2010 -
A New Town and Fresh Start
2011 -
The Last Rebuild
This is how the car looked when i originally bought it in 2007 for $2000.
Previous Mods to Starting This Log
Engine
Transmission
Audio
Rockford 200Wrms Amp
Rockford 200Wrms Sub
Rockford 6'
Rockford 6x9'
Pioneer 490IB Headunit
I've done a couple of recent mods in the past few weeks. You can read about the window cowl painting
here
. Next up was some Pre-UDP work. Couple pics of the 4ga engine grounds as well as the + to fusebox and + to starter wires. An optima yellow top also went in too. I've noticed a smoother power band, and more power out of the sub.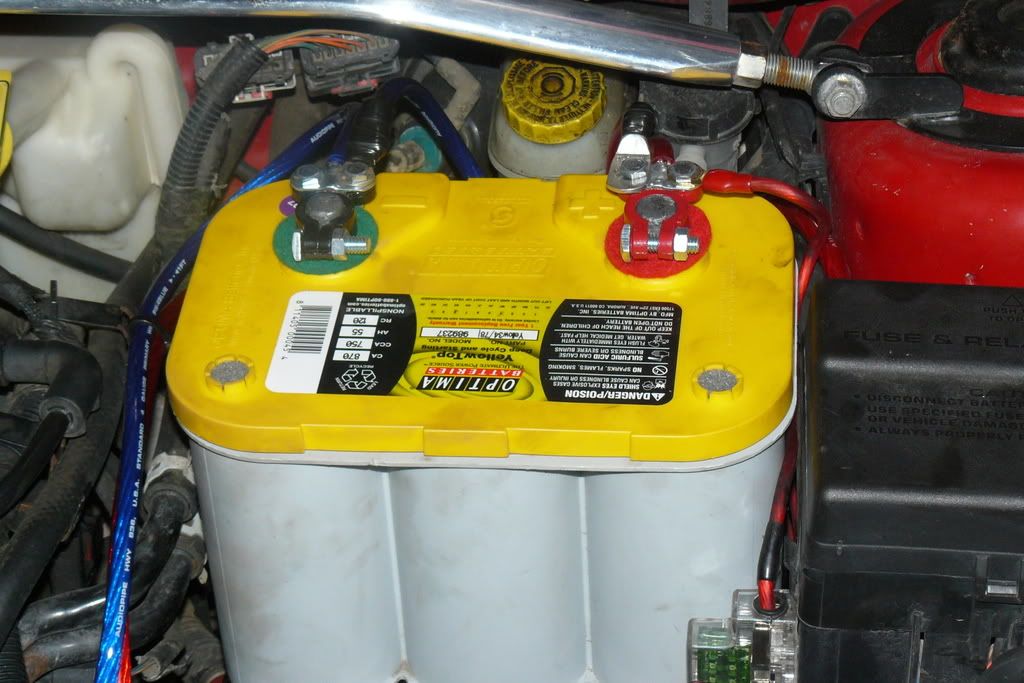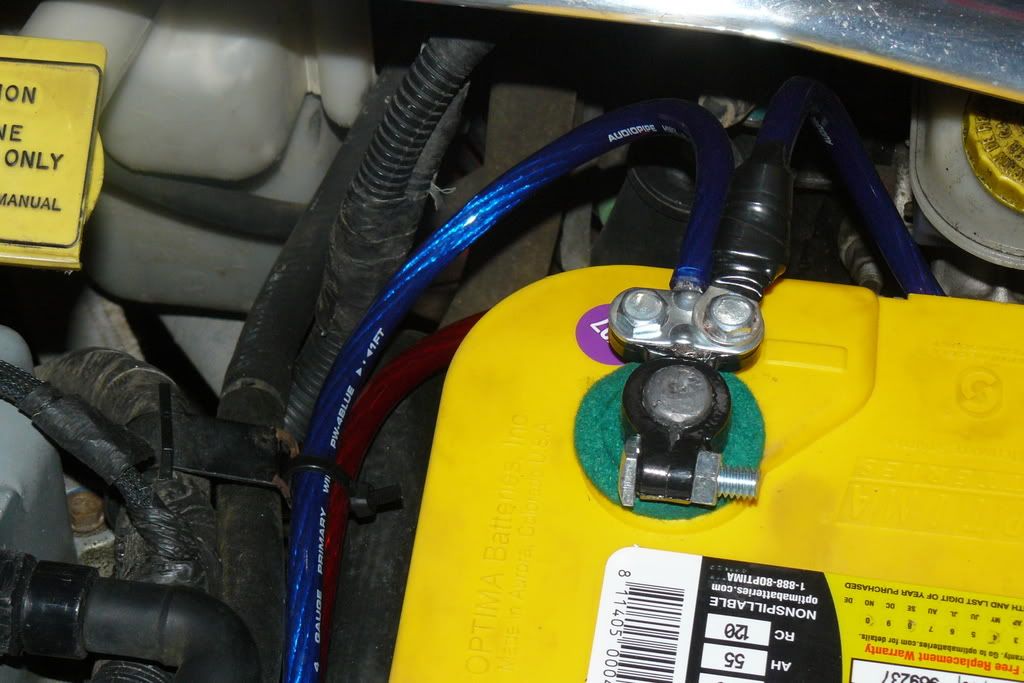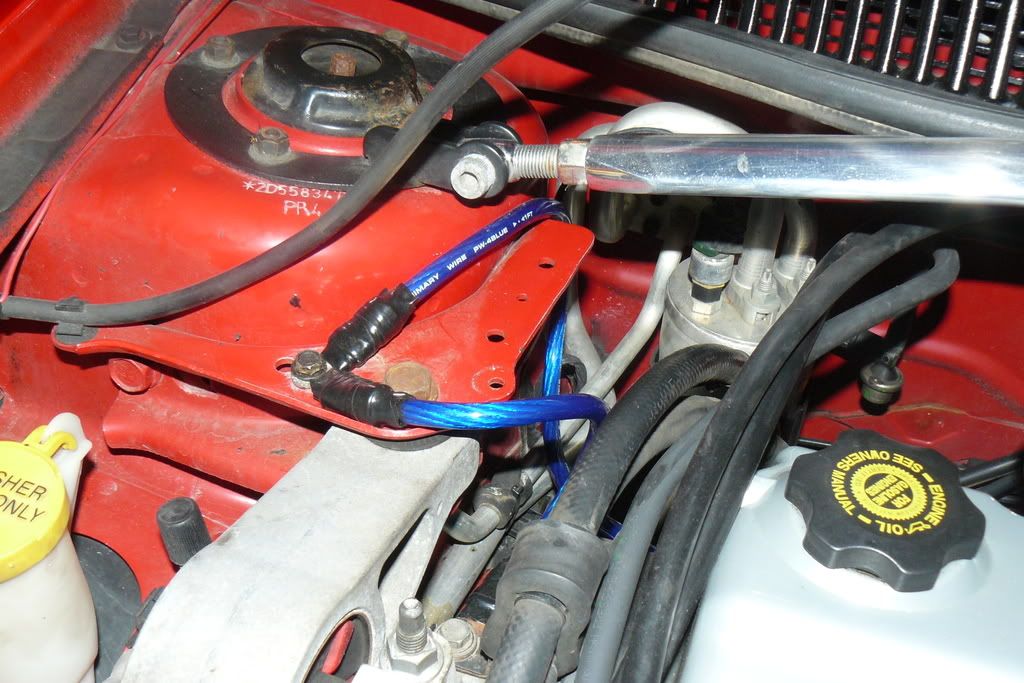 UDP thread
here
.
The day that I finished installing the UDP I decided to check out the 2" of play that I had develop in my shifter. I removed the interior expecting to find a popped booger. Low and behold I had a crack in the weld of my STS where the rod meets the fulcrum ball. I contacted Maddog about it the same day, and he had a replacement shipped out the next day. Installing the new rod went pretty well. The only crappy part was taking out the boogers for a second time. All I have to say is Maddog has some amazing customer service.
Broken Rod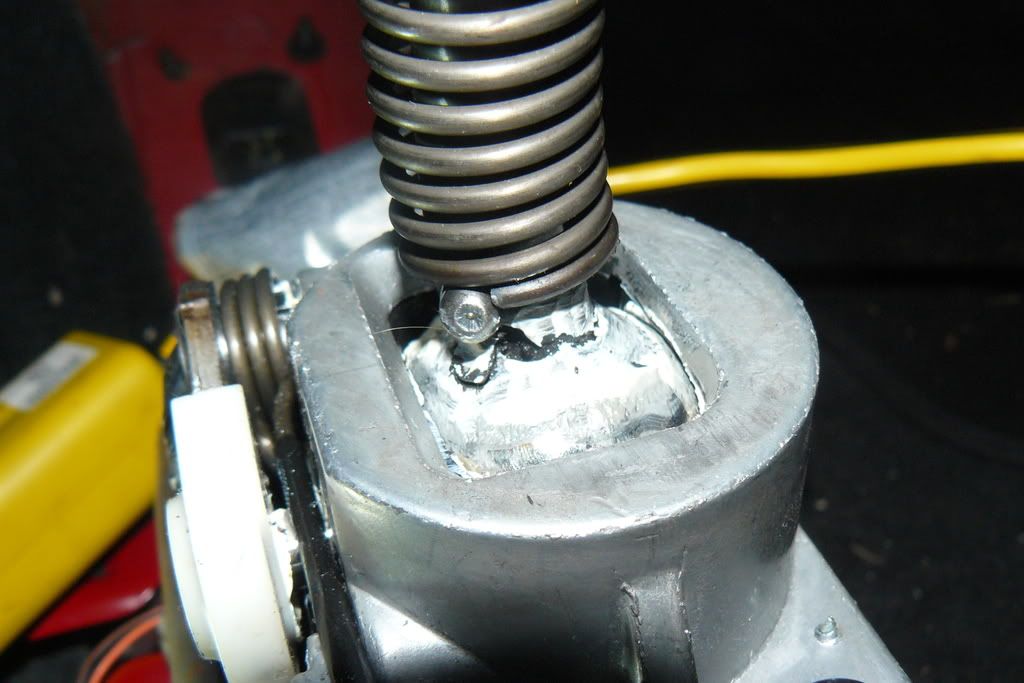 Replacement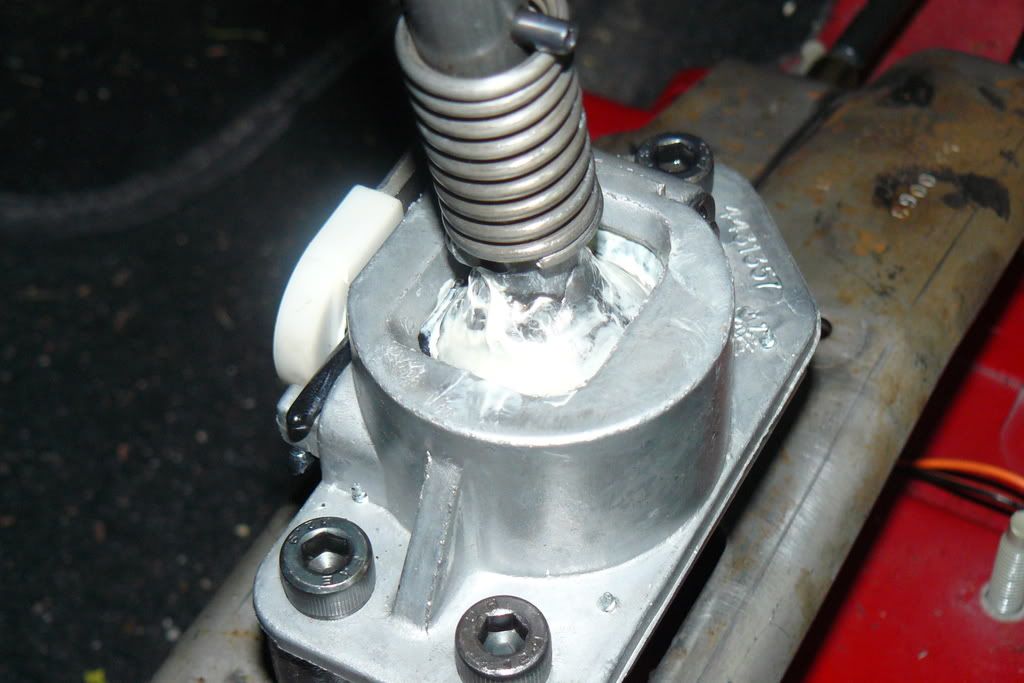 Did a little sharpie action to the valve cover. The exposed lettering was starting to get some salt/oxidation stains.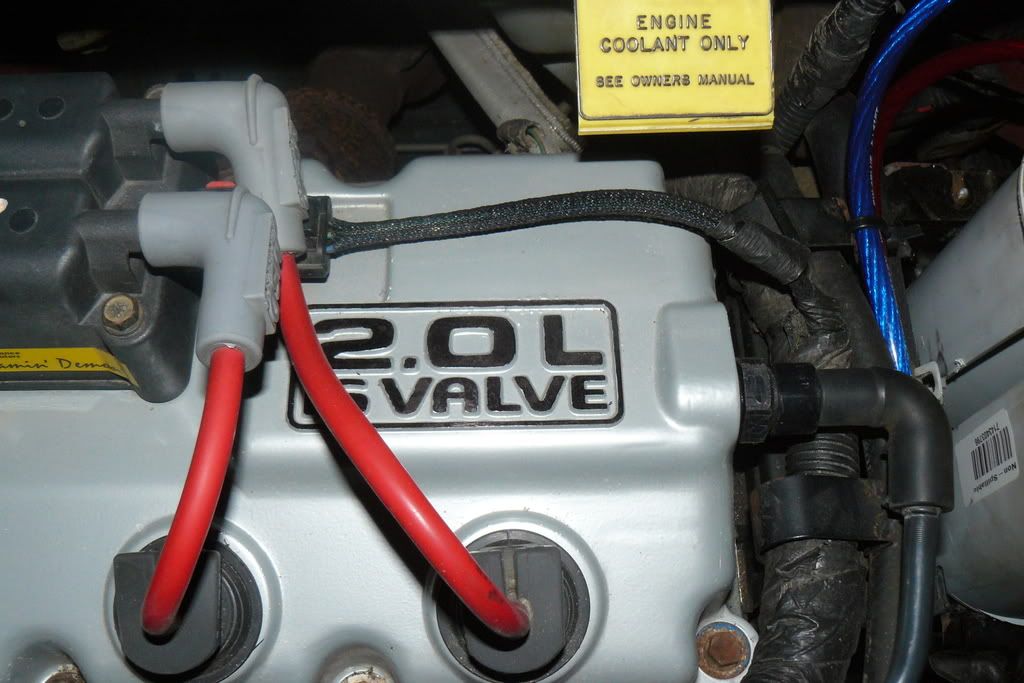 Lastly, I noticed that the timing belt tensioner is starting to "diesel" quite loud. This is probably going to move up my Magnum head swap and Pre-Turbo tuneup. Video
here.
I have new belts on, the noise appears to becoming from beneath the timing cover to the left of the power steering pump when viewed over the passenger fender.]