here are the most recent pics i have.
Dropped on tokico blues and tokico springs ( ride kinda sucks in the rear)
Lip Kit
tinted sidemarkers
next it exhaust and tint and maybe a retrofit
in also not sure if i like the drop on the front, i know the wheel well is different but it doesn't look right any ideas on springs to drop the front more?
pics............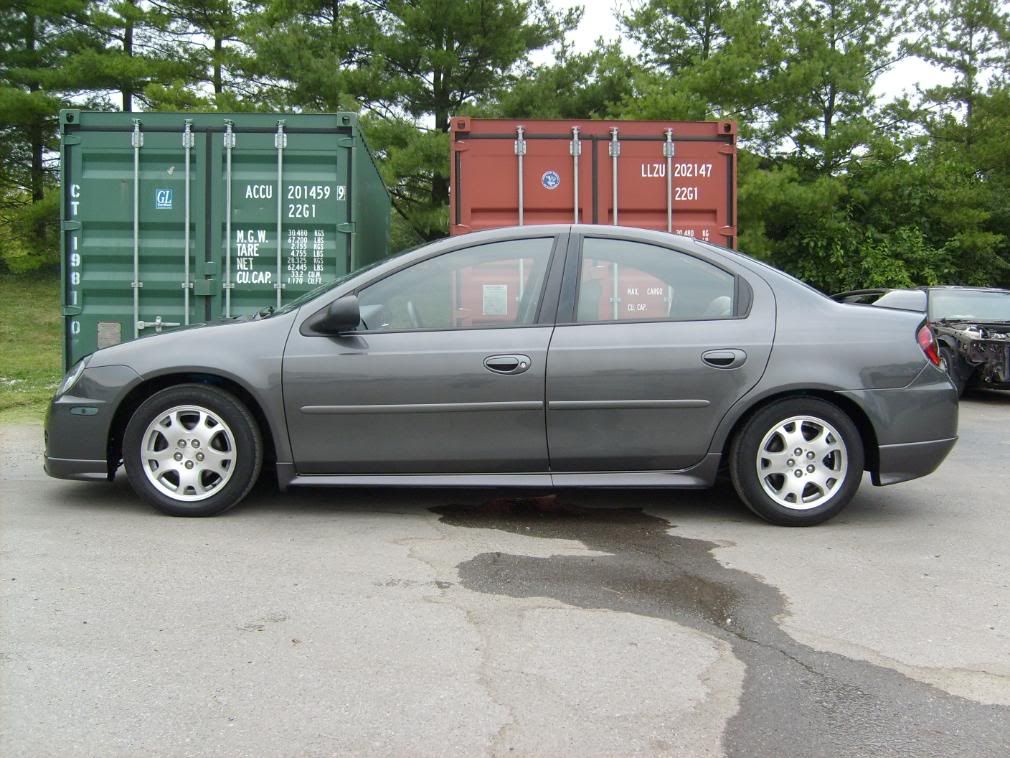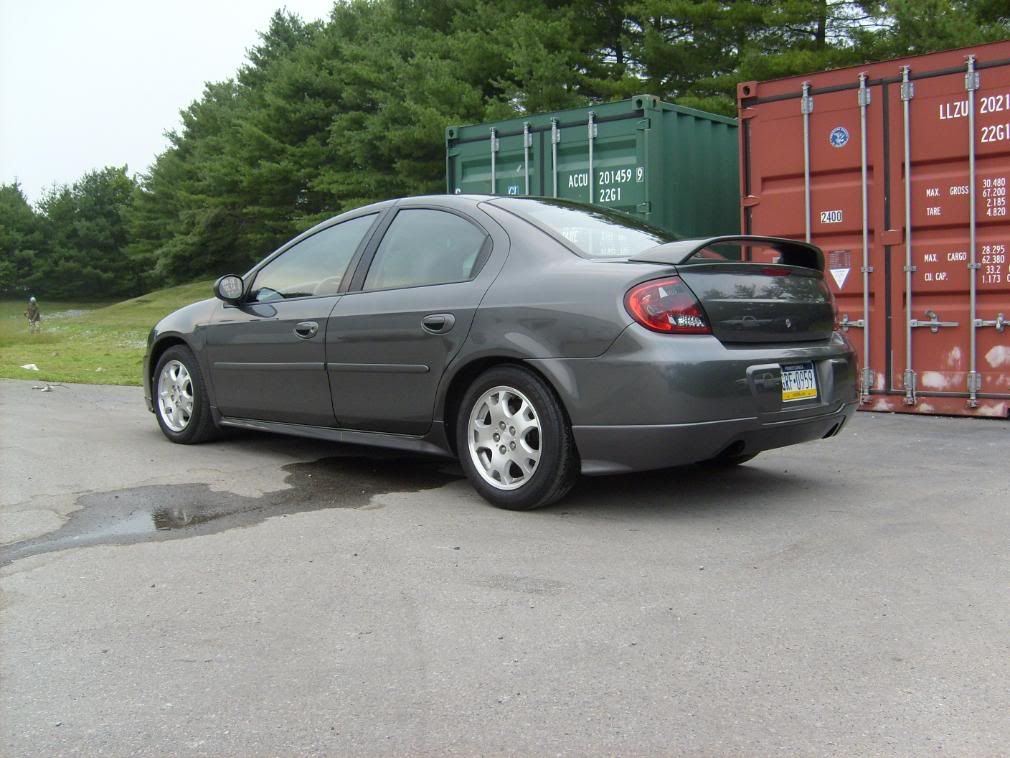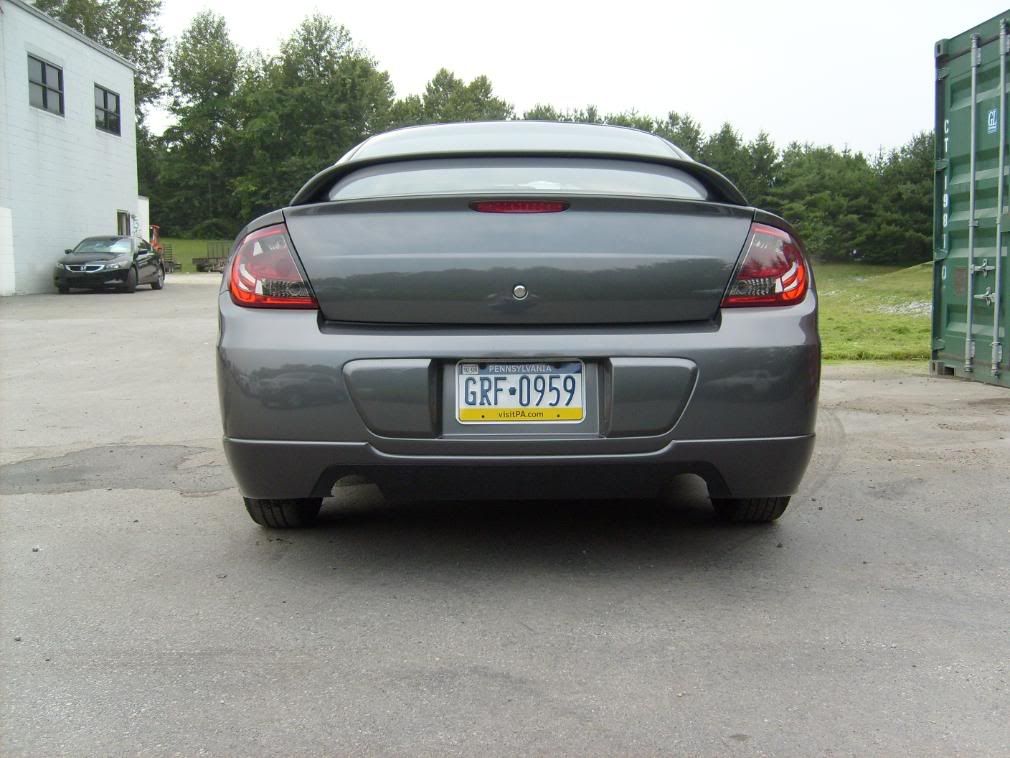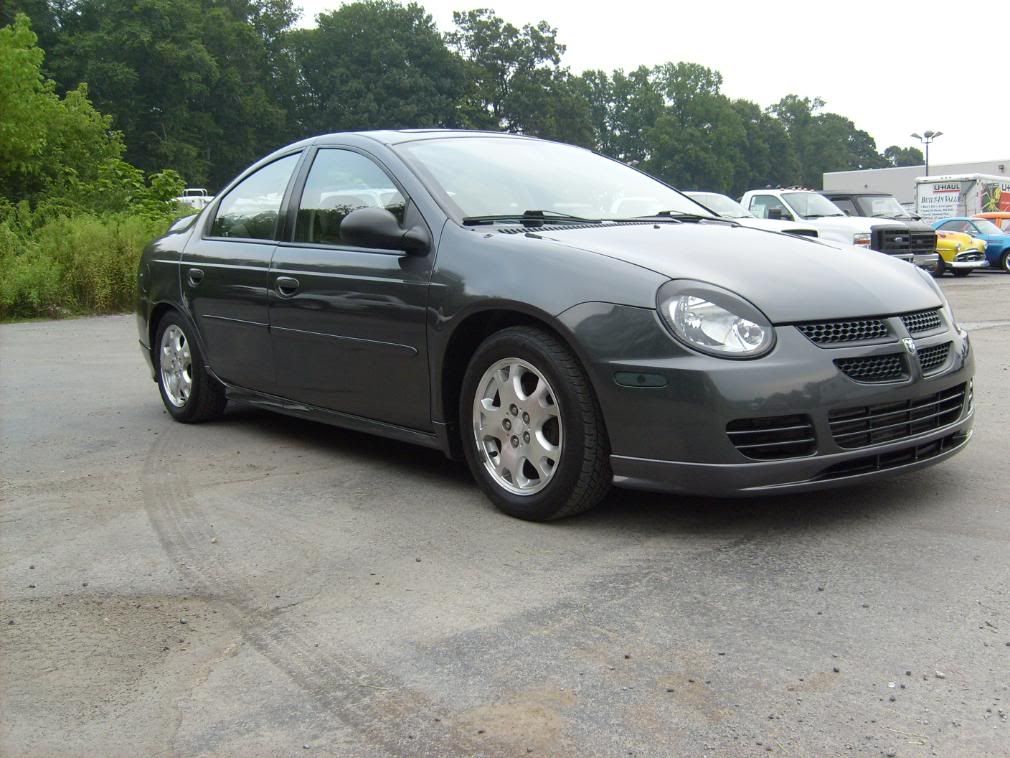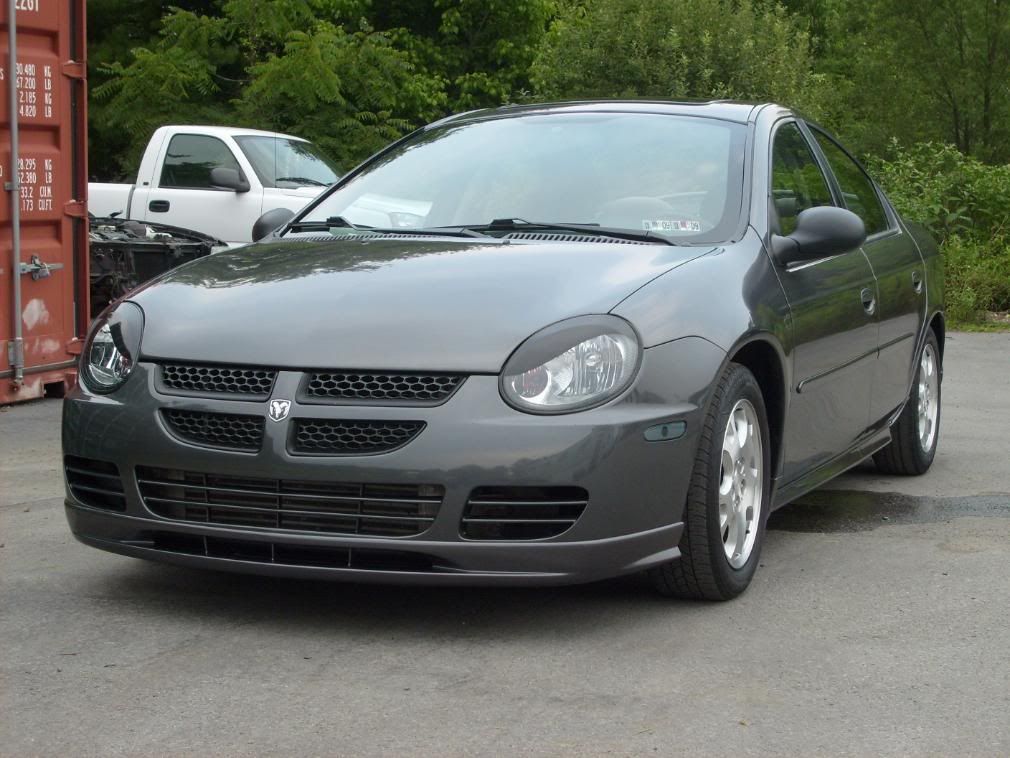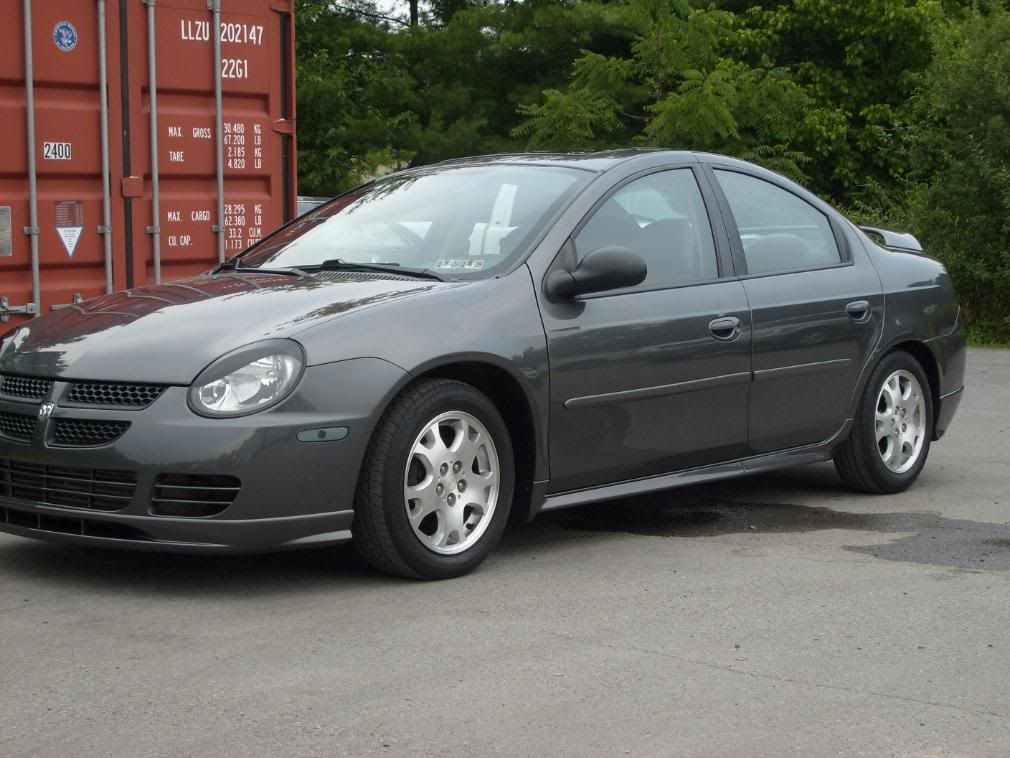 Exhaust with 3.5 inch tips