Is this what I think it is?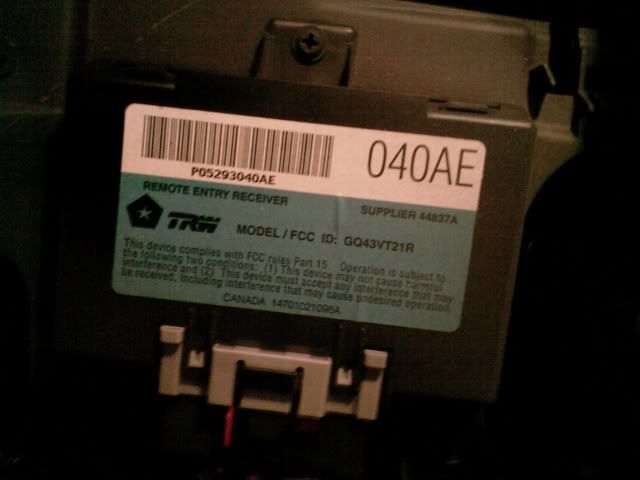 I bought this car from my friend... when she bought it, it just came with one SKIM key. I had heard rumors that some Neons had keyless entry key fobs from the factory. I never figured an '00 would have it, figured it was a Mark II thing.
Is that what this is?