Well since I like to post up pics figured I would show the progress of the car.
It started out as a 01 RT with a blown motor and in bad condition.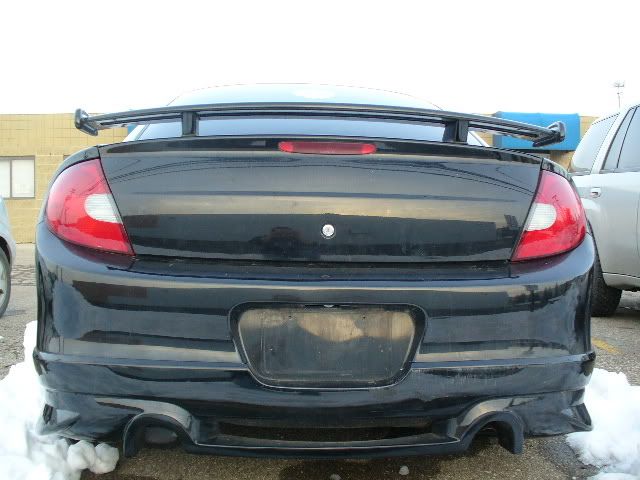 Then it got a SRT swap with custom Stage 1 ecu and other power adders.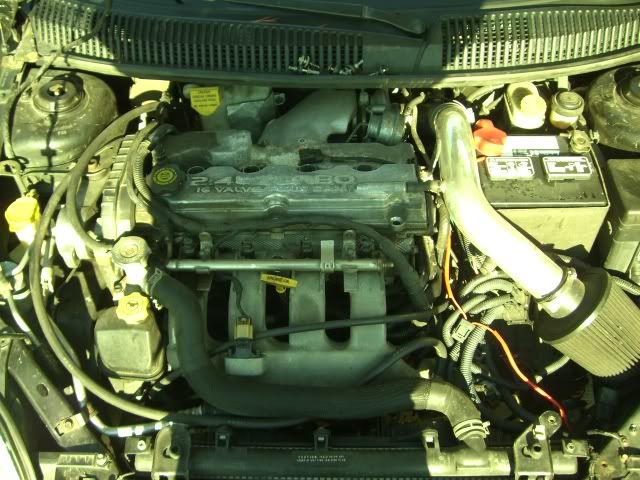 Then it was purchased by me the way you see it here.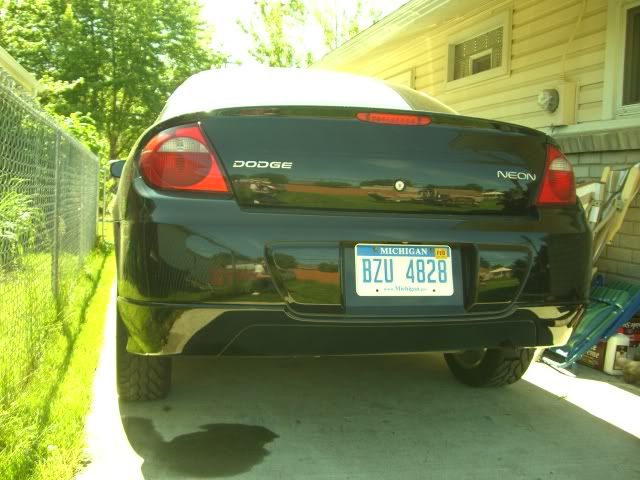 I then swapped the rear for a brand new SRT bumper, tinted tails and stock exhaust. I also cleaned up the engine bay and it got a nice coat of Zaino.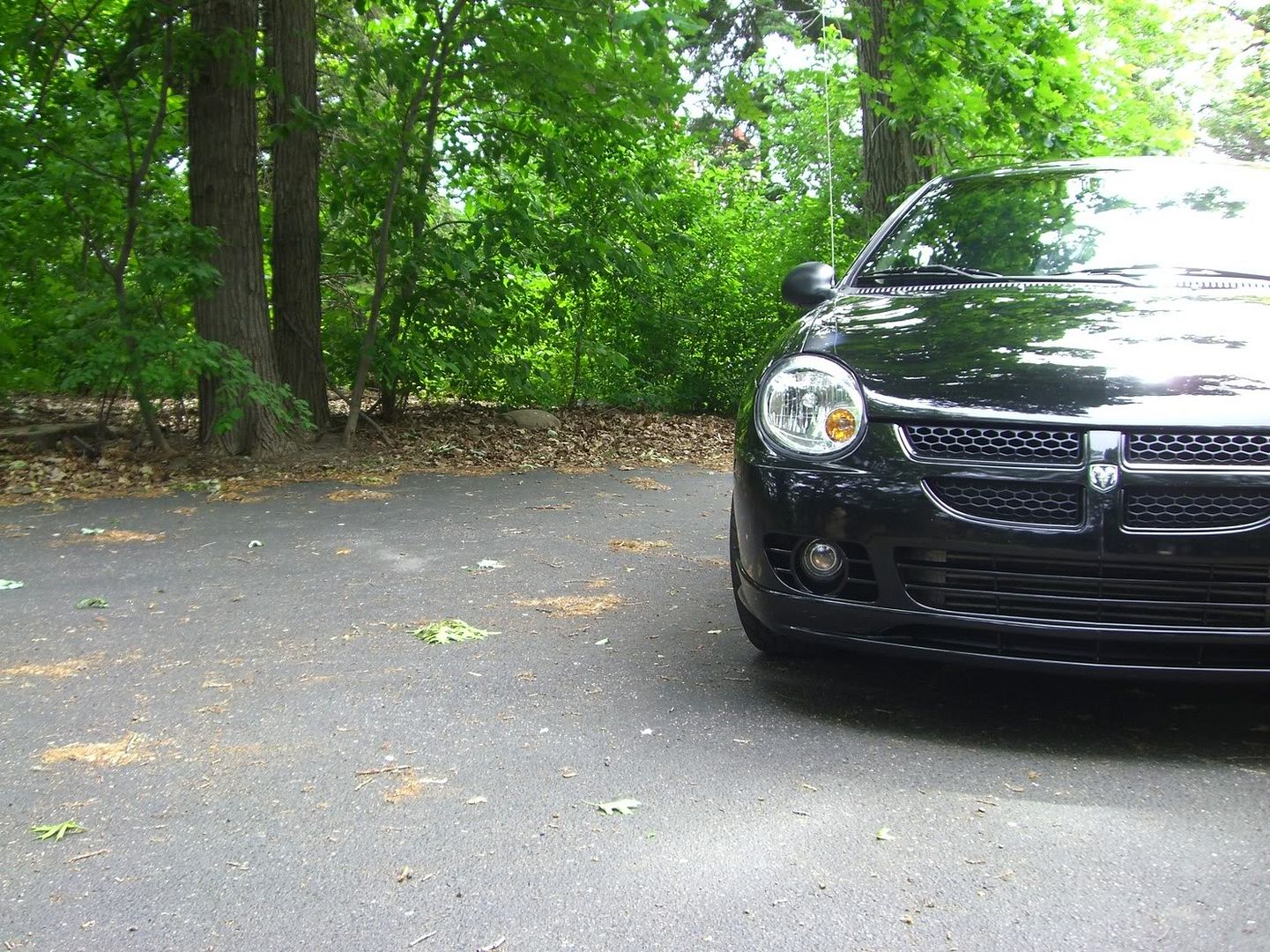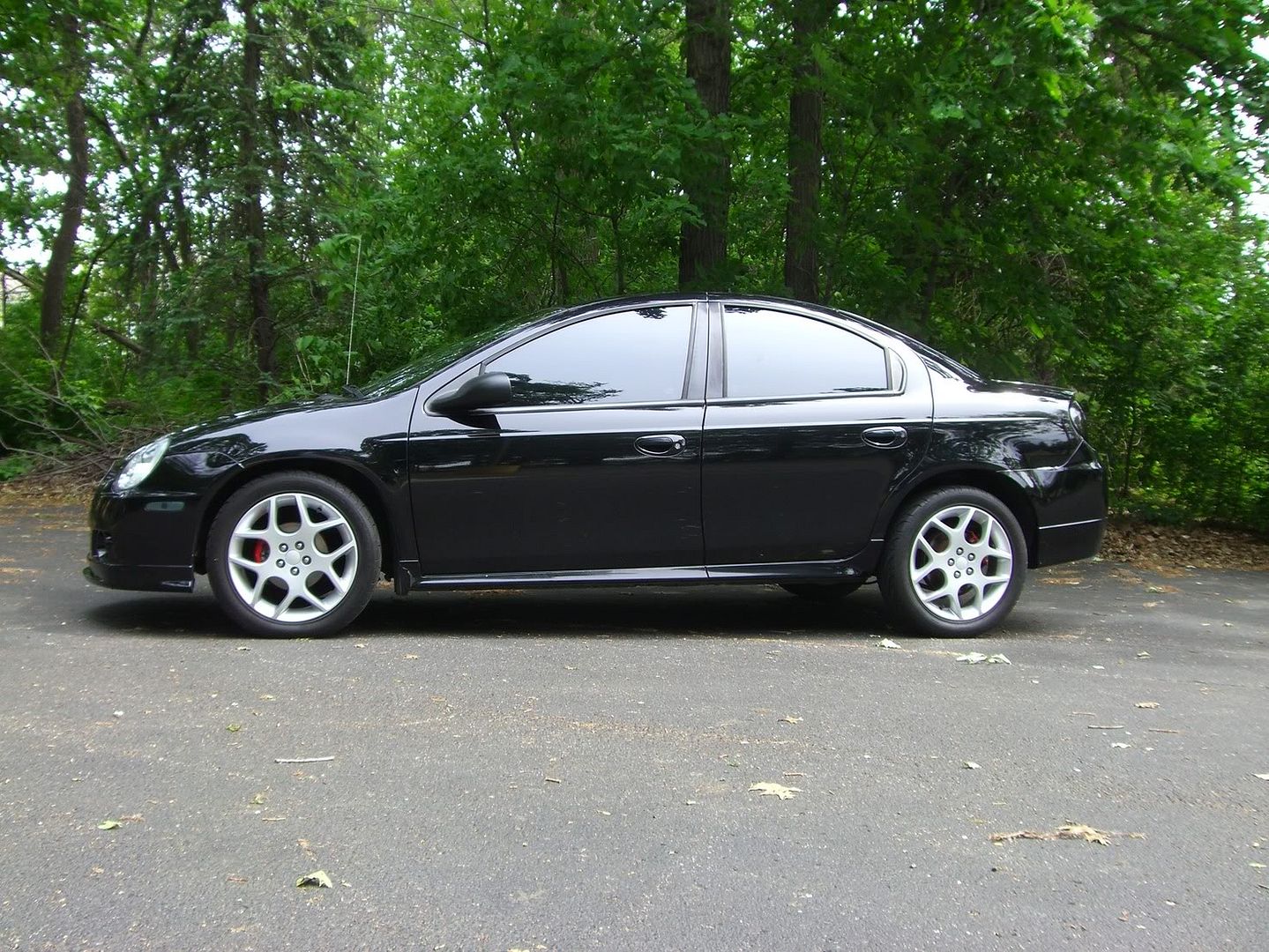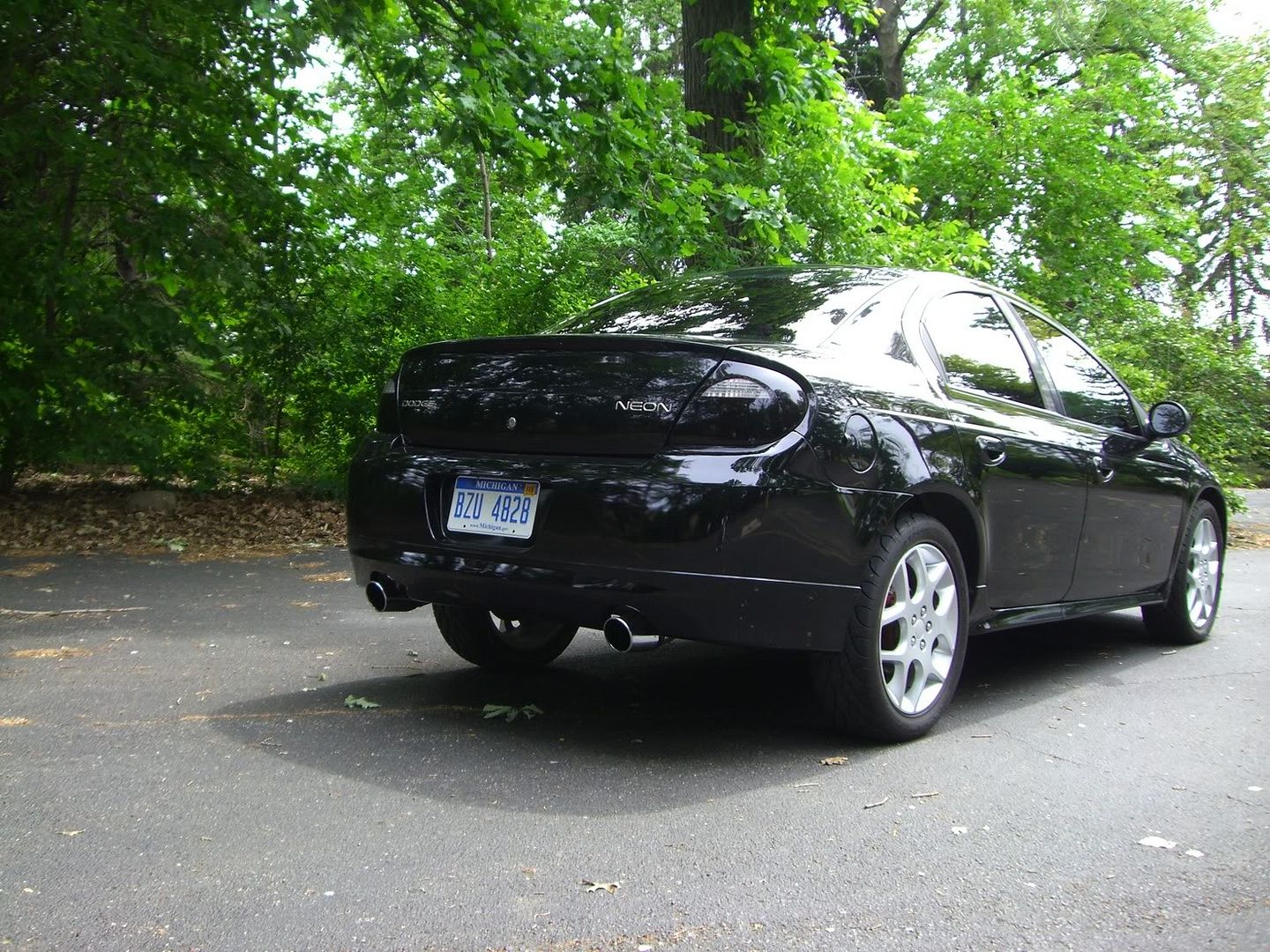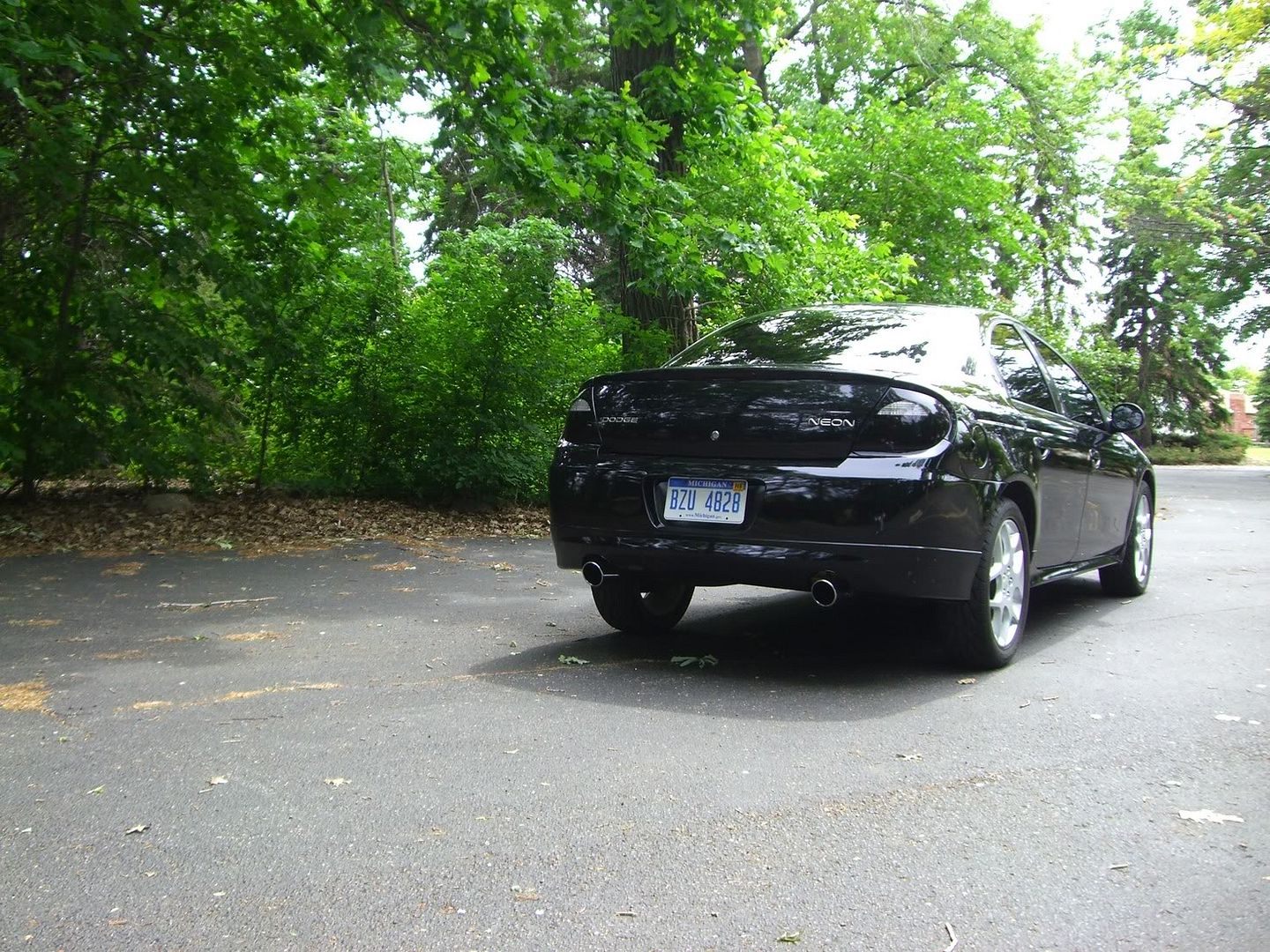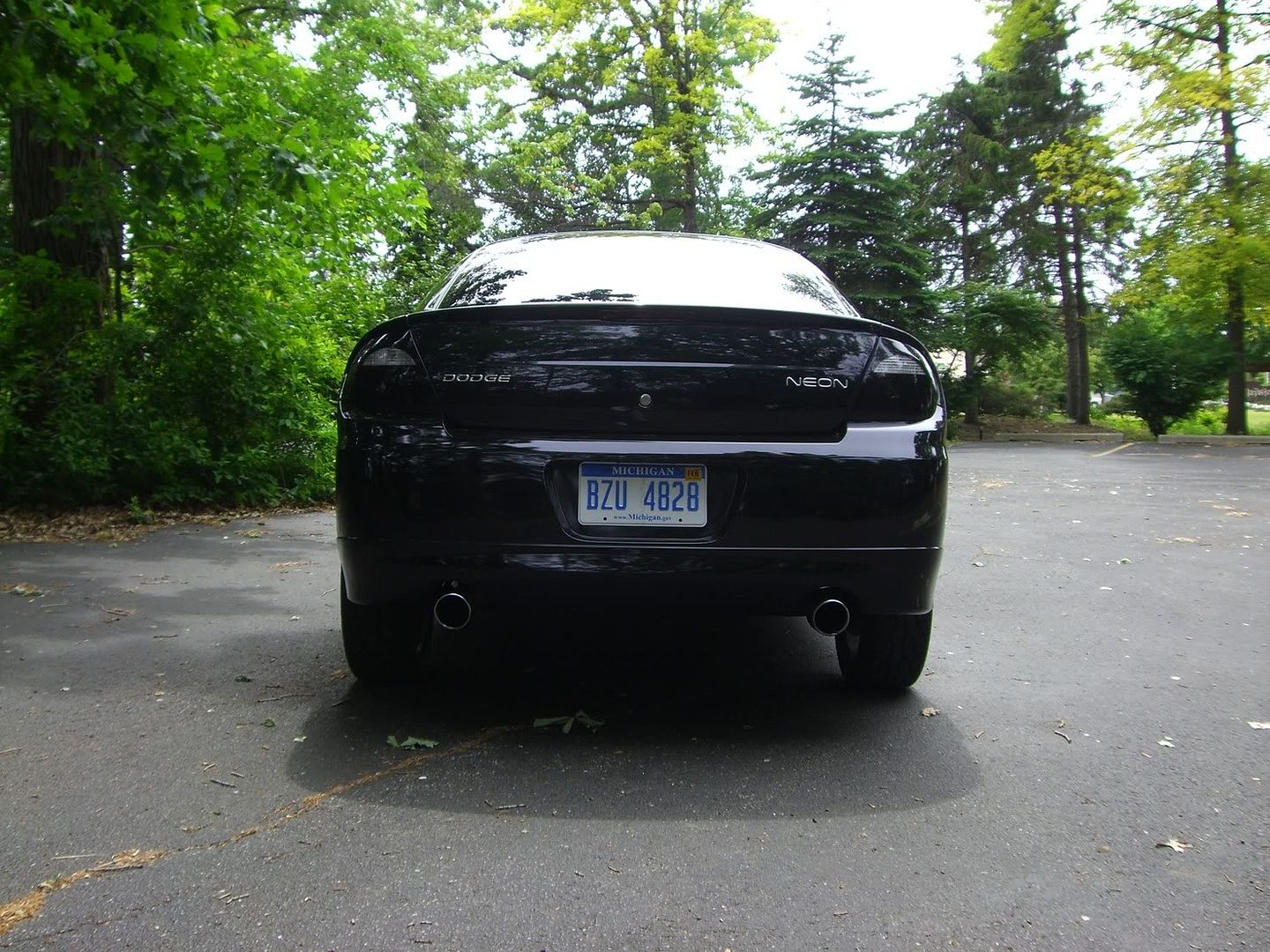 Also added AGP WGA, catch can, custom coilpack heatshield, 180 thermostat and got some stock foglights and niteshaded them since a rock took out my projector ones.
I know the output will be low but I almost never use them to begin with