Everyone else has a color thread. So why not one for us guys that have a custom (non-Neon) color.
Mine is 2008 Dodge Charger SRT8 Super Bee B5 pearl blue.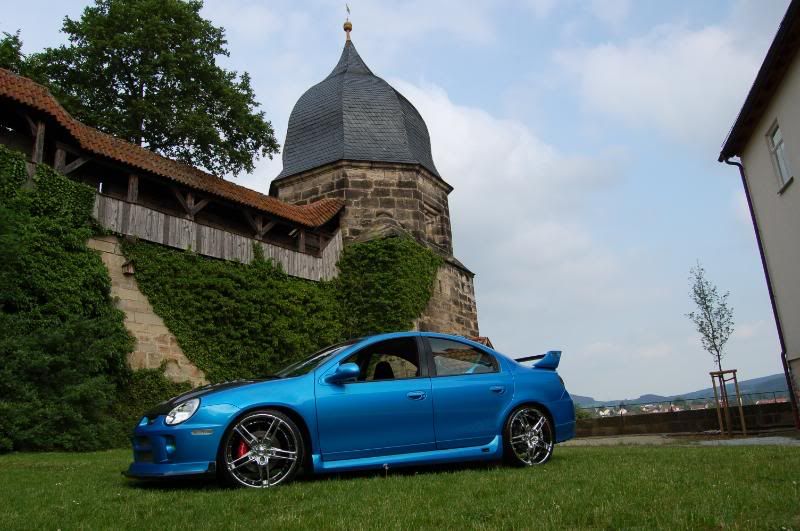 You get the idea. I haven't seen the car in almost a year now. I've been in Iraq. In about 3 weeks I'll be home to it again to put another motor in it and ship it back to the states.
Lets see some of the other custom colors on here. I know there are a lot.