I finally got a decent camera so i figure its time to start up a progress thread. Progress may be slow at times but i will try my best to keep a consistent flow of pictures. I stared out with a bone stock 2004 neon R/T. Some mods that i have done up to this point include:
Aftermarket SRT catback: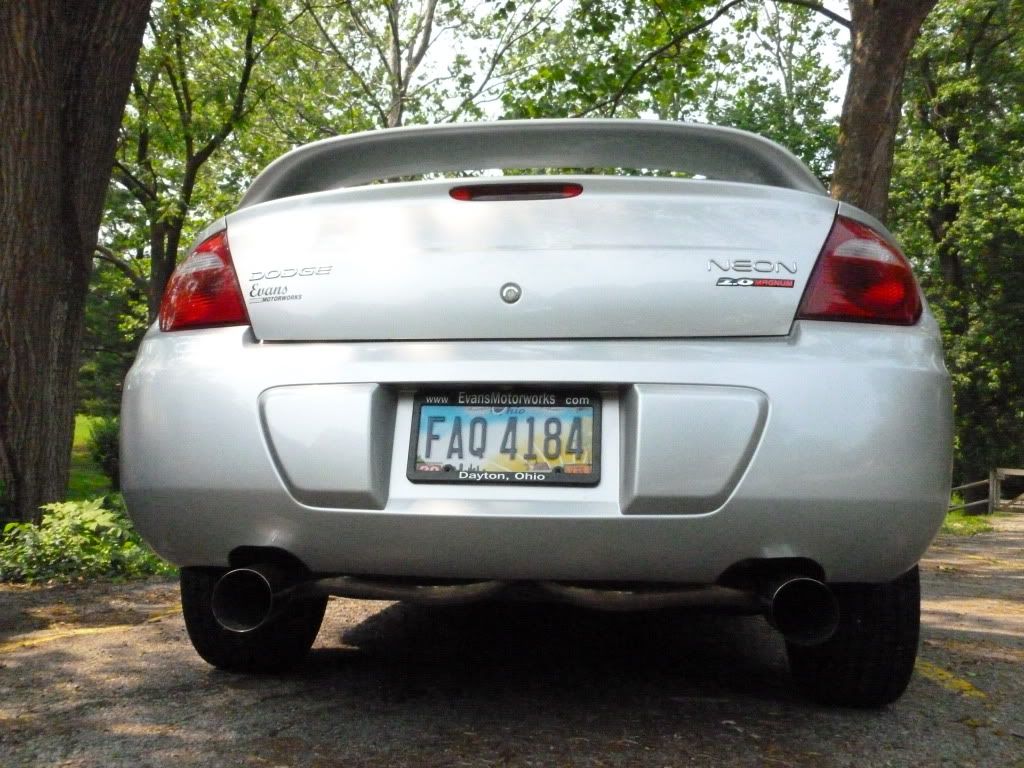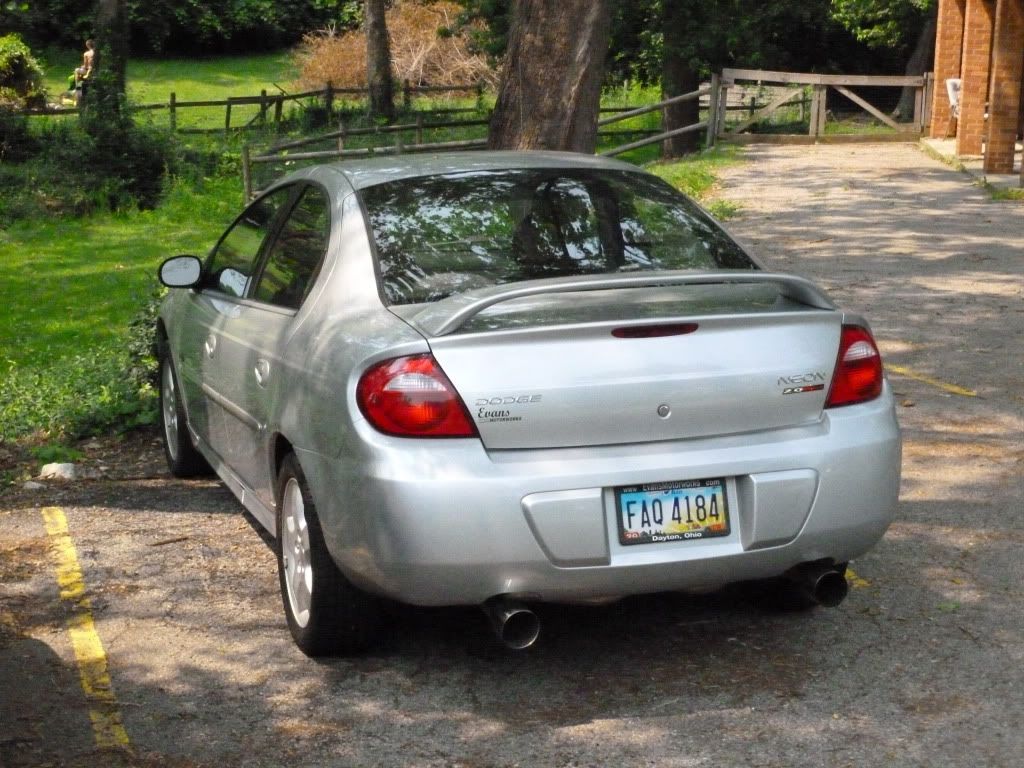 Drilled and Slotted rotors: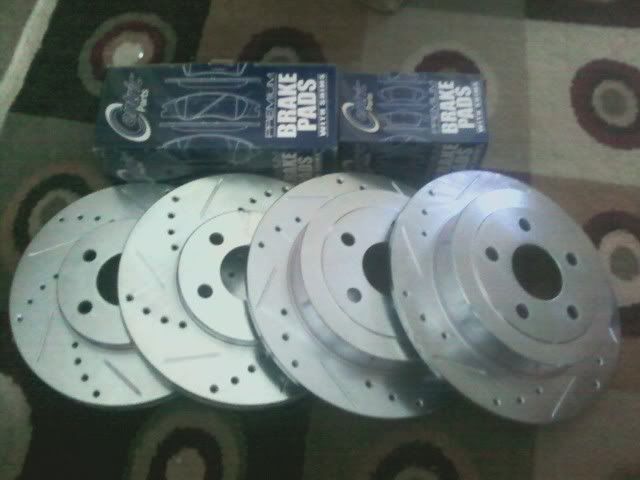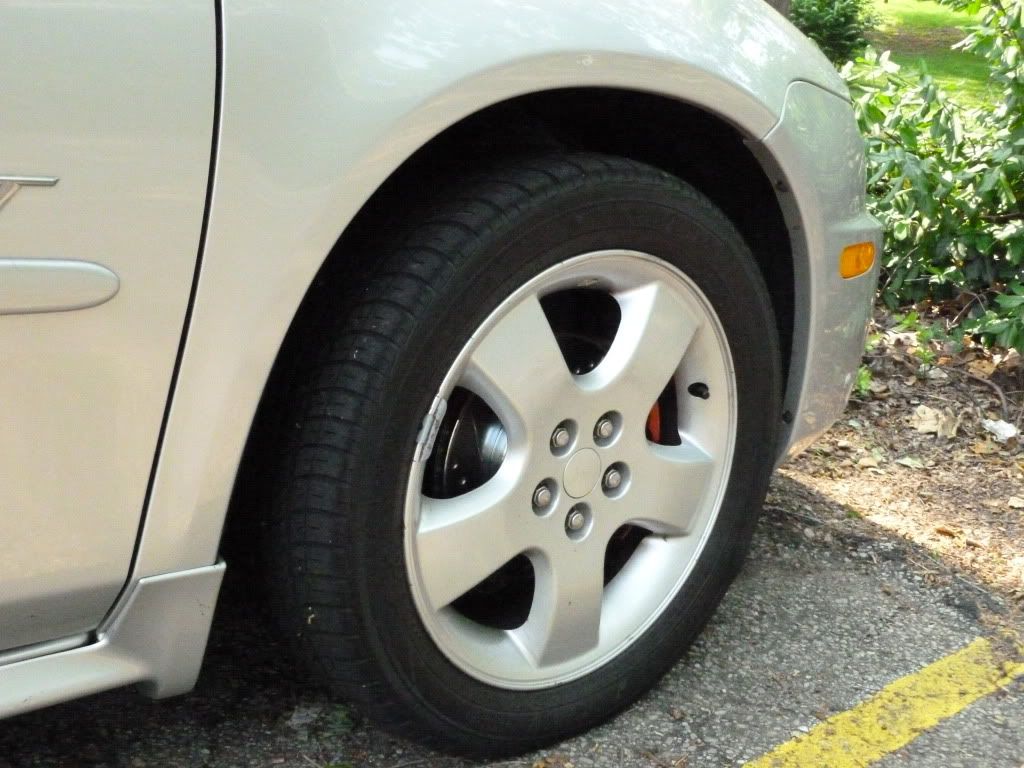 A little hard to see here
Smoked tails: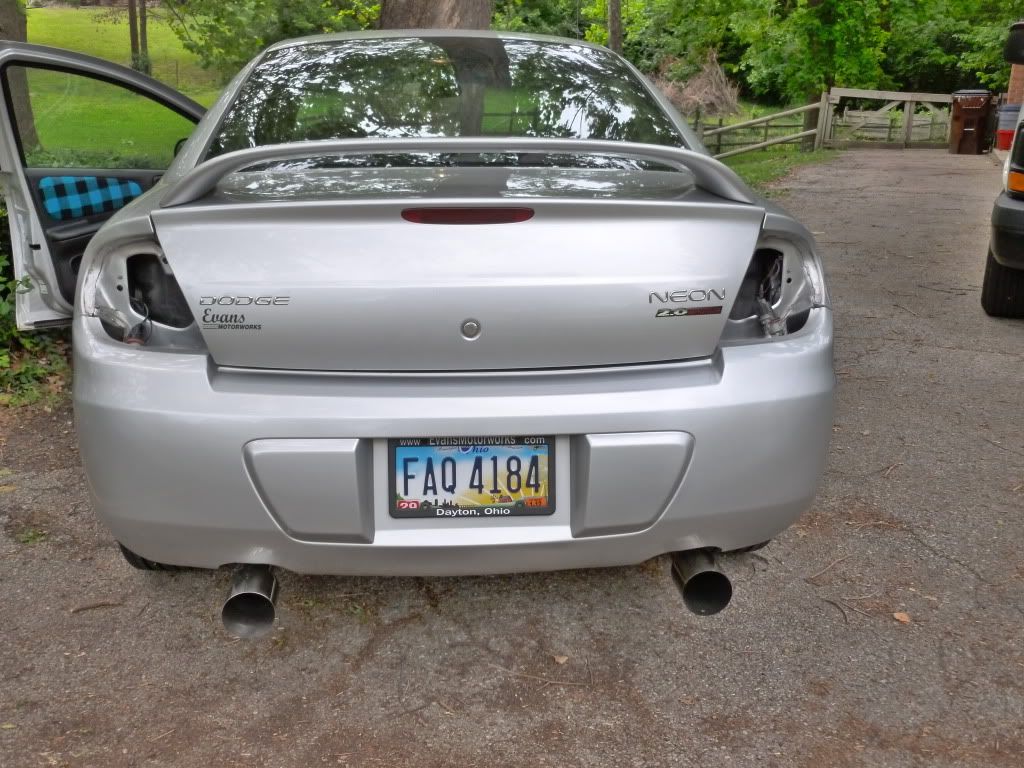 Tails removed
4 coats of VHT: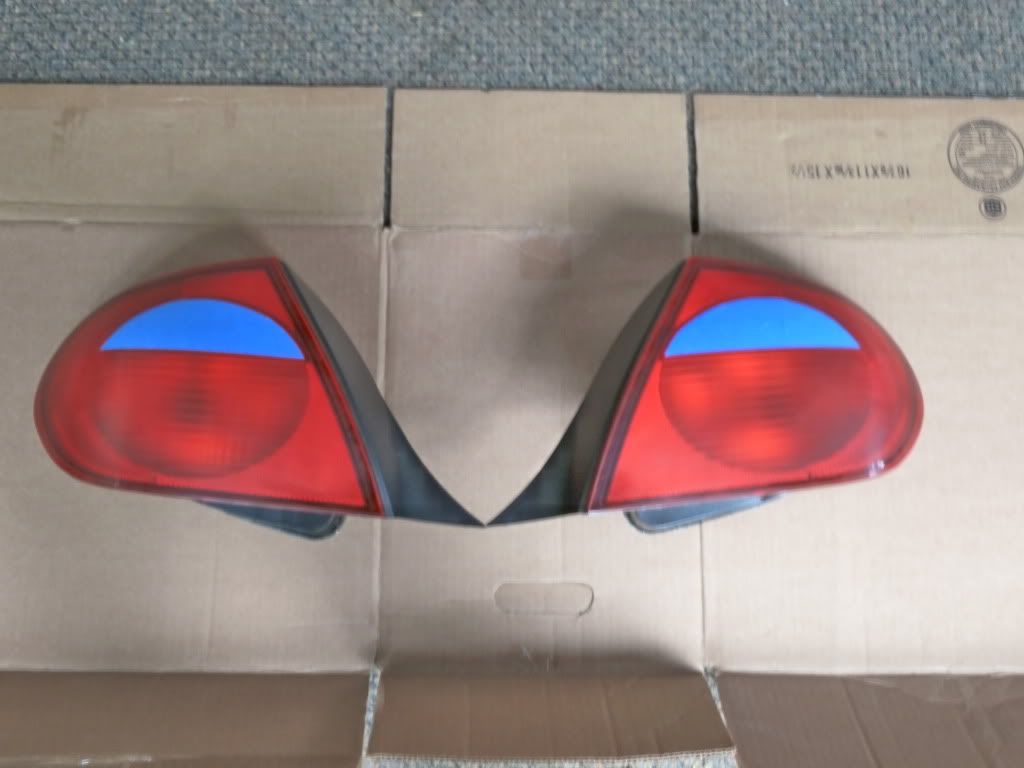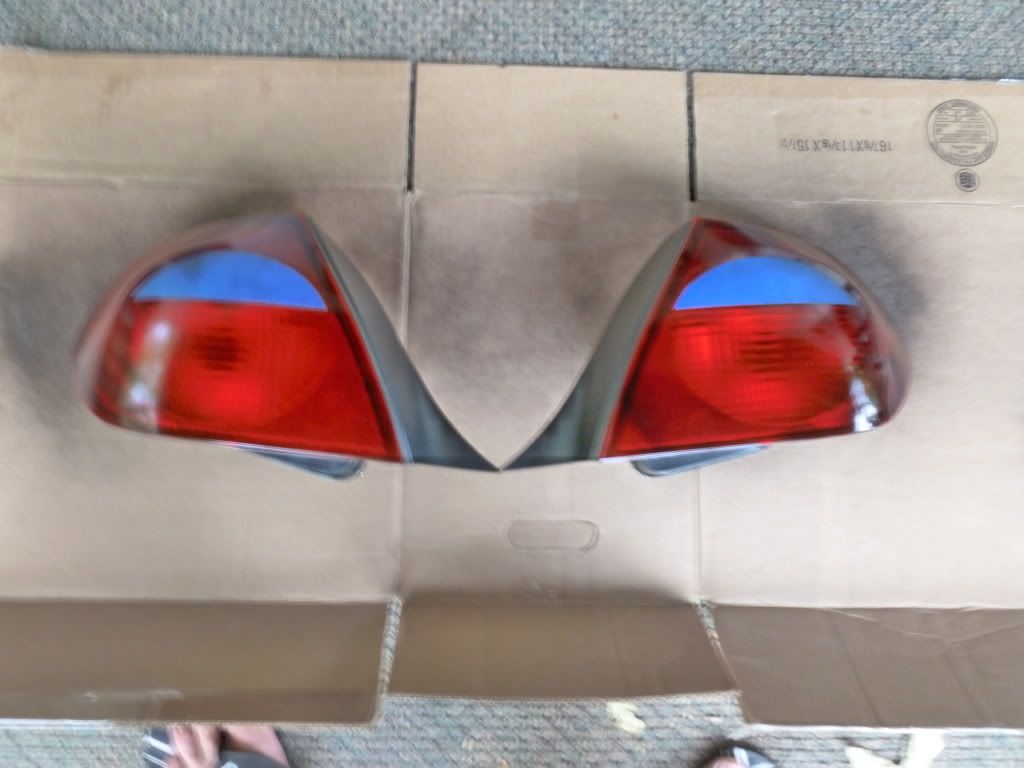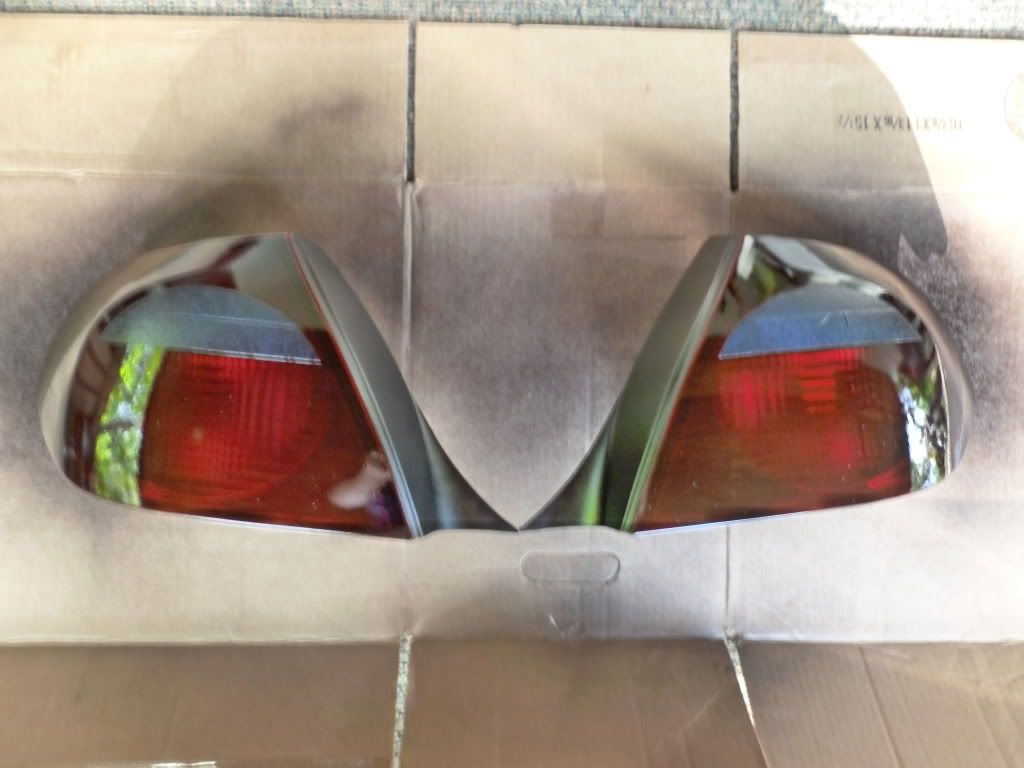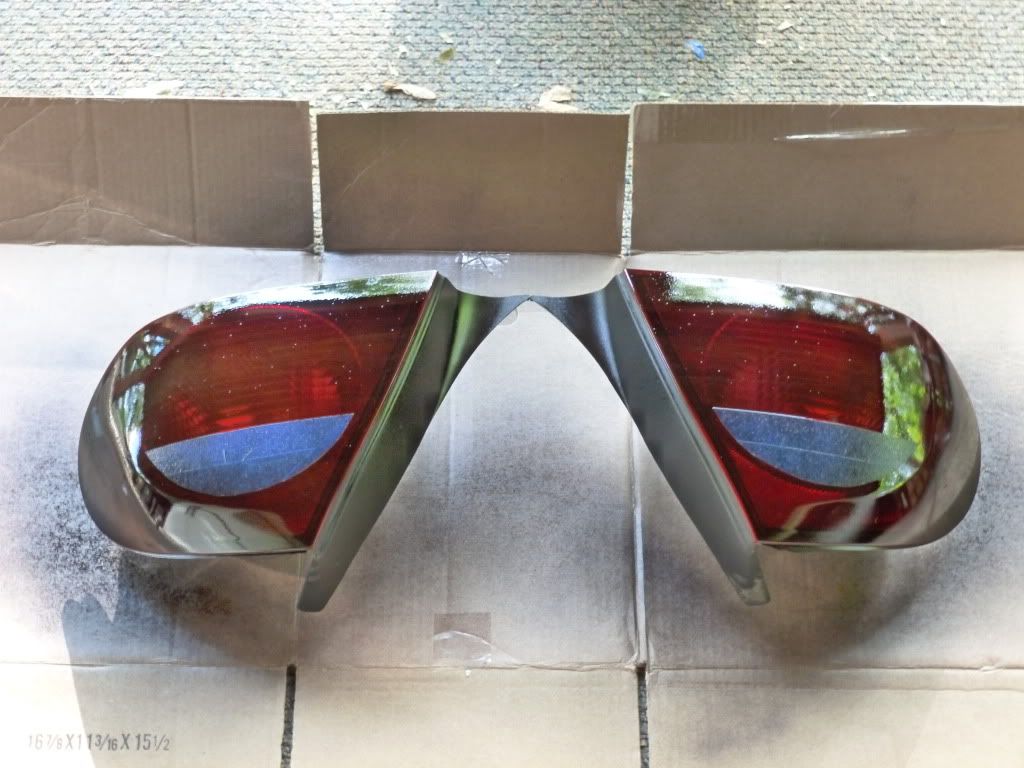 Third break light: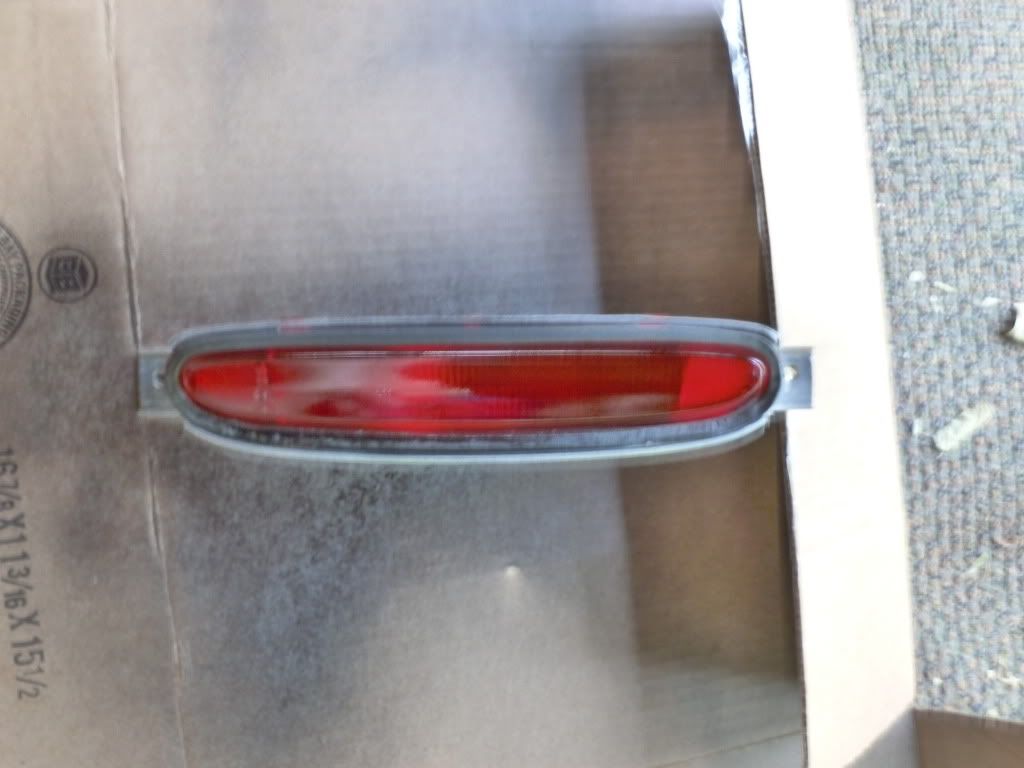 Both finished: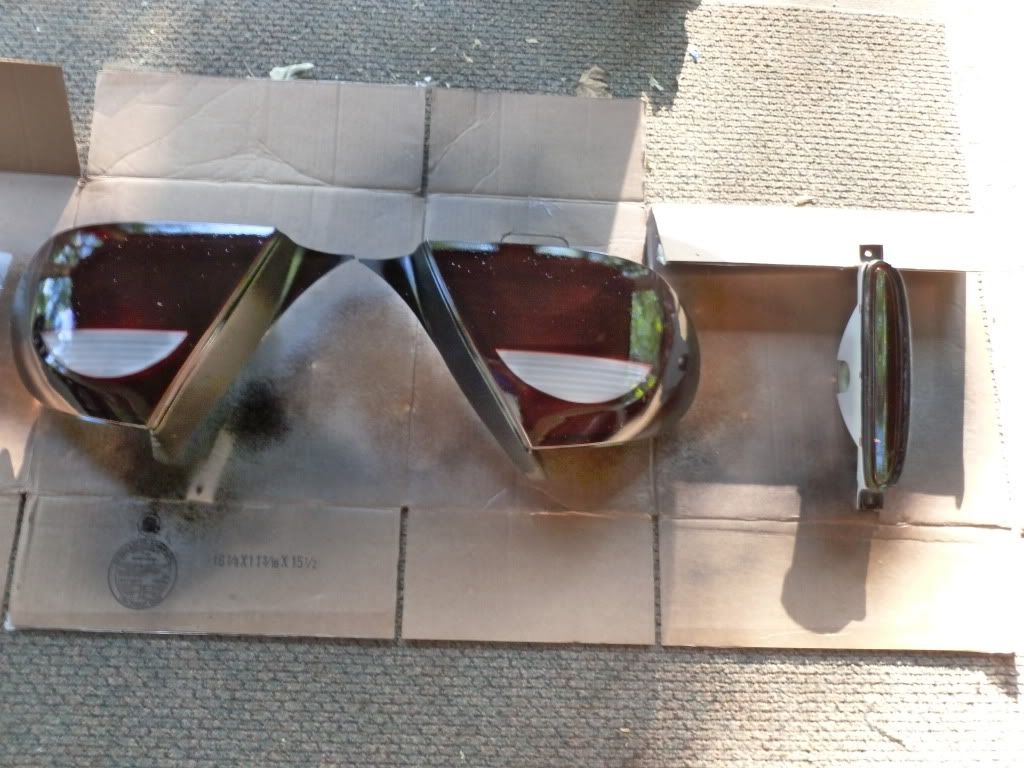 and the finished product: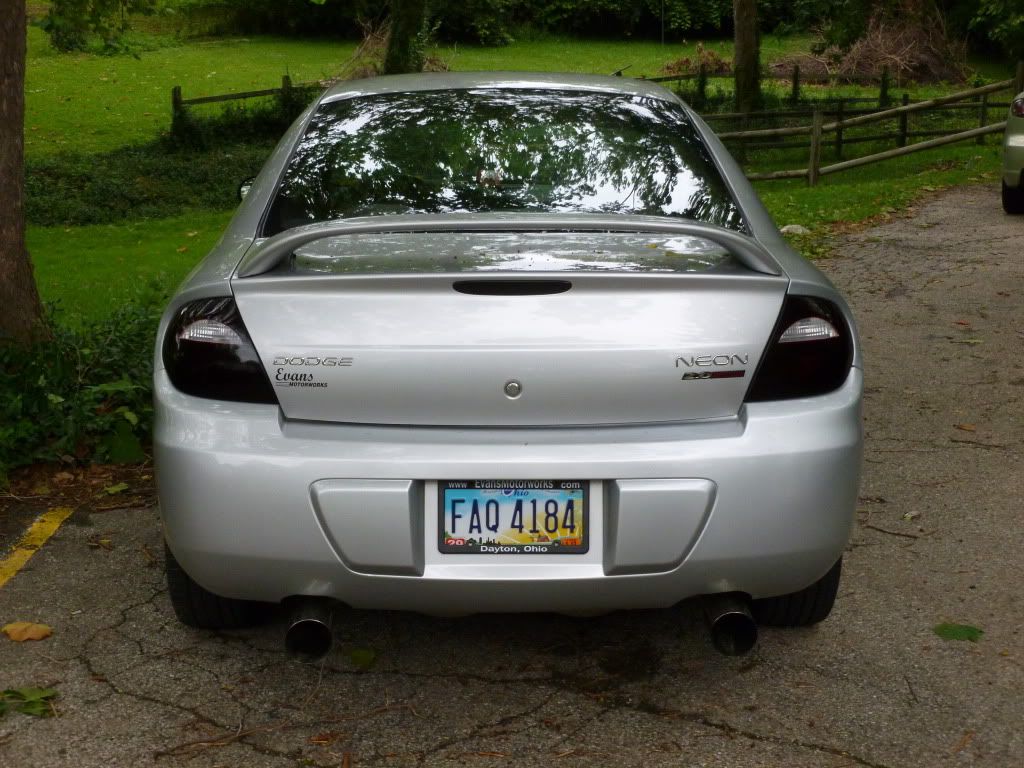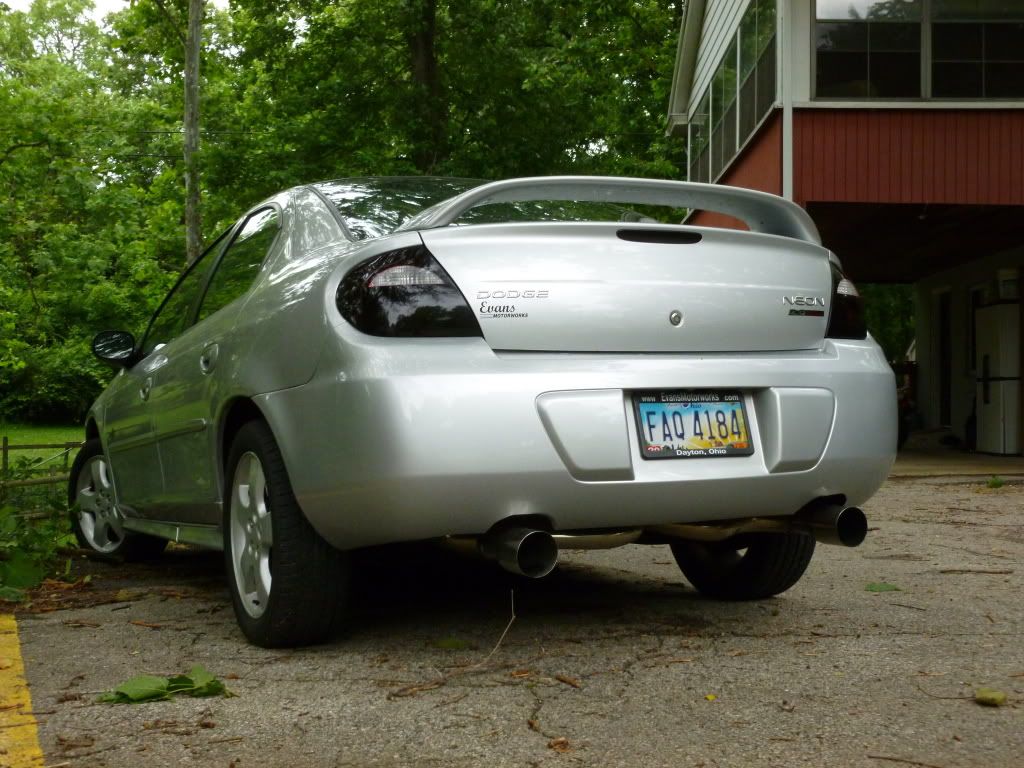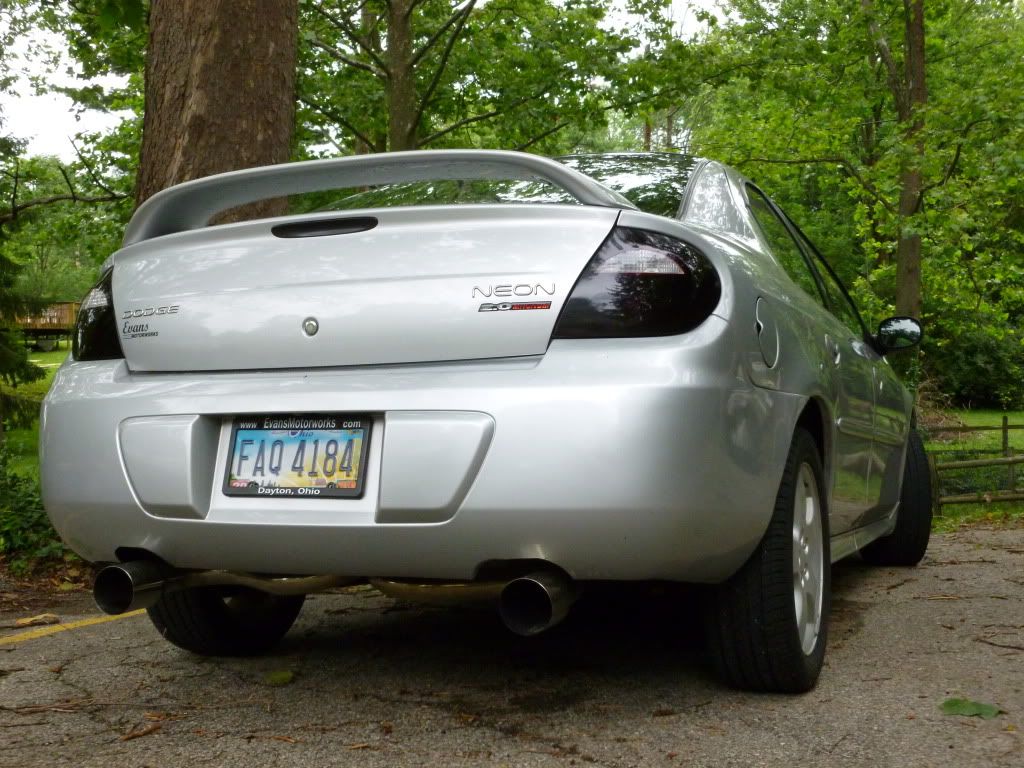 And soon to come will be pictures of the interior. I did the headliner and some other interior pieces. I am pretty much done, just need to get some pictures!
Anyways, i hope everyone enjoys. Any feedback is appreciated!