2014 Platinum Contributor
Posts: 7708
Joined: Wed Aug 02, 2006 2:49 am
Location: Indianapolis, IN
Official "I'm Going To Drive My Neon 'til It Dies" Club #10
---
If I only had 80 to blow on toys. Saving up for a treadmill at the moment.
Drove my neon until it was killed in a flood.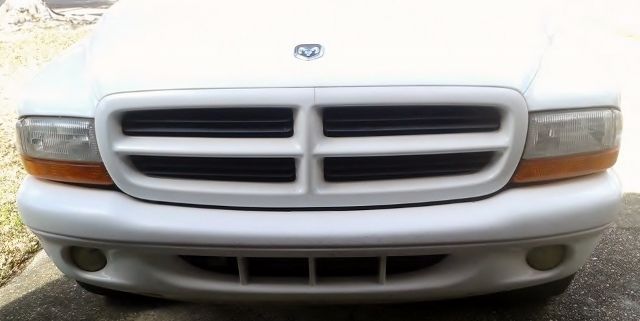 ---
---
2014 Platinum Contributor
Posts: 7708
Joined: Wed Aug 02, 2006 2:49 am
Location: Indianapolis, IN
I agree about the high asking price. I already have the yellow one and would like to have its red companion but...
Just thought maybe someone else might want it.
Official "I'm Going To Drive My Neon 'til It Dies" Club #10
---
2GN Veteran
Posts: 11413
Joined: Mon May 23, 2005 8:46 pm
Location: Kansas
ianguilly wrote:$80 a tad high. I remeber when you could get these for $15 at kmart.
Good luck finding one for $15 lol.
Once things get harder to find, the higher the asking price. Seen them go for $150 on eBay.
PM coming your way gramps.

08 Acura TL-S
05 Neon SRT-4
---
2009 Silver Contributor
Posts: 9488
Joined: Fri May 30, 2008 5:35 pm
Location: Pittsburgh, PA
Lol i need to starting casting resin copies of these... I have 2 yellow ones and a red on. Paid about $15 each. Not for sale.
PM me for your 03+ PCM SKIM/VIN flashing needs.
---
2GN Veteran
Posts: 11413
Joined: Mon May 23, 2005 8:46 pm
Location: Kansas

08 Acura TL-S
05 Neon SRT-4
---
---
2GN Veteran
Posts: 11413
Joined: Mon May 23, 2005 8:46 pm
Location: Kansas
Jared? I know 2 jareds

08 Acura TL-S
05 Neon SRT-4
---
---