Hey guys! I haven't been on in awhile! Anyway, my wife and I are going to sell her car so we switched my Drag DR-31 with her BBS LM reps!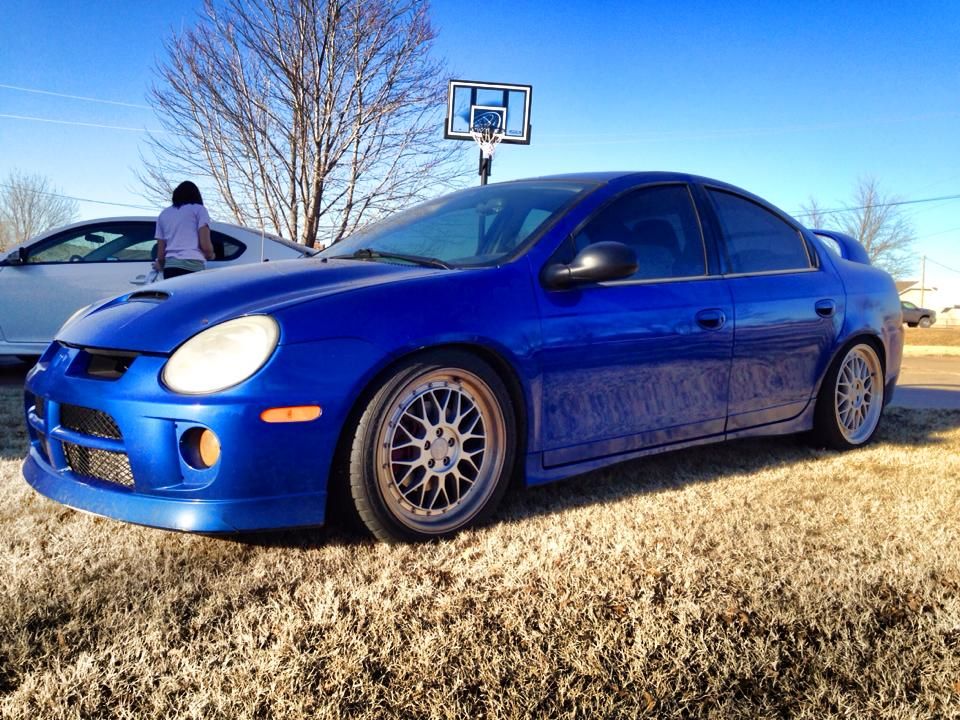 I'm liking them a lot but I did have to raise my car up some
They are 18x8 +35 with 225/40/18's.
Also, my wife and I got a fun nice day car!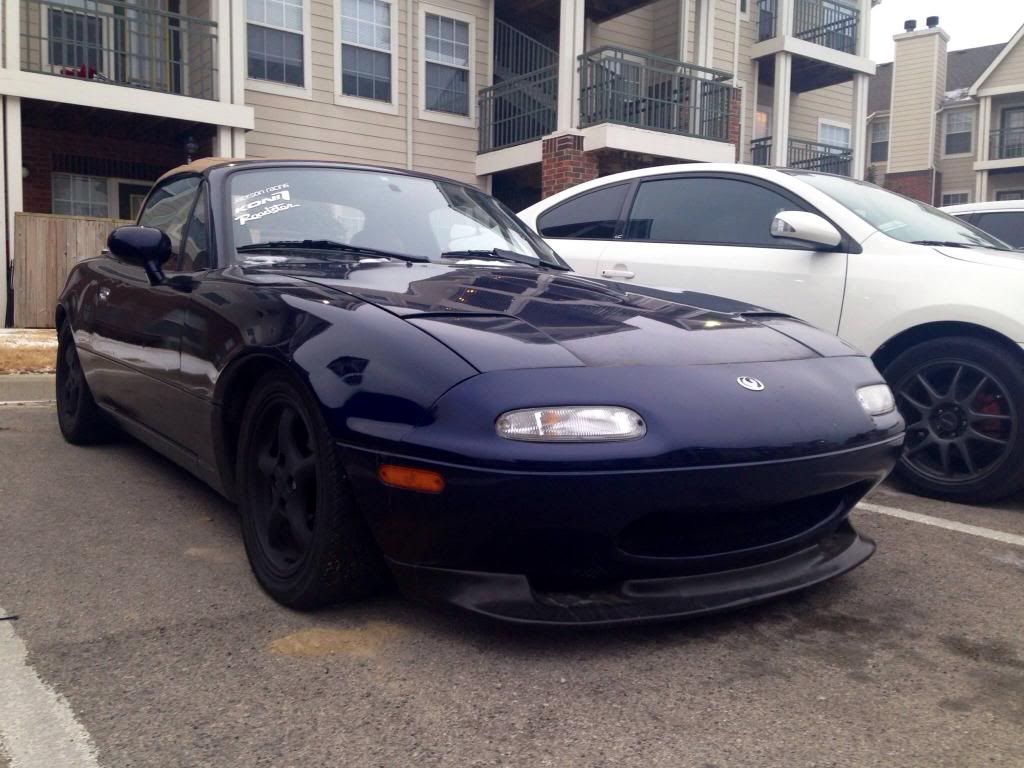 It's a '96 miata m-edition. It already had Jackson Racing intake, exhaust and header on it, Koni yellows and flyin' miata springs. I put a GV front lip on it and have a lot more plans for it!