Hey guys, I'm just starting work on my 2003 SE. I've done some small things like my lights, some painting in and out, and a K&N CAI. I installed new plugs, wires, coilpack, and boogers (pics soon), but the poor bastard's had a hard life and needs a new tranny. Sadly, I live in downtown Denver and they frown on major automotive repair in their streets, so off to the shop he'll go. So for now, I've got some pics of how he stands now (sans ignition stuff and boogers)!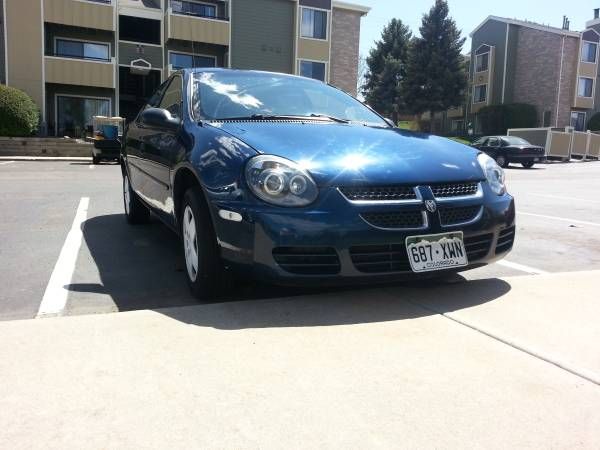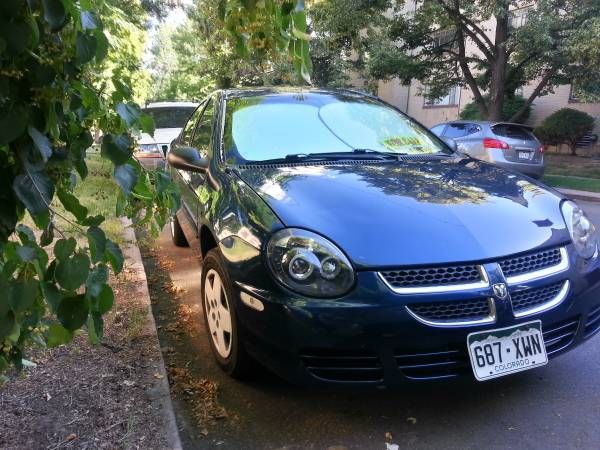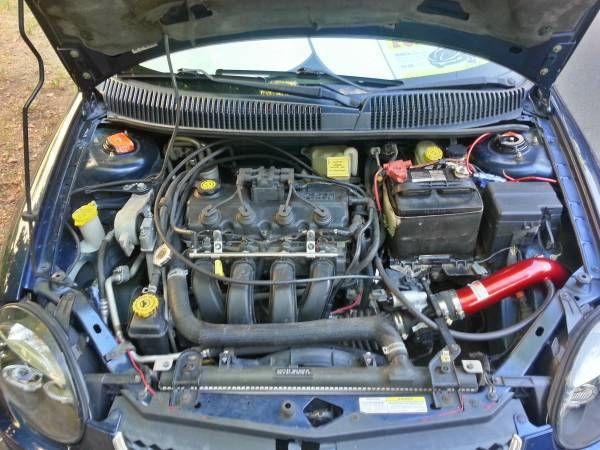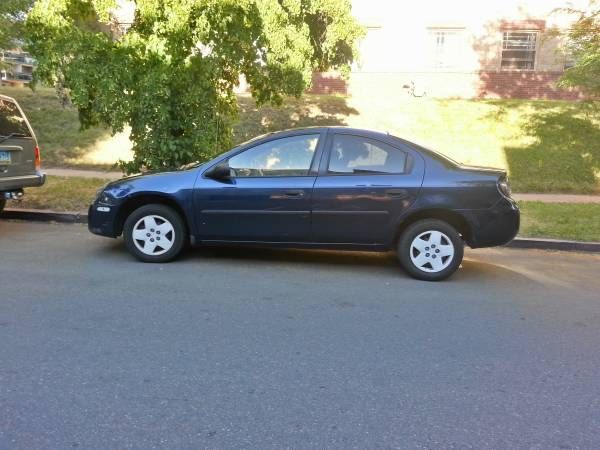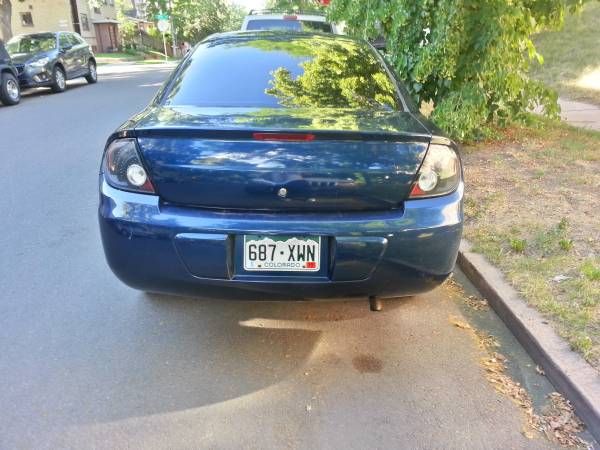 Oh, and ignore the
for sale
sign in the windshield. That was there before I learned that piston slap isn't major internal failure.
That and nobody in this city wants to pay $2200 for a 10+ year old Neon with nearly 200k on the clock...