Well after deep thought i decided after 4 years to keep the car and start on the next phase which is power upgrade i got tired of hearing "she looks nice whats under the hood" or "how are you going to spend all this money on a slow ass neon" well damit leave me alone i will have solved this problem in august, when the show season slows down.
The new rear seats
The new guages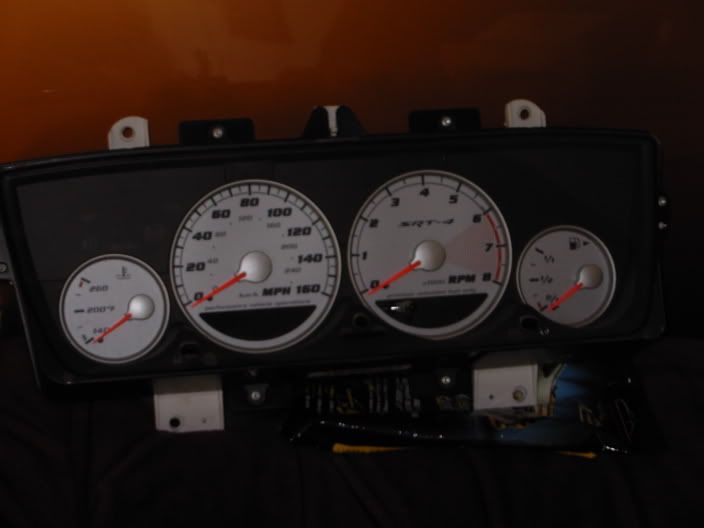 The gutts
Whats that in the corner?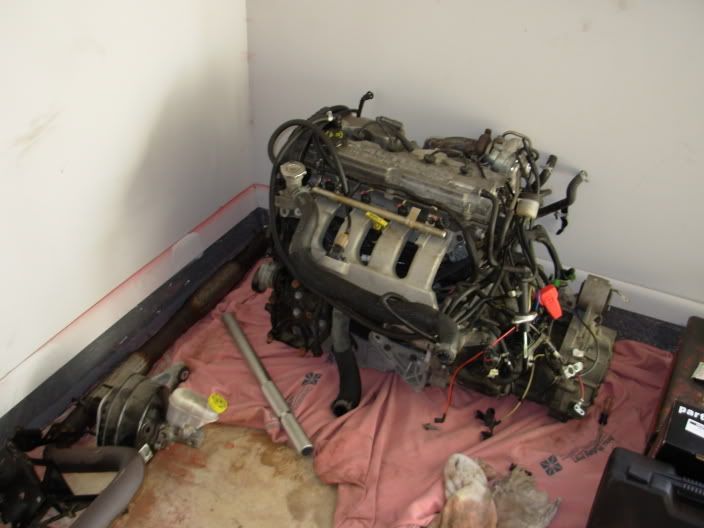 The donor heart
"overnighted parts from japan" what movie is that from? lol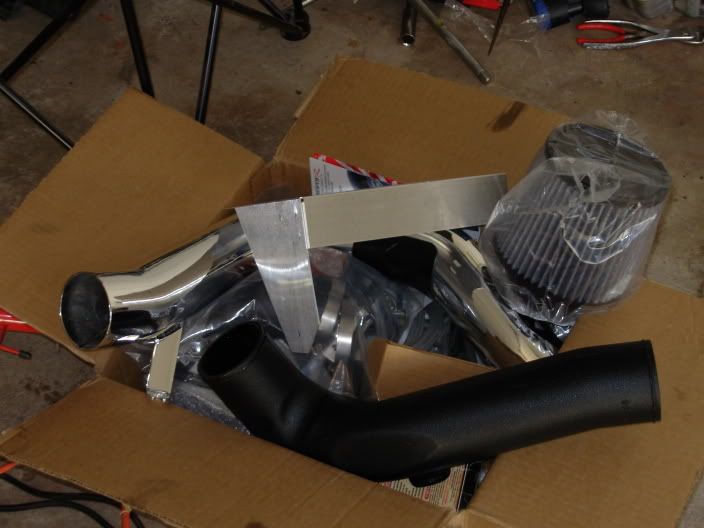 "Come here boyyy..... come boy"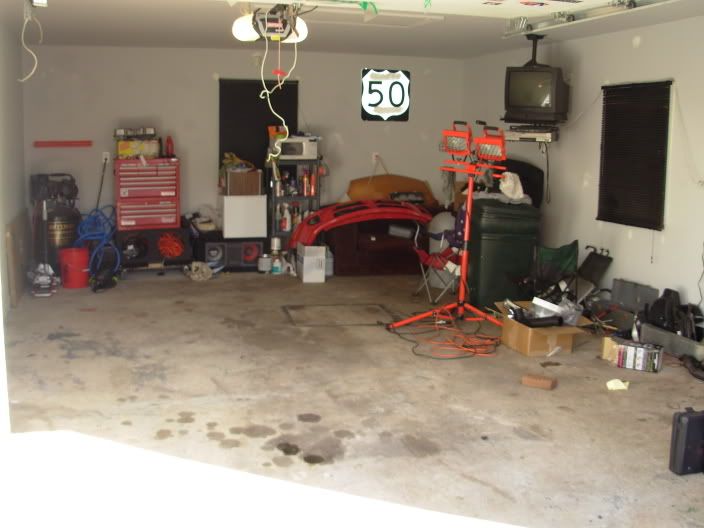 "That's him good boy"